Engagement: Kamina + Warren | Sydney Portrait Photographer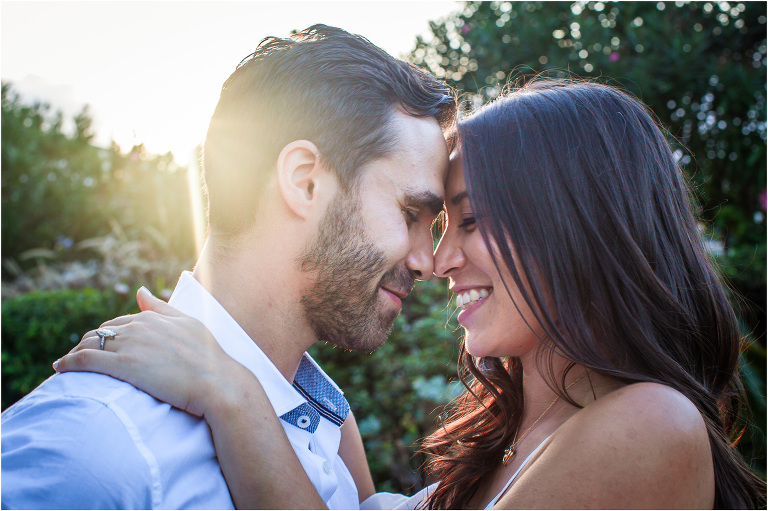 I had the pleasure of capturing the pure love between Kamina and Warren one sunny afternoon in Darling Point. Unable to contain their happiness throughout the entire session, they couldn't wipe the smiles from their faces!
They're about to embark on a new journey by moving to London, I wish them all the success they deserve! What a couple! Thank you Kamina and Warren for letting me have a small glimpse in to how happy your lives will be, and giving me the chance to photograph your special time together!