2016 – A Photography Year In Review | Sydney Lifestyle Photographer
As we kick things off for a new year, I like to take time to reflect on the year that was – 2016.
Here at Snappystreet headquarters things were very busy! It was wonderful taking on new adventures, capturing special moments in peoples lives including corporate portrait photography sessions, maternity sessions, baby showers, hen's and first birthday parties.
I certainly hope that the new year can bring many more exciting adventures, as I've thoroughly enjoyed each and every minute of 2016. Thank you to everyone for allowing me to capture the special moments in your lives, I hope to be able to photograph many more throughout 2017.
EVENT – EVIE'S FIRST BIRTHDAY PARTY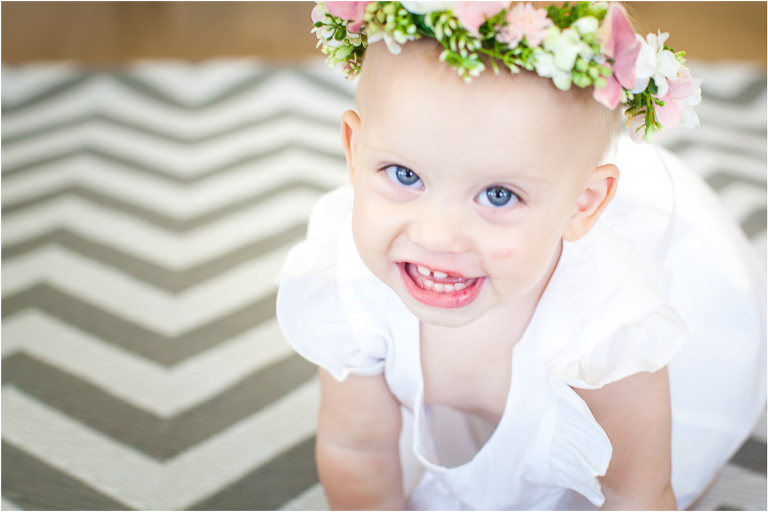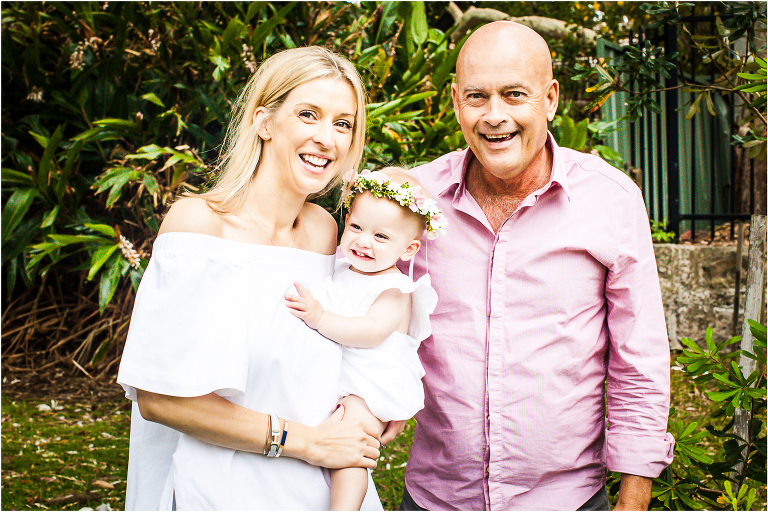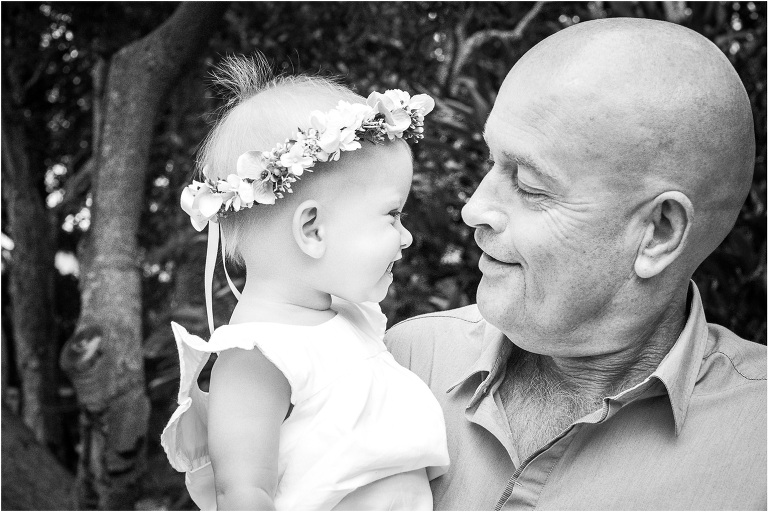 MATERNITY SESSION – ELISE AND DAVID
ENGAGEMENT SESSION – KAMINA AND WARREN
PORTRAIT SESSION – MELANIE PERKINS, CANVA

EVENT – HARRISON'S FIRST BIRTHDAY PARTY
MATERNITY SESSION – MADELINE AND ANDREAS

EVENT – LAUREN'S BABY SHOWER

EVENT – NIALL'S FIRST BIRTHDAY PARTY
2016 was a great year professionally for Snappystreet but also saw a lot of fun times as well, including some travel to amazing destinations, lots of good times with family and friends, as well as our very own special announcement with our first baby due in June!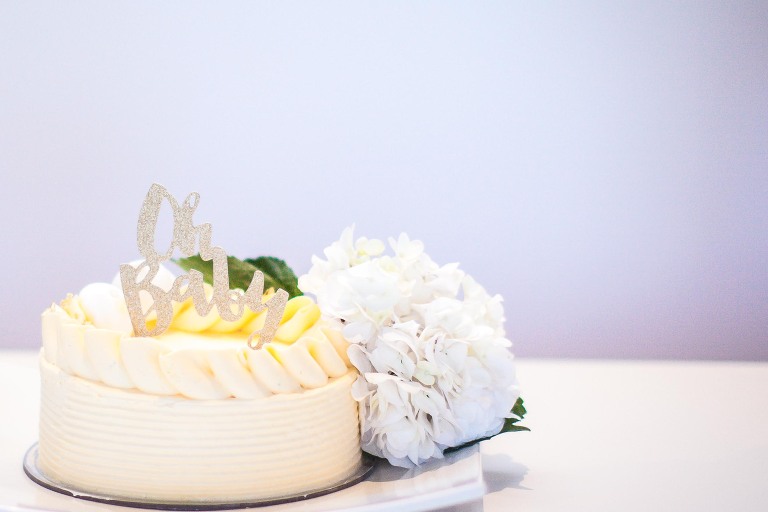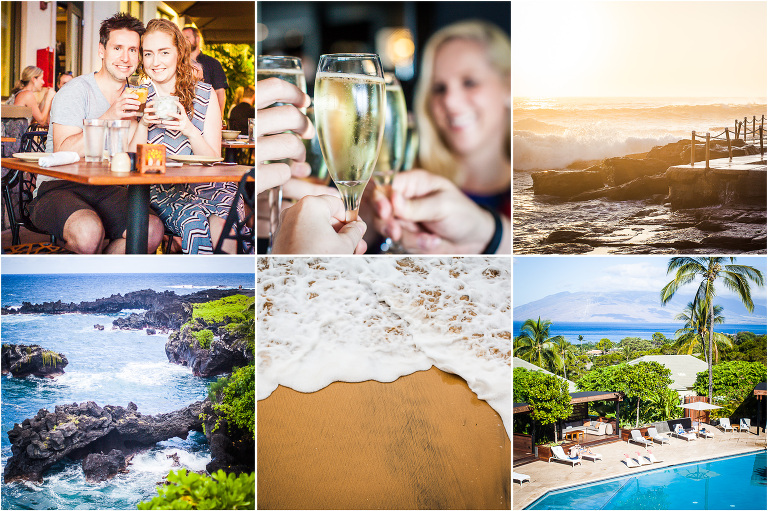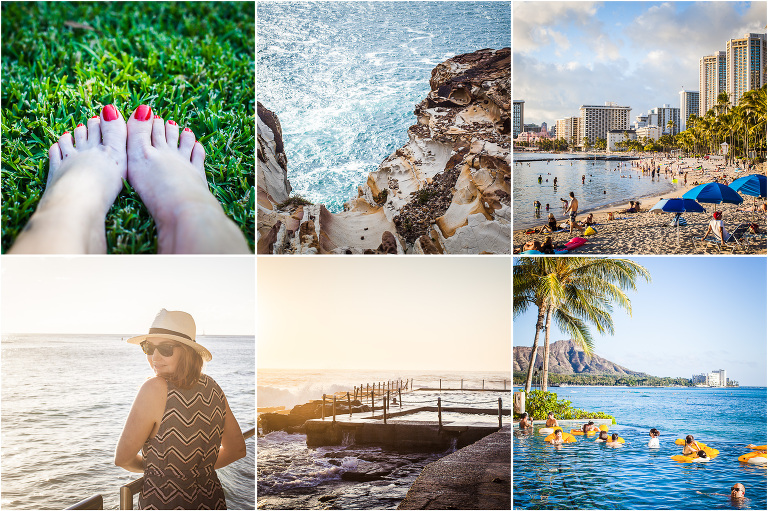 Please send me an email if you would like to arrange a photography session and may your 2017 be bright, happy and filled with many special memories!