Wedding: Jordana and Brett Watson's Bay | Sydney Wedding Photographer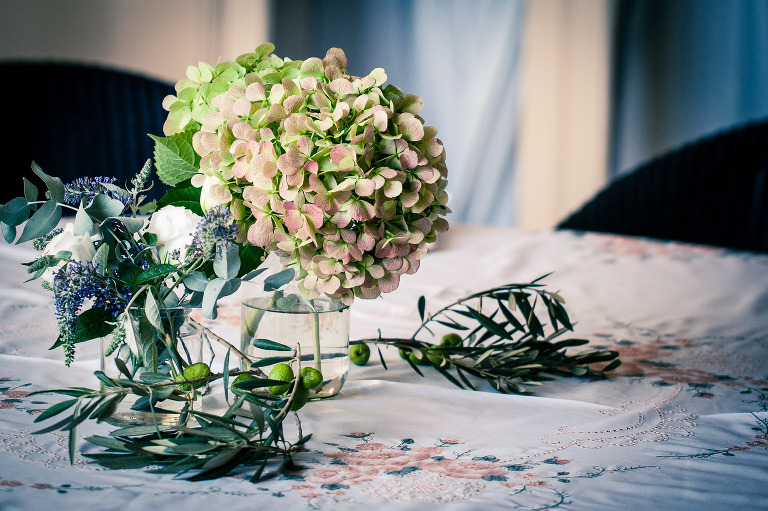 A sunny Sunday morning in Watson's Bay, the perfect setting for a engagement party brunch. This is exactly what most of the guests who arrived for Jordana and Brett's special day thought were in for. Little did they know, that in just over an hours time the happy couple would become husband and wife!
As guests arrived at the house of Jordana's parents, they were treated to beautiful fresh breakfast treats, coffees and juices. Many of the guests mingled amongst themselves, taking time to wish the happy couple all the best for their recent engagement. Only a select few in the crowd were in on the little secret.
As Jordana and Brett stood up to say a few words many in the crowd were none the wiser, only assuming the couple were standing up to thank them all for attending and sharing in the special day. What happened next had quite a few of the guests in shock! The couple announcing that not only were they planning on getting married, they were doing so in 30mins time!
The guests were directed down the stairs towards Gibsons Beach where the chuppah was set up ready for the wedding to take place. Jordana and Brett followed behind accompanied by their parents, walking them towards the ceremony all holding hands as Elvis Presley's 'Can't Help Falling In Love' played.
After the ceremony, I headed to capture some gorgeous photos of the newly married couple! We had the perfect backdrop of Watson's Bay and surrounds which made for some beautiful photographs of the pair. Looking so in love, Jordana and Brett were naturals in front of the camera so it made my job very easy!
Once back upstairs at the house, it was time for some words from the groom about his gorgeous wife and the afternoon's festivities. Brunch was served up in the kitchen and guests were invited to help themselves to so many delicious treats. All in all, a perfect surprise Sunday wedding with a gorgeous couple!