2015 – The Year in Review II Sydney Lifestyle Photographer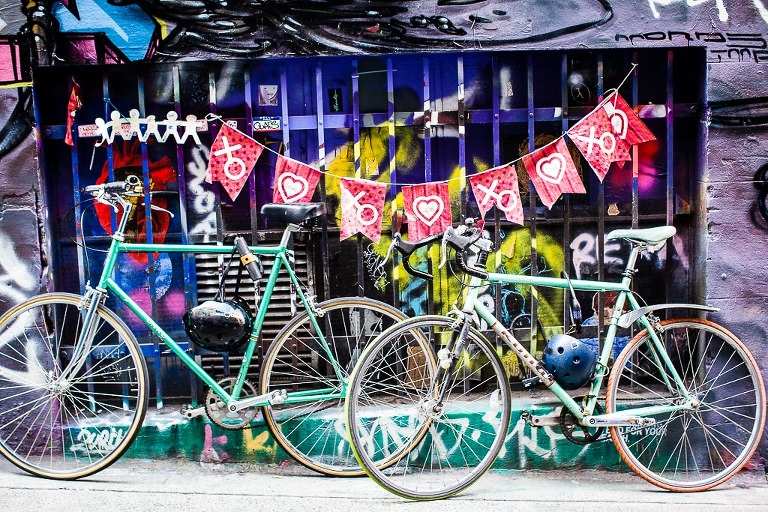 As we kick things off for a new year, I like to take time to reflect on the year that was – 2015.
Here at Snappystreet headquarters things were very busy! It was wonderful taking on new adventures, capturing special moments in peoples lives including christenings, baby showers, hen's parties, my very first wedding, and engagement party turned surprise wedding! I also did a lot of work to help businesses to grow with new images for websites and social media and even some corporate event work! I certainly hope that the new year can bring many more exciting adventures, as I've thoroughly enjoyed each and every minute of 2015. Thank you to everyone for allowing me to work alongside you, it's been a thrill and a pleasure!
EVENT: FOREVER 21 IN-STORE EVENT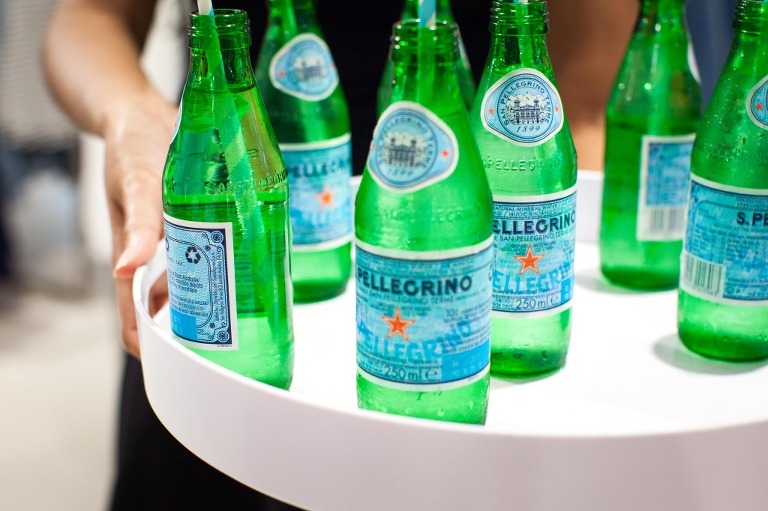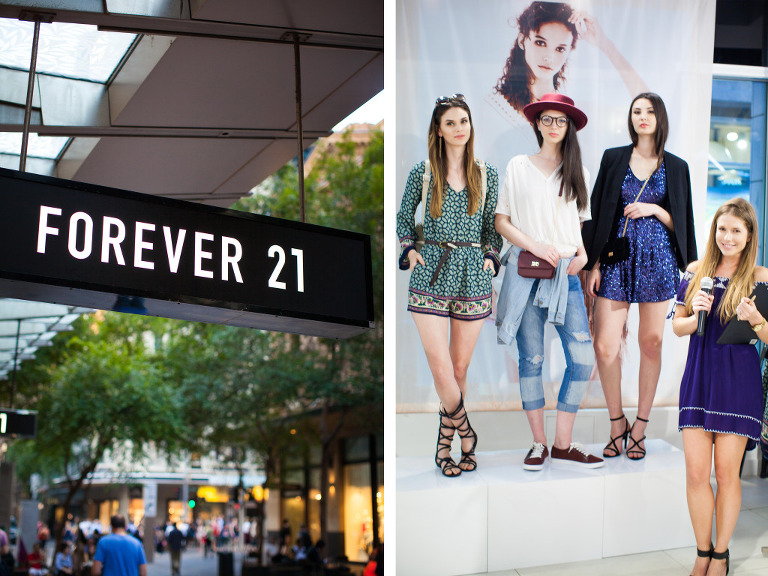 WEDDING: HELEN AND RYAN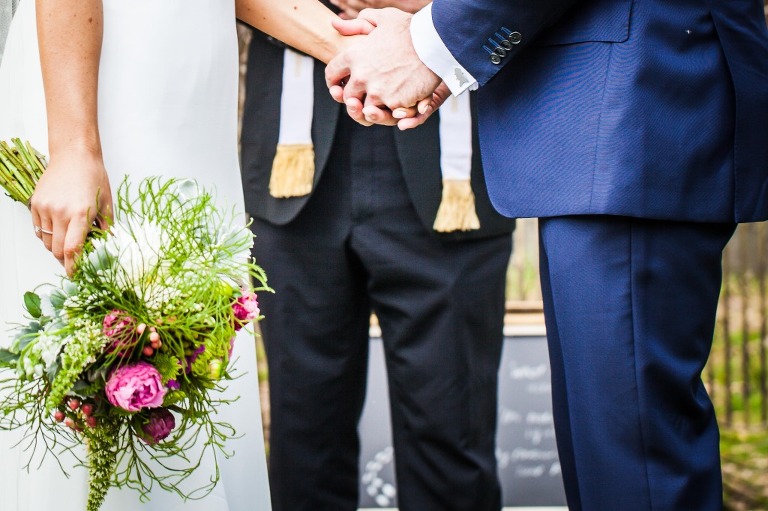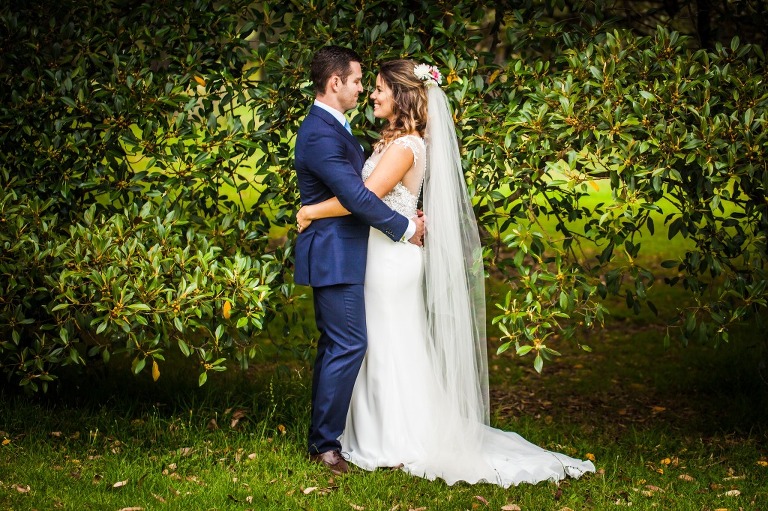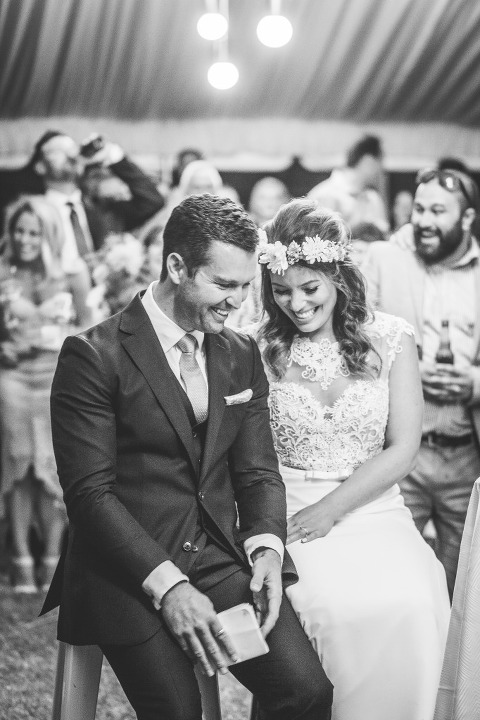 EVENT: LAUREN'S HEN'S PARTY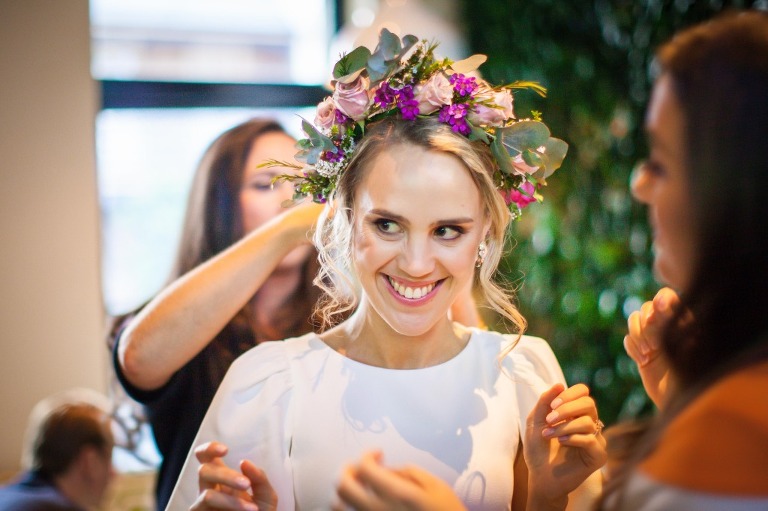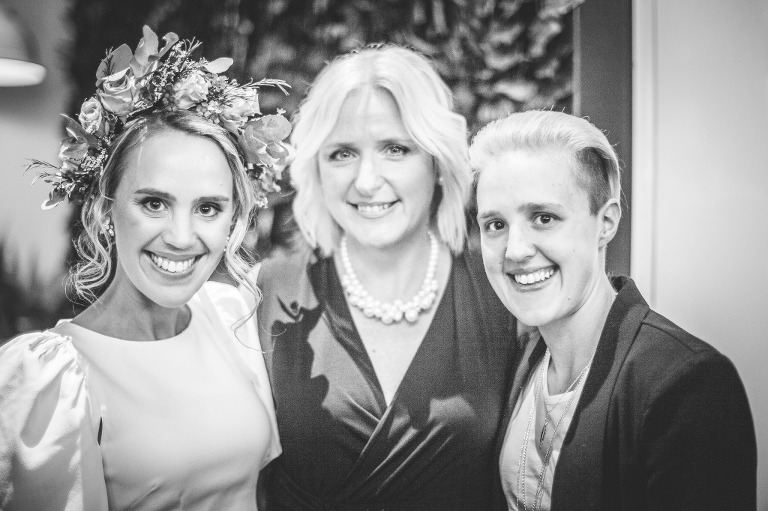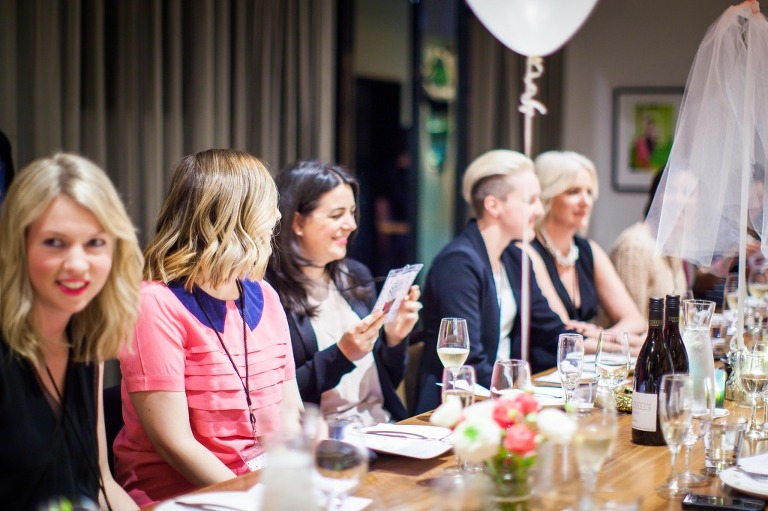 PRODUCT: THE FRESH FLOWER PROJECT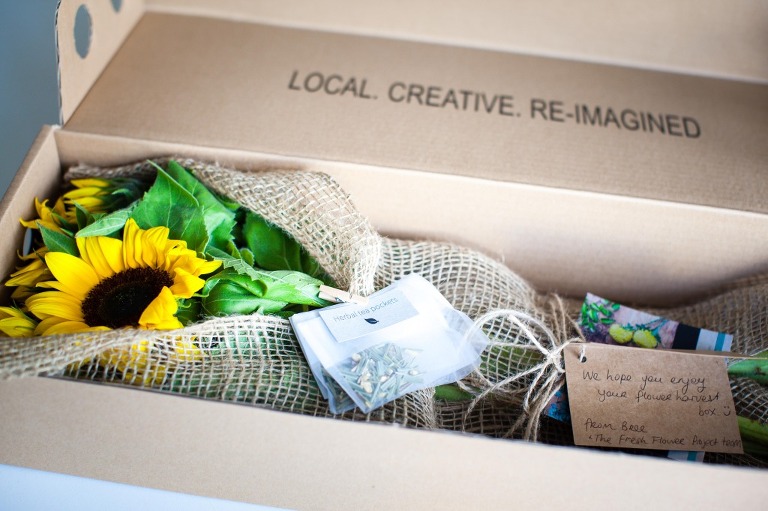 EVENT: JACK'S CHRISTENING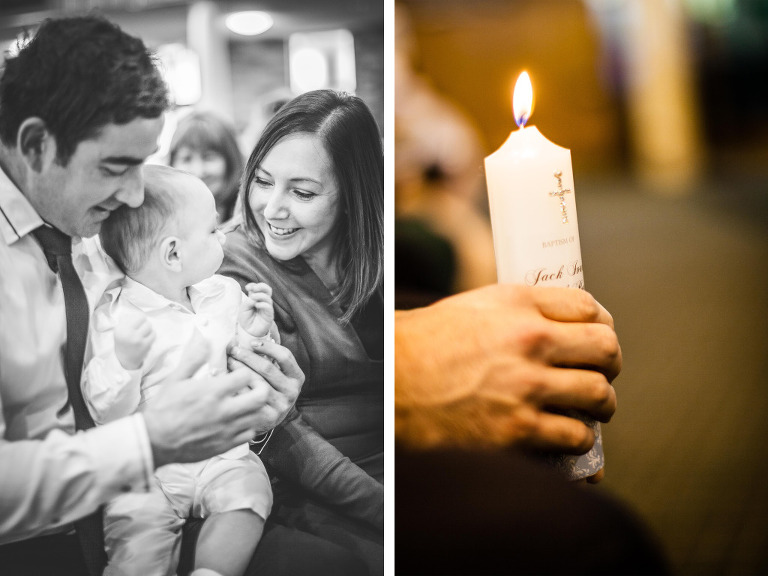 PRODUCT: PURELY TREATS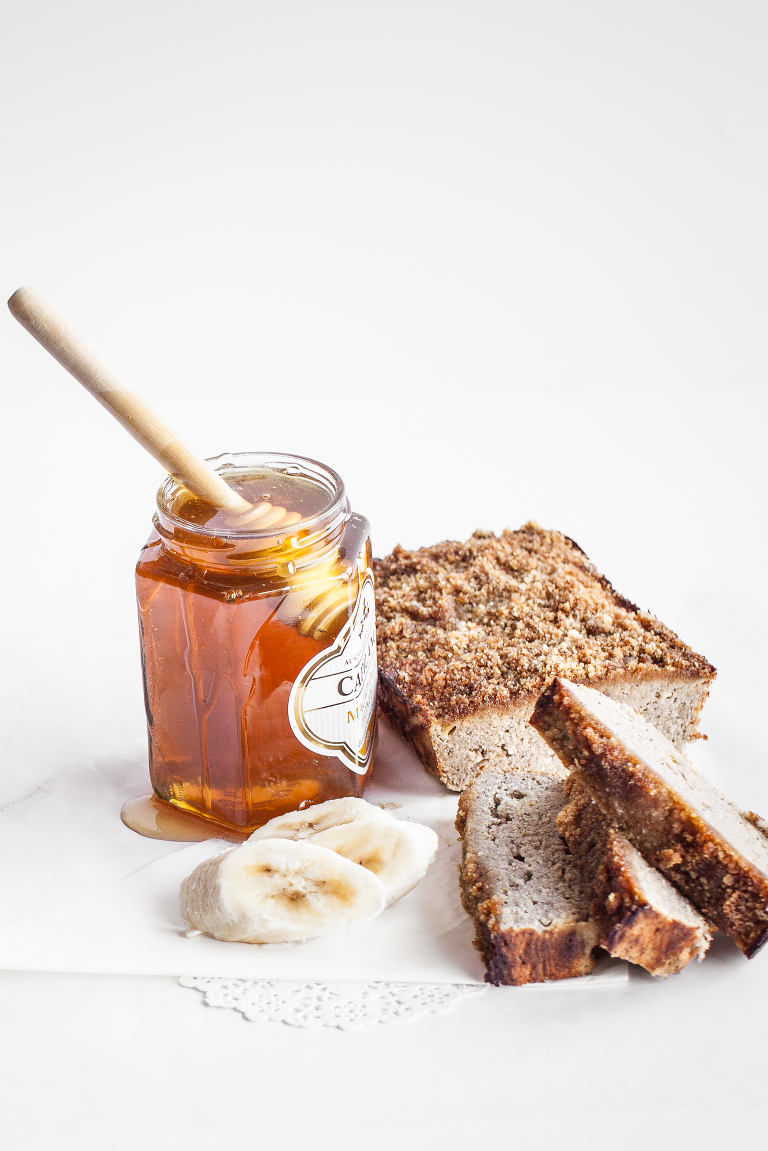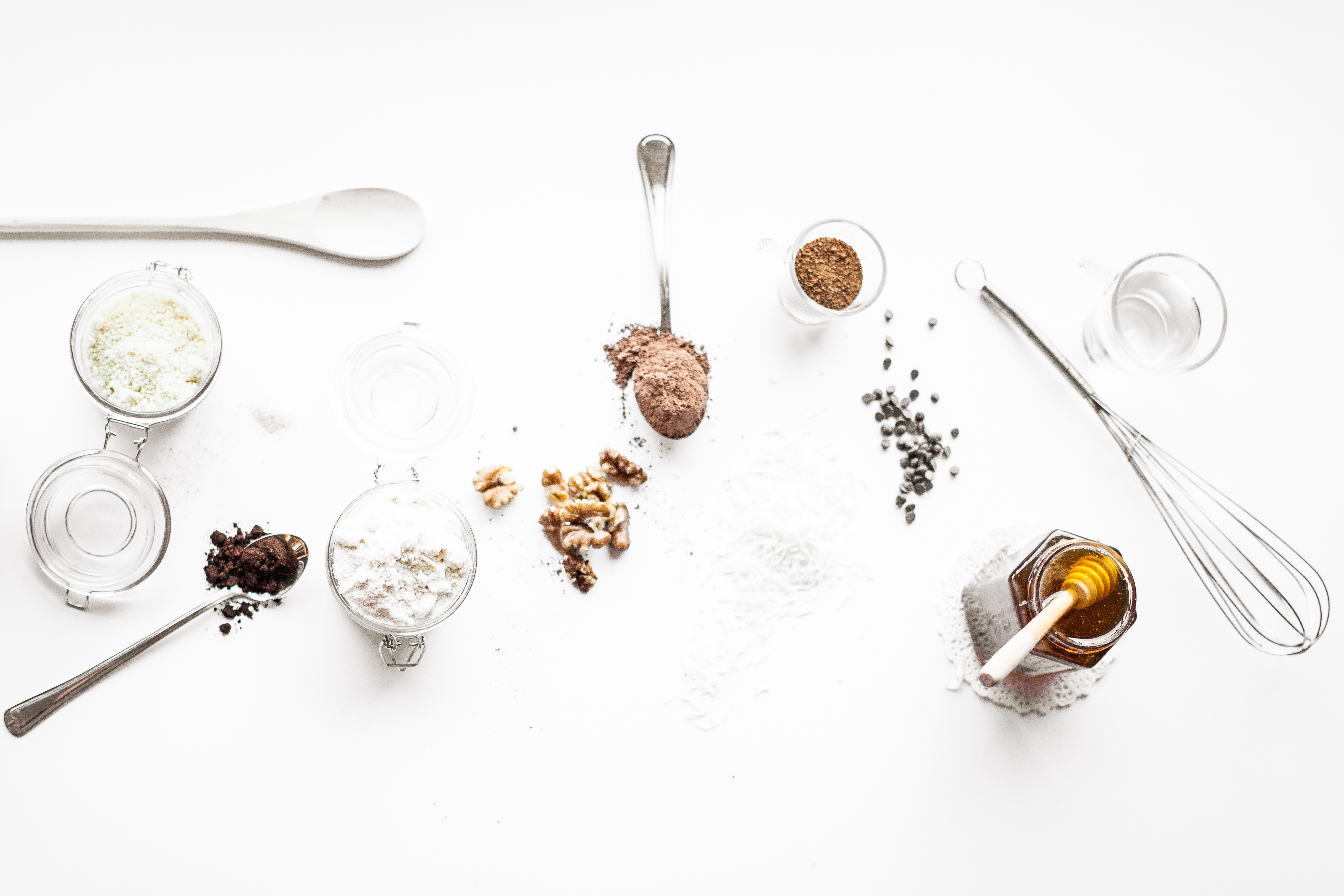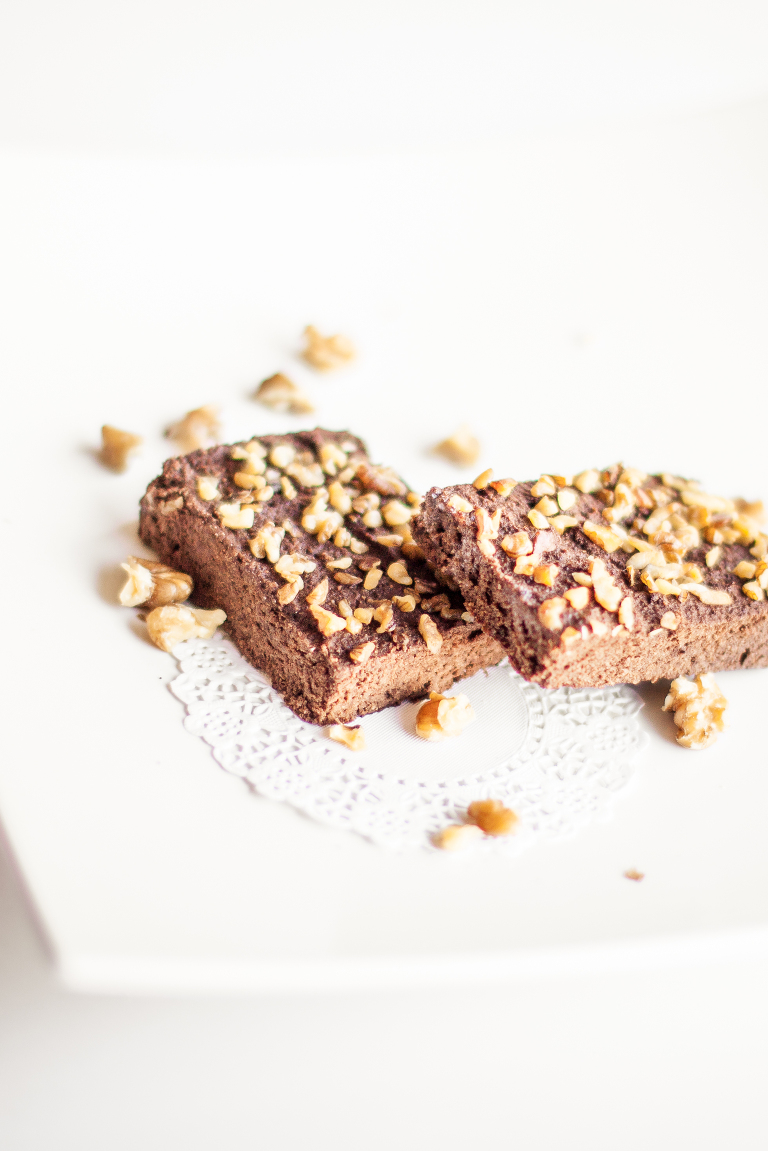 PORTRAIT: LYNDI POLIVNICK, NUTRITIONIST



WEDDING: JORDANA AND BRETT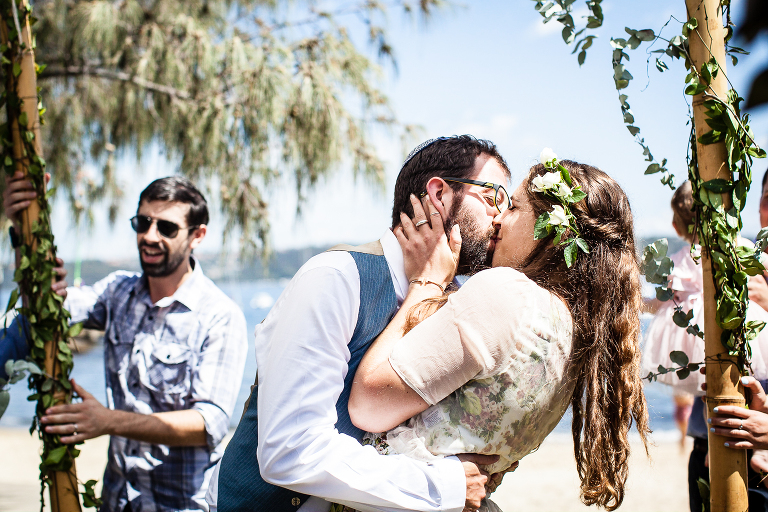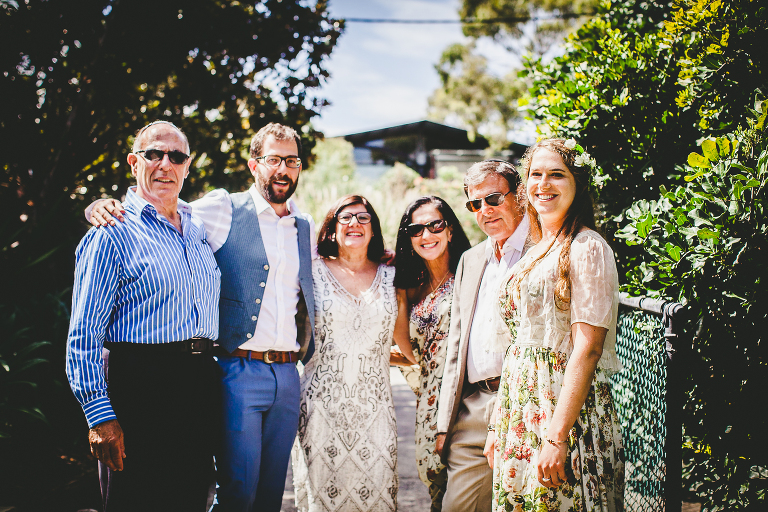 EVENT: KELLY'S BABY SHOWER
PORTRAIT: KATHRYN HAWKINS, NUTRITIONIST

EVENT: RELAUNCHER HEALTH & WELLNESS NETWORKING DAY
PRODUCT: UBERKATE JEWELLERY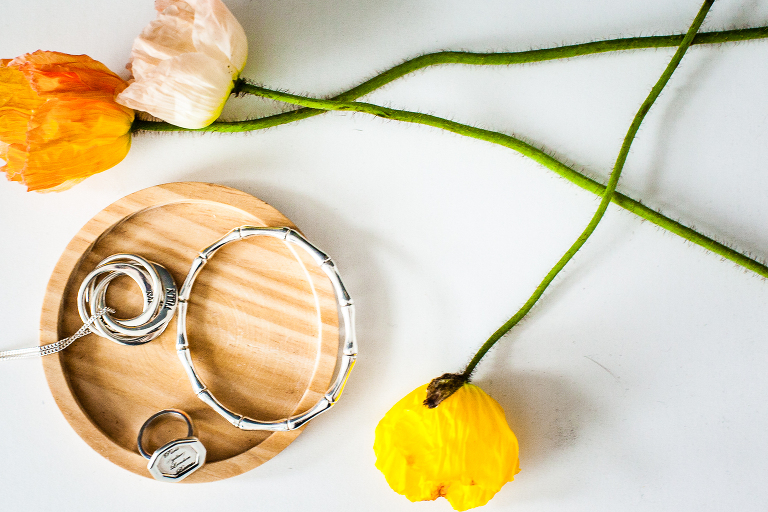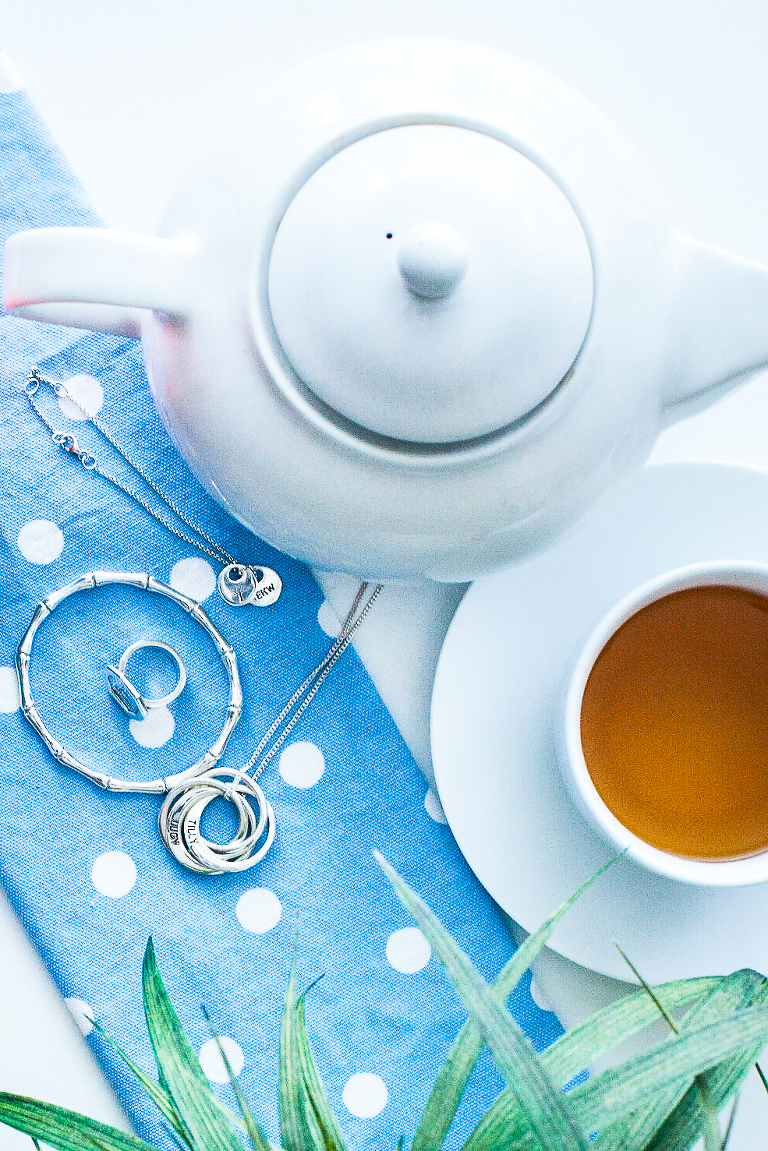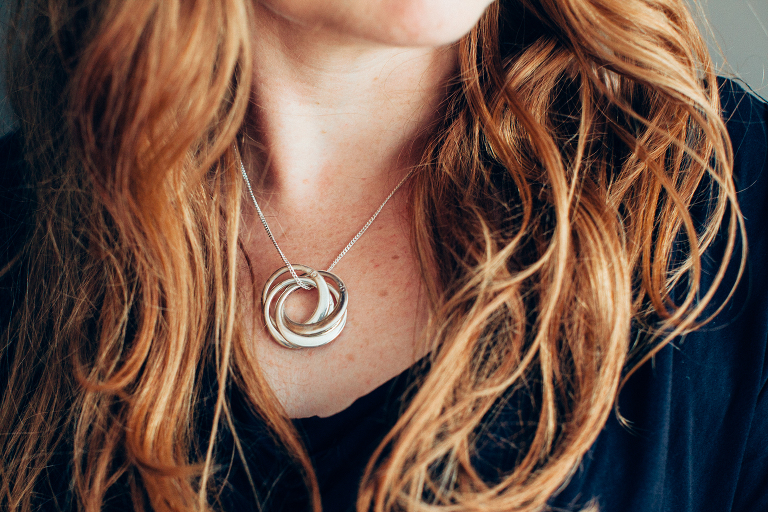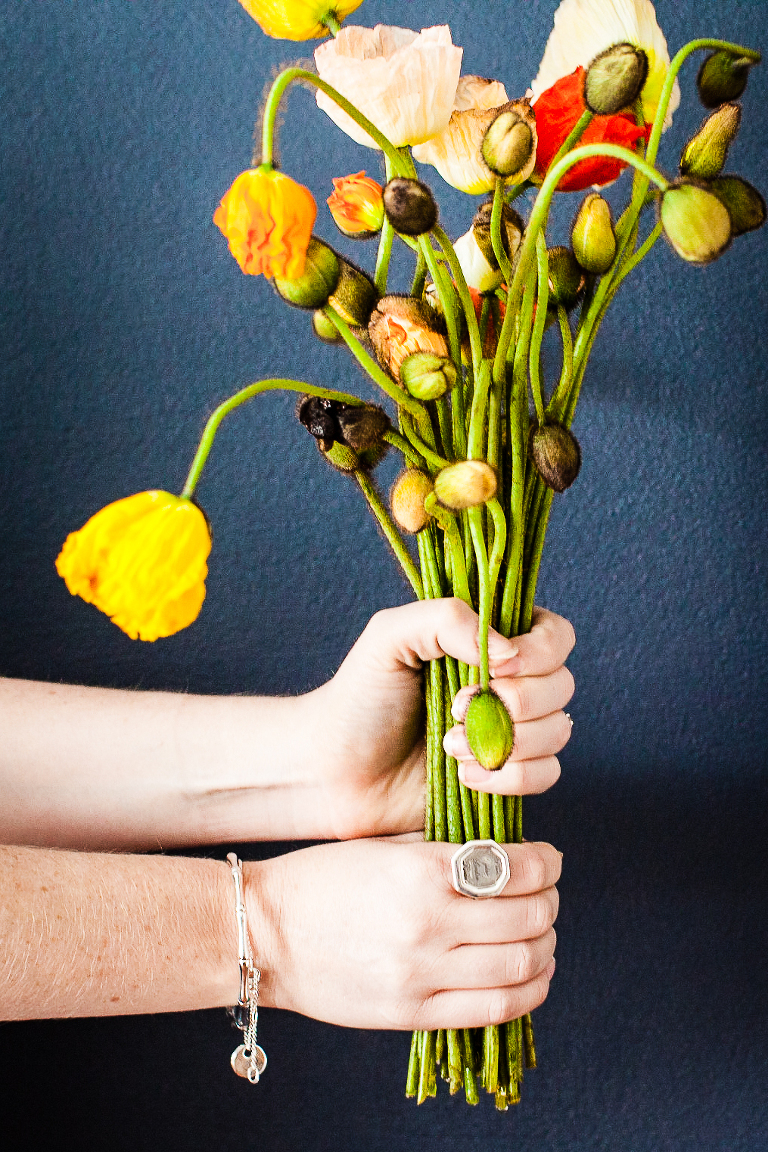 2015 was a great year professionally for Snappystreet but also saw a lot of fun times as well, including some travel to amazing destinations, delicious food and wine, and lots of good times with family and friends! I hope to keep pushing boundaries in 2016 and challenge myself even further with my photography. May your 2016 be bright, happy and filled with love!