Celebration: Flynn's First Birthday Party | Sydney Family Photographer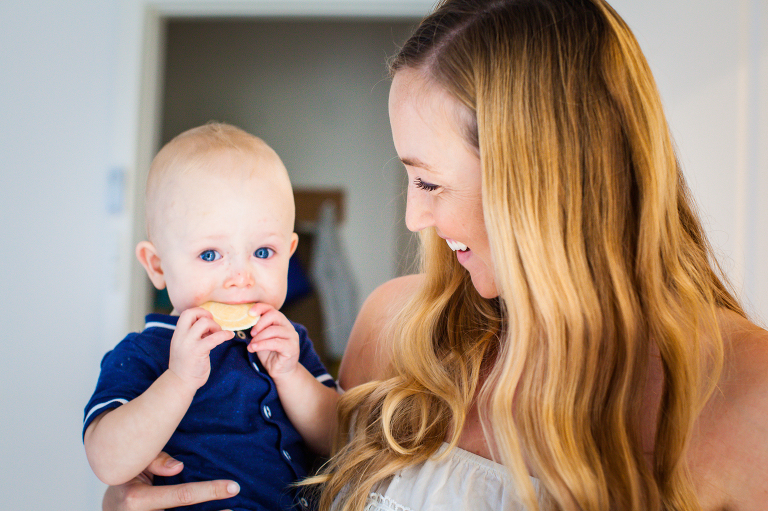 Flynn! Such a cool little dude, celebrating in style.
Having so much love and laughter around made his first birthday celebrations so special. With close friends and family sharing cake and opening gifts it was a perfect day for Flynn and his parents Emma and Cam.
Happy Birthday Flynn!