Wedding: Samantha and Ryan – The Residences Centennial Park, Sydney | Sydney Wedding Photographer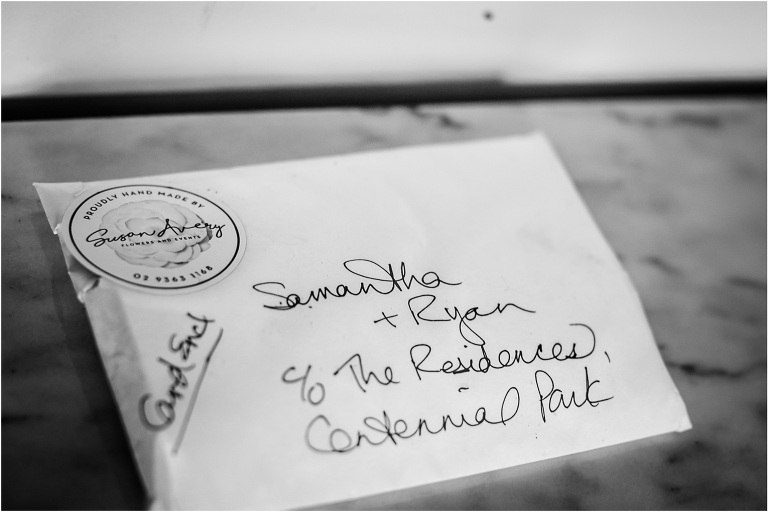 Samantha and Ryan chose The Residences Centennial Park in Sydney for their wedding day back in March. Unfortunately the weather had been a little unpredictable, with quite significant rainfall in the days leading up to the big event. Even the morning of the wedding it was very wet with many showers falling throughout the area. We were prepared for the worst but the sun gods were thankfully on our side, as the skies cleared just in time for the ceremony! Samantha was most pleased, as she wanted to showcase her amazing wedding gown from Ziolkowski Bridal with glistening gold sequins, isn't it stunning?
Both Ryan and Samantha were an incredible couple to work with, so relaxed and happy to be sharing their most special day with close family and friends. One of the benefits of the venue is the ability to DIY a lot of the day, which is exactly what they did! Guests were treated to amazing pizzas for dinner, and with the happy couple having a huge affection for beer there was plenty of it on offer – even right down to some styling elements on the tables!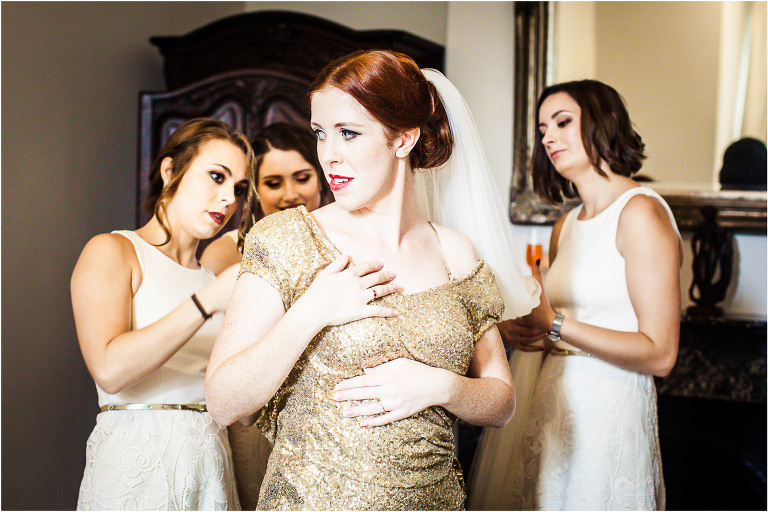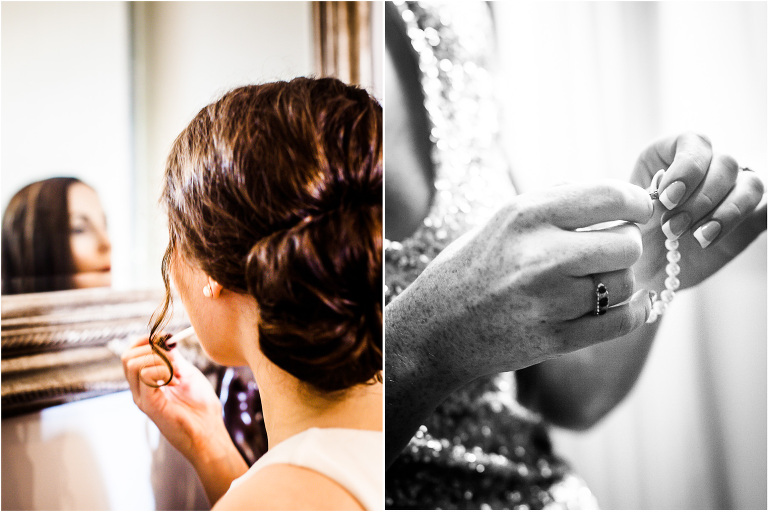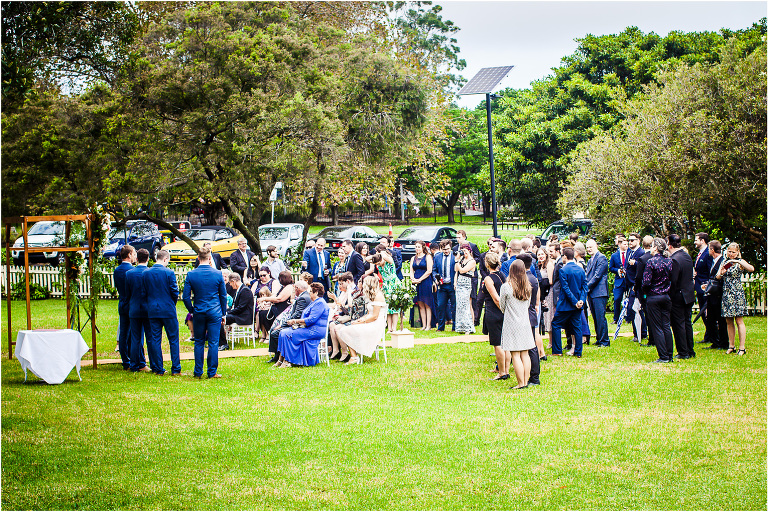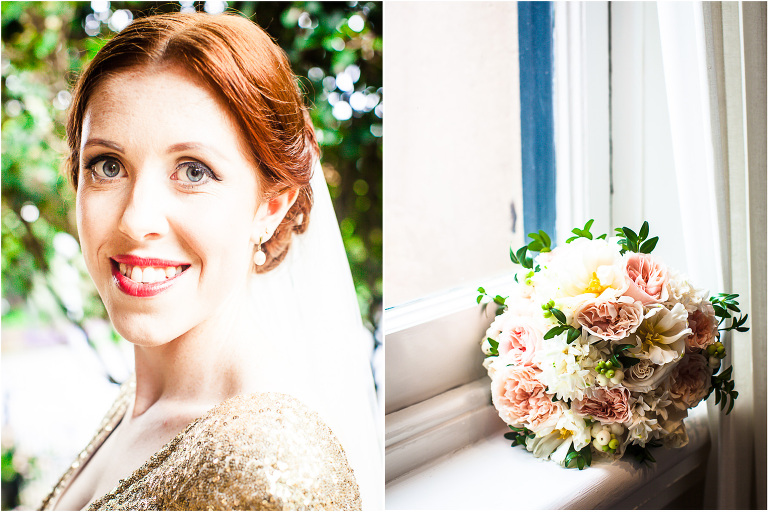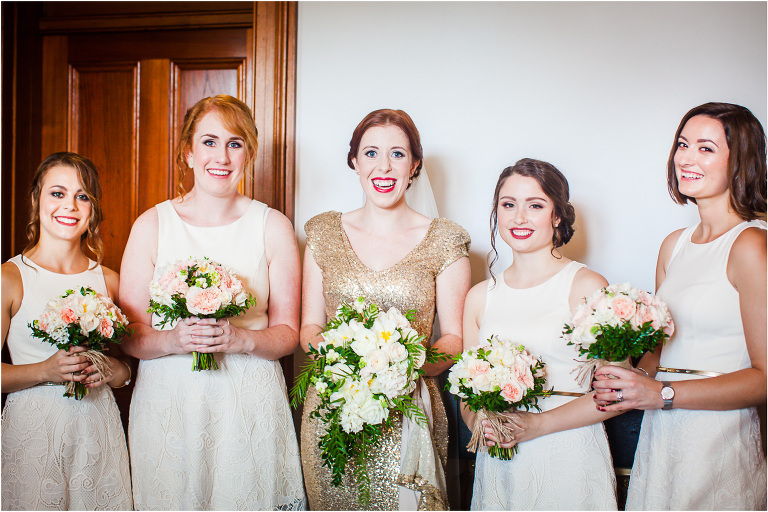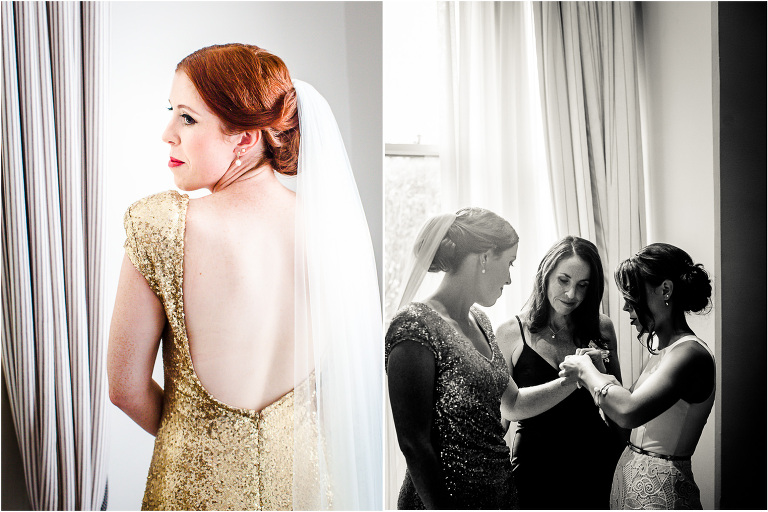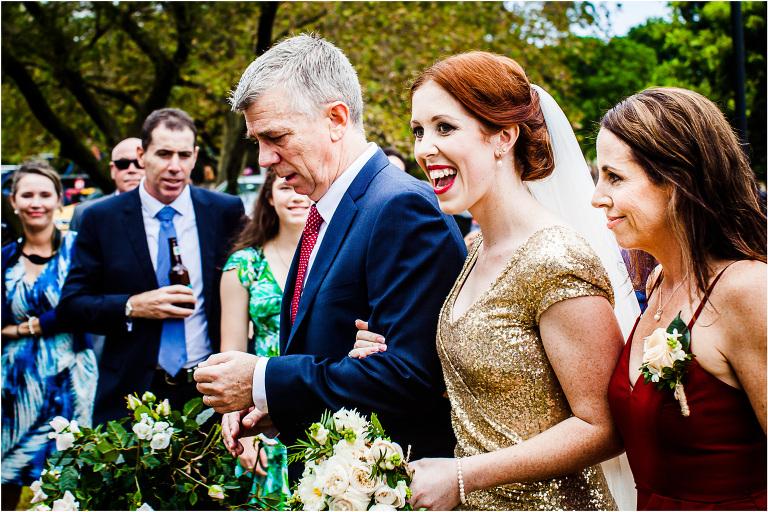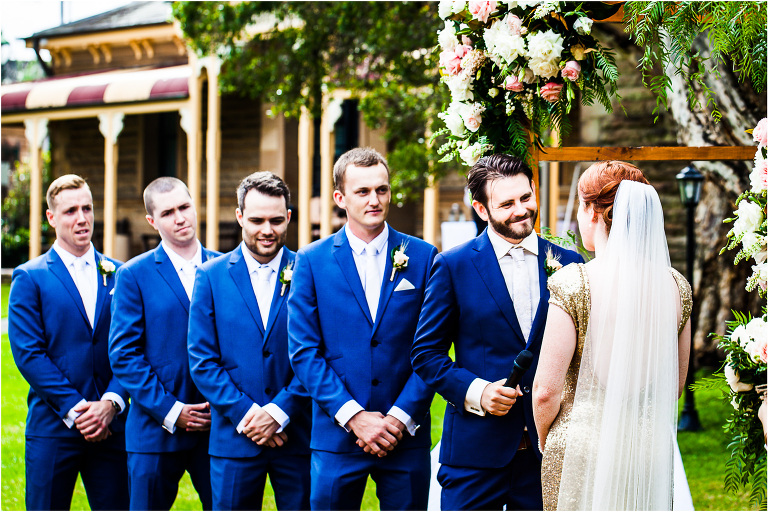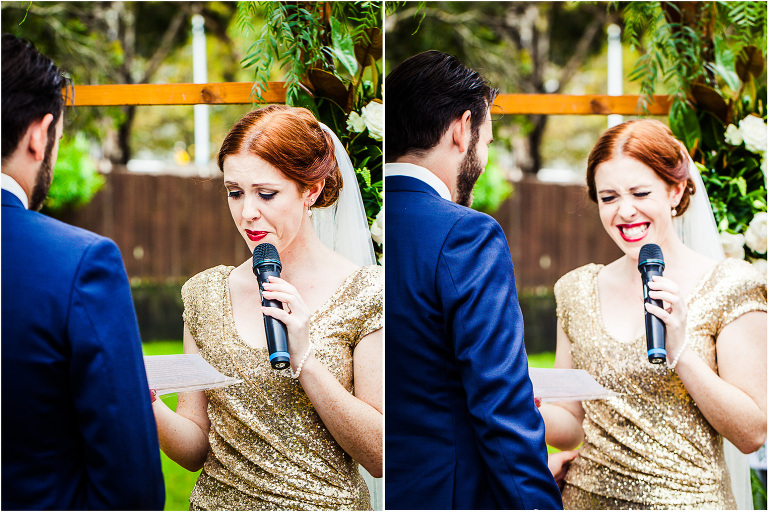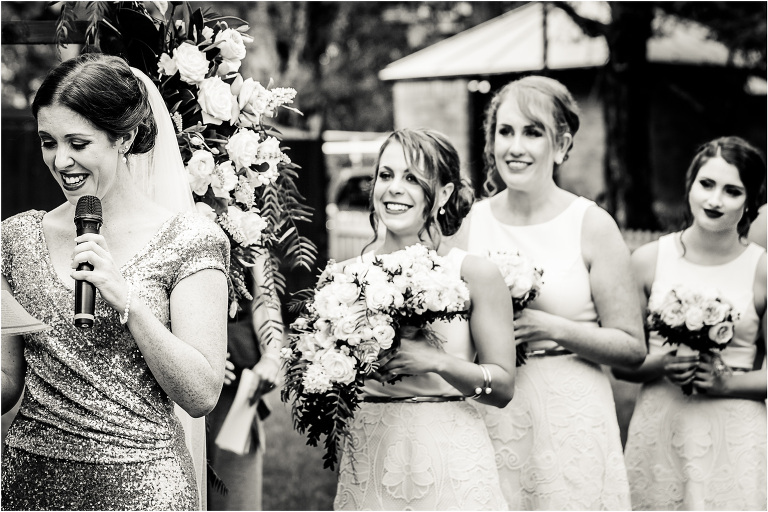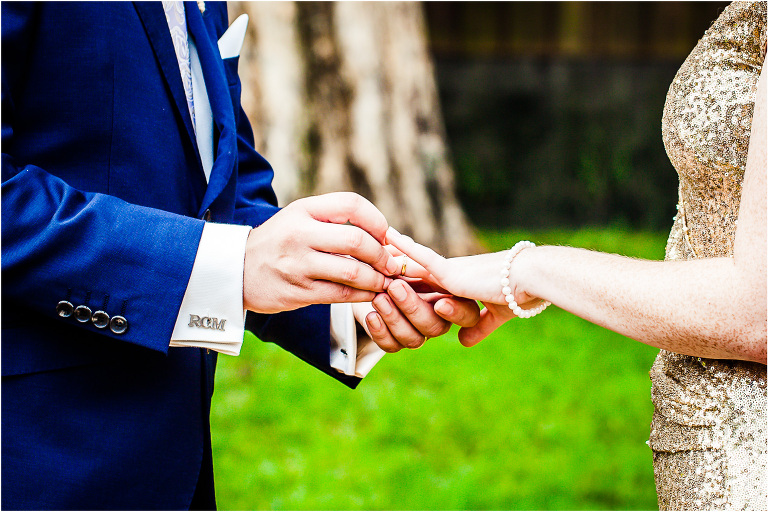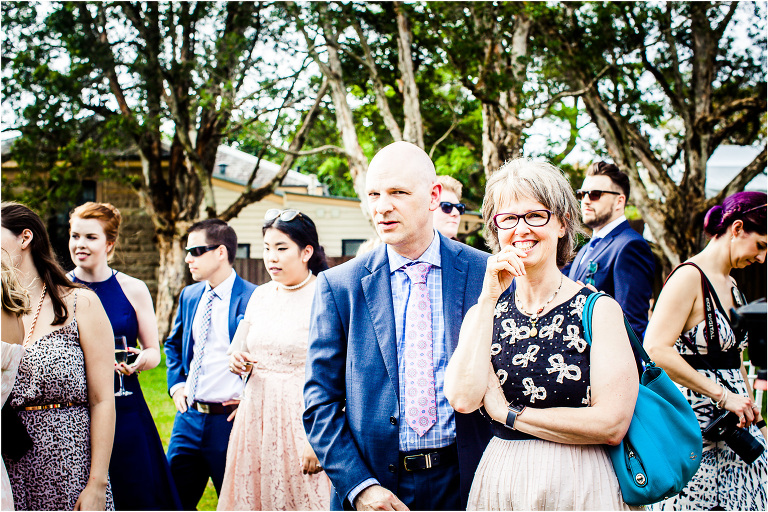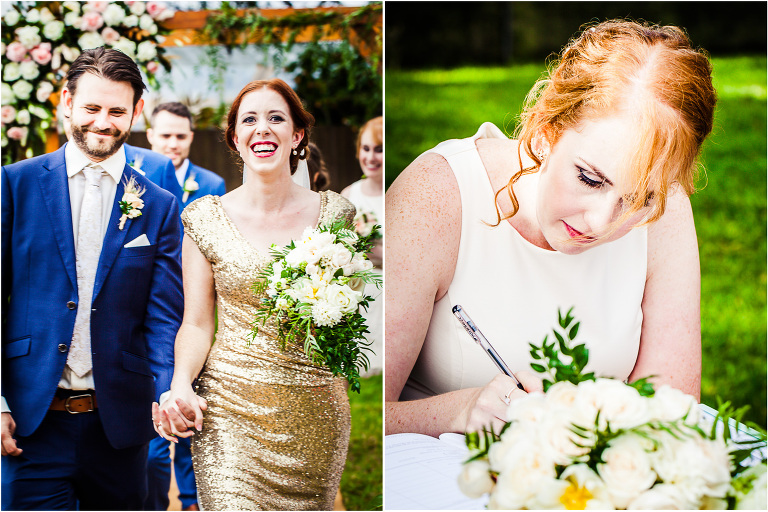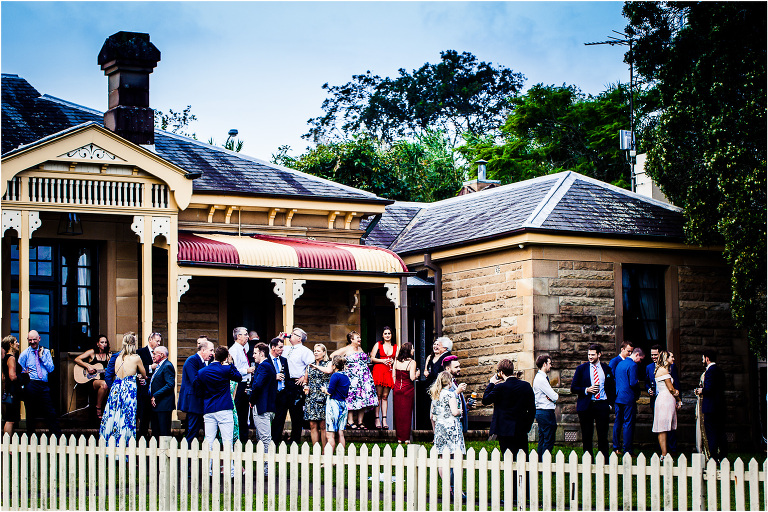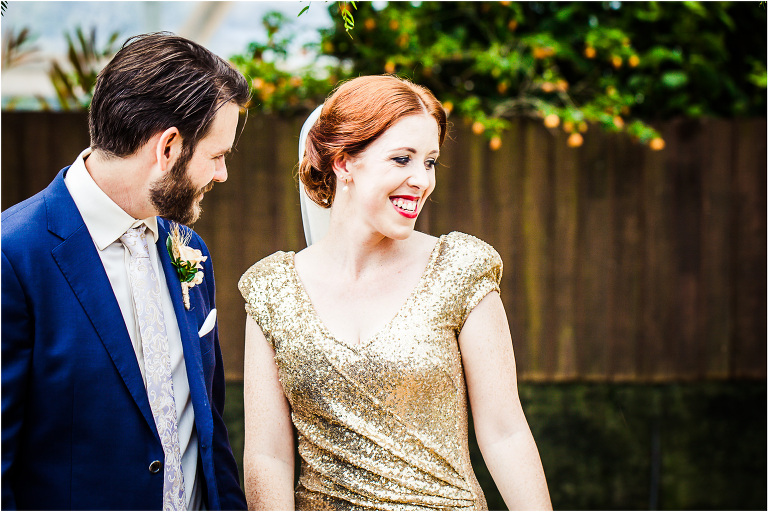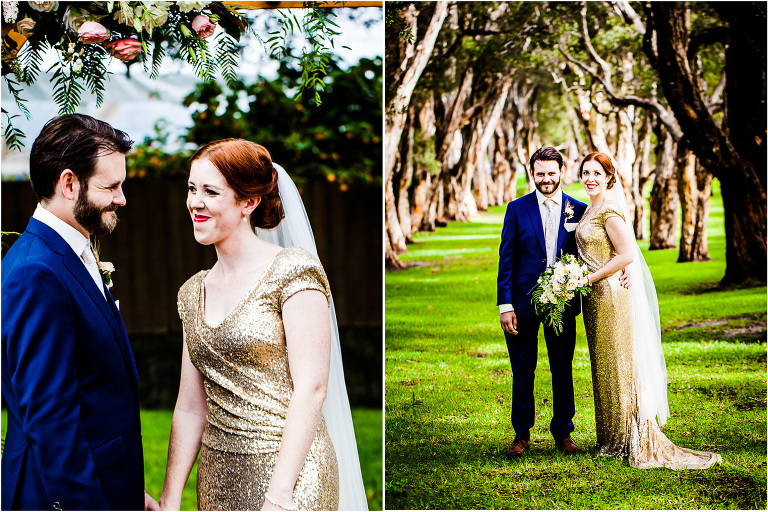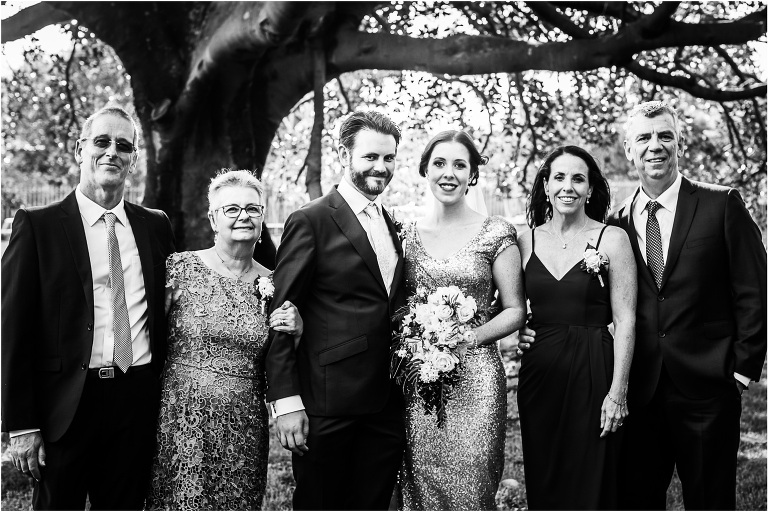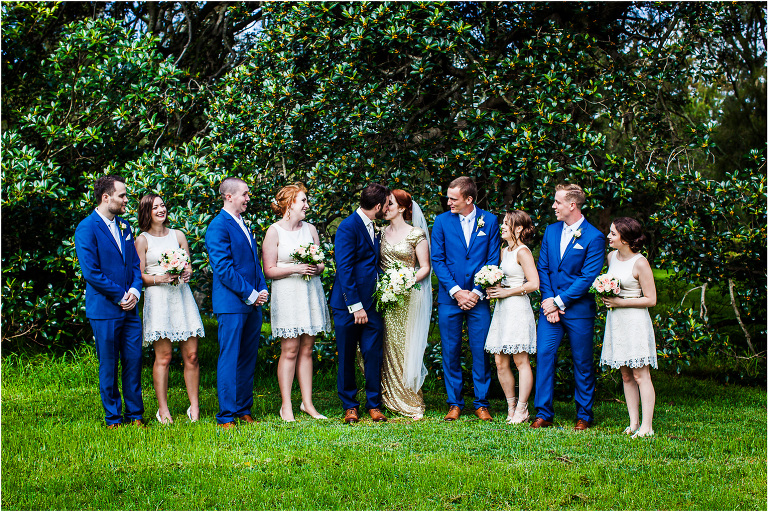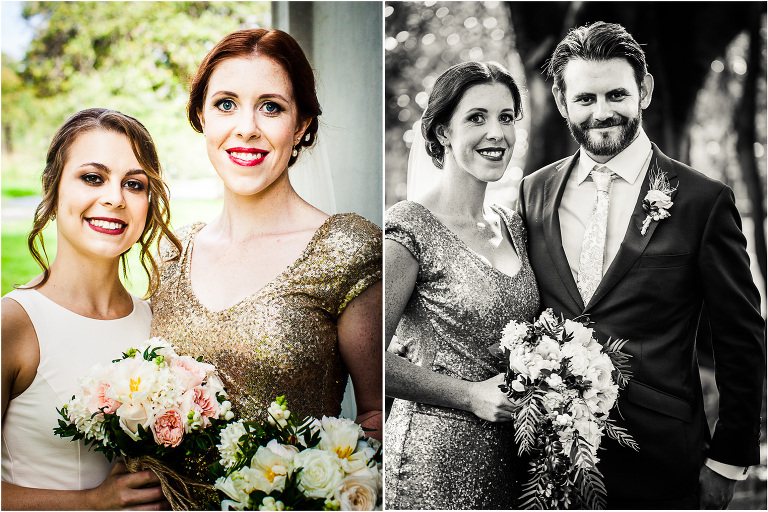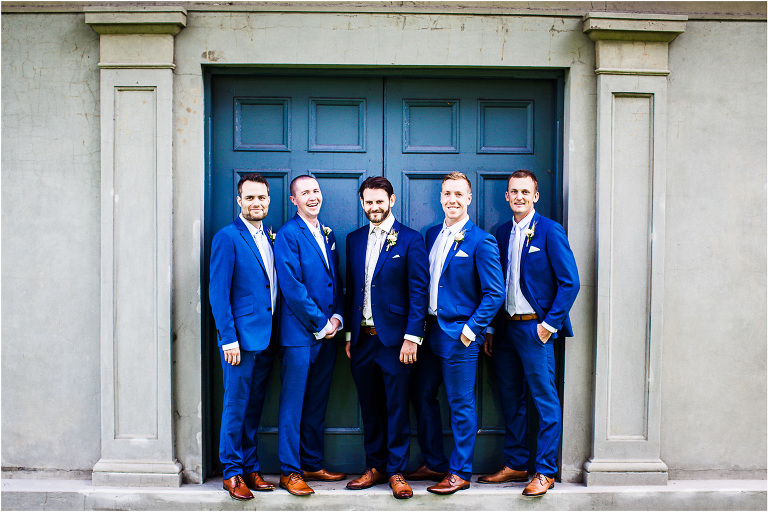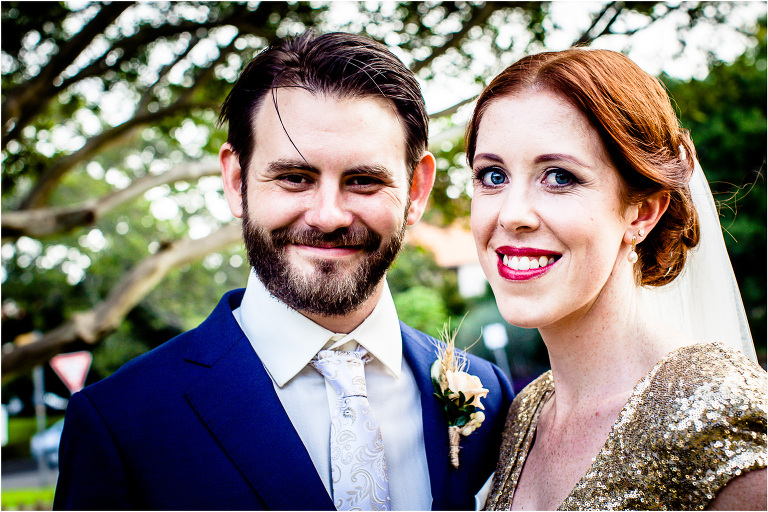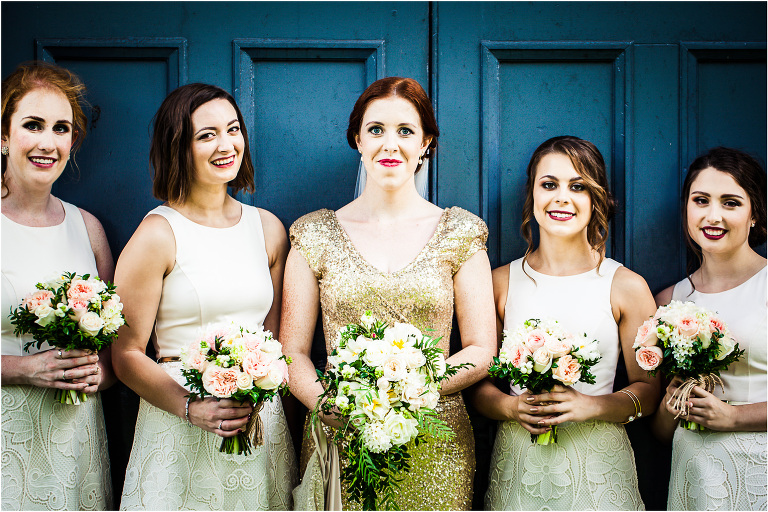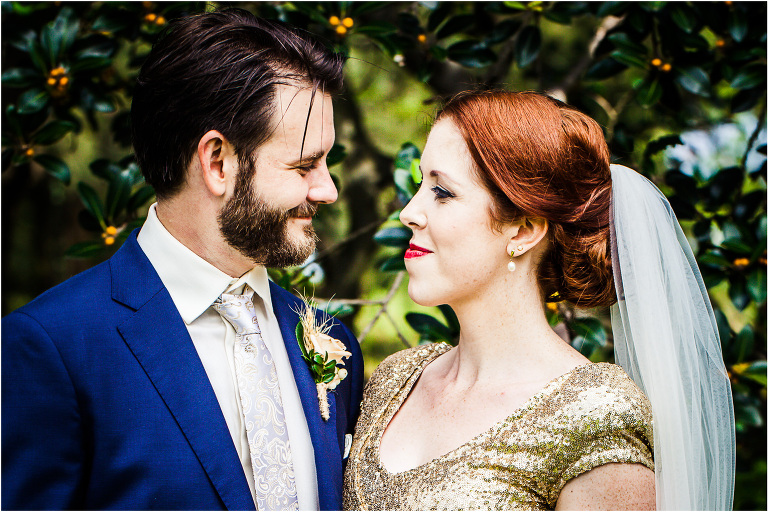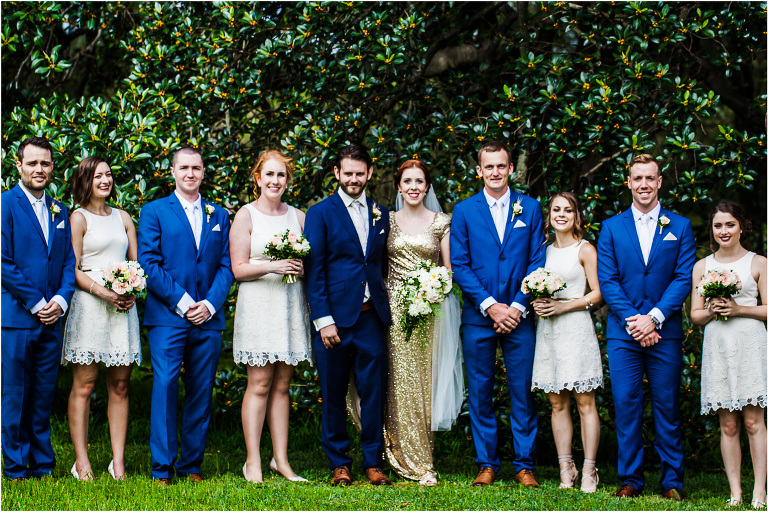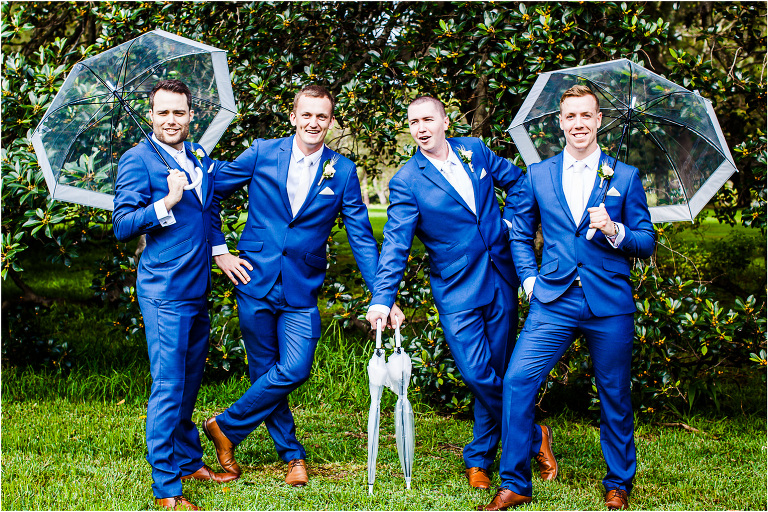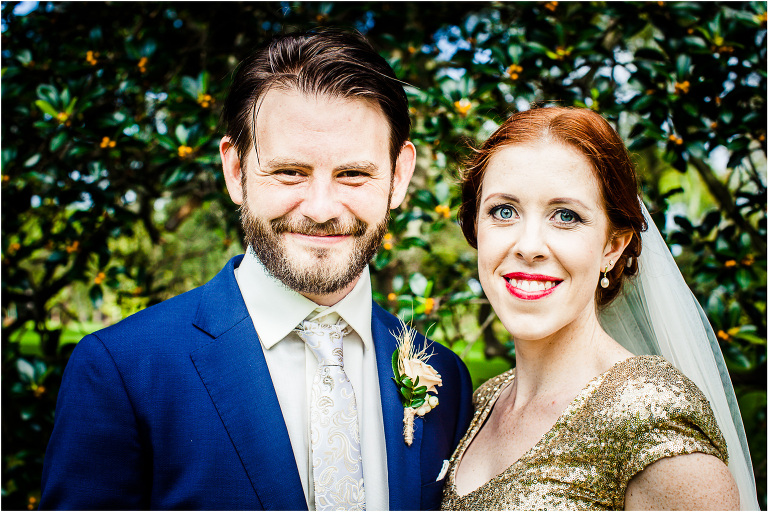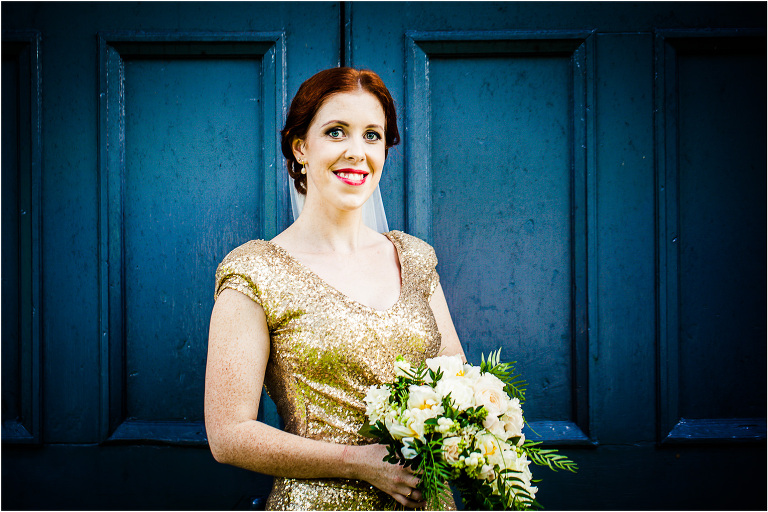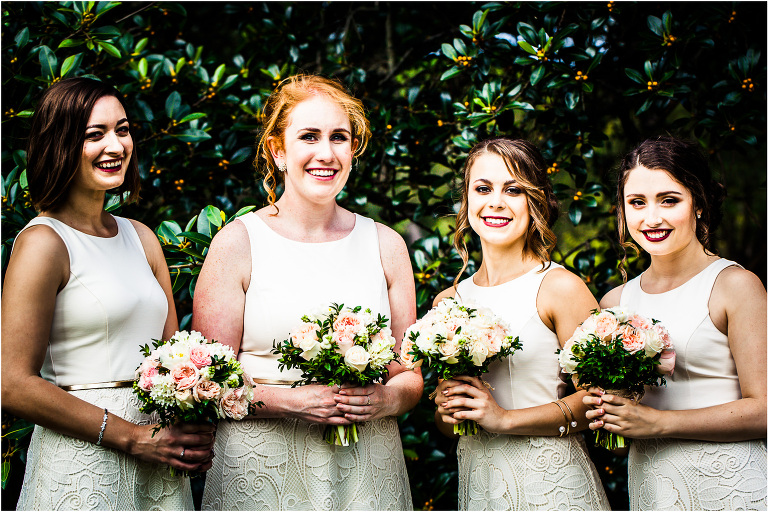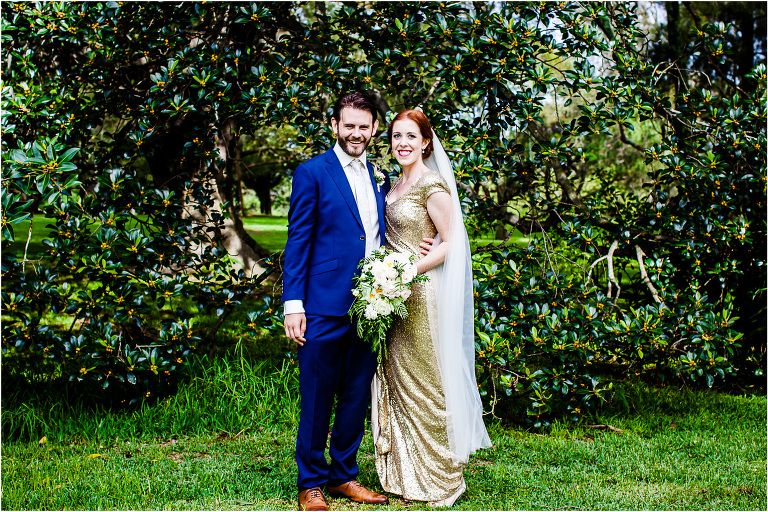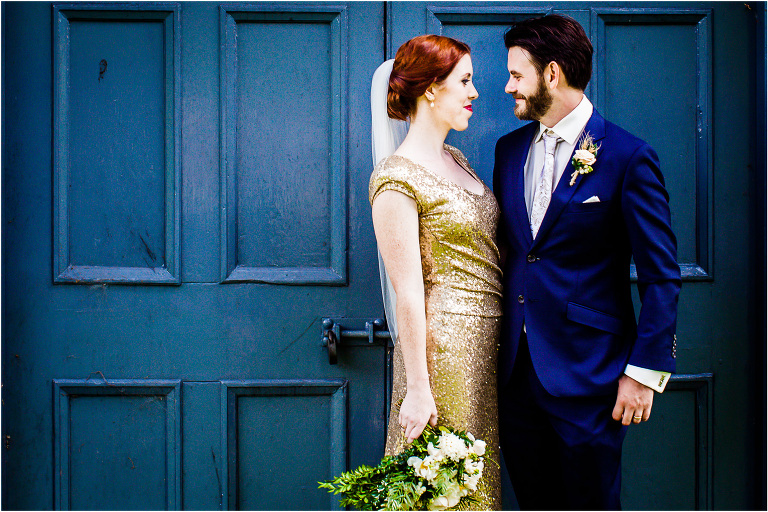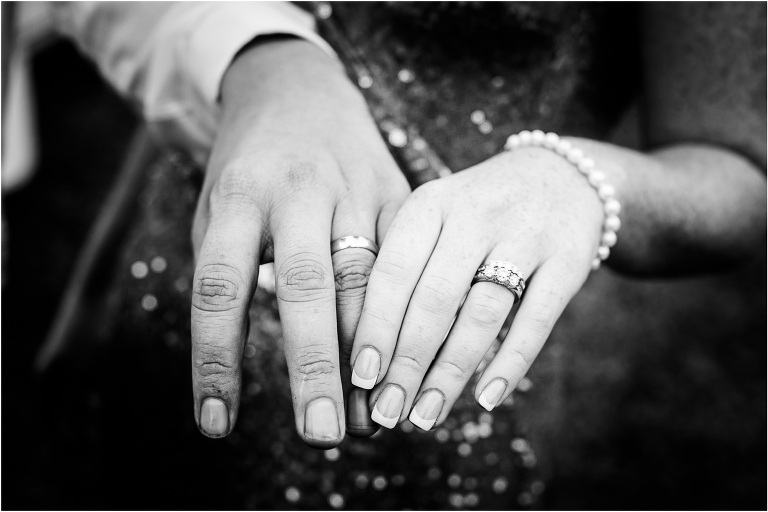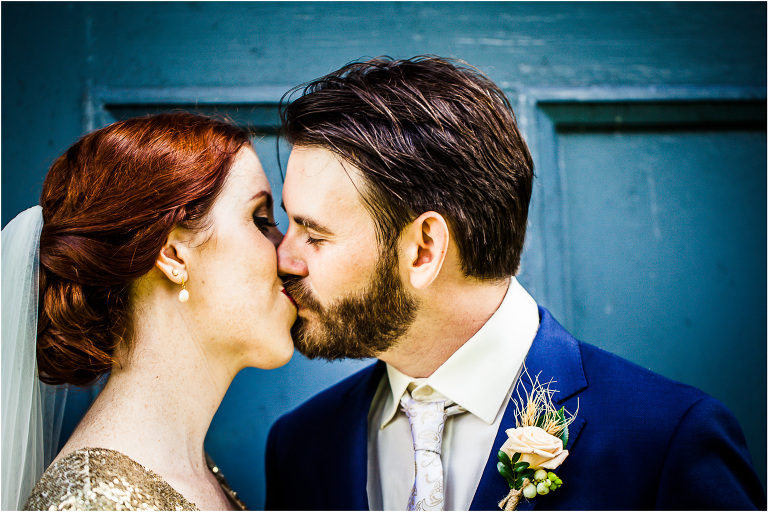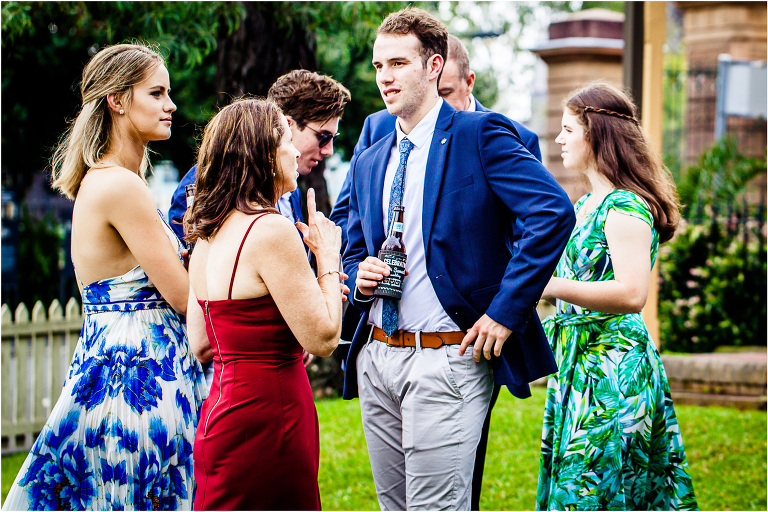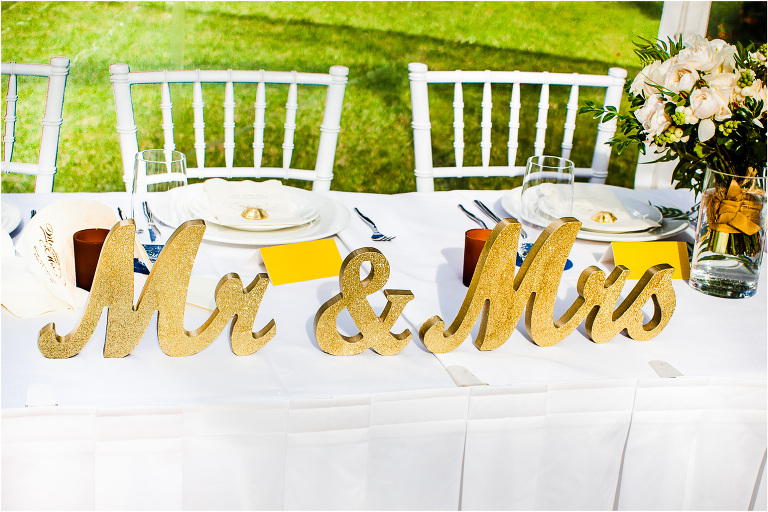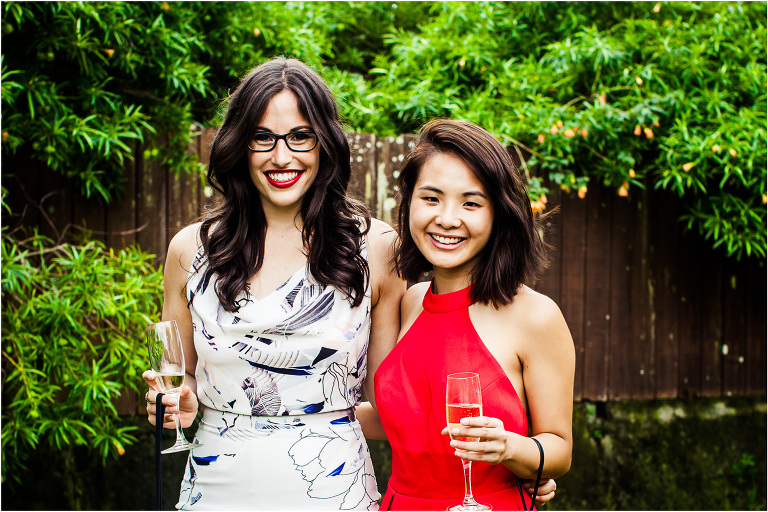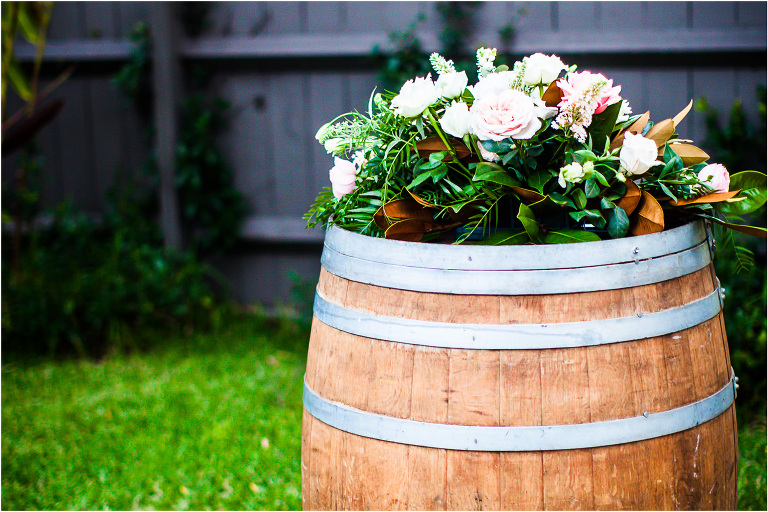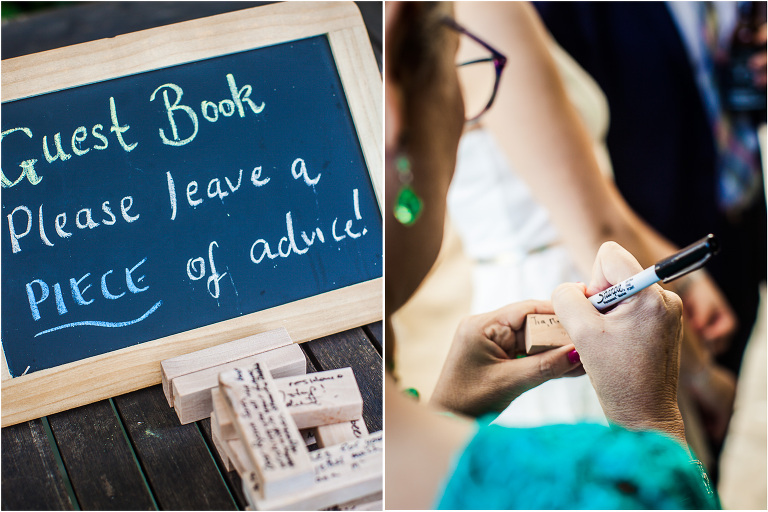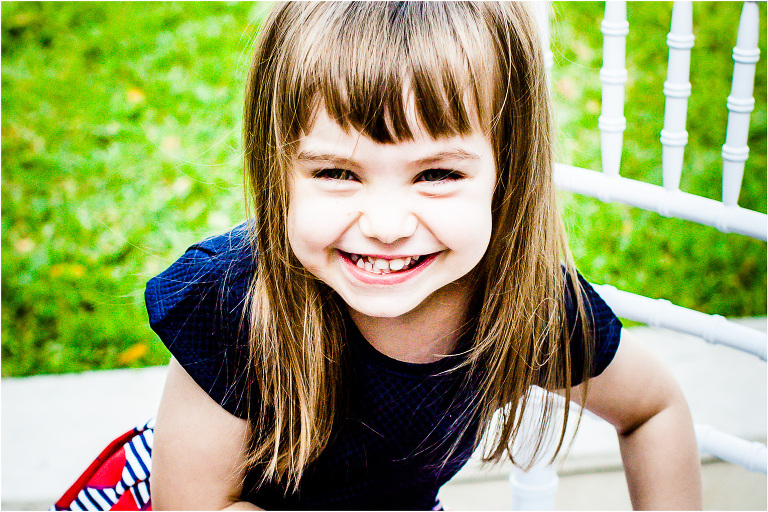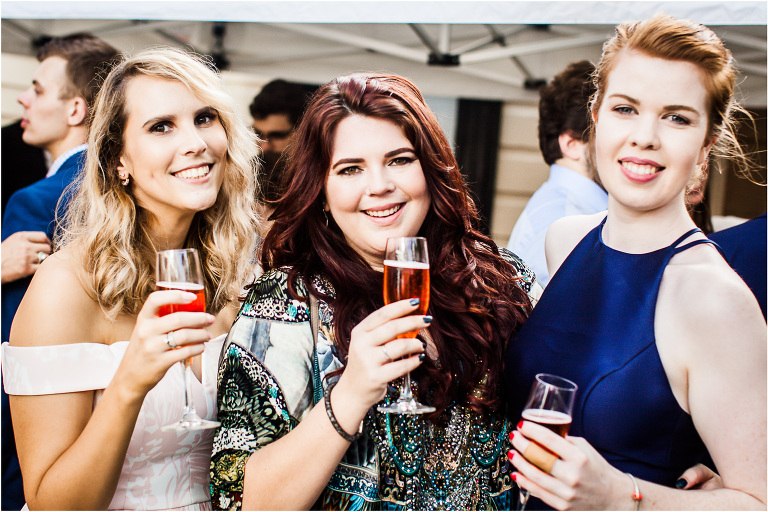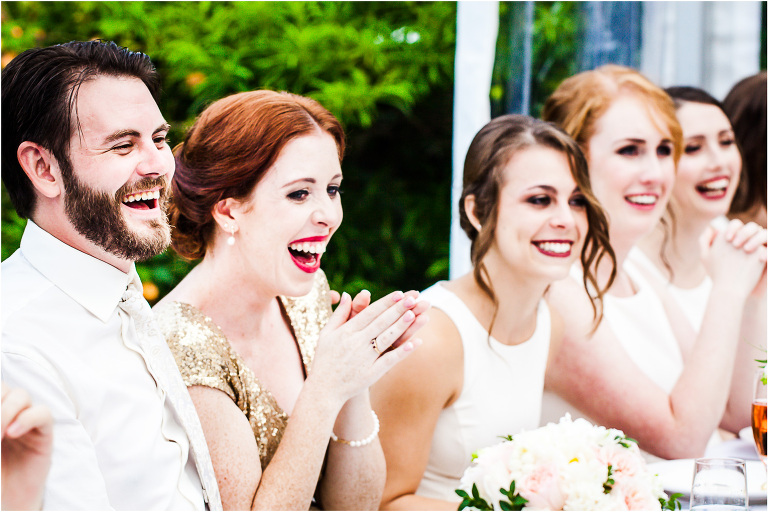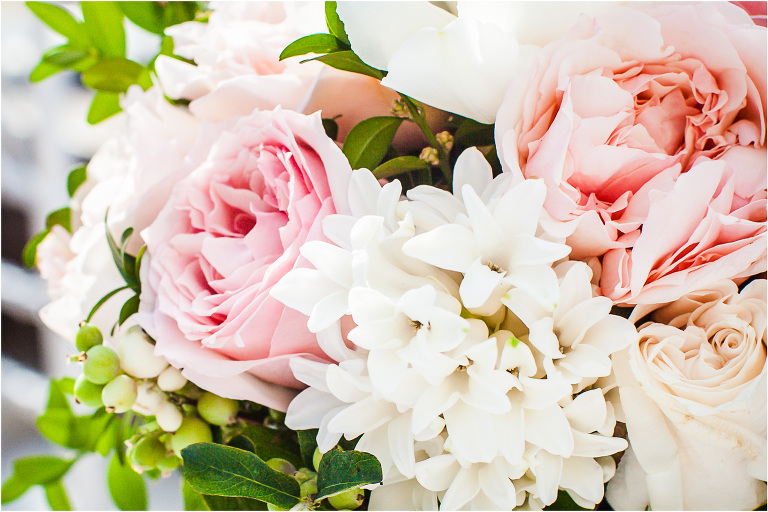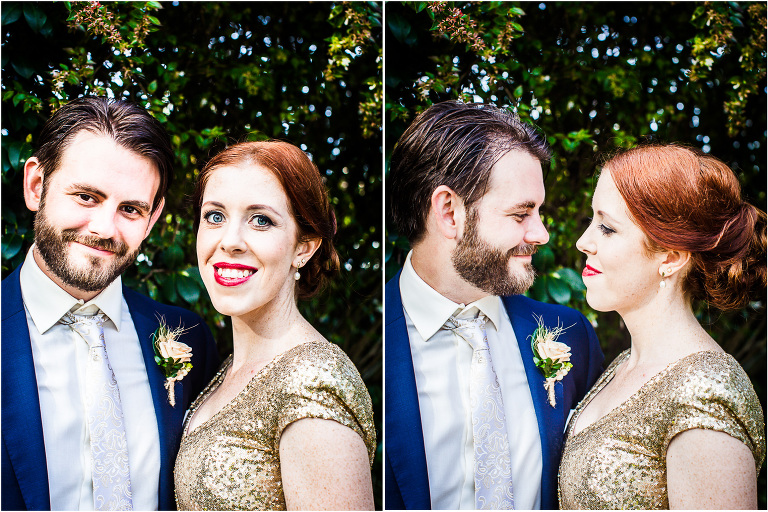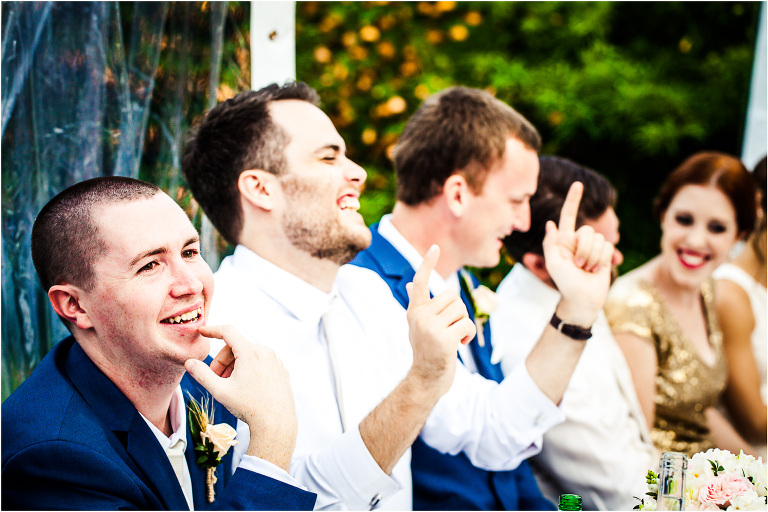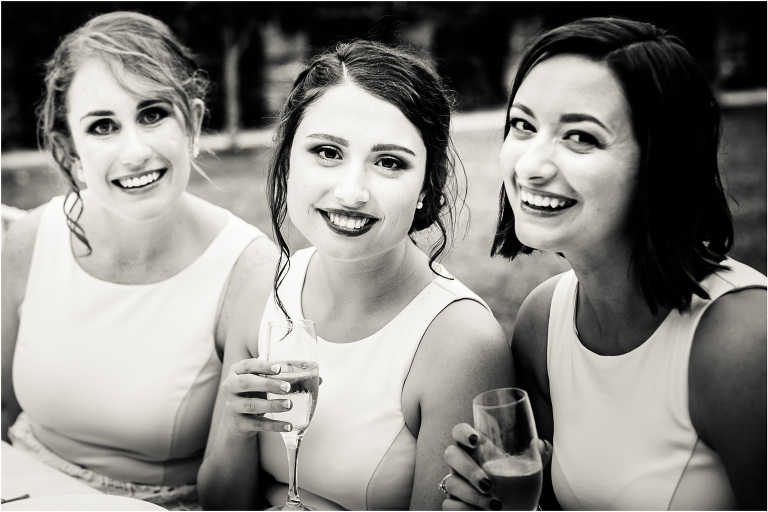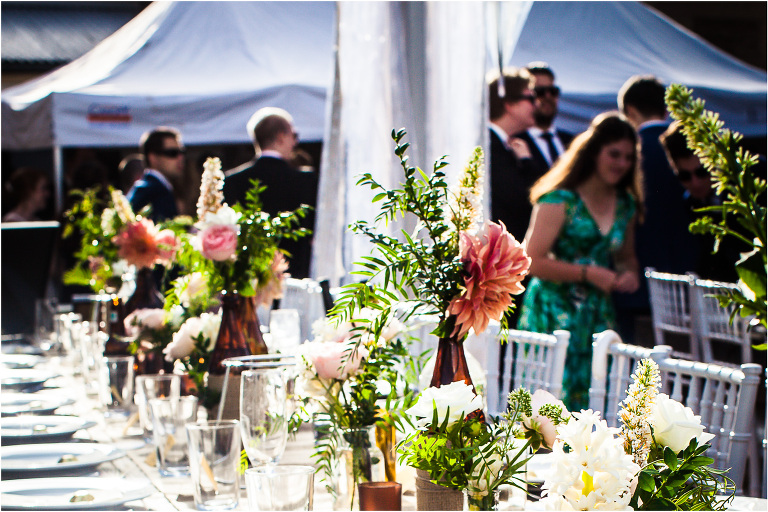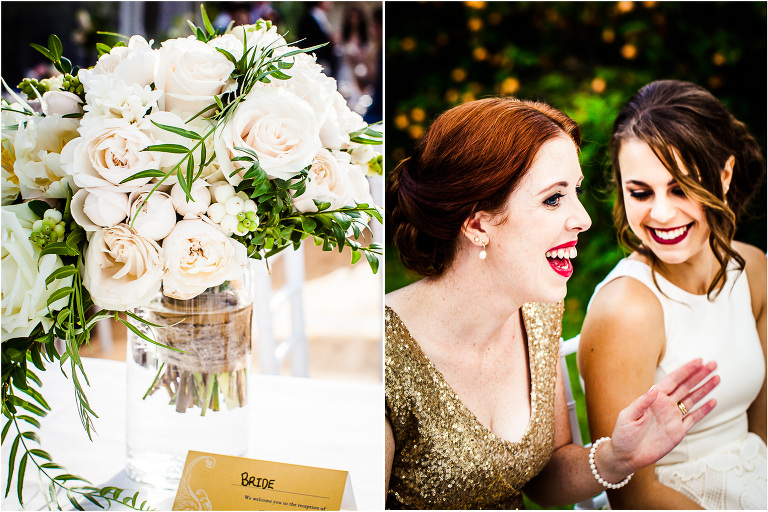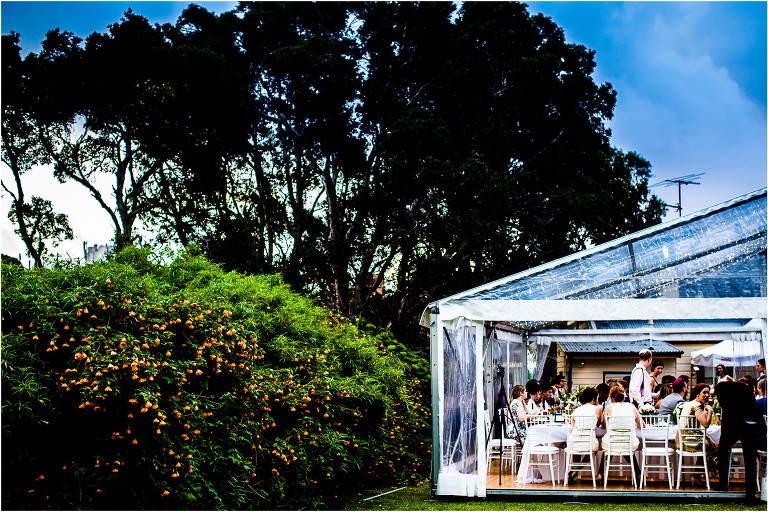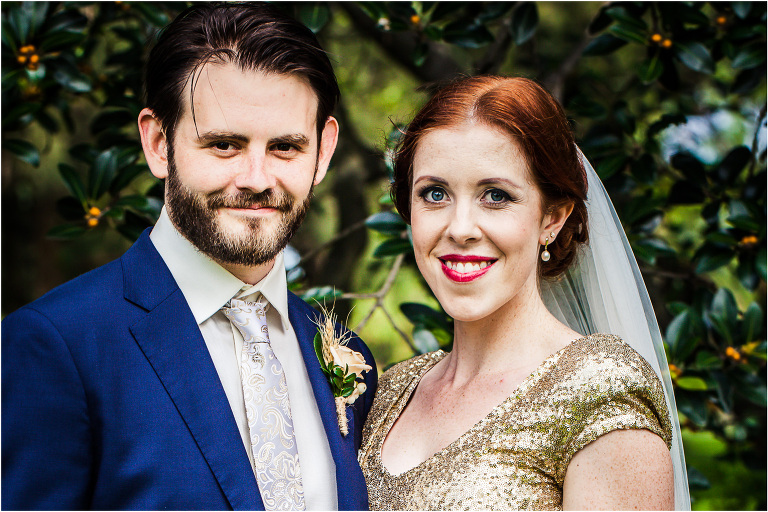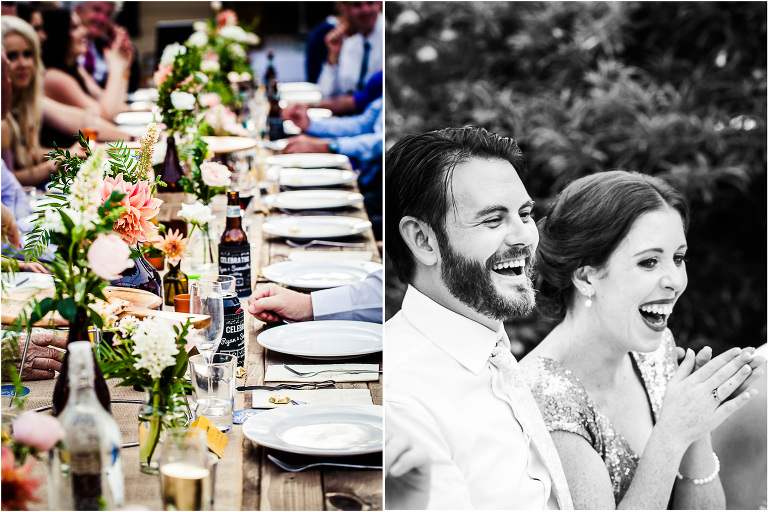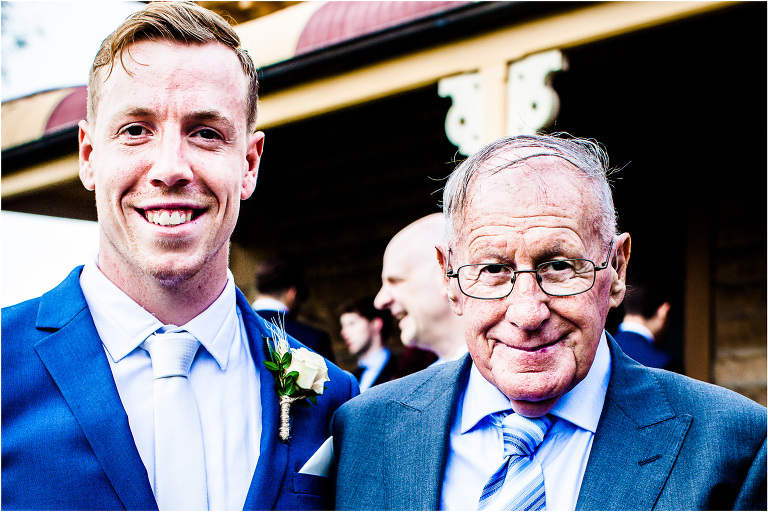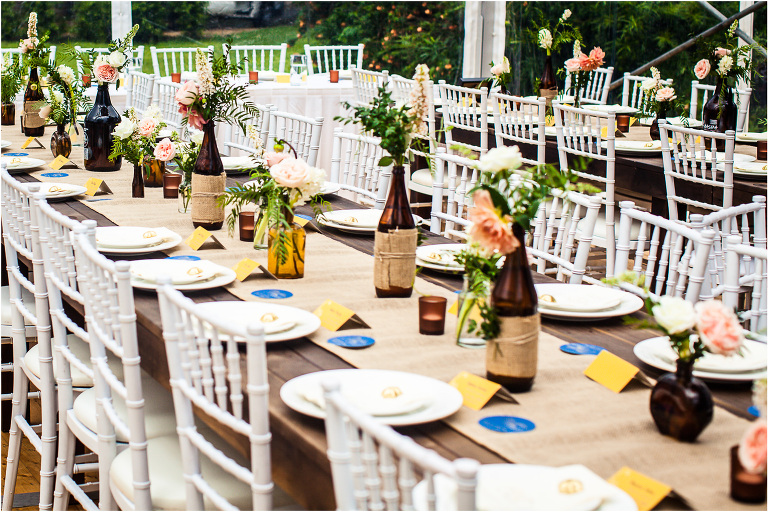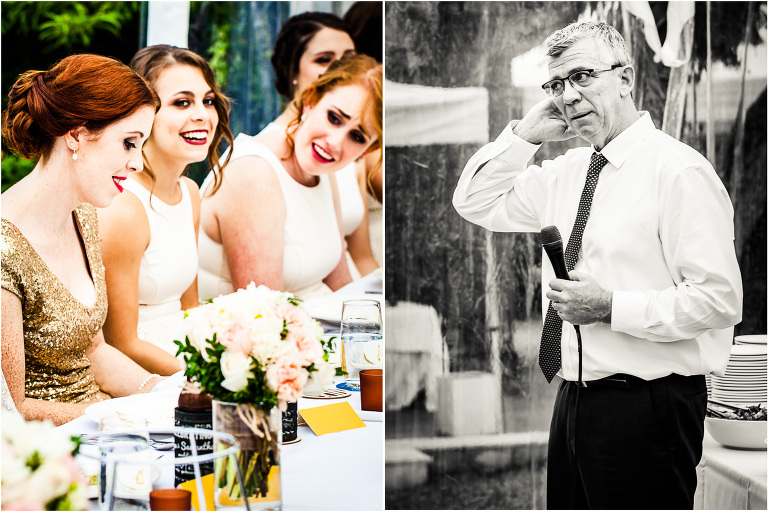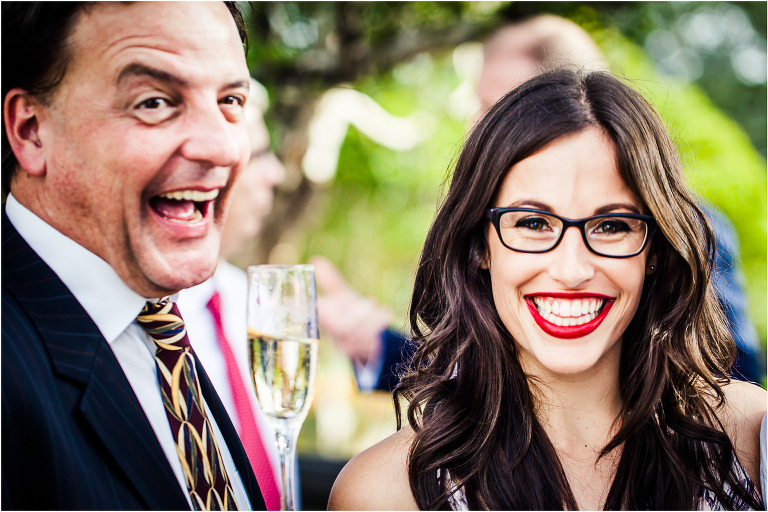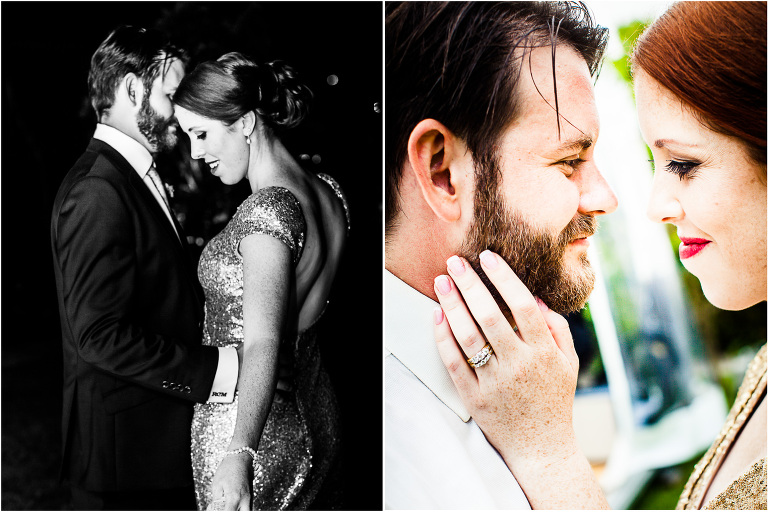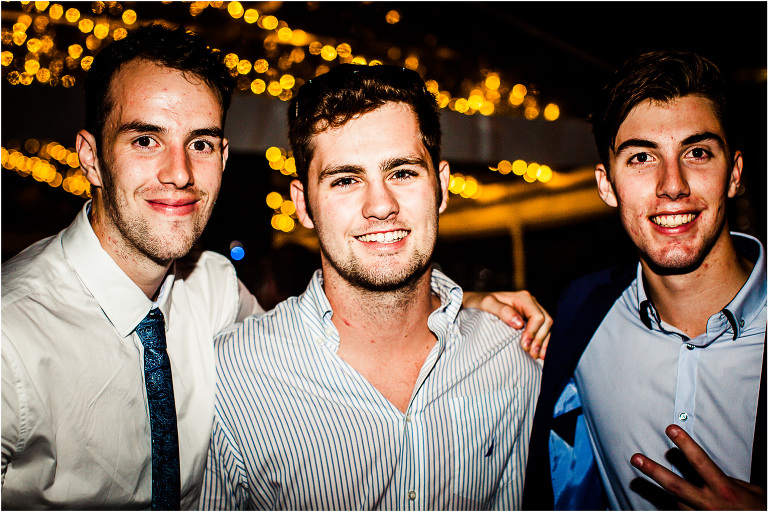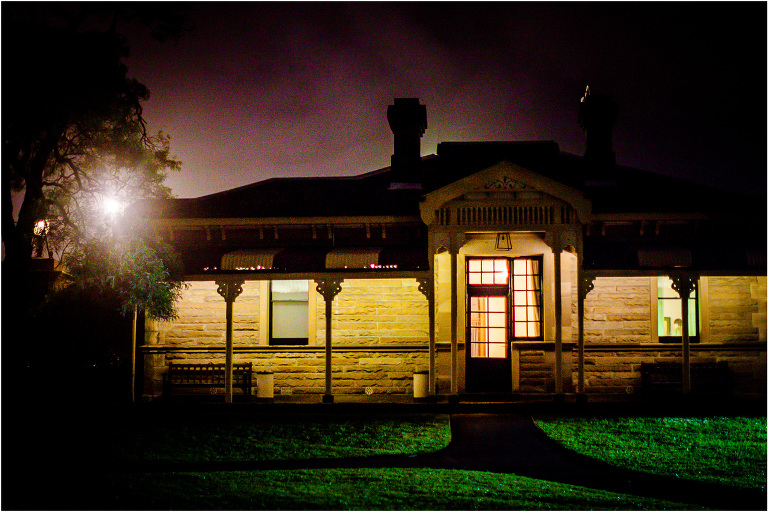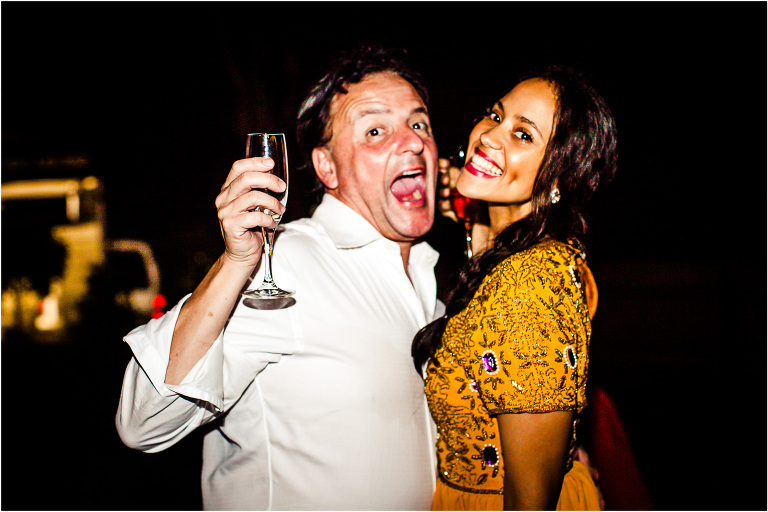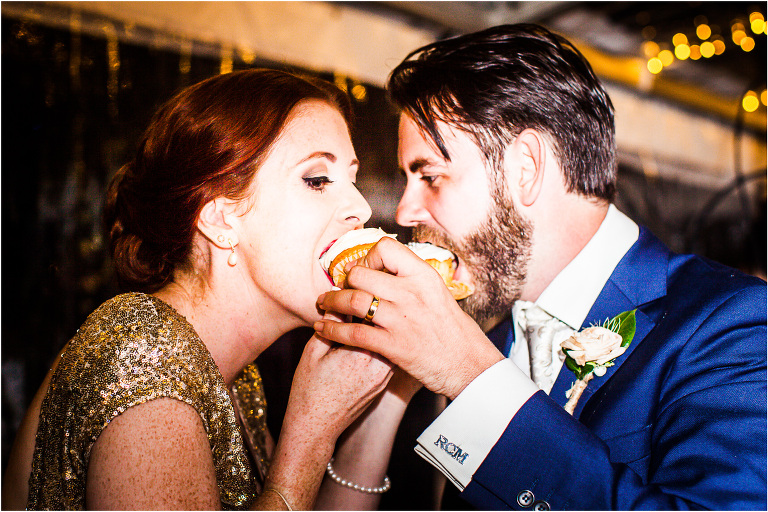 The Residences Centennial Park Wedding Photographer | The Details
Ceremony & Reception: The Residences, Centennial Park
Photography: Snappystreet Photography
Invitations: Giant Invitations
Bridal gown: Ziolkowski Bridal
Bridesmaid's Dresses: Forever New
Hair and Makeup: Blossom Hair And Makeup
Caterer: Pizza Alfresco
Cake Stylist: My Little Cupcake
Band: The Shuffle
Groom's Suit & Tie: Tarocash
Florist: Susan Avery