Event: Evie's First Birthday Party | Sydney Family Photographer
Just before Christmas the gorgeous little Evie celebrated her first birthday party with family and friends in Avalon on Sydney's Northern Beaches. She certainly was the life of the party and relished in having so many people there to sing, dance and shower her with lots of love and attention. She even managed to keep her flower crown on the WHOLE event!
Evie's Mum Kathryn hired out the Avalon Annexe, with lots of yummy food for the guests, a beautiful birthday cake for the birthday girl and even a fairy to keep all the children entertained. It was a beautiful event and all of the kids had a great time getting their faces painted, singing and dancing and playing lots of games. They certainly would have all slept well that night!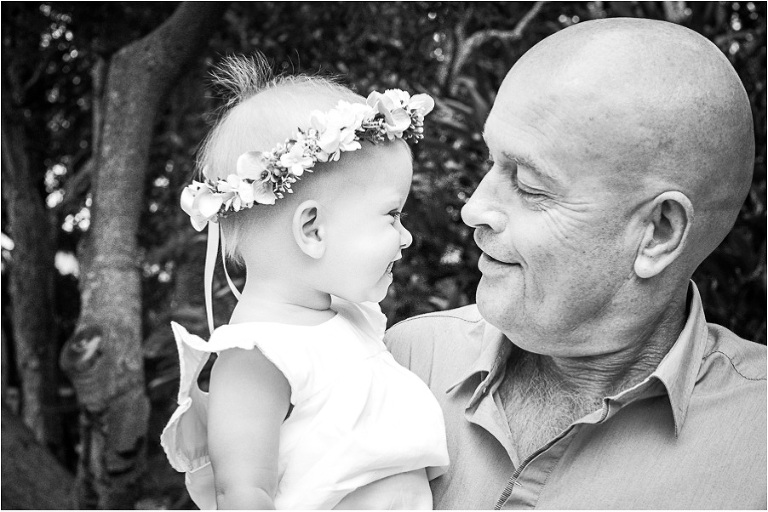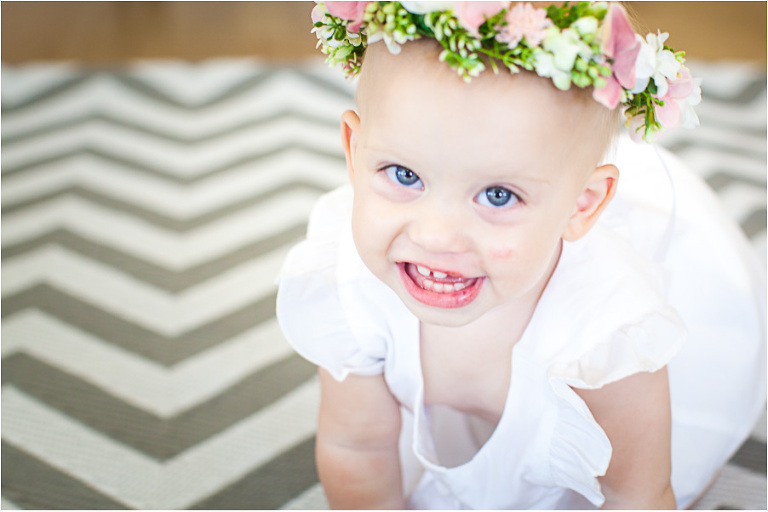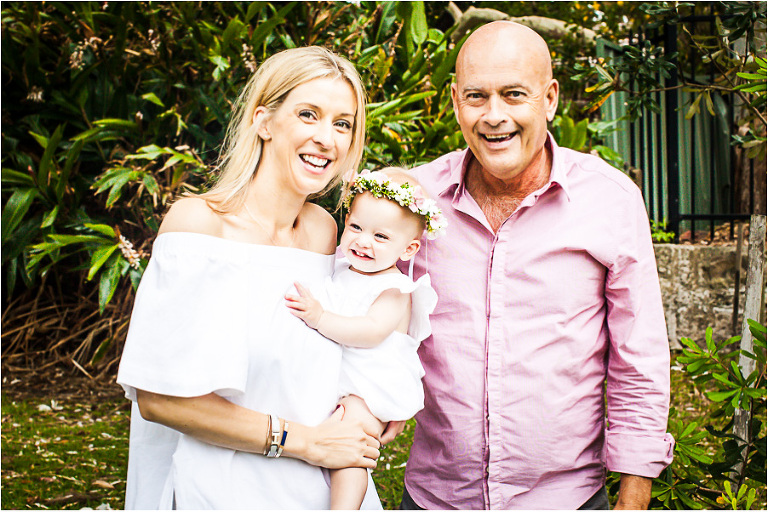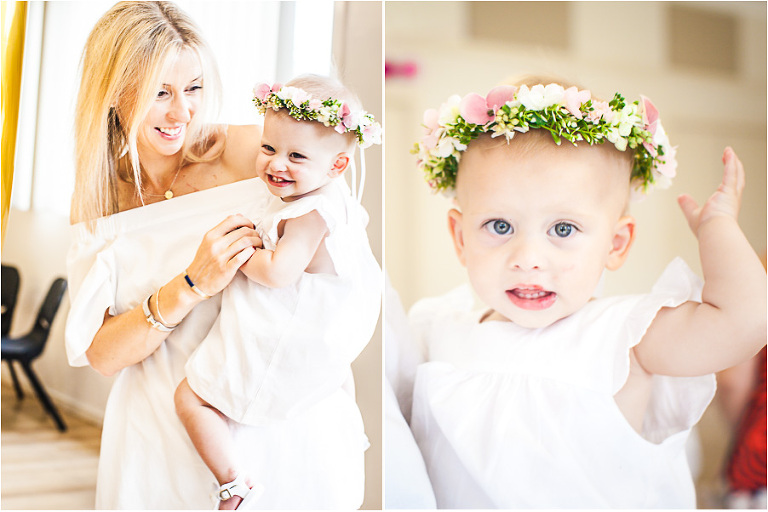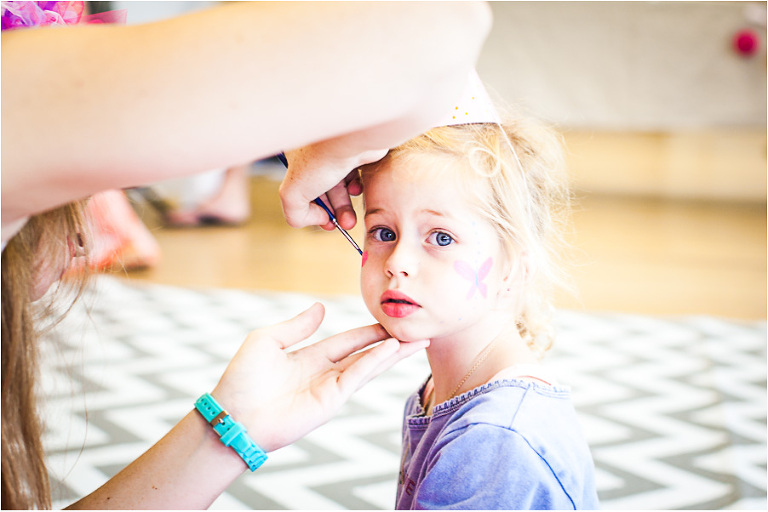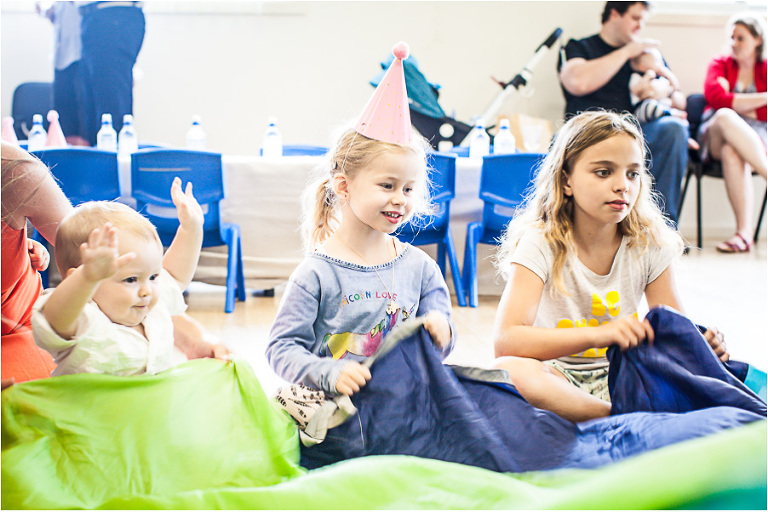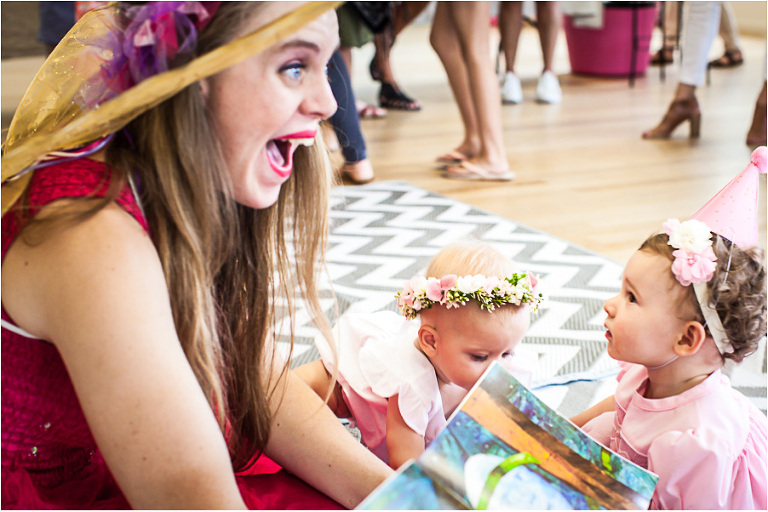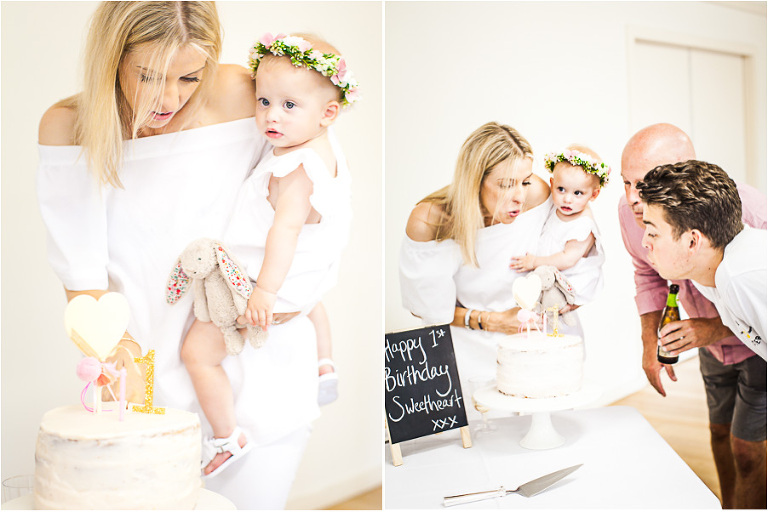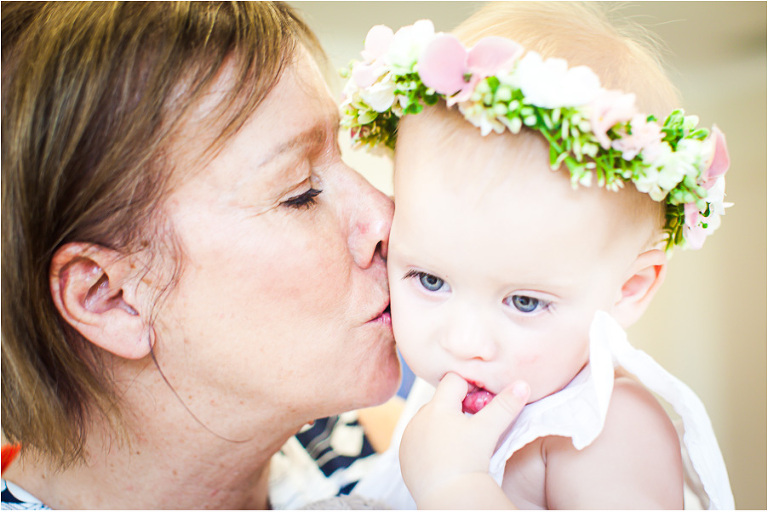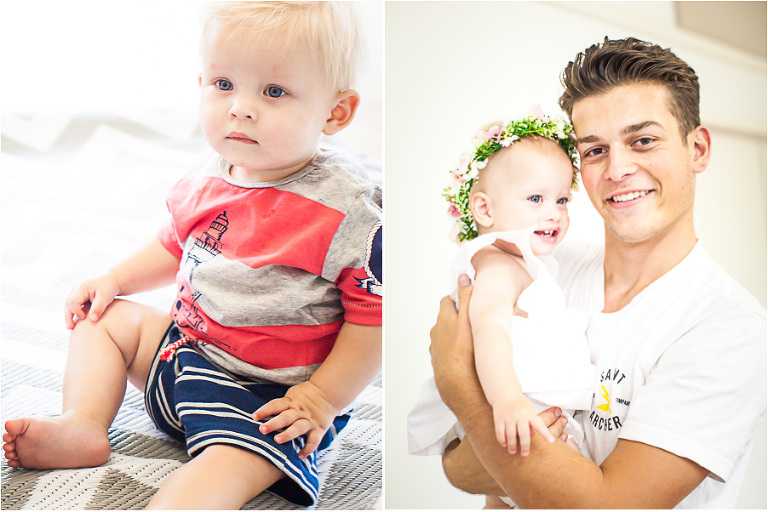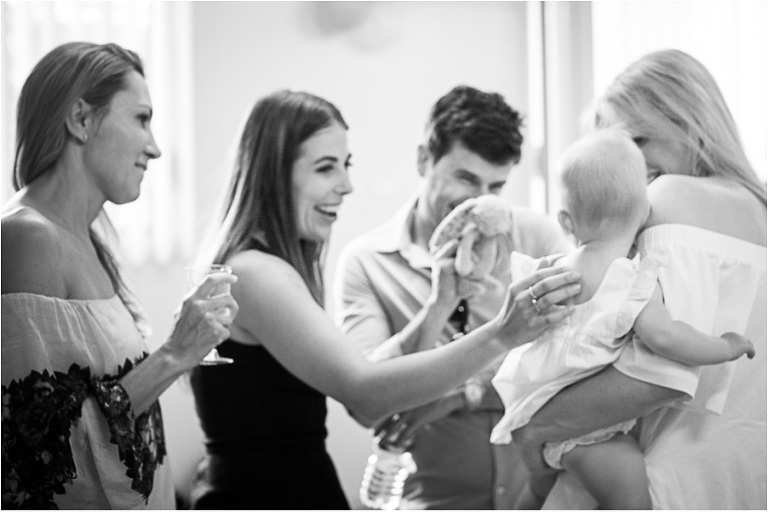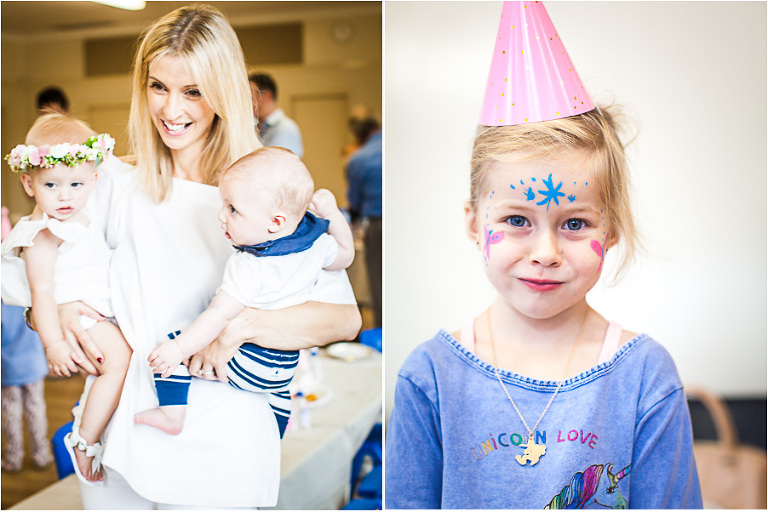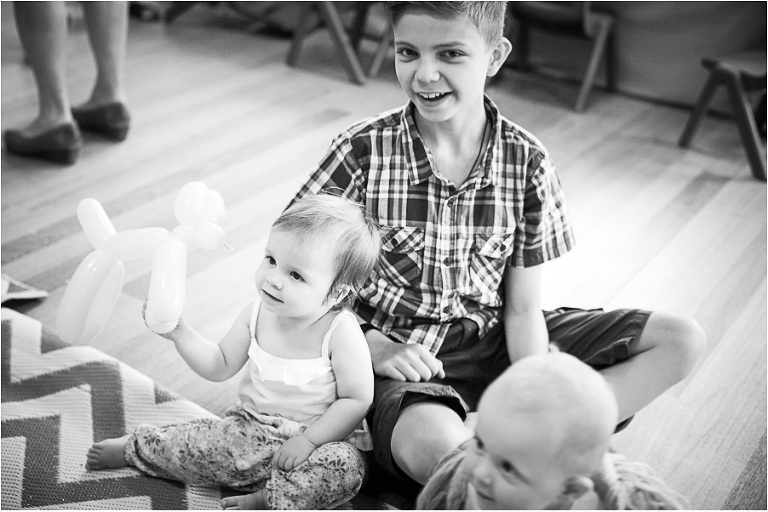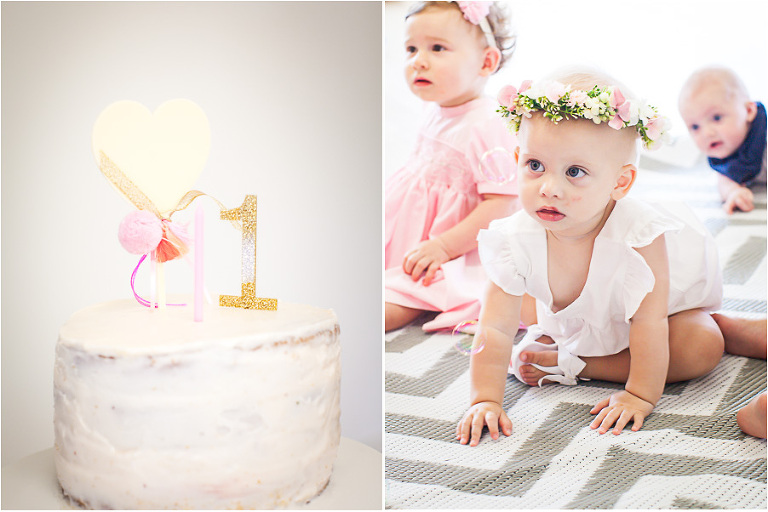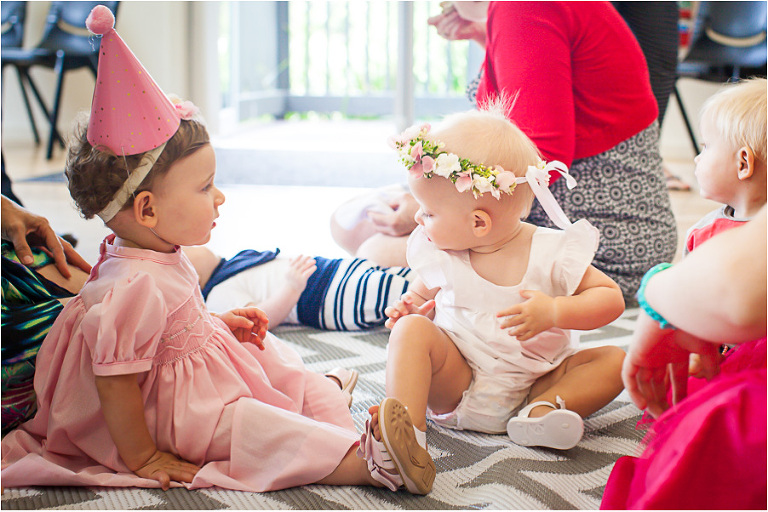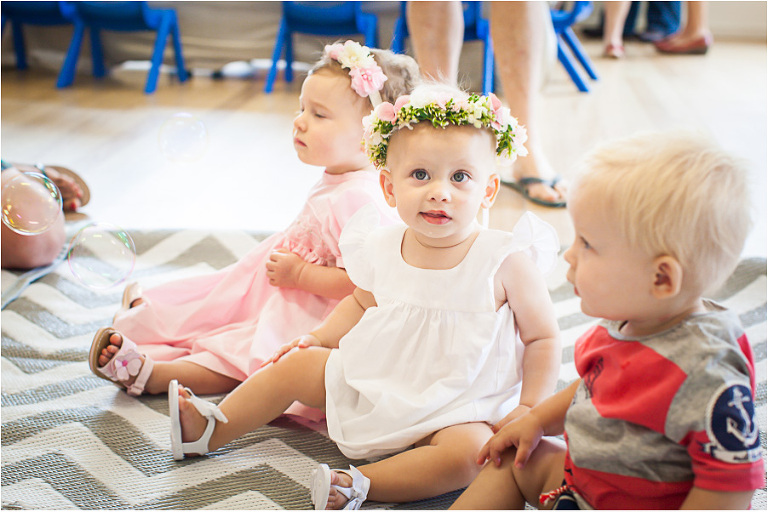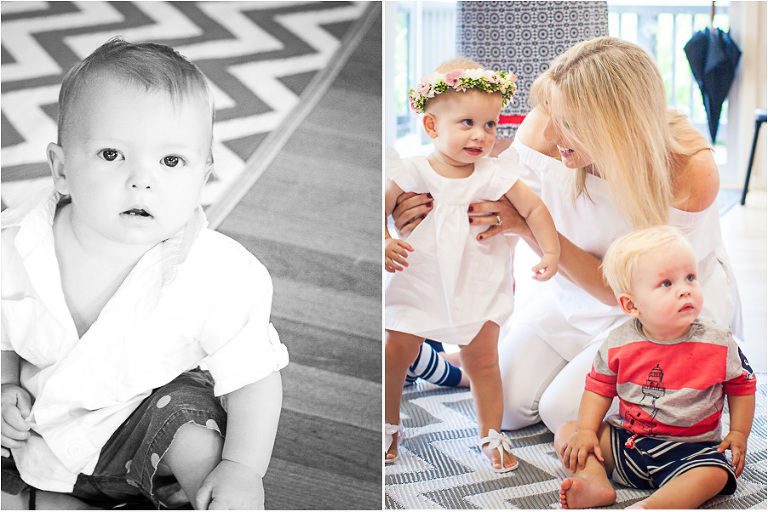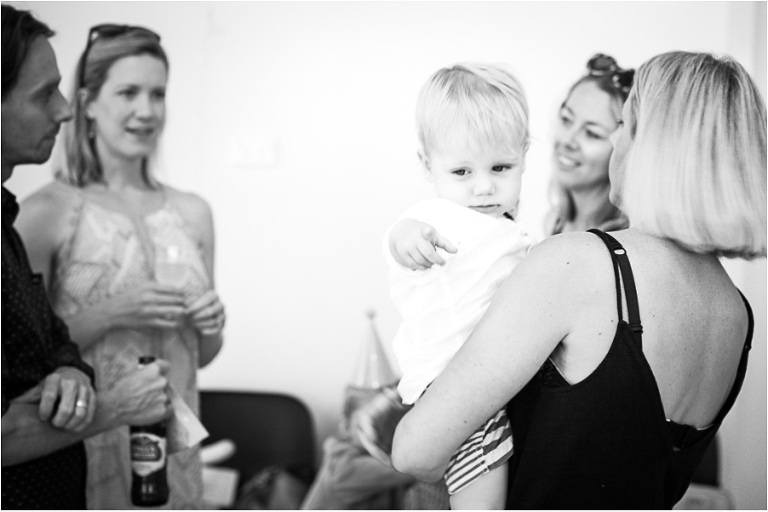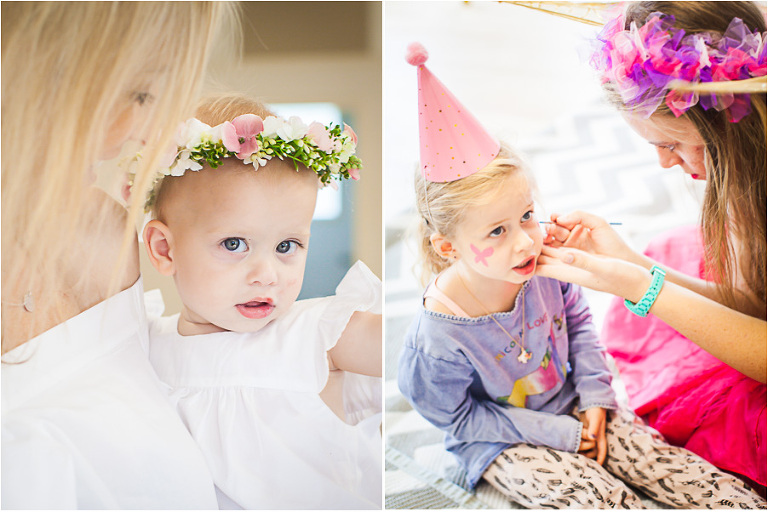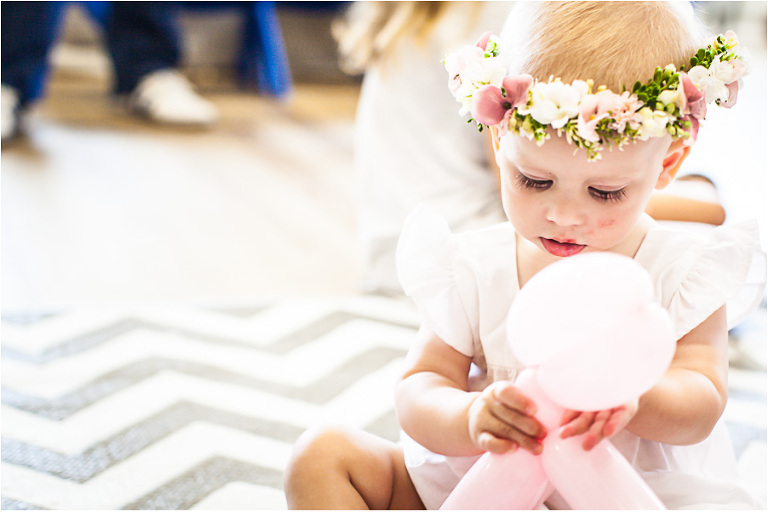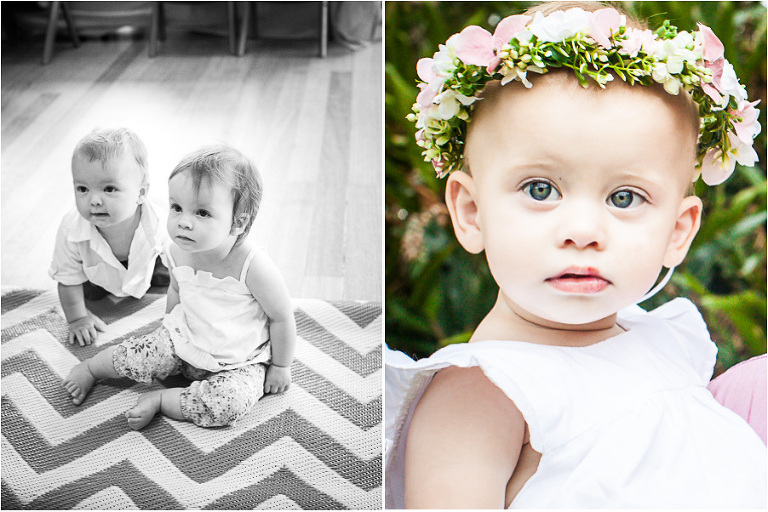 There is something so special about photographing memorable events like these. Family events are a wonderful time to capture the love and happiness that is shared by all and to create lifelong memories that can be looked back upon for years to come. I hope that little Evie will be able to see these photographs once she is older and her parents can tell her all about her special day and what fun everyone had!