Cradle Mountain, Tasmania | Sydney Lifestyle Photographer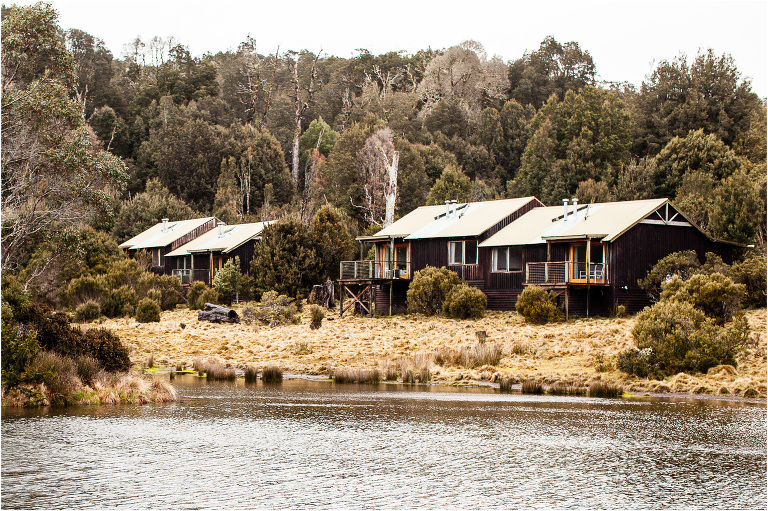 No trip to Tasmania is complete without a visit to beautiful Cradle Mountain. Being my second visit to the mountain I was very excited to take in all the beauty that it has to offer and show it off to my husband. We were greeted with snow and freezing conditions though, which meant actually seeing the mountain a little challenging!
Cradle Mountain is a mountain in the Central Highlands region of Tasmania, Australia. The mountain is situated in the Cradle Mountain-Lake St Clair National Park. At 1,545 metres (5,069 ft) above sea level, it is the fifth highest mountain in Tasmania, and is one of the principal tourist sites in Tasmania, owing to its natural beauty. The Cradle Mountain is composed of dolerite columns, similar to many of the other mountains in the area.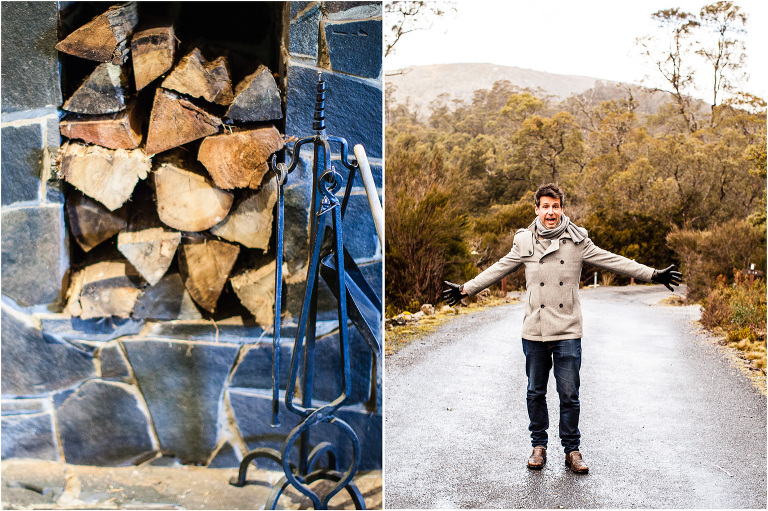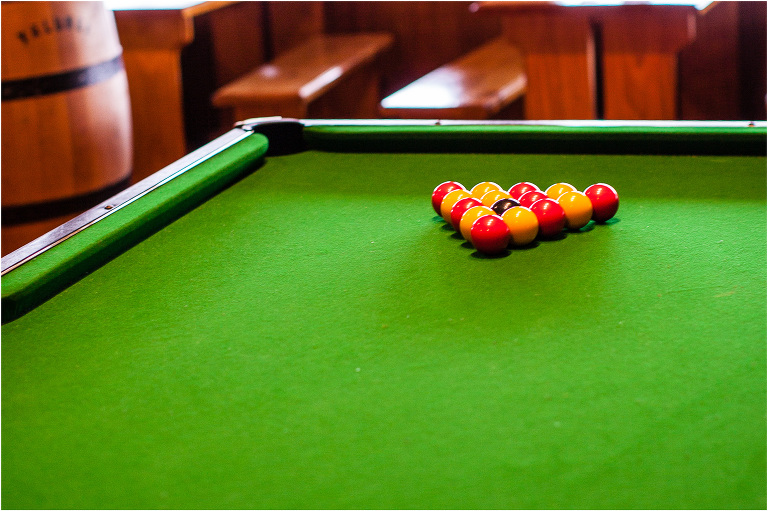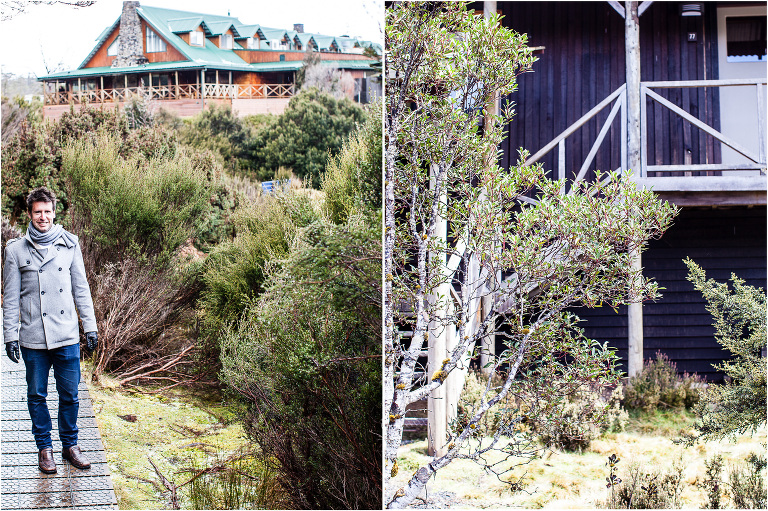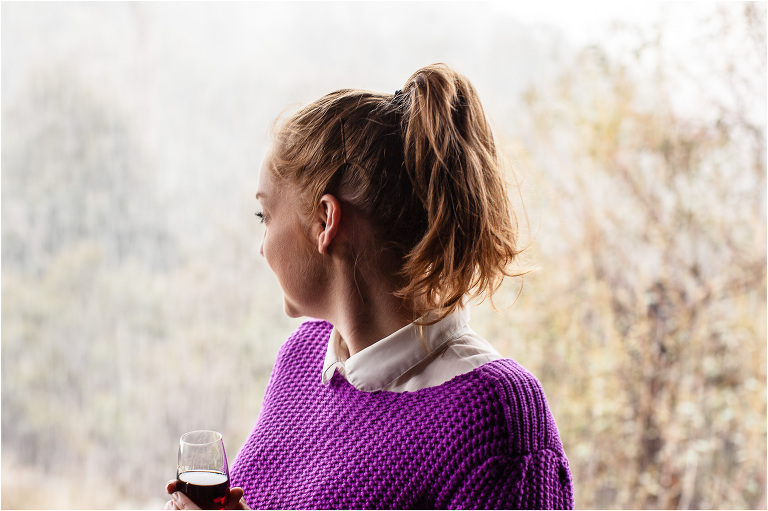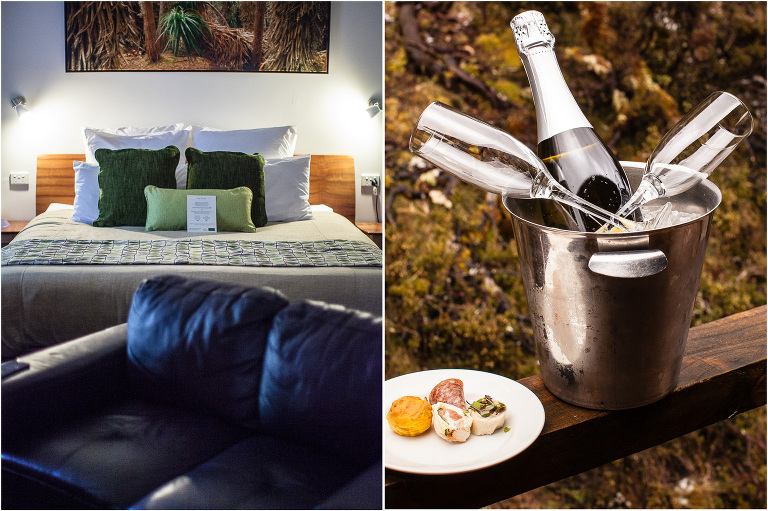 As it was our wedding anniversary we stayed at Peppers Cradle Mountain Lodge in a spa cabin. We were treated to a cosy fireplace, bottle of sparkling wine and a selection of canapés on arrival. Having the snow fall around us as we settled in to the lodge for the evening was beautiful. We ate dinner at the Highland Restaurant which was only a short walk from our room.
The next morning we headed out to take in some of the scenery the National Park has to offer. Due to the inclement weather, we were unable to tackle anything other than the Dove Lake walk. A great introductory walk to the park, this walk leaves from the Dove Lake carpark. Take the track on the eastern (left hand) side of Dove Lake and follow it clockwise around the lake. The newly-completed track takes you under the shadow of Cradle Mountain, through the tranquil Ballroom Forest and back along the western shore of the lake to your starting point. It was beautiful, but took a bit longer than the recommended 2 hours as the track was quite slippery and hard to navigate due to the snow.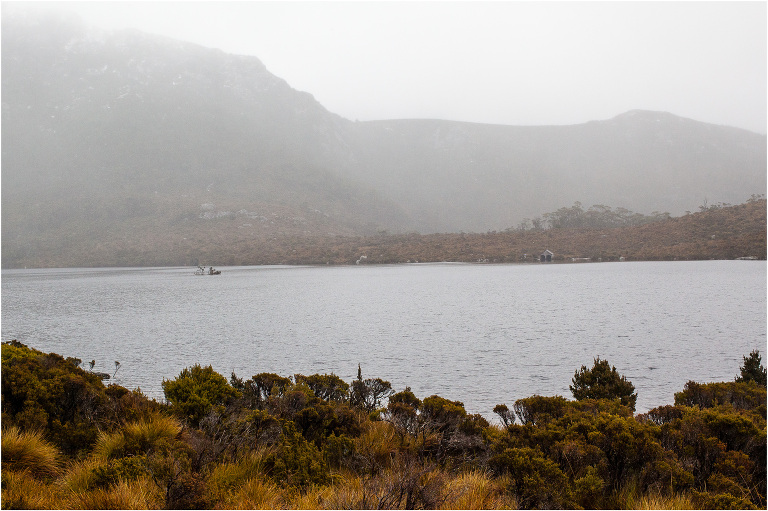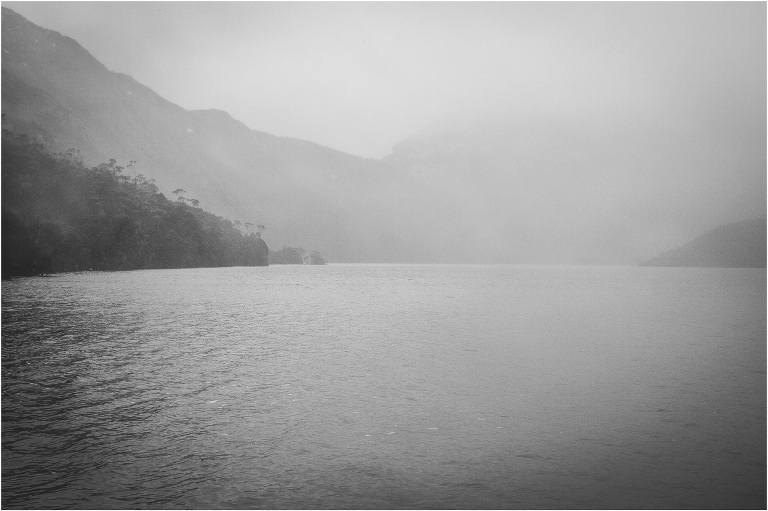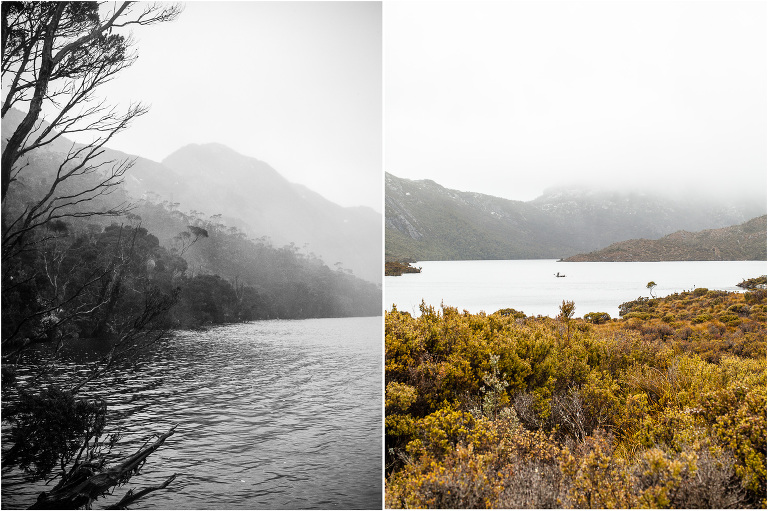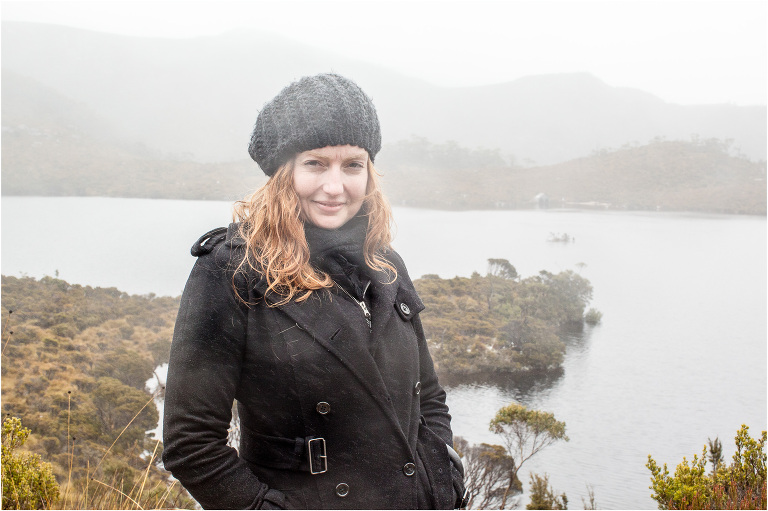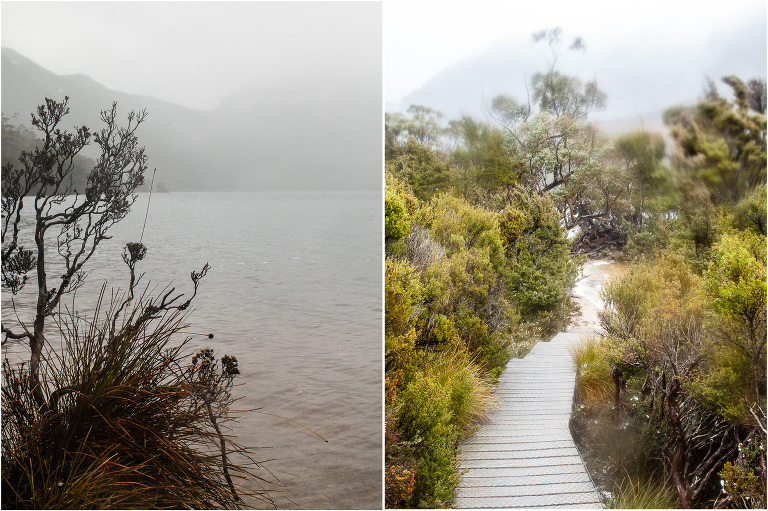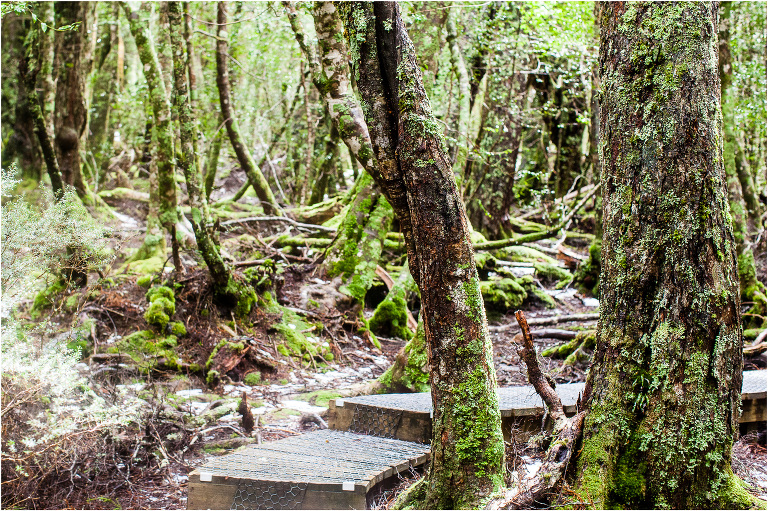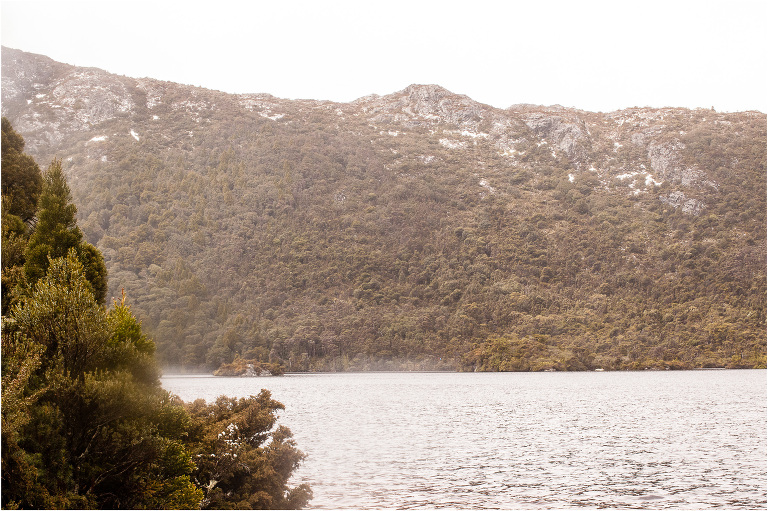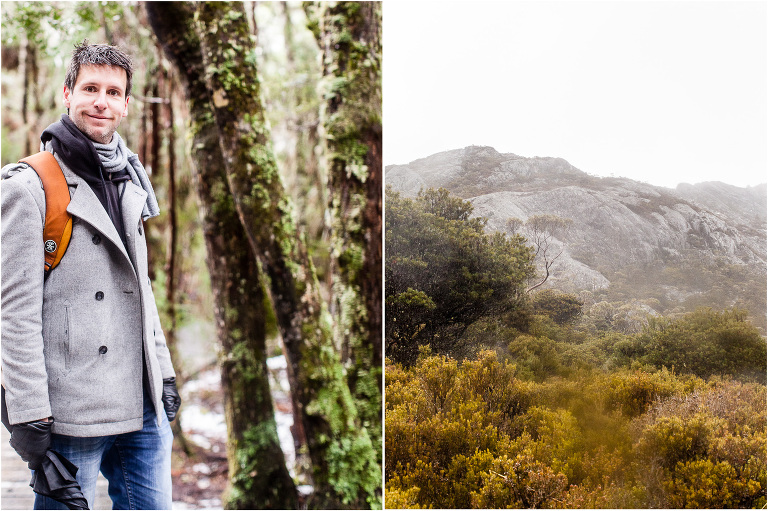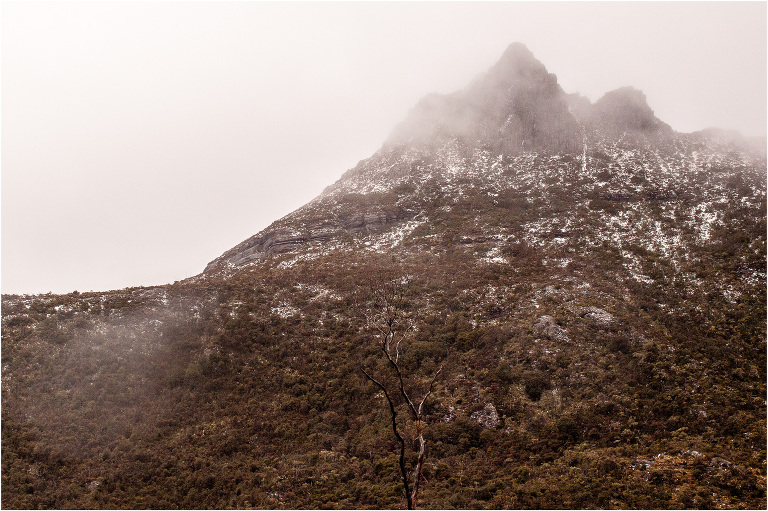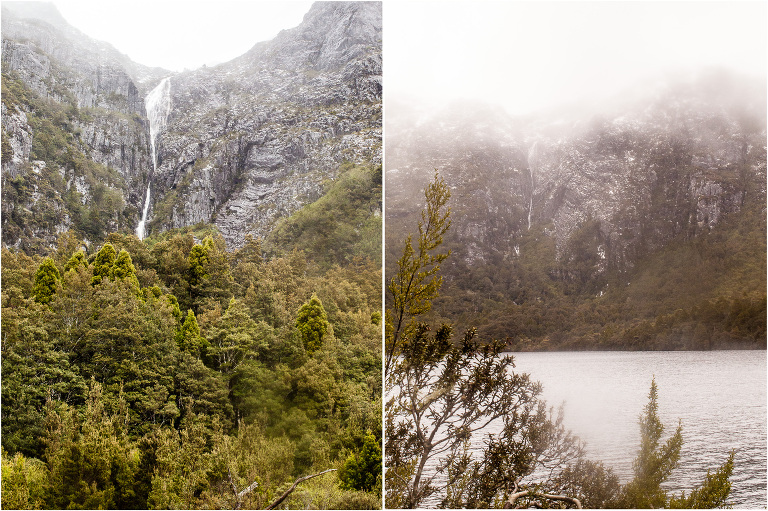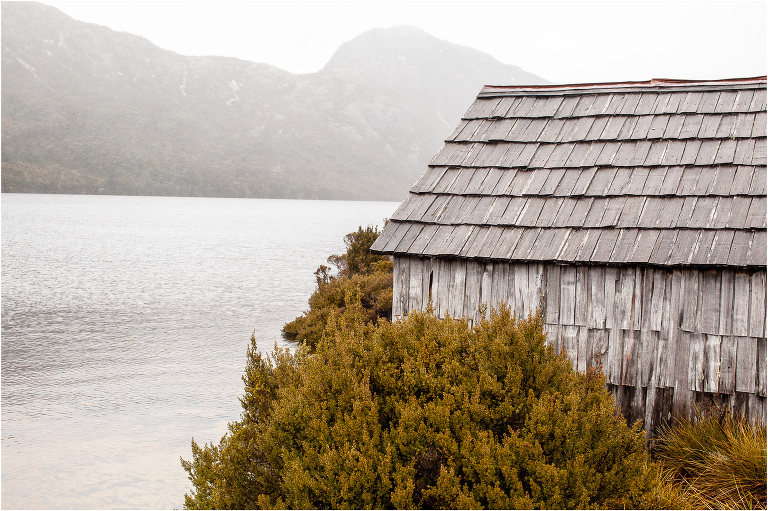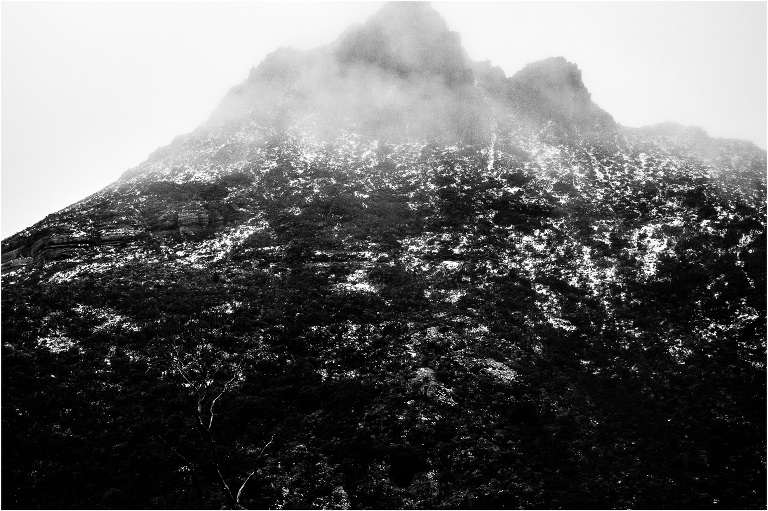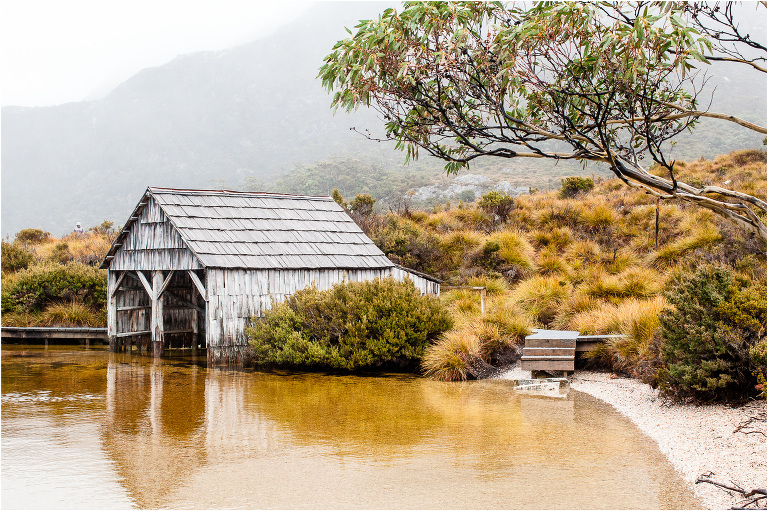 Have you ever visited Cradle Mountain?