Event: Harrison's First Birthday | Sydney Family Photographer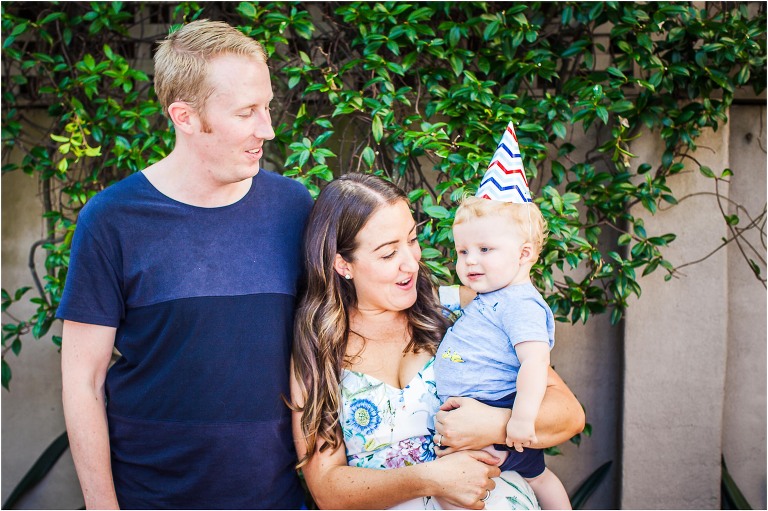 A first birthday is a special time in any parents life, and the gorgeous Harrison was lucky enough to be surrounded by friends and family as everyone helped to celebrate this special day.
Harrison was spoilt with lots of cuddles, gifts and cake on his special day. He even managed to get through the whole party without any tears! There was lots of time for playing with his new presents with his little friends from mothers group as well as plenty of delicious cake made by his beautiful Mum!