Weekend Wanderings… | A Personal Post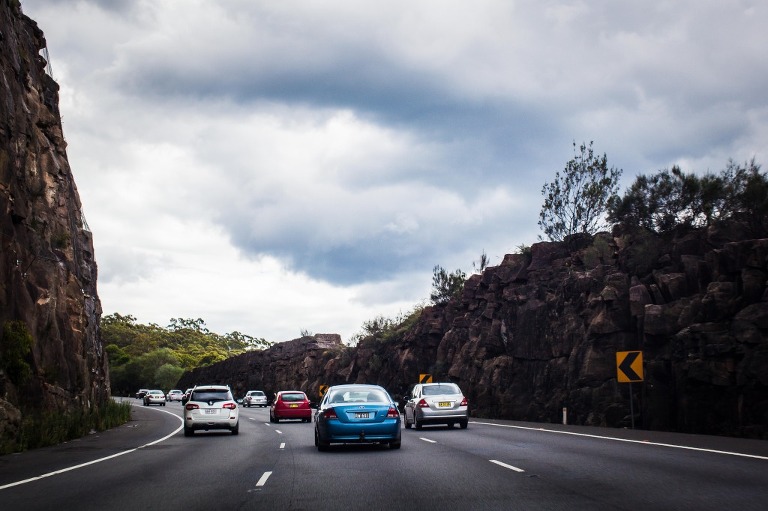 Over the weekend, we headed up the highway to spend a nice extended break on the Central Coast in Terrigal. As Tuesday was a public holiday here, we did what every other Australian did and took the Monday off! Friends of ours have just moved there for work, so it was a nice chance to visit the new local area and escape the rat race of Sydney and city life.
Saturday afternoon was spent at home, cooking a 6 hour slow roast lamb and just general lazing about, the perfect thing to do on a long weekend! Every so often we would be treated to a waft of deliciousness as the lamb cooked away in the oven. That 6 hours couldn't come fast enough!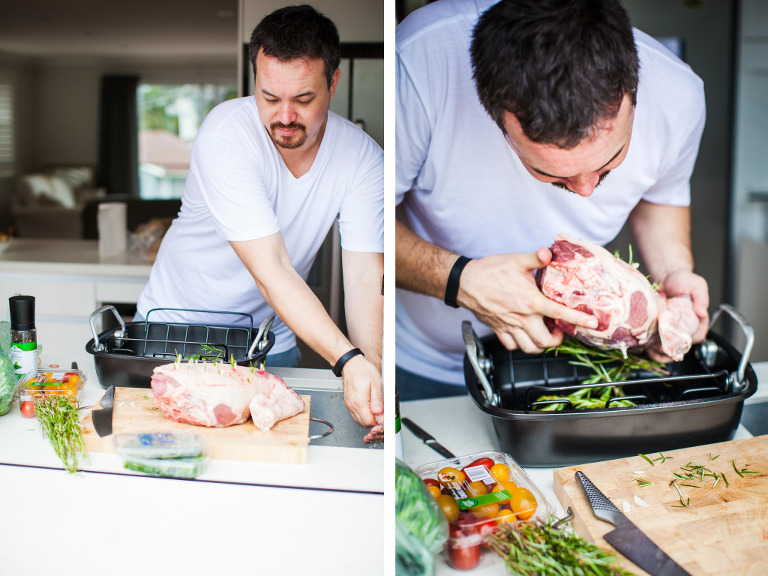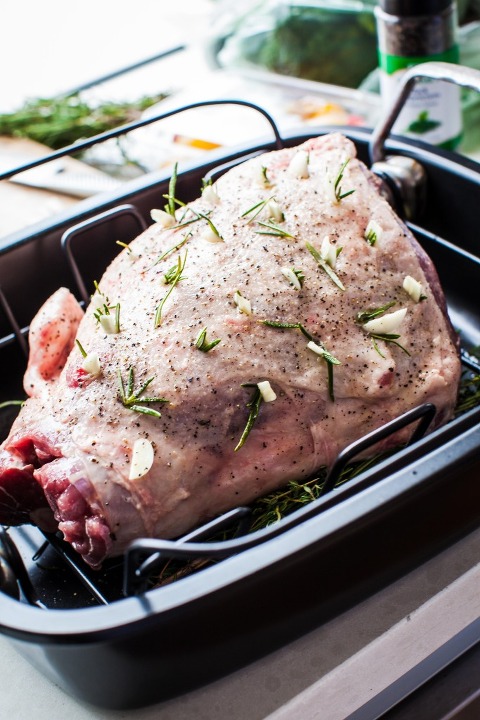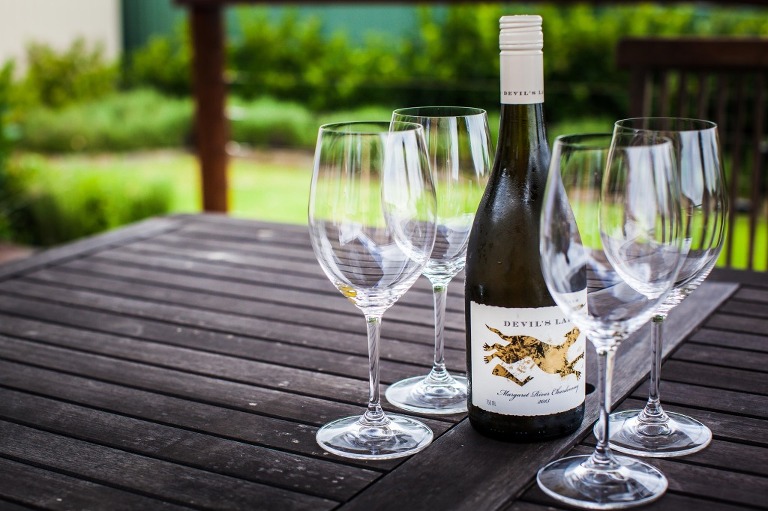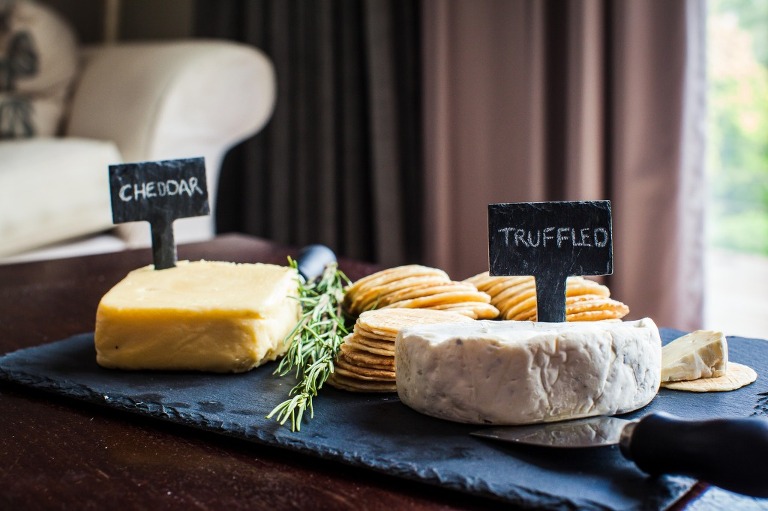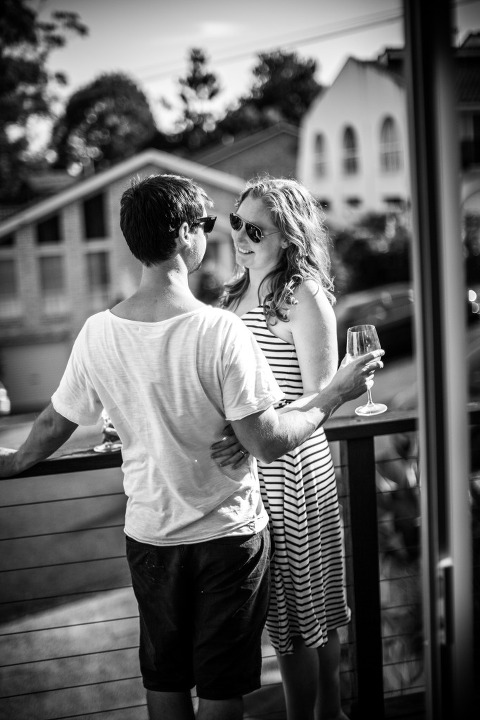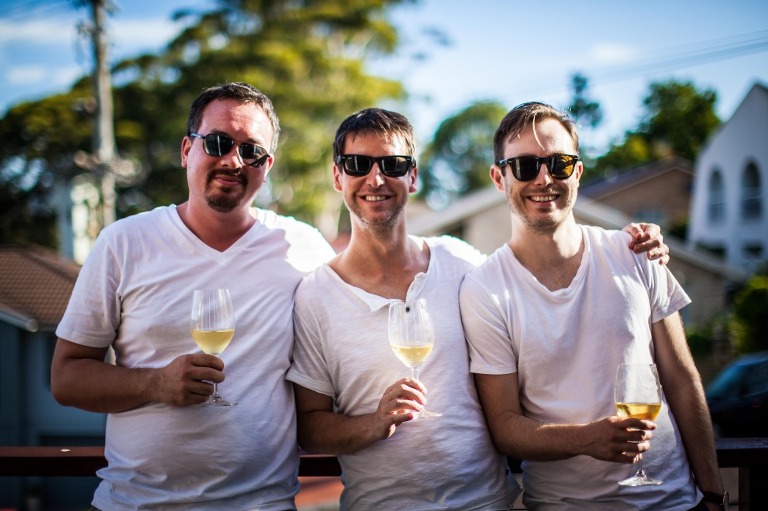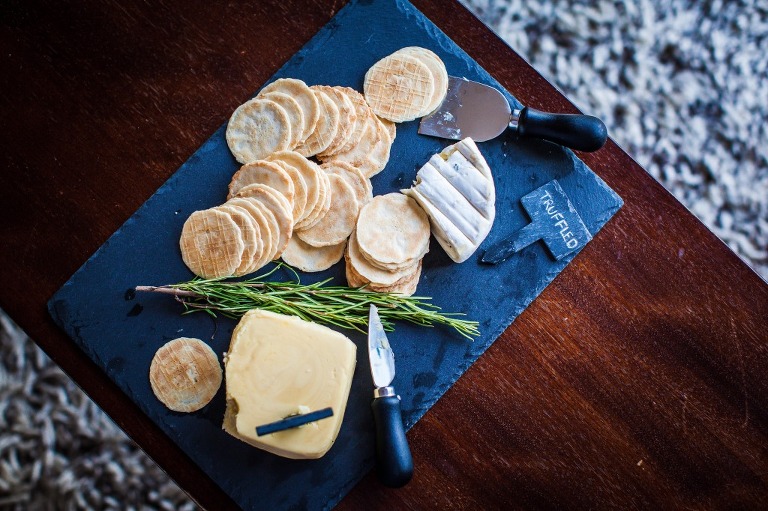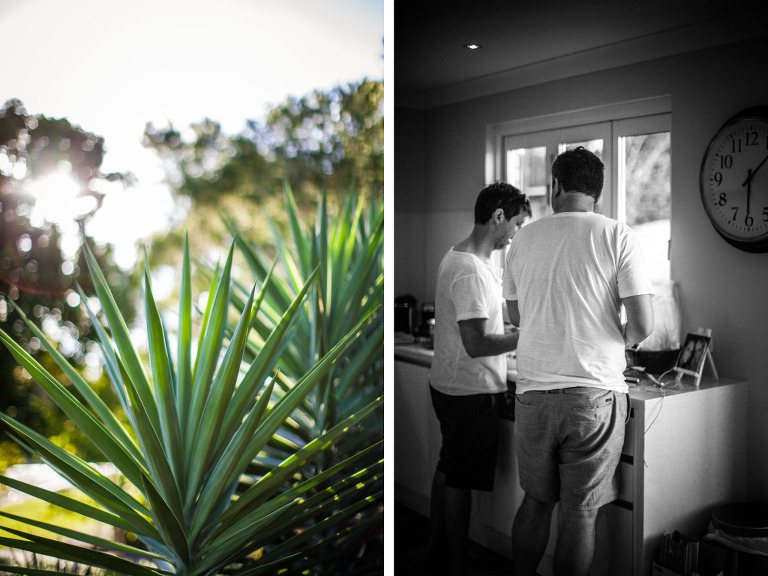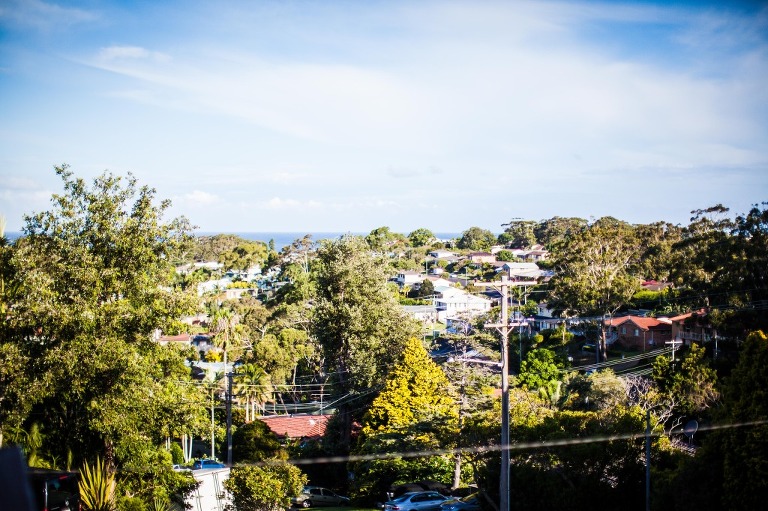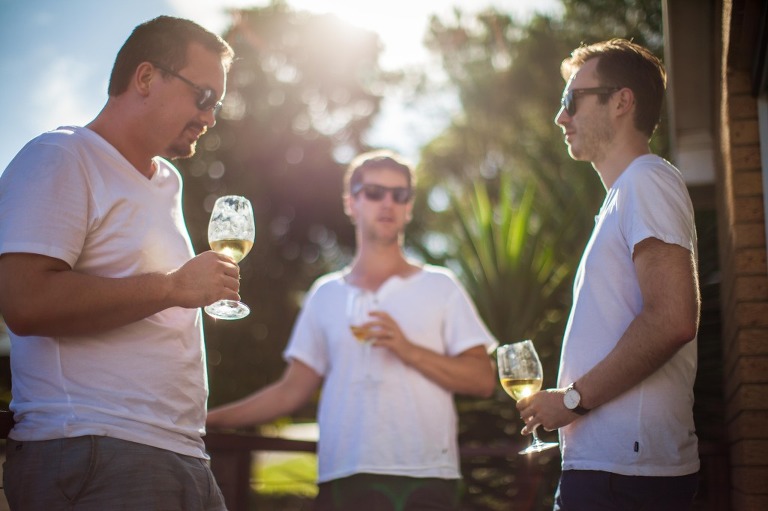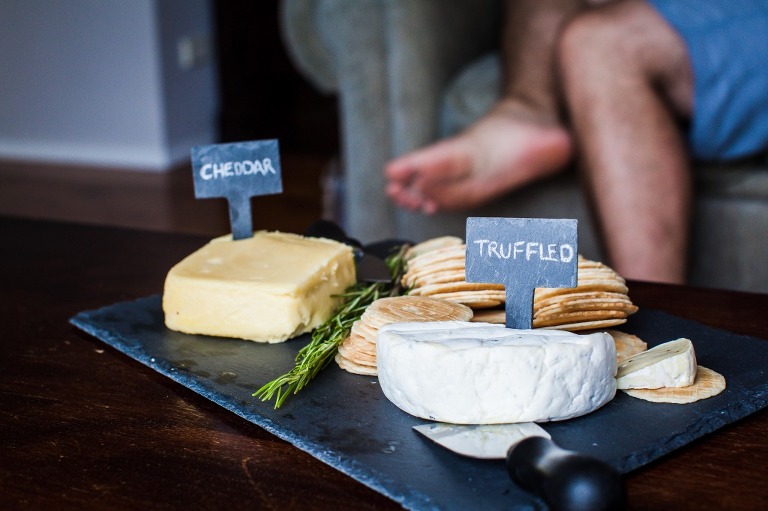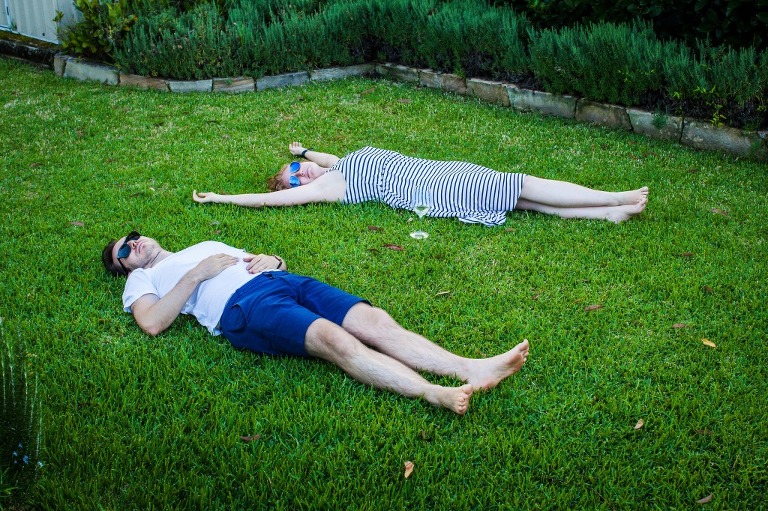 After much lazing around in the sunshine in the backyard the lamb was ready for us to feast on! We ate outside on the deck with some delicious roast veggies and a bottle of red wine. The perfect Saturday afternoon! We sure could get used to this life pretty easily, I think we will be back!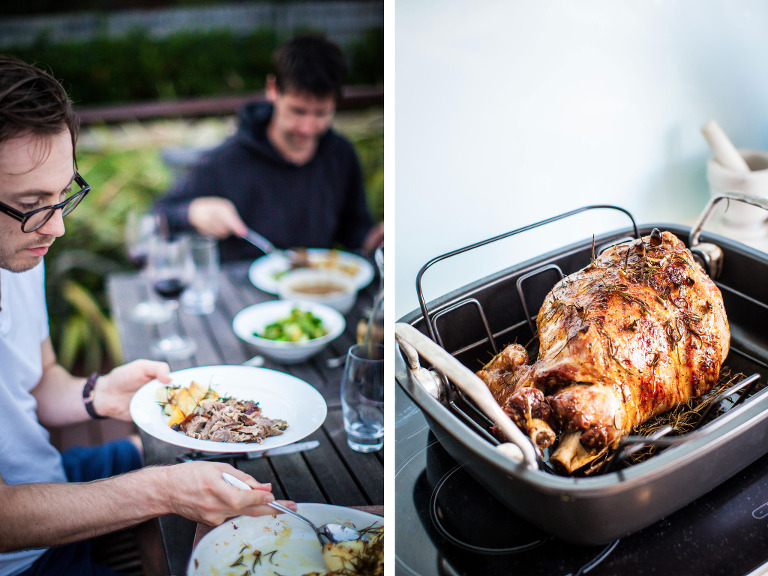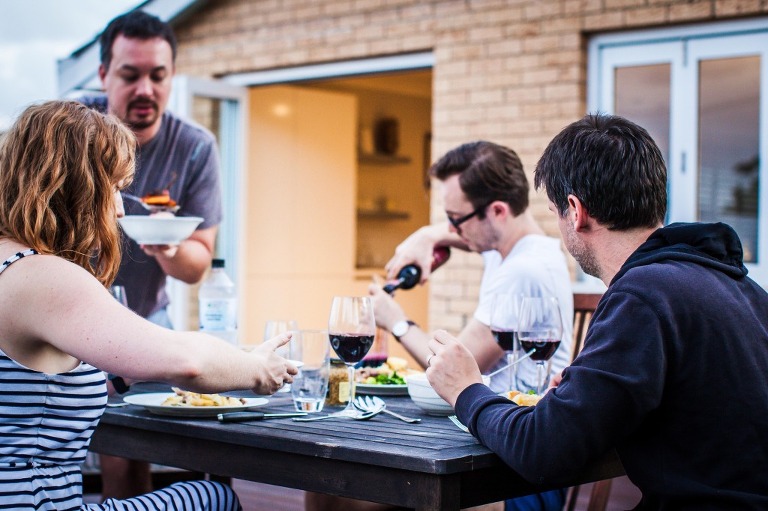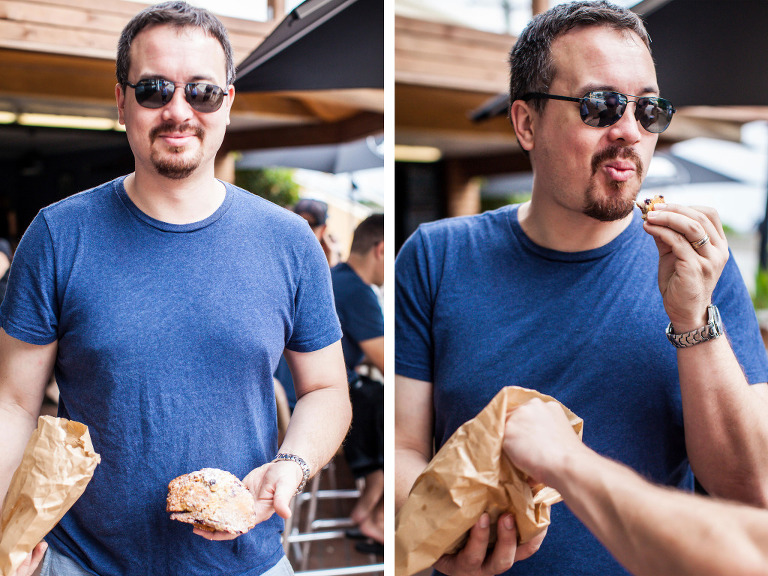 Sunday morning we headed in to Terrigal for our early morning coffees and wander along the beach. The surf was a little out of control due to all the strange weather we have been having lately, so sadly that meant no swimming for us! It was still nice to have some fresh salty air as we gazed out into the water, just slowing down and taking it all in.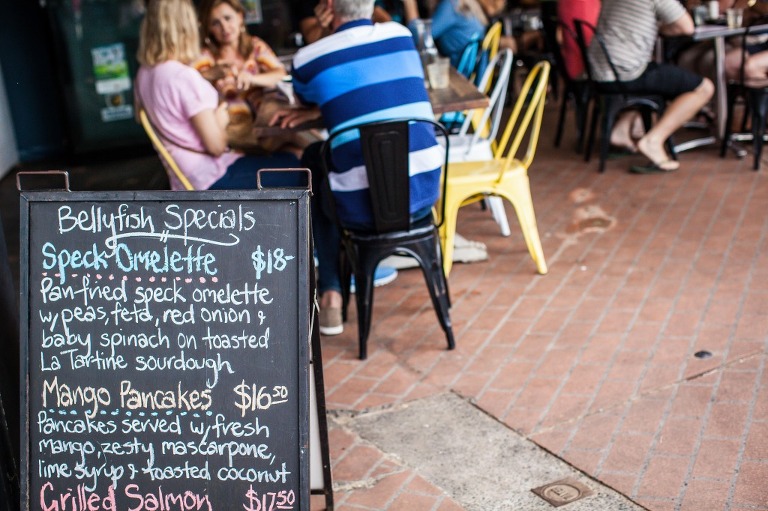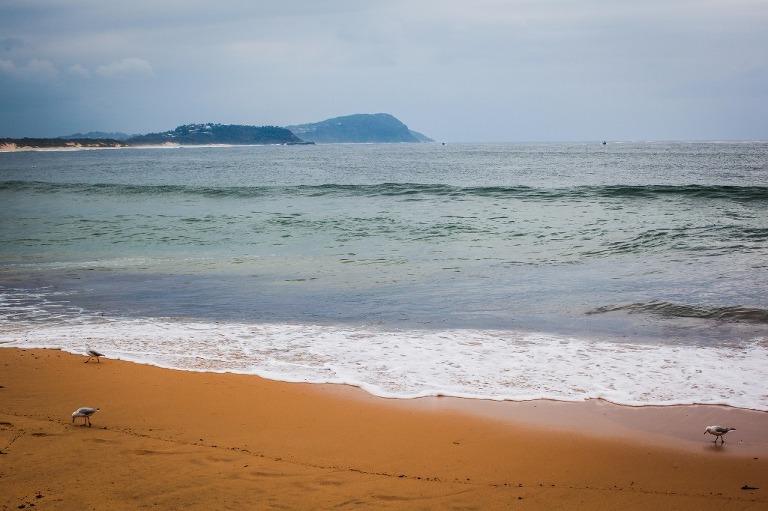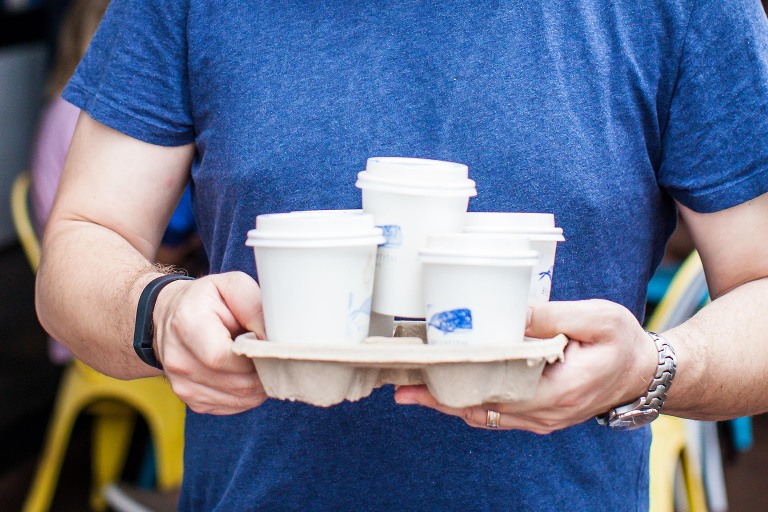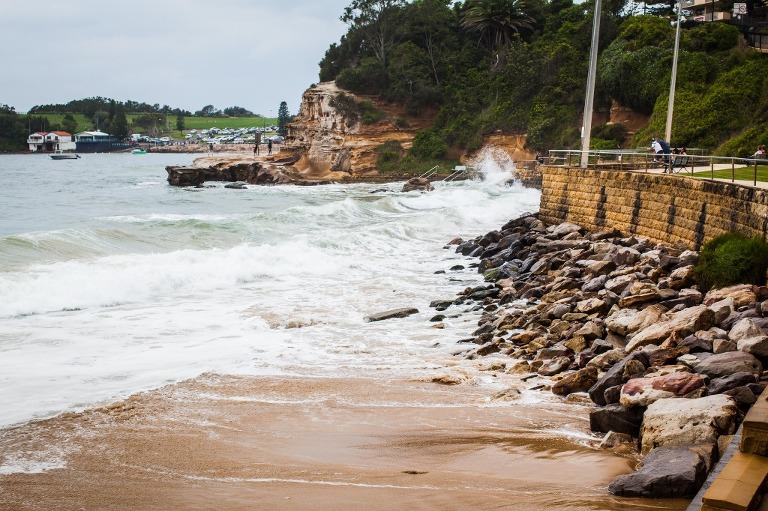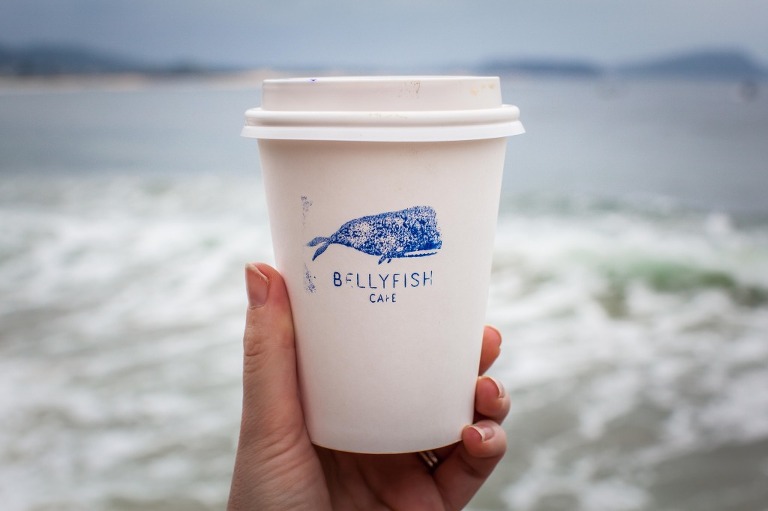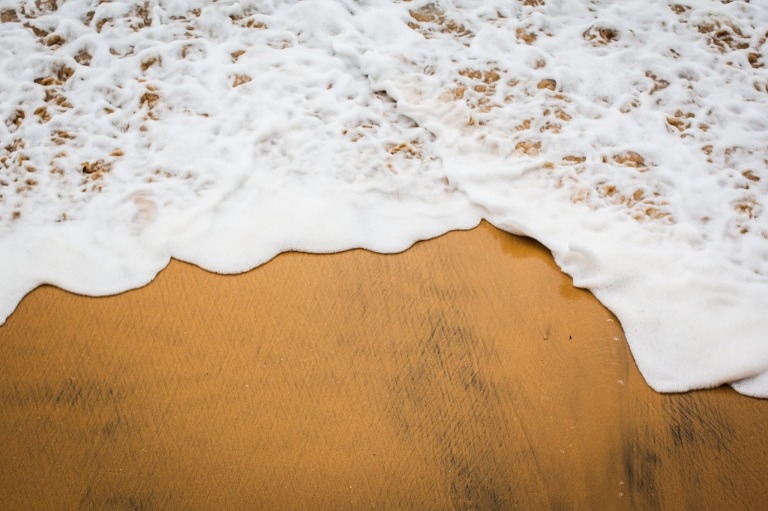 That afternoon, we settled in for a delicious lunch at a lovely restaurant atop the hill in Terrigal – The Cowrie. Overlooking the ocean and with a beautiful menu we dined on a 3 course menu featuring some amazing seafood, meat and desserts. I couldn't resist ordering the prawns, and they were spectacular!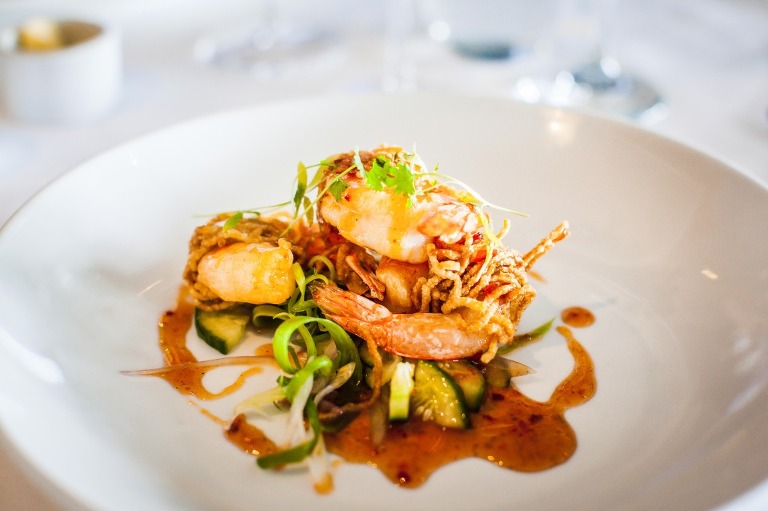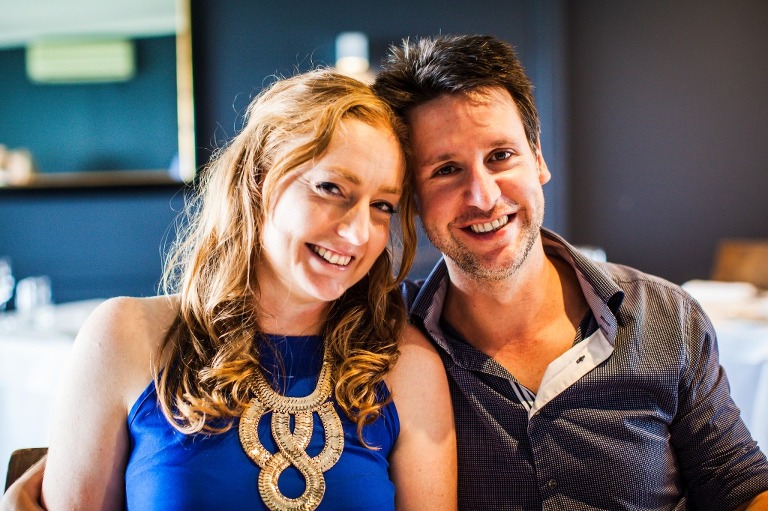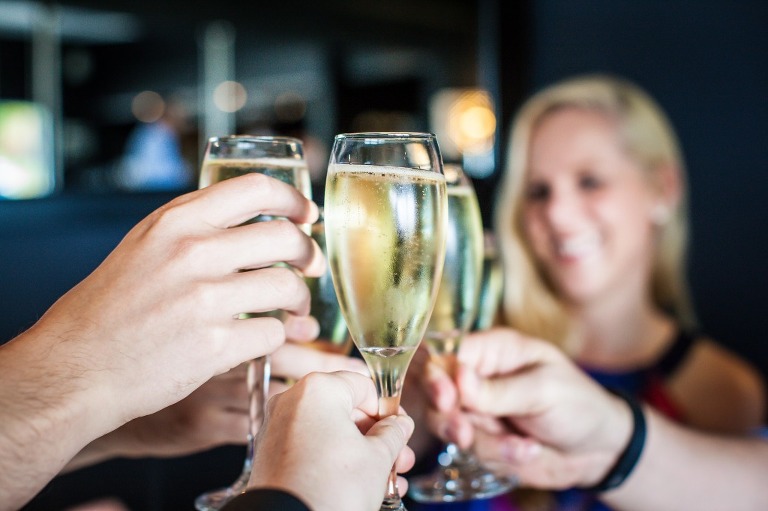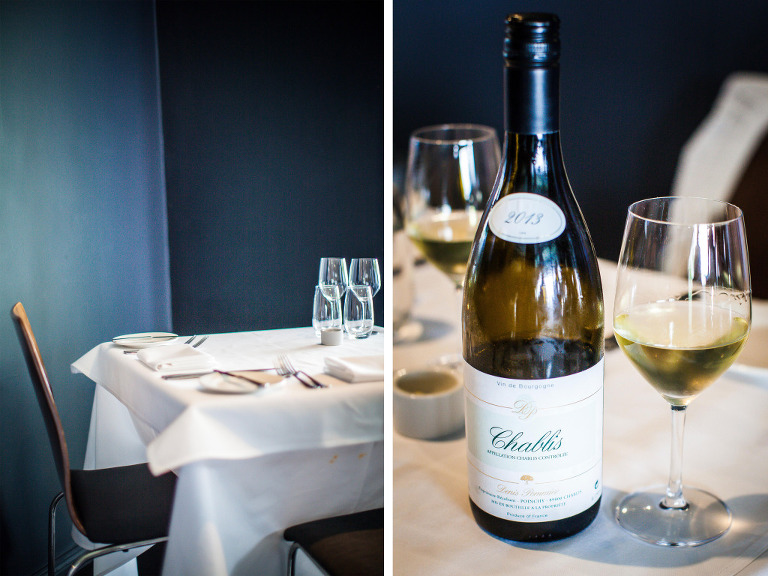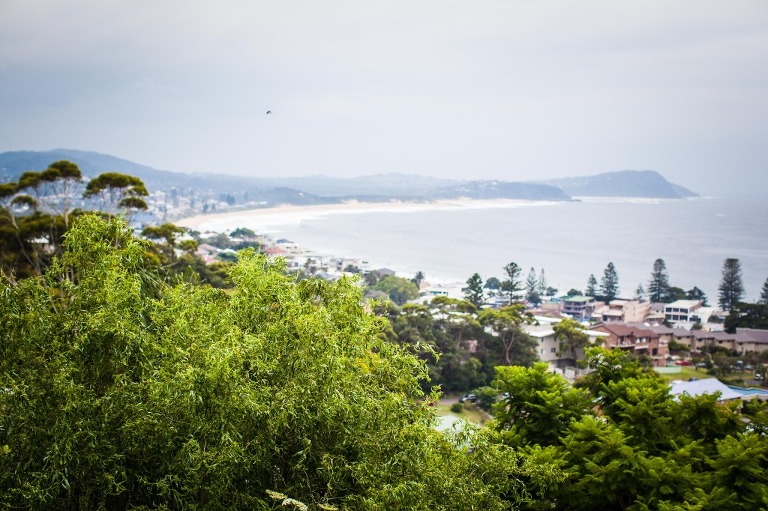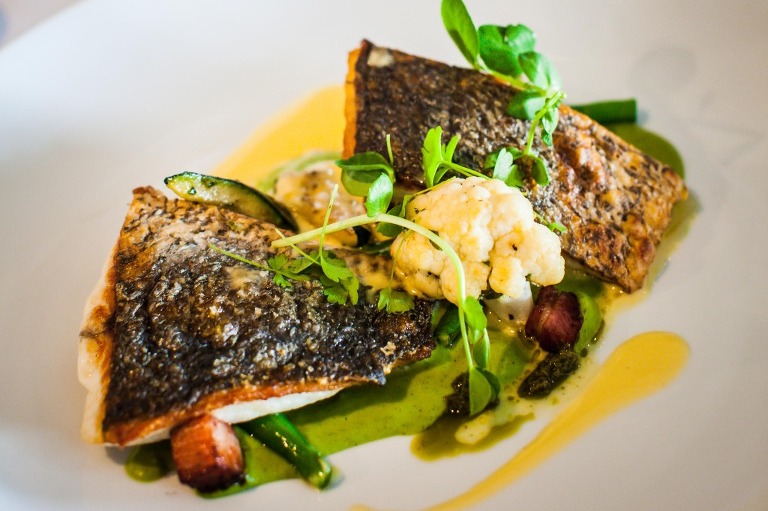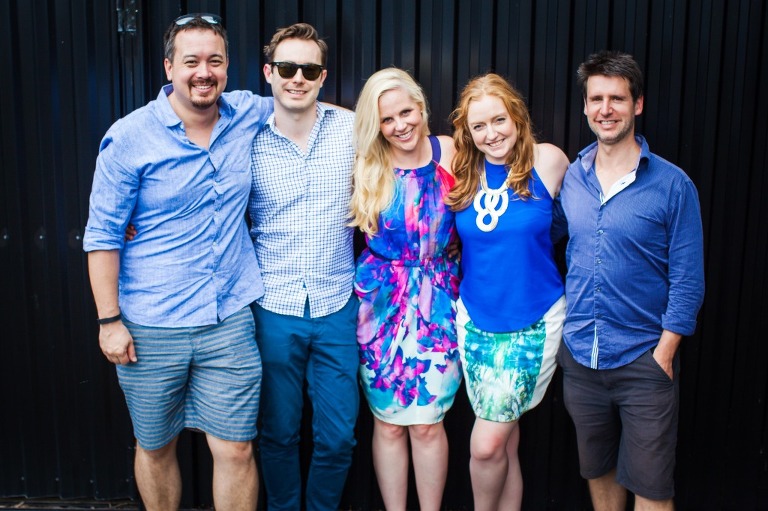 After lunch we headed home to spend the afternoon in the backyard playing bocce in the sunshine. It is such a novelty having grass for someone who lives in the inner city so a few hours of playing around the hills hoist was such a fabulous way to spend the the end of a great few days! Terrigal has such a laid back vibe about it, and instantly makes you relax. I hope to spend many more weekends there visiting our friends new home, and can't wait to visit again soon!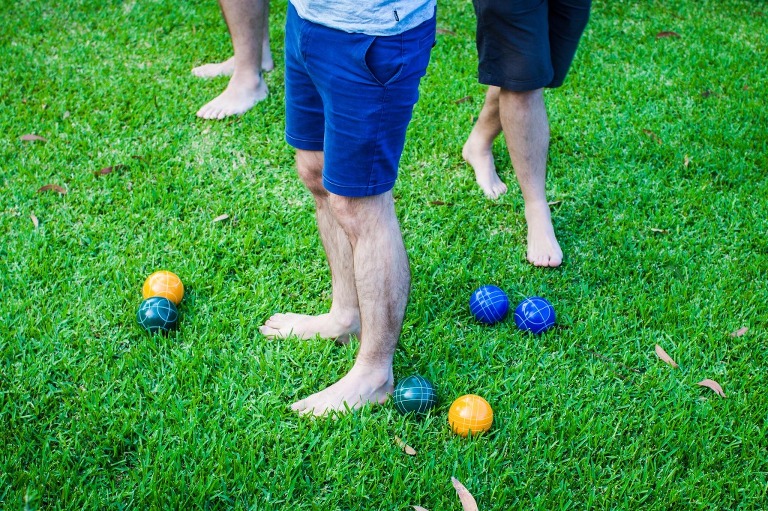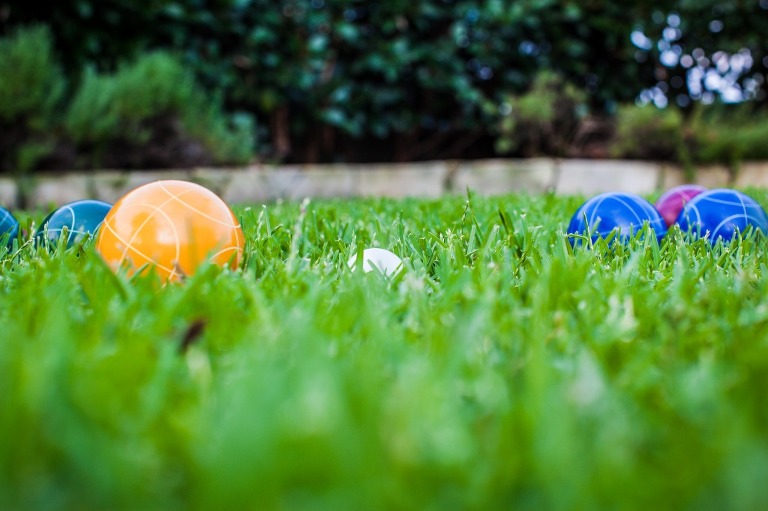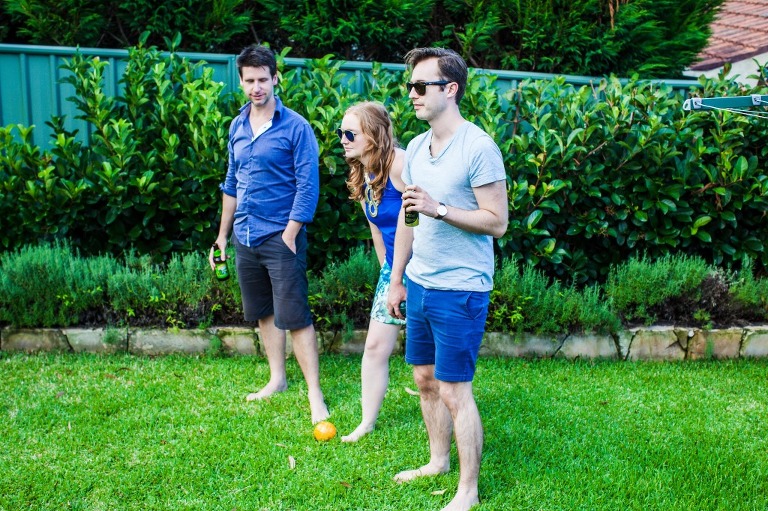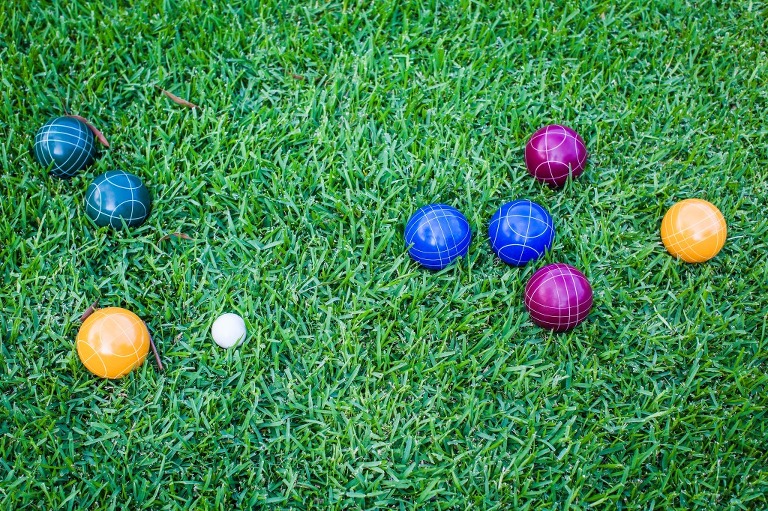 Did you have a relaxing weekend?
Were you one of the lucky ones to have a 4 day weekend?