Event: Harvest in The Hunter | Sydney Lifestyle Photographer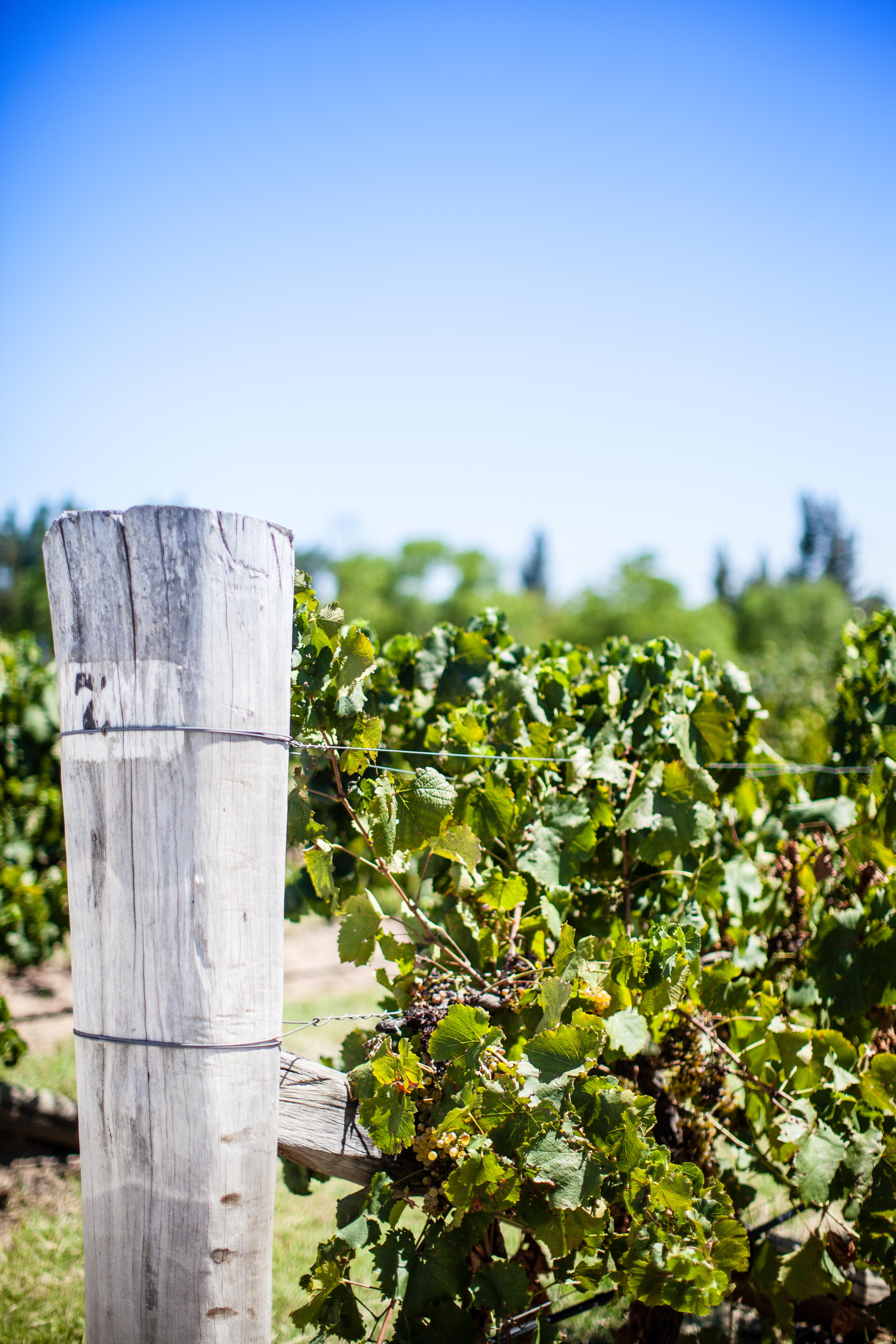 We all know how much my husband and I enjoy our wine. This certainly is no secret if you read this blog on a regular basis! So when I saw an event come up through The Wine Society, I knew it would be a perfect gift for Ryan's birthday.
With the help of my parents and sister we purchased two tickets for Harvest in the Hunter. It was a day long event, departing Sydney bright and early on a Sunday morning to take the trip up to visit one of our all time favourite vineyards.
Margan Hunter Valley Wines has over 320 acres of its own vineyards and a state of the art winery, all located in the beautiful sub-region of Broke Fordwich in the Lower Hunter Valley. We have visited many times before, wine tasting and eating at the beautiful restaurant, but this trip was a little different. We were going to have a personal tour from Andrew Margan and his wife Lisa, explaining the wine making process and then a 3 course lunch with matching wines before heading home to Sydney later that afternoon.
The weather was absolutely perfect for our trip, and on arrival we were greeted with some delicious Margan Style Range Chardonnay Pinot Noir Sparkling 2012. This gave us plenty of opportunity for some photographs of the beautiful building and surrounding gardens, before we headed off with Andrew for a tour of the vineyard.
Once inside, we were met by Andrew Margan who gave us a brief history in to his background in the wine industry. Following in his fathers footsteps, he entered the wine industry over 20 years ago, working as a "Flying Winemaker" in Europe, then for Tyrrells before starting Margan Hunter Valley Wines.
Andrew places immense importance on making wines in a style that suits the vineyards where the grapes are grown and making his own wines in his own winery, and putting his name on the bottle of unblended wine as a point of difference.
We began to understand the process in which the grapes are harvested and slowly produced in to wine. As it is currently harvest time in the Hunter Valley, there was a lot to be shown and even taste while Andrew talked us through all the steps involved.
We were very lucky to be so hands on during the tour, looking at different varietals and and techniques used to create such delicious wines. We could ask many questions, and really had an in depth look behind the scenes of the wine making process.
The Hunter Valley had been hit by some large storms earlier this year, so right now the winemakers of the region are determining the damage to their vintage for 2015. It is a shame as the 2014 vintage was superb for the Hunter Valley, one that hadn't been rivalled since the 1960's and this year was looking to follow in it's footsteps. I think everyone in the industry is hoping for a chance to produce some quality wines for 2015 despite the terrible weather conditions.
As the weather was almost a little too nice and the temperature was soaring, we were lucky enough to enjoy our beautiful 3 course lunch inside the barrel room which was also air conditioned! Before we sat down, we were lucky enough to taste some wines straight from the oak barrels as Andrew talked us through the ageing process.
Once we were seated for lunch, we were introduced to Andrew's wife Lisa Margan, who works side by side to Andrew in the running of the Margan winery, restaurant and kitchen garden.
Having a background in nutrition and as a chef, Lisa works with her kitchen team to design seasonally inspired menus which change monthly and reflect the excellent produce available at that time. Care and attention in sourcing quality ingredients ensures that food does not have to be over processed in the kitchen prior to presentation in the restaurant. She oversees every aspect of the restaurant to ensure visitors receive an unsurpassed food and wine experience.
As well as working with Andrew to design the stunning rammed earth building which houses the new tasting room and restaurant, Lisa oversaw and styled the landscaping and internal fit out. Andrew contributes to the restaurant by overseeing the kitchens vegetable garden and orchard as well as putting together a wine list of Margan wines and also some of his personal favourites from Australia and beyond.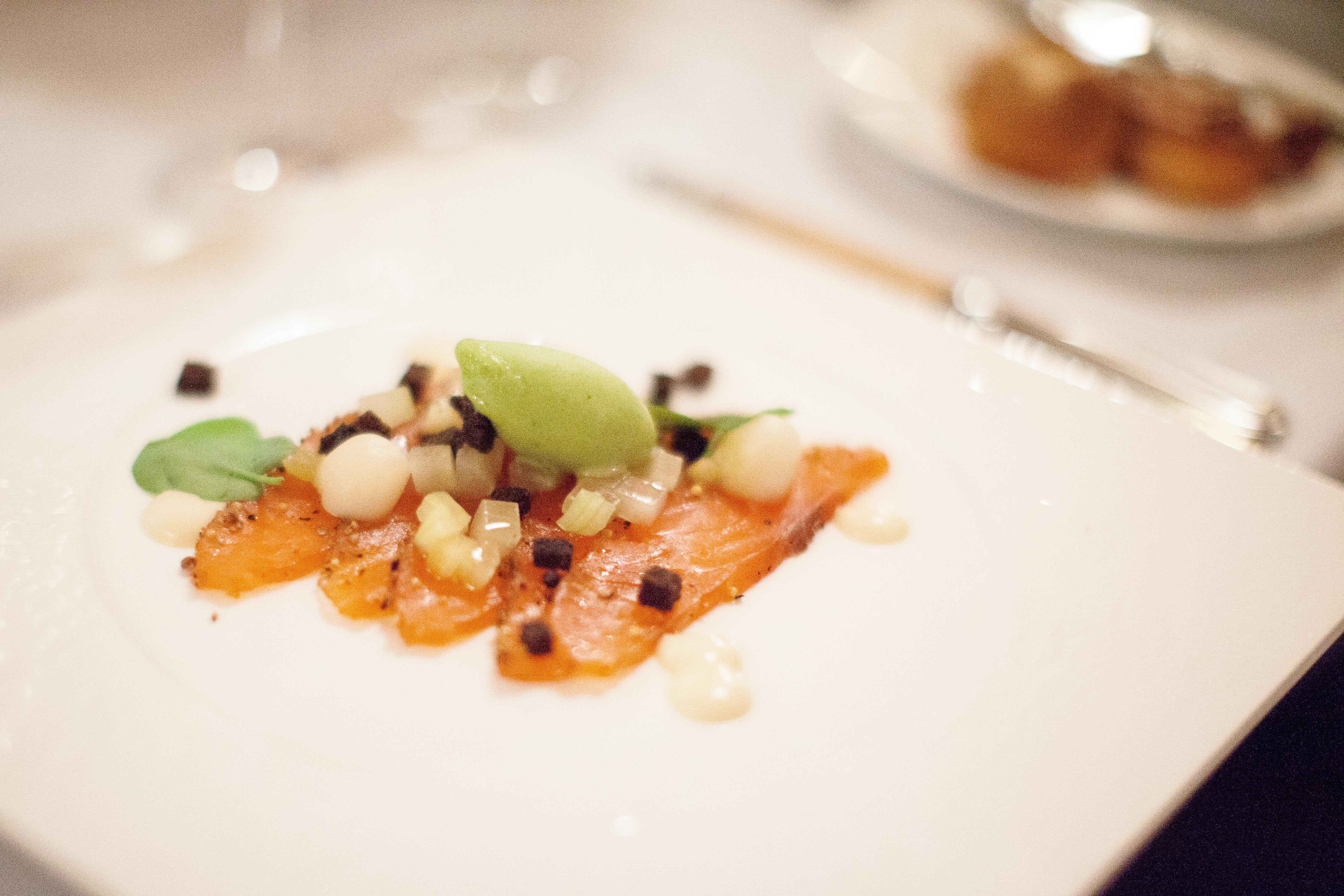 Entree – salmon pastrami, cucumber, kohlrabi, rye; Margan Range Semillon 2014, White Label Aged Release Semillon 2009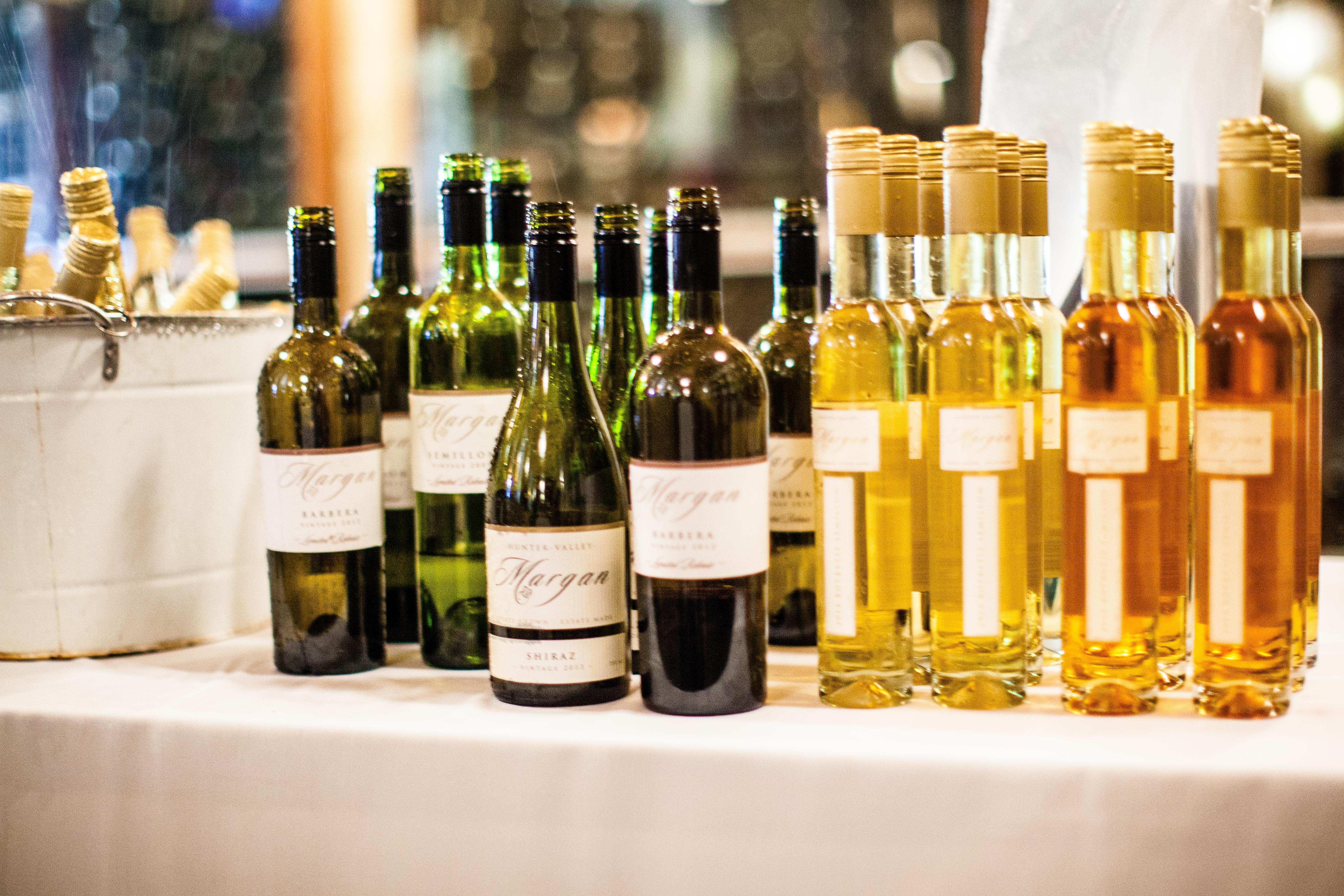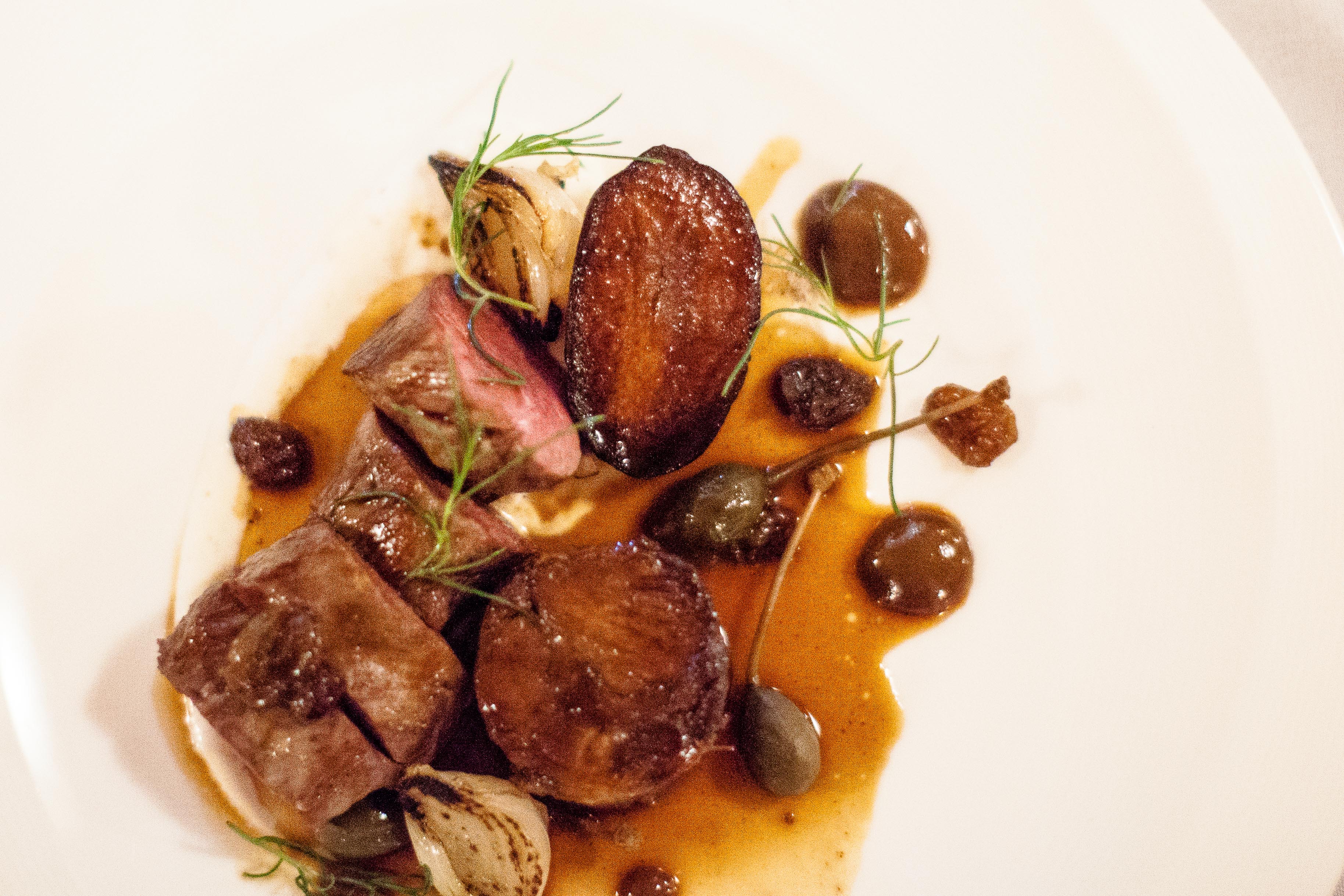 Main – slow cooked Margan lamb, spiced yoghurt, caper, raisin; Margan Range Shiraz 2013, White Label Barbera 2012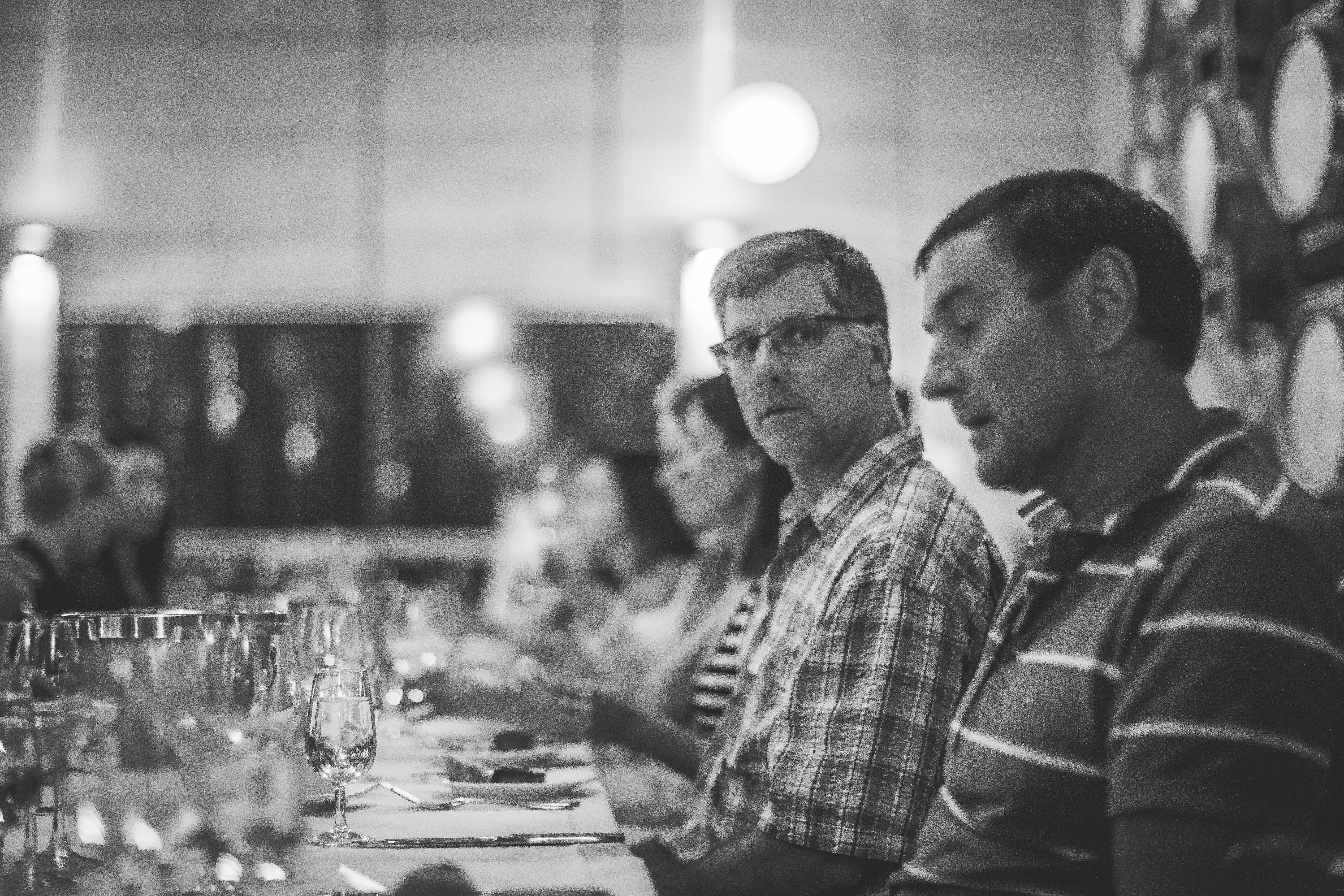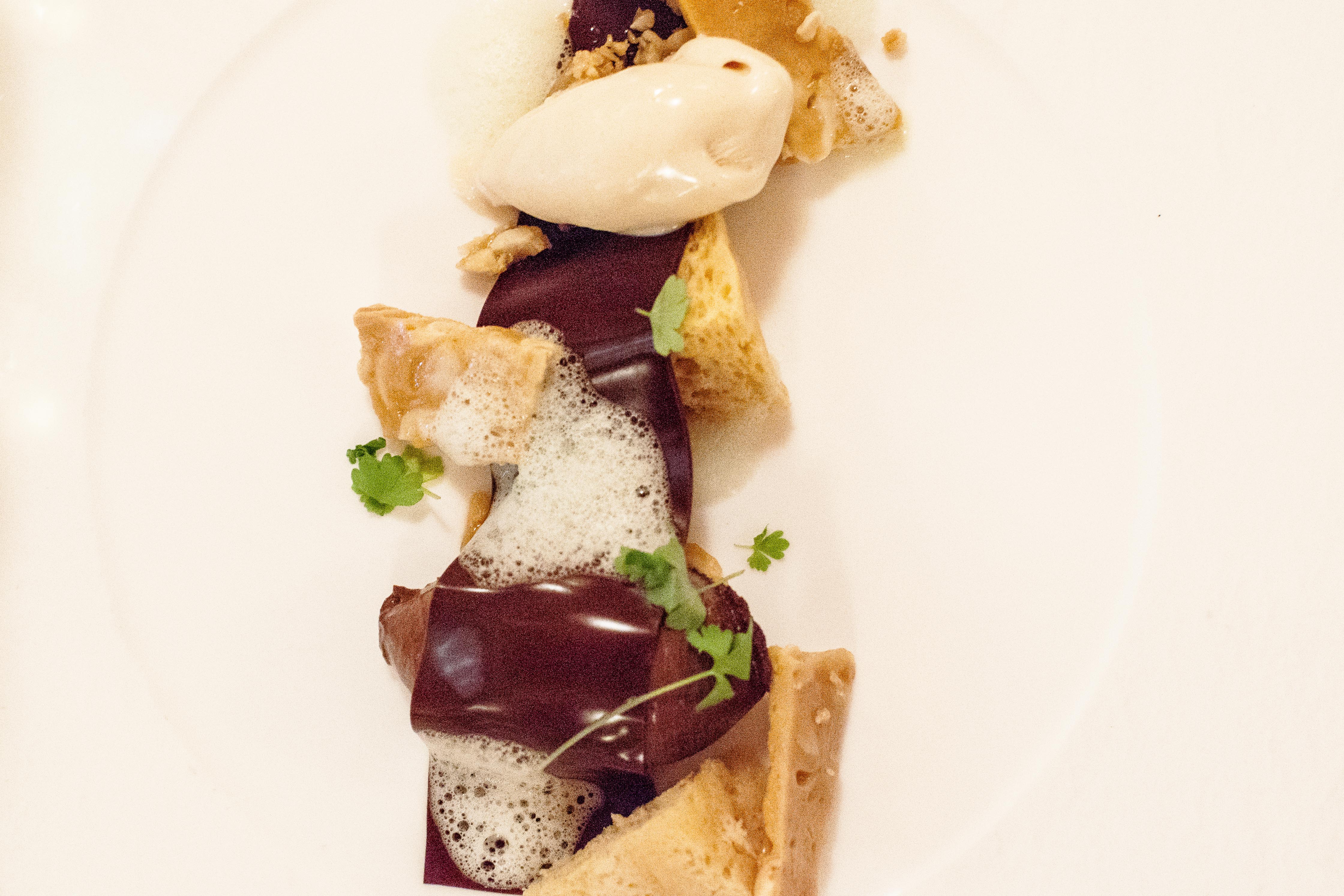 Dessert – chocolate cremeaux, peanut sponge, salted peanut ice cream; Botrytis Semillon 2014, Botrytis Semillon 2010
After dessert we finished off the amazing day of wine and food with a stroll through the kitchen garden with Lisa. This is one thing I really love about Margan, the fresh produce and quality of each dish that is presented is second to none.
After such an incredible day, it was such a shame that we needed to hop back on the bus and make the journey back to Sydney! It really does make us appreciate the Hunter Valley and all it has to offer, and being so close to Sydney it is somewhere that everyone should visit.