Portrait Session: Alison Morgan, Reluancher II Sydney Portrait Photographer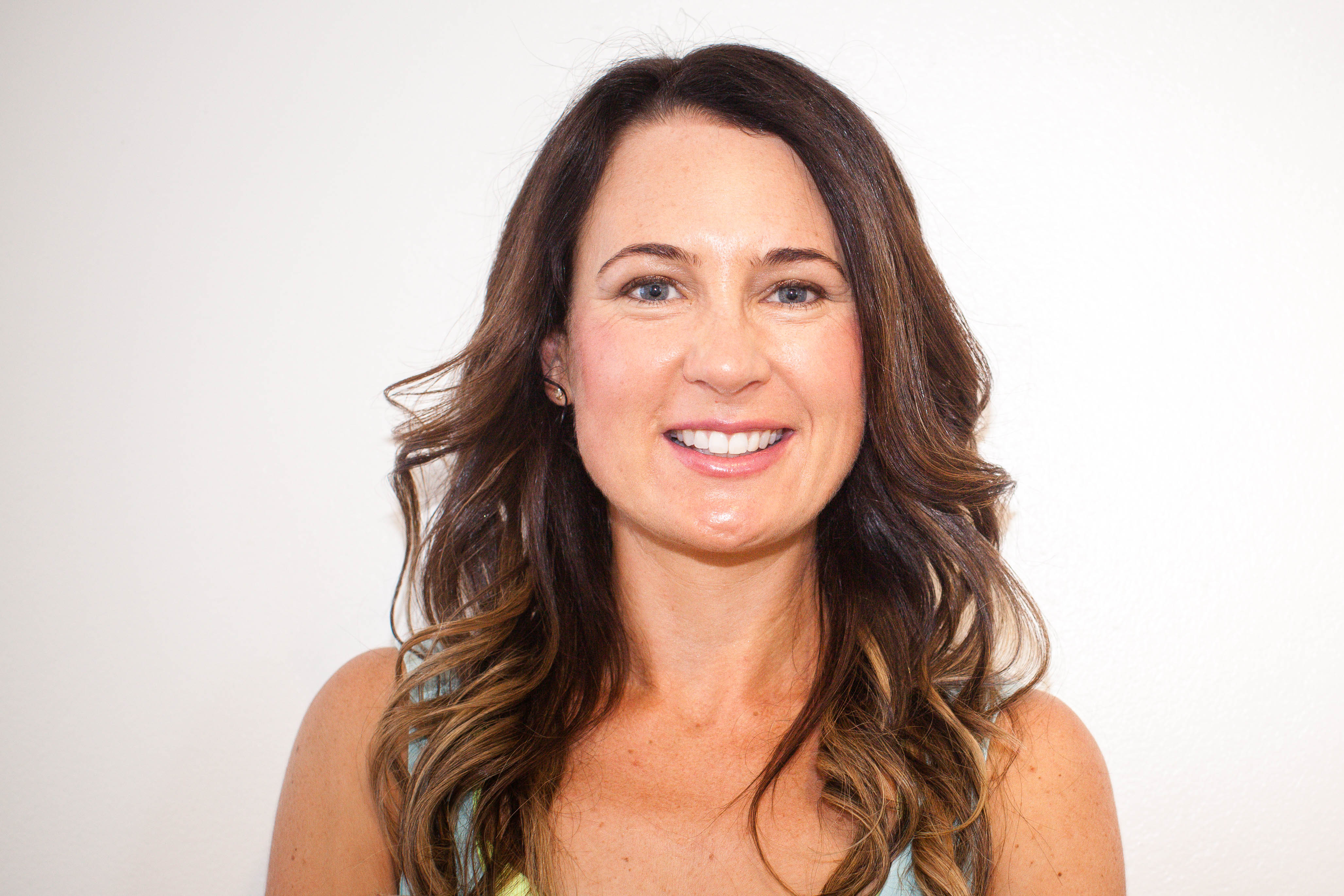 Alison Morgan is the woman behind RELAUNCHER, one of Australia's leading health & wellness industry connectors – founding Australia's health and wellness networking events.  She is also known for her expert business coaching for small businesses in the industry.
I was asked to capture one of her health and wellness networking events held at BodyMindLife Yoga studios in Surry Hills. The afternoon was filled with a quick 30min yoga class, talks from Alison and Anna Hopkins from her business THE PROTEIN BREAD CO. Guests were offered goodie bags filled with treats from event sponsors and the chance to catch up over a juice after the session.
Before the event began, we had a quick portrait photography session inside the yoga studios.