Box On The Water, Ettalong | Sydney Lifestyle Photographer

The BOX on the Water is situated in prime position on the newly redeveloped foreshore in Ettalong Beach. Its absolute waterfront location has panoramic views out across Broken Bay to its namesake, Box Head, and over to Sydney's northern beaches. Architecturally designed with a stylish, contemporary aesthetic, The BOX is just an hour and a half's drive from central Sydney or twenty five minutes on the passenger ferry from Palm Beach. We took the leisurely ferry ride from Palm Beach which takes 30mins, and is the perfect scenic way to arrive.
Luckily I had made a reservation as this place fills up quickly! Not surprising given it's location. The restaurant was filled with lots of families and big groups enjoying the gorgeous weather and delicious food. As my Mum and I both share February birthdays, we decided to meet her to enjoy a beautiful birthday lunch. What a way to celebrate!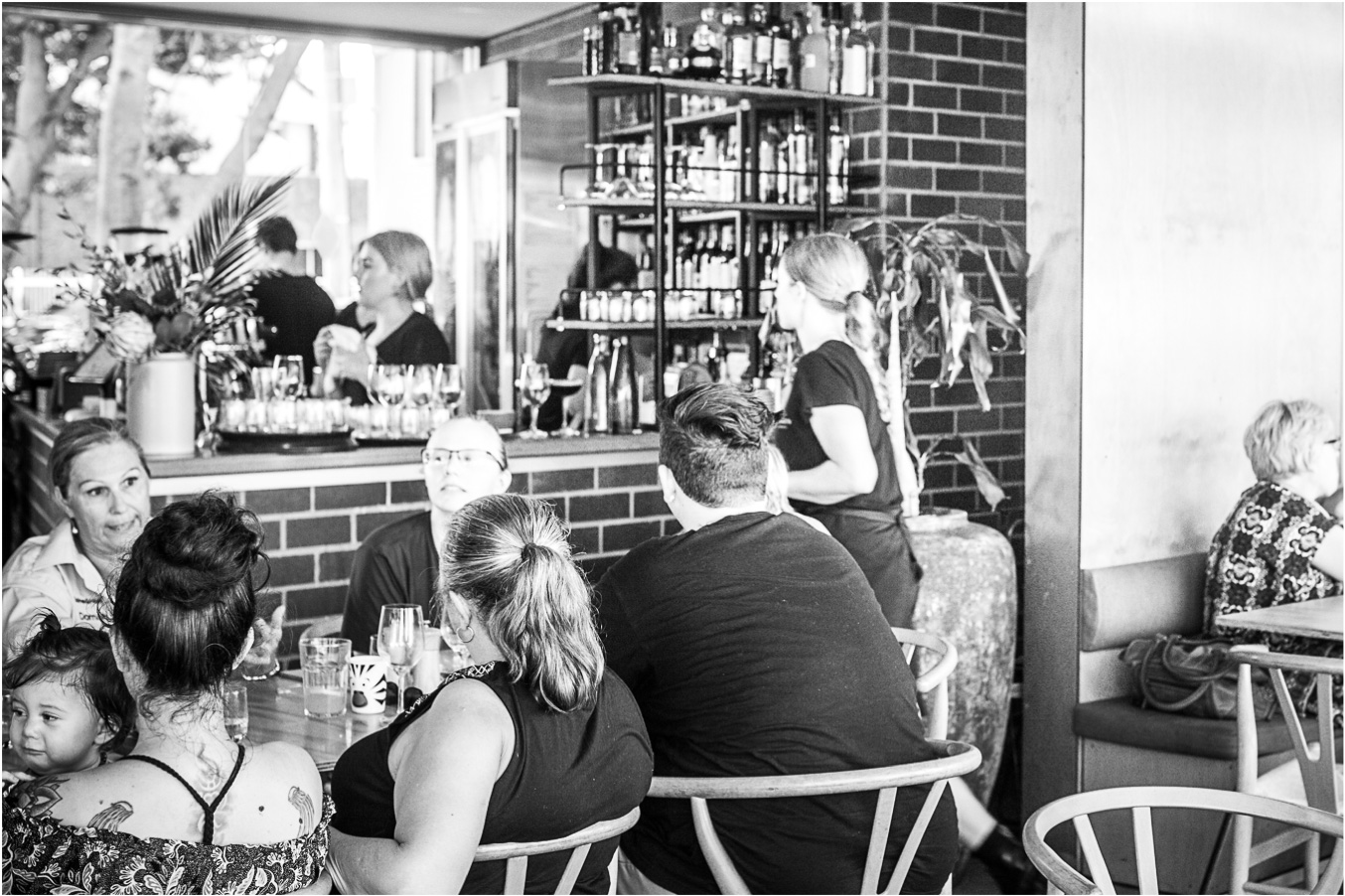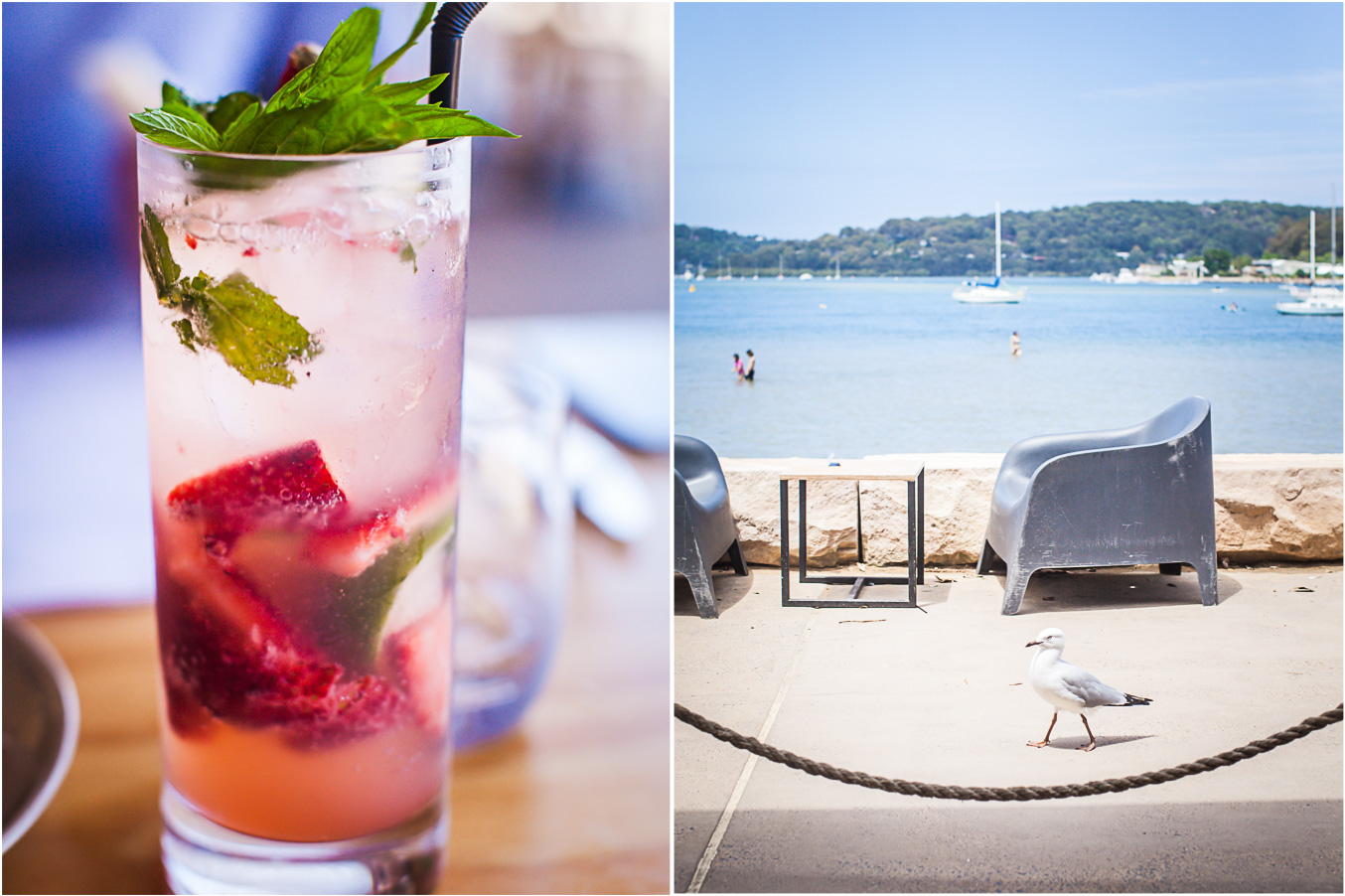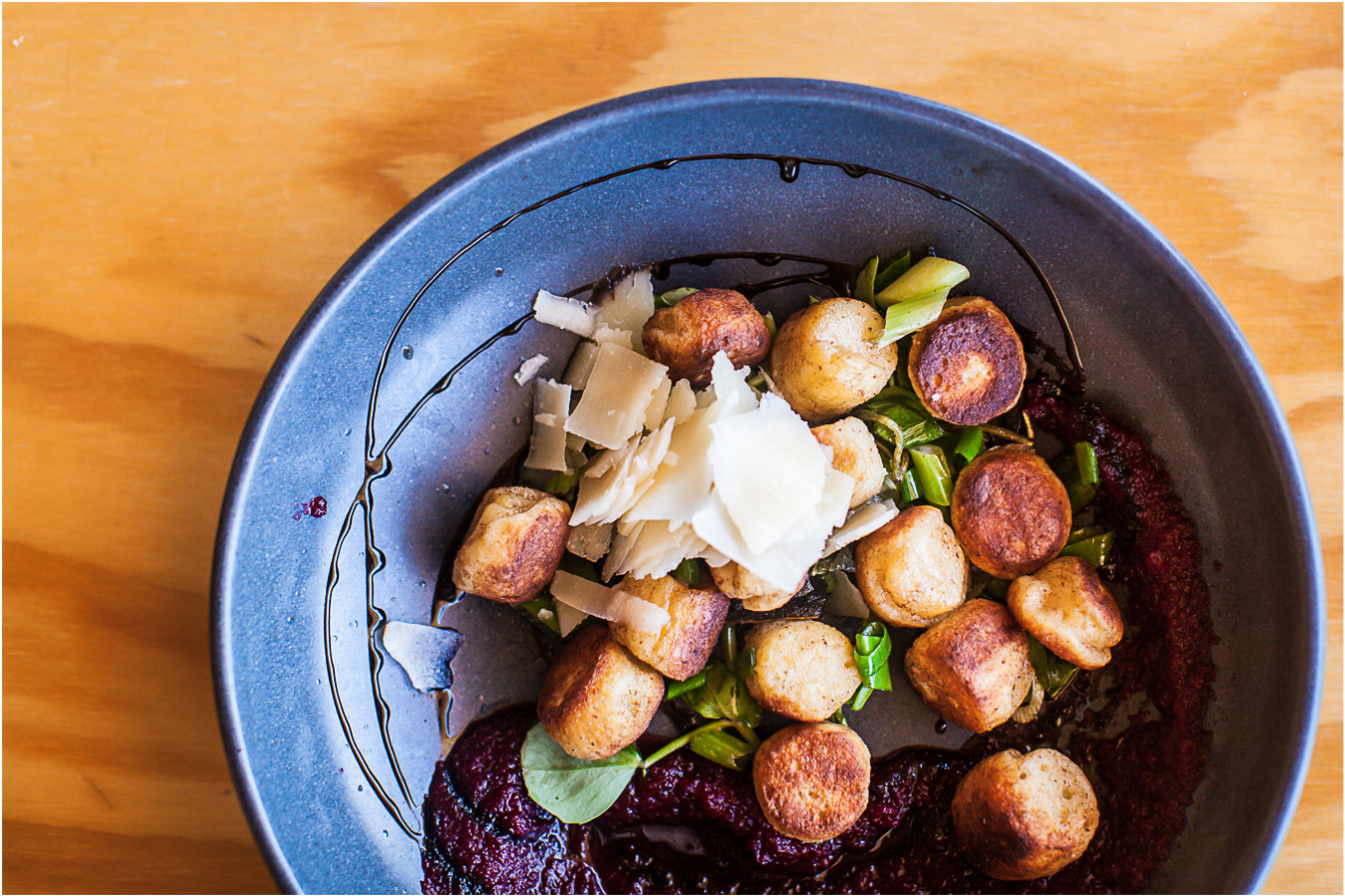 Parisian gnocchi Beetroot purée, sage V $17

Kangaroo carpaccio – Fennel, strawberry & mint salsa, extra virgin olive oil GF $19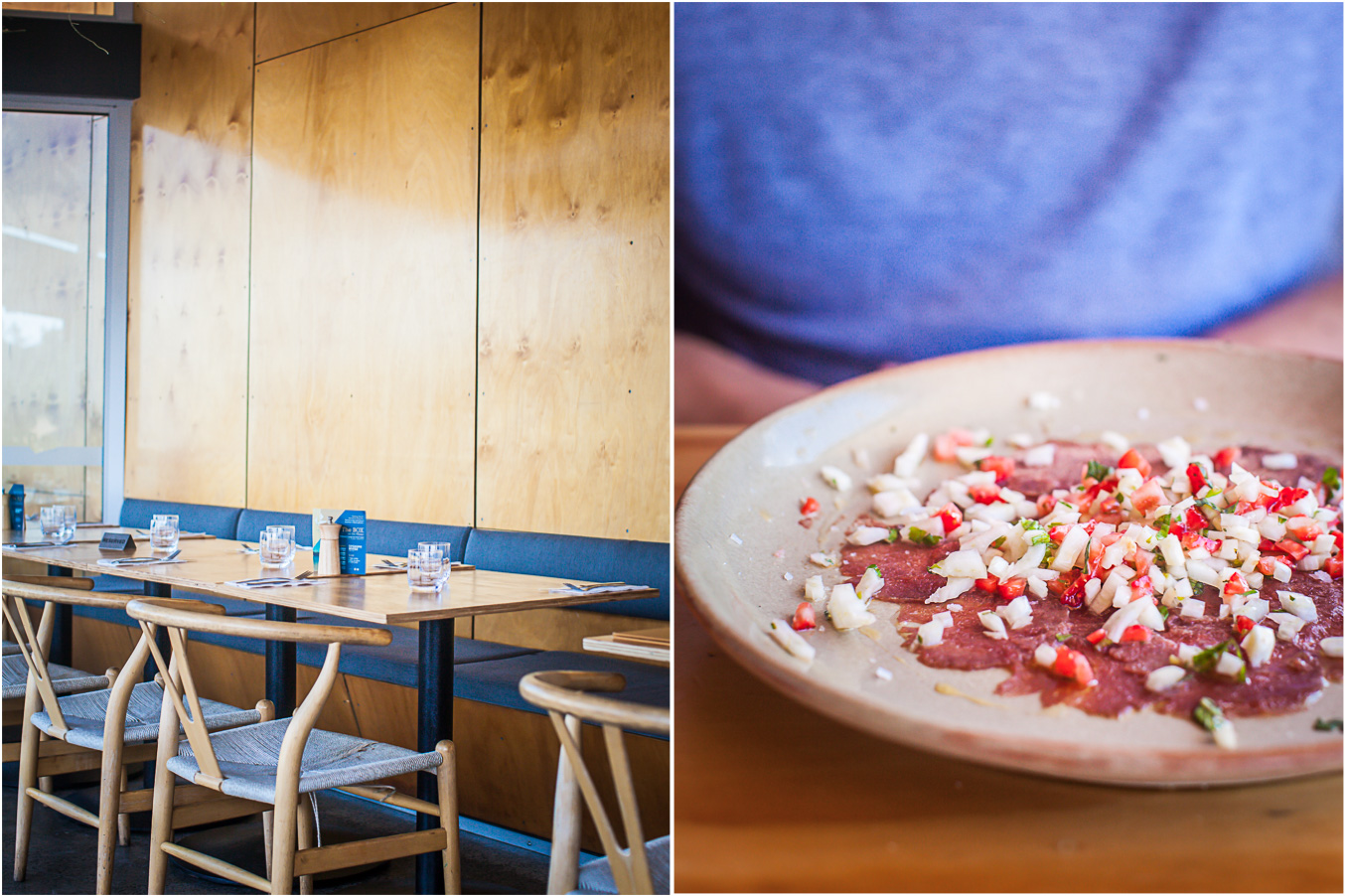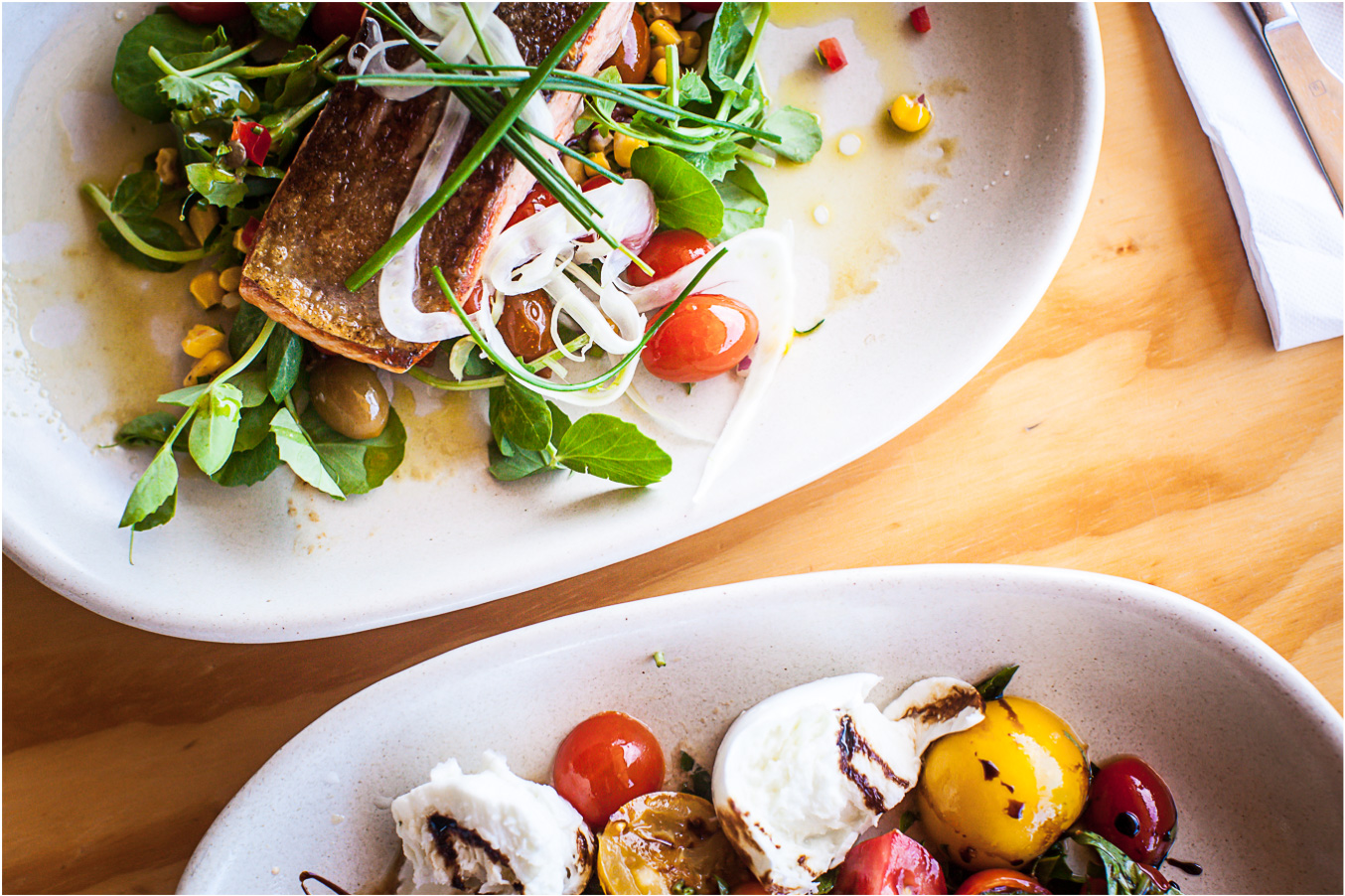 Ocean trout Smoked corn salsa, heirloom tomato vierge GF $31

Heirloom tomato caprese Buffalo mozzarella, basil apple balsamic dressing GF $18

Affogato Fat poppy espresso coffee, Frangelico liqueur, vanilla bean ice cream GF $15

Be sure to enjoy happy hour between 4-5pm every Friday, Saturday and Sunday during our Sunset Sips afternoon sessions. Sit back, relax and enjoy the bar menu and spectacular, panoramic views with a house wine, sparkling or tap beer for just $5 a glass and the cocktail of the week for $12.
The Box On The Water
The Esplanade (opp cnr Beach St.)
Ettalong Beach Waterfront Reserve
NSW 2257, ​Australia
02 4339 3369
Lunch everyday 12 pm – 3 pm
Dinner Thurs – Monday 6 – 9 pm
Breakfast Sat & Sun only 8 – 11am
Sunset sips Fri, Sat & Sun 3 – 6 pm
Cafe & Garden Bar everyday 7 – 4 pm
Licensed restaurant