January In Photos | Sydney Lifestyle Photographer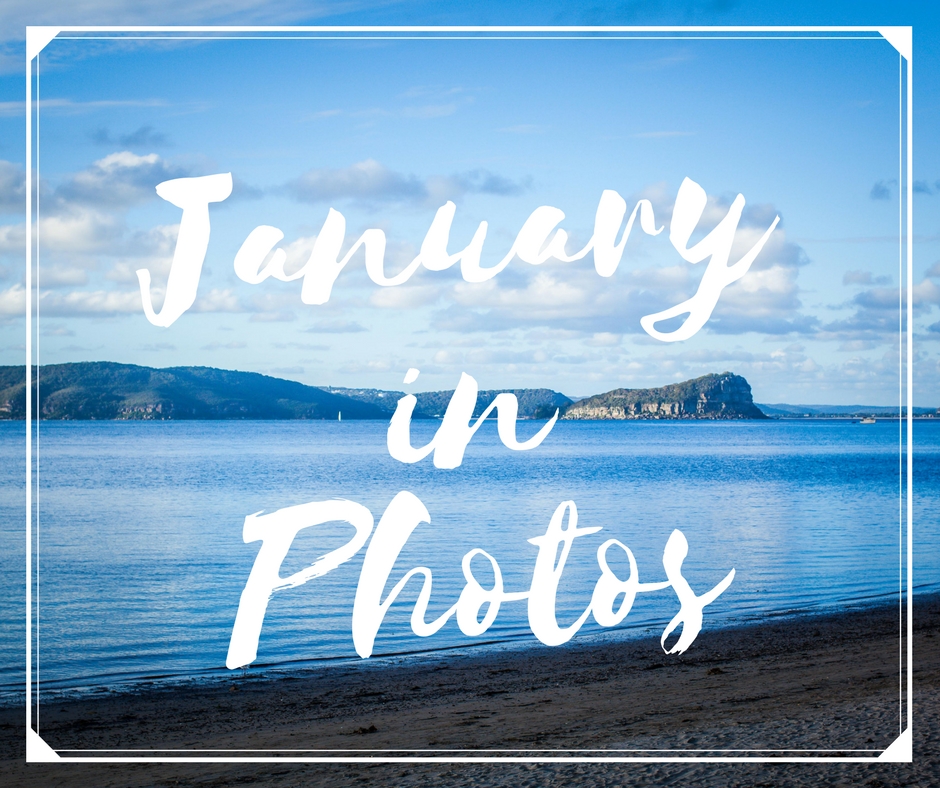 2017 is well and truly underway…
And this year is certainly going to be different from the last! Here in the Snappystreet household we are all systems go for preparations to meet the newest addition in June. We are also settling in to our new home and suburb of Sydney, so we've been spending a lot of time exploring our new local area which is always a lot of fun.
It has been a significant lifestyle change for us, moving from the inner city to the relaxed location of the Northern Beaches. Life is just that little bit slower paced, there is more space and nothing beats ocean strolls and sandy feet. I really feel like we have made the best decision as we get ready to welcome a new member to the family – what a place to grow up!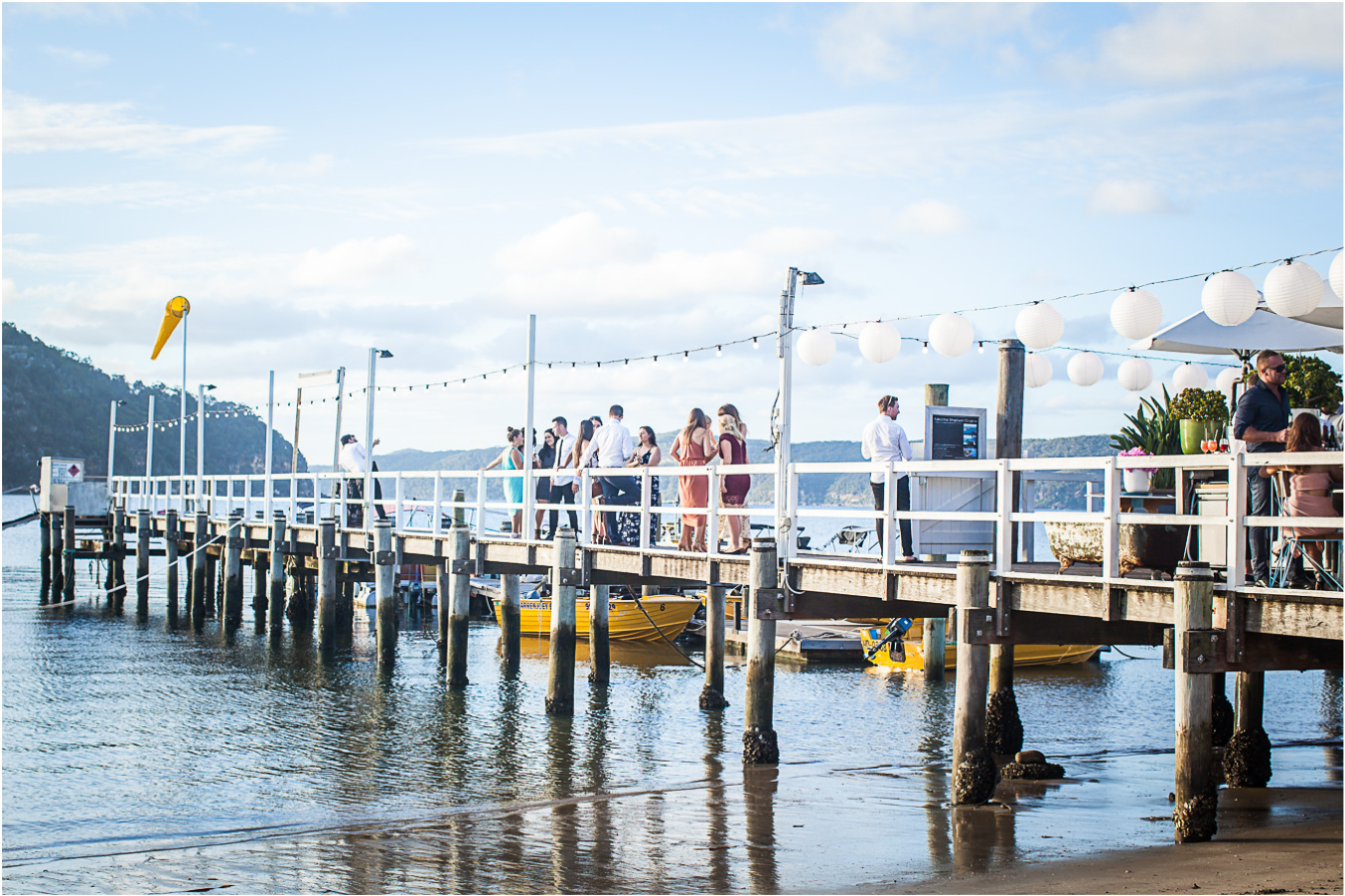 The ever-growing baby bump!
It's hard to believe how quickly the time has gone so far. Pregnancy certainly brings with it good days and bad days, but overall we are just so excited for what the future brings. We're enjoying every moment we see him ultrasounds, hear his tiny heartbeat and now I've even started to feel movements. I am looking forward to the day that they're strong enough for everyone else to feel too, that will be a special day!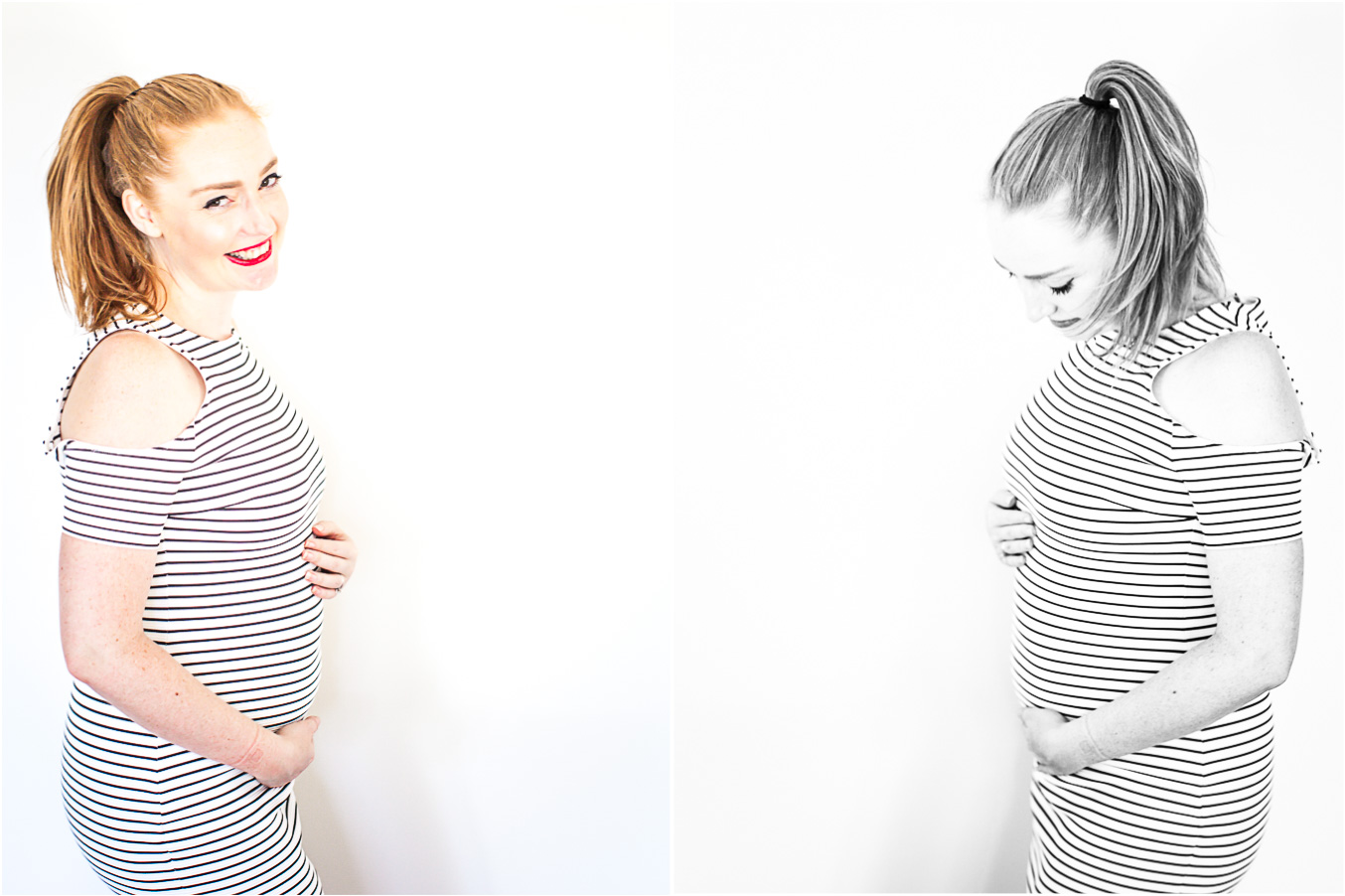 Ladies Who Lunch – Nour, Surry Hills
Every quarter, a group of us always try and arrange a beautiful lunch and get together usually venturing to a new restaurant or bar and spend the afternoon enjoying delicious food, wine and lots of laughter. Things are slowly changing over time, with many of us already becoming mothers (or mothers to be) so it is nice chance for us all to dress up and indulge in a little 'me time'!
Nour was a fantastic choice, the food was excellent and the decor just beautiful. I can't wait to see where we all pick for the next ladies who lunch installment.

The Baby Bump Continues to grow…
Having officially hit the halfway mark, it's hard to imagine in roughly 20 weeks time we will be welcoming our new little baby boy to the world.
I am trying to treasure these moments of pregnancy (let me tell you some days are easier than others!) as it will be gone in the blink of an eye. Preparations are underway for the nursery, classes are being booked in all the while trying to slow down and listen to my body. I never knew you could be SO tired! Although I'm guessing I'm about to learn a whole new level of tired once this little man does arrive.

Looking ahead to February…
I seem to have surrounded myself with fellow Aquarians so it is a month of birthdays for me – including my own! With many celebrations to enjoy, and Valentine's Day thrown in to the mix as well as a friends wedding it is going to make for a busy month socially.
I also have a few jobs already booked in for February too, which I will be very excited to share once complete! There is a lot happening for the first half of 2017, but I am so grateful to do it all.
What about you?
What are some of your highlights from January?