Family Session: The Patel Family | Sydney Family Photographer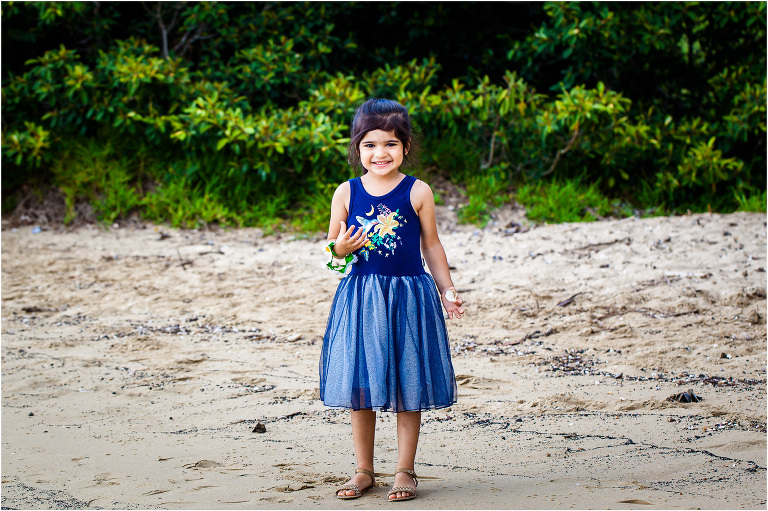 I just love photographing families, and this session was even more special than normal! With a sister and her family living here in Sydney, and the brother and his family all the way over in London they decided to contact me so we could set about capturing some very special memories while the UK family were here visiting.
Between 4 children, 2 sets of parents and even the grandparents – it made for a fun filled and action packed photography session. The family chose Cabarita beach as the location and it made a great place for the cousins to explore and search for seashells, climb some trees and run around all while having the beautiful water and greenery as a backdrop. Certainly something memorable for those all the way from London!
There may have been a few lollies to bribe the children, but we had a very fun morning making some very fond memories for this family to treasure forever.