Portrait: Girlbosses AU and Business School For Mums | Sydney Lifestyle Photographer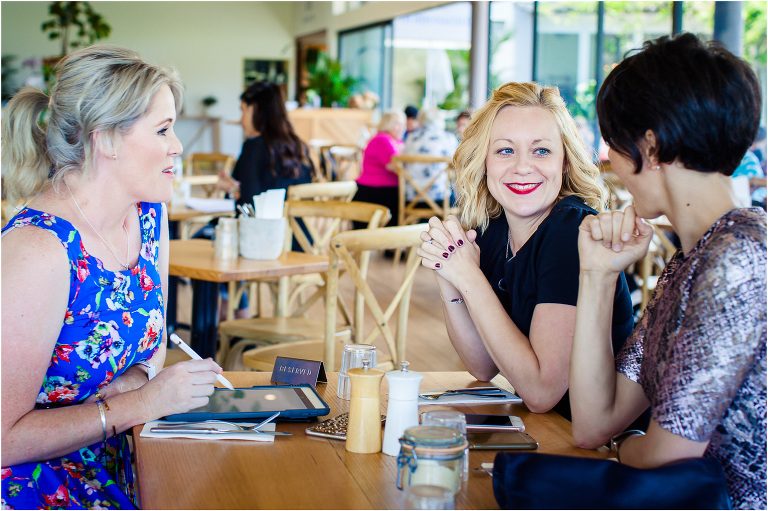 These ladies mean serious business! When the founder of Girl Bosses Australia Alecia Minster and co-founders of Business School for Mums Anna and Flori meet up they are unstoppable! I was lucky enough to photograph them in action as they mapped out some new exciting ideas for 2018.
They all have such a passion for supporting women in business and are doing wonderful things here in Australia for Mums starting their own businesses and empowering all those girl bosses out there! These three were a delight in front of the camera and behind the scenes – a fun filled shoot indeed!