Henry, ten weeks old | A Personal Post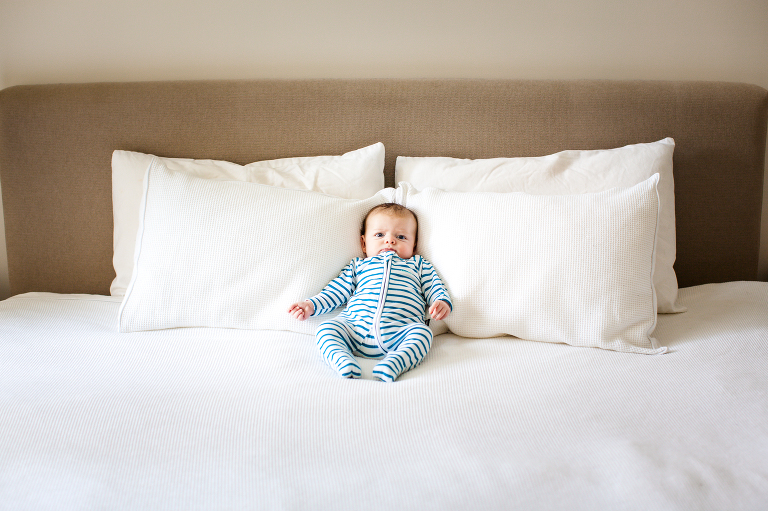 And in the blink of an eye, he is ten weeks old.
Any new parent will tell you the same thing – that they cannot believe how quickly the days and weeks roll by. It is a strange feeling bringing this tiny little person home for the first time, all the while feeling like they have always been part of your life.
Looking back, it has been a challenging and eye opening journey into parenthood. Those early days are tough. But through the fog there are glimpses of light and love. Enough to keep you going. You take each minute/day/week as it comes and slowly you start to rise above the enormous weight of becoming a new parent.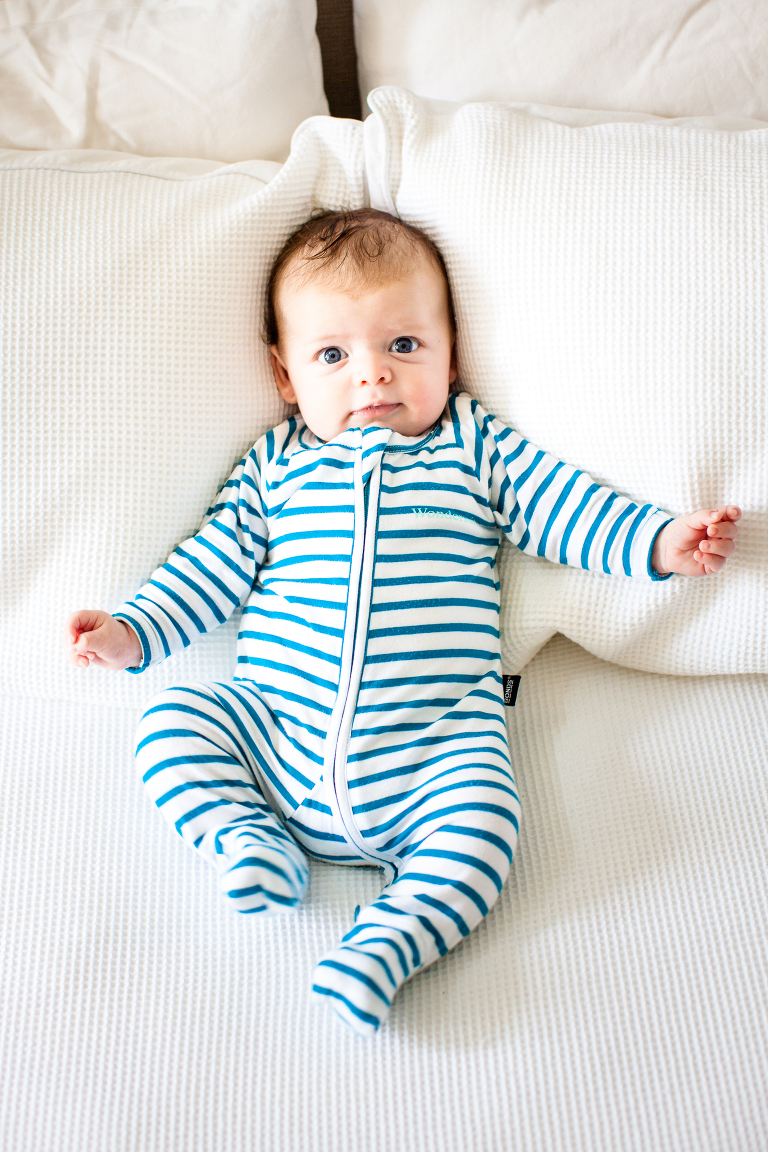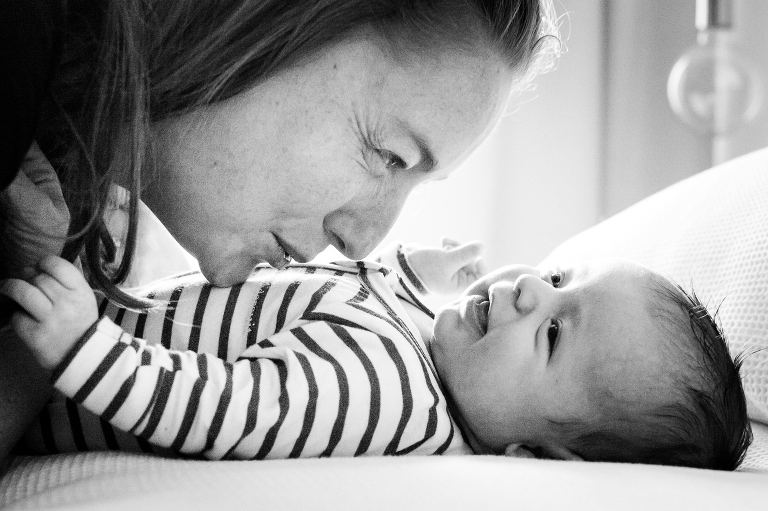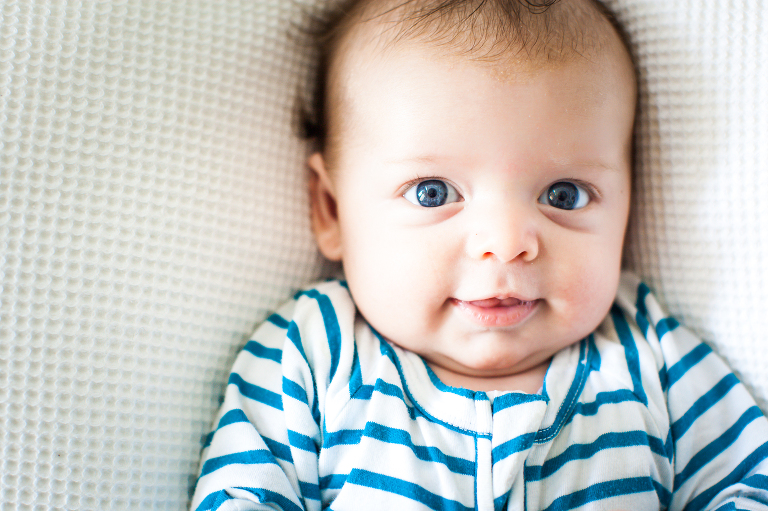 There are rocky times. The times you don't think you'll make it. In the dark cold hours of the morning when you feel all alone and wonder how you will get up and do it all over again tomorrow. But you do. And the sun rises on another day, making you stronger.
With each day that passes you gain more love, connection and laughter. That darkness starts to lift, and moments you can treasure forever take its place. Those tiny little hands reaching out for you, that cheeky grin and glint in his eye as he laughs out loud at your silly faces, and those quiet, still moments together. These are the moments you never want to forget.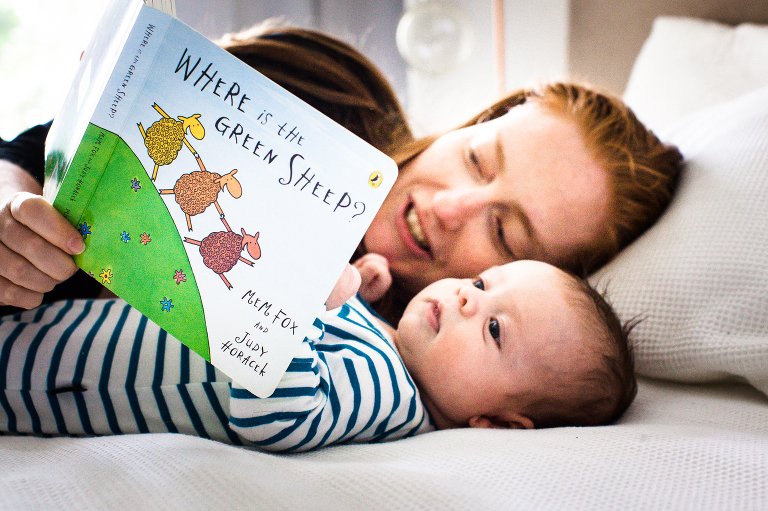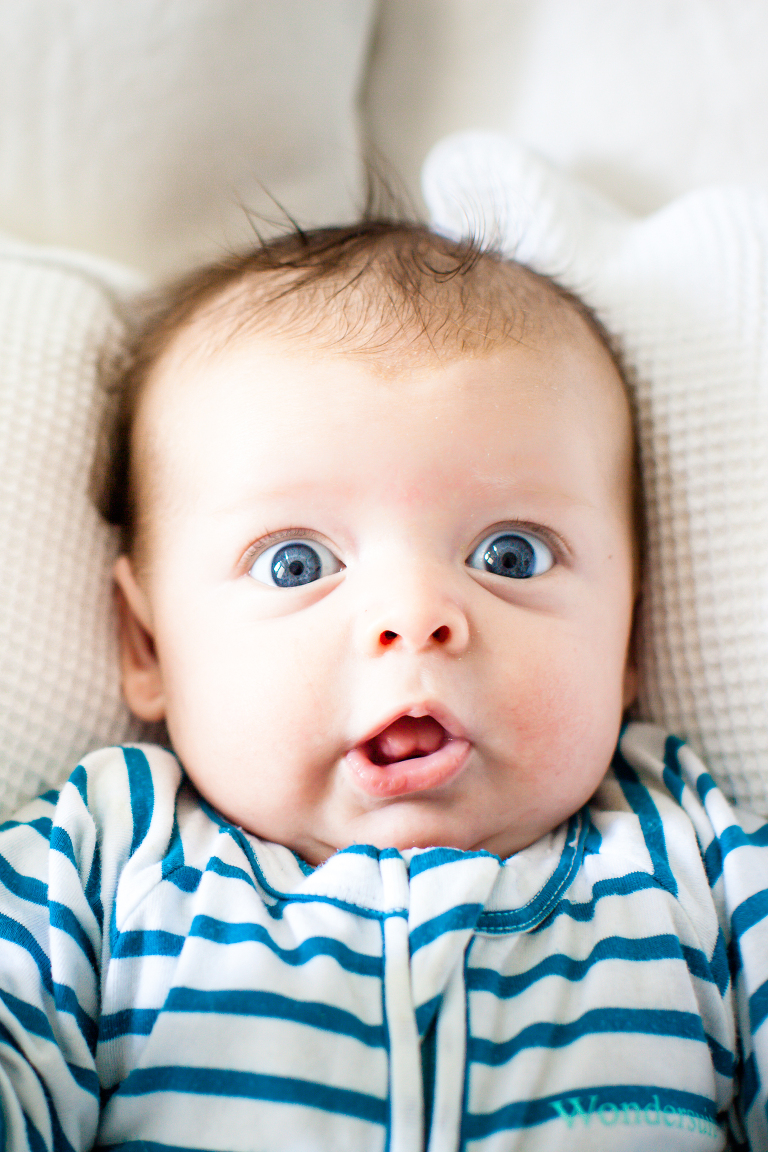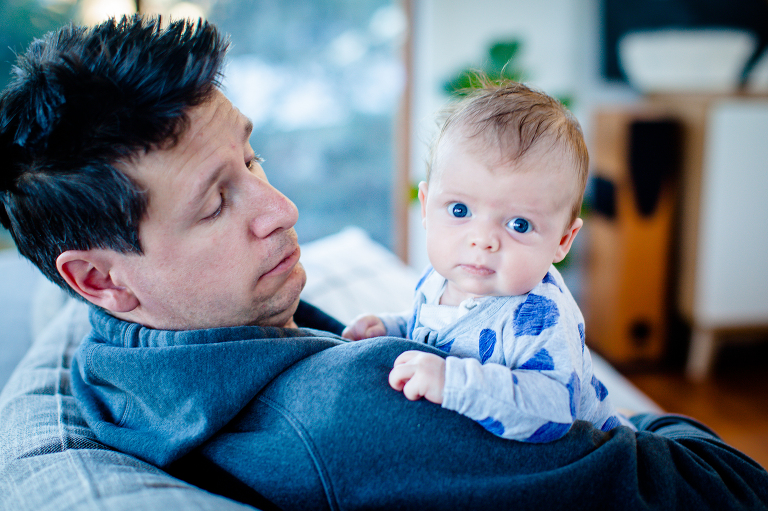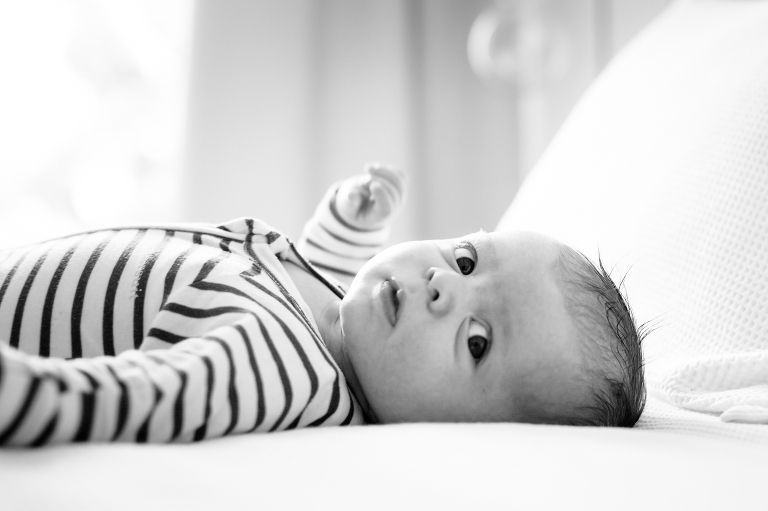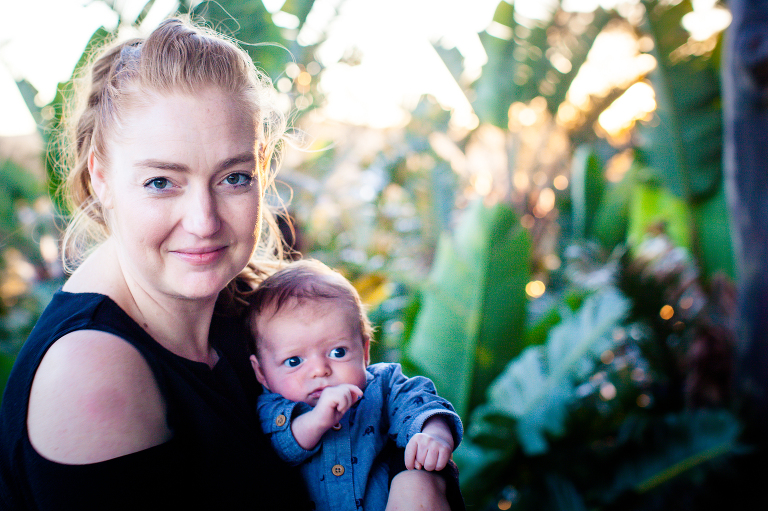 You want to slow down time to relish in those moments as a new family. Breathe in that newborn smell a little longer, closely study all the tiny details of their face, gently touch those tiny fingers and toes, tickle their belly a bit harder so they scream out in laughter and squeeze a little bit tighter with each and every hug.
Because you know when you wake up tomorrow they will be just that little bit older, those fingers and toes just that little bit bigger, and slowly over time that newborn smell will begin to fade. So amongst the madness, always stop. Relish those moments. Because they won't be here forever.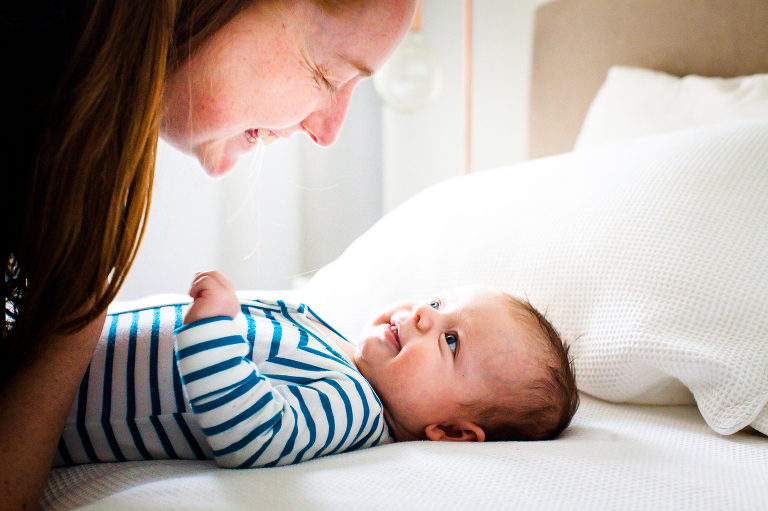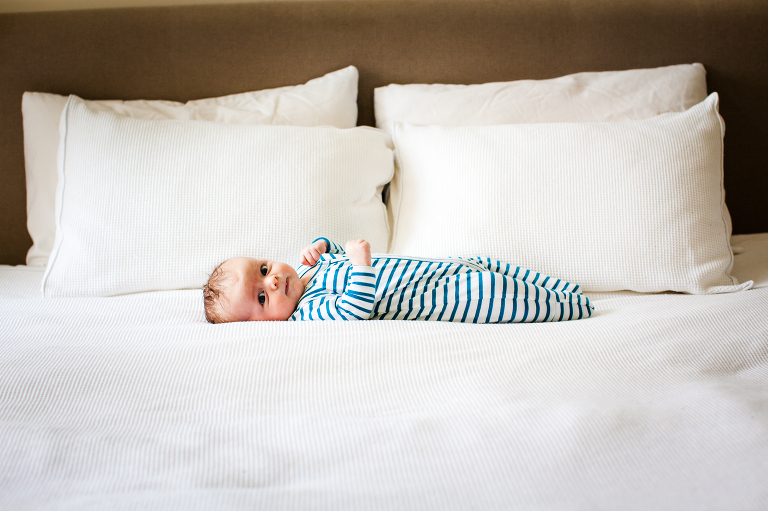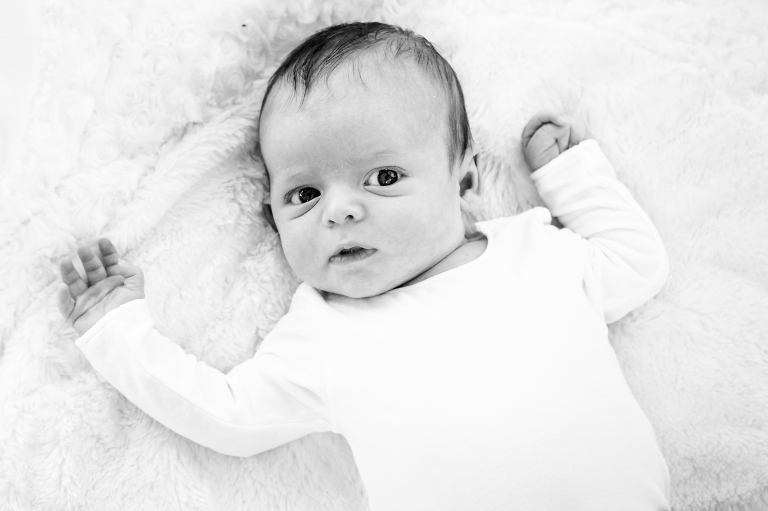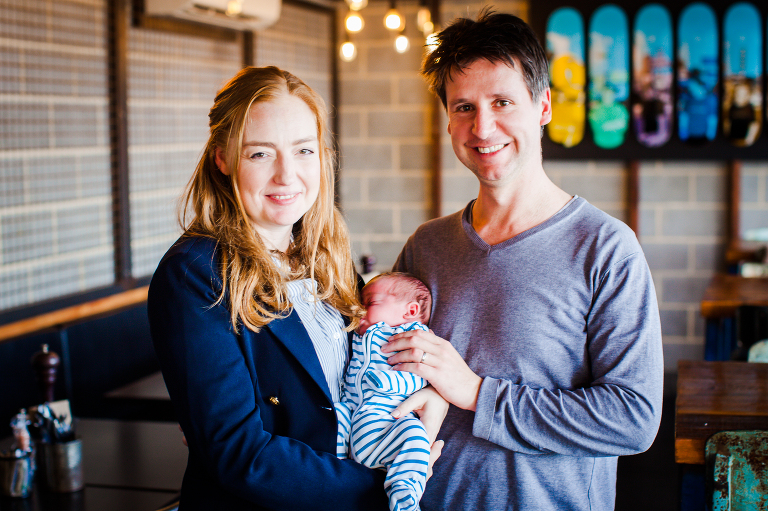 Henry, it has been a wild and crazy ride these last 10 weeks but we are so lucky to have you in our lives. We cannot wait to share so many more moments with you.
Mama & Dad Dad x