Portrait Session: Lyndi Cohen, Nutritionist | Sydney Lifestyle Portrait Photographer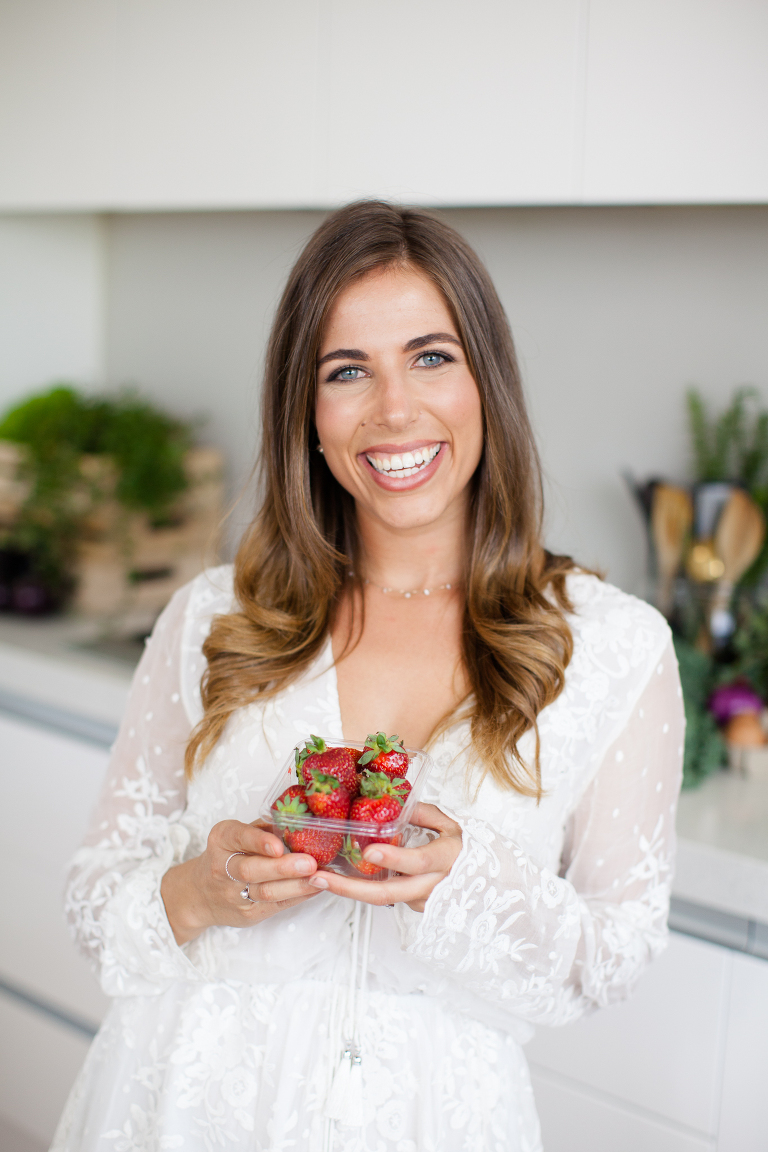 I had the pleasure of working with the gorgeous dietician and nutritionist Lyndi Cohen to update her website images and media portfolio during February this year. This also coincided with the launch of a new program she is running called Keep it Real which kicks off on May 16th. The program is a 10-week step-by-step program and community that is personalised to you to help end the weight struggle, emotional eating and anxiety.
Lyndi is always such a pleasure to work with, and I love the fact she comes to our sessions with clear ideas in her mind of her brand and what she wants to achieve for her images. This certainly makes my job easier, and working together is always such a collaborative experience. We chose the beautiful Northern Beaches of Sydney to photograph her session which allowed for many varying locations and beautiful backdrops!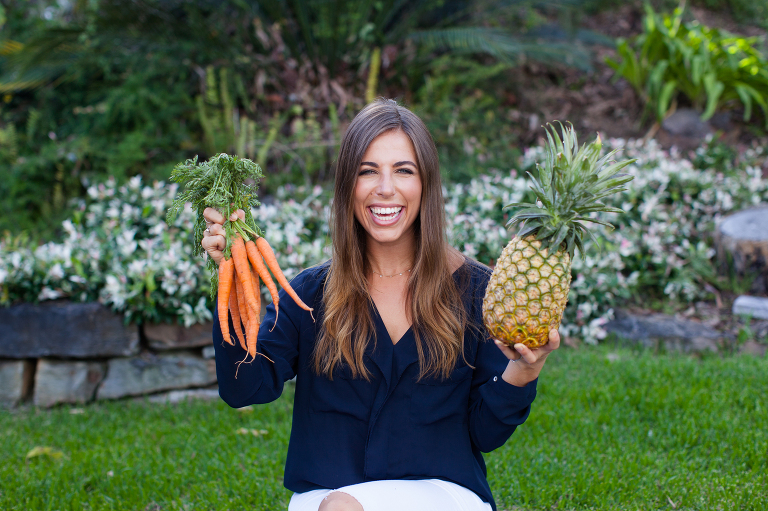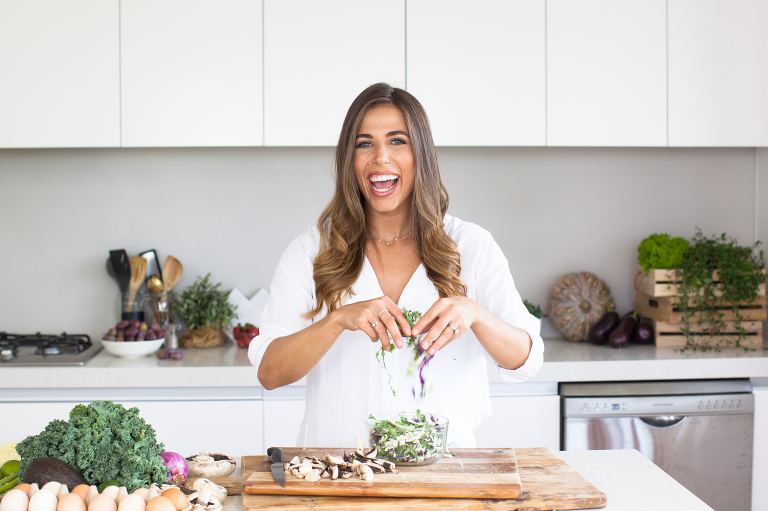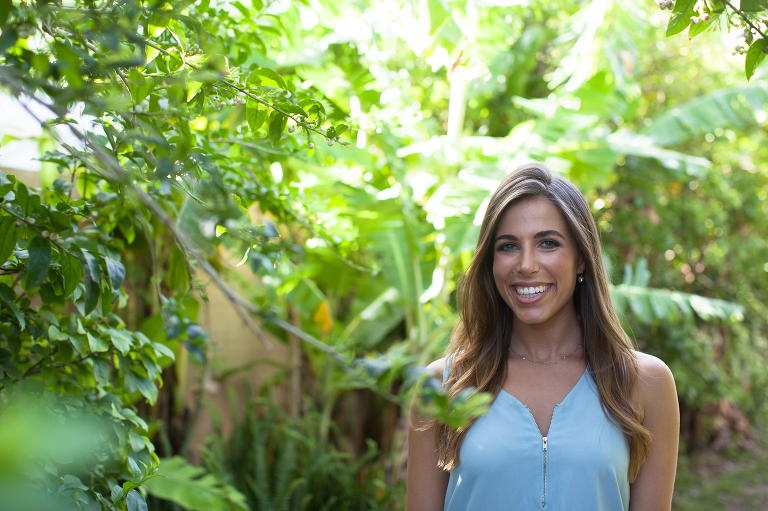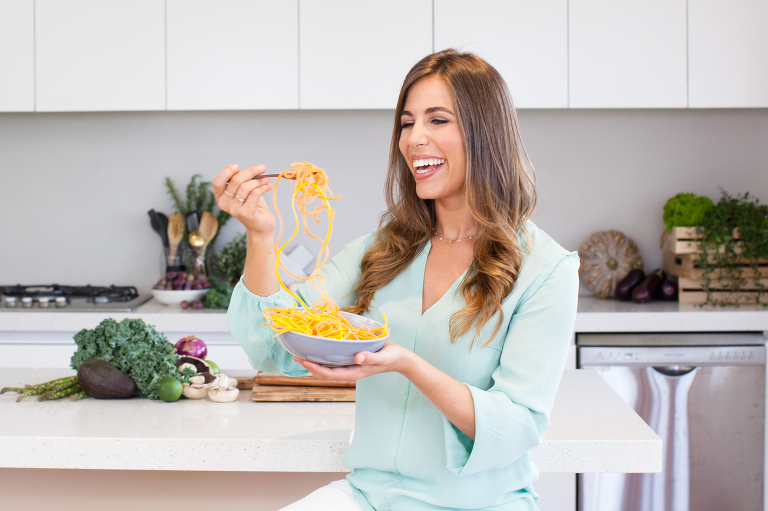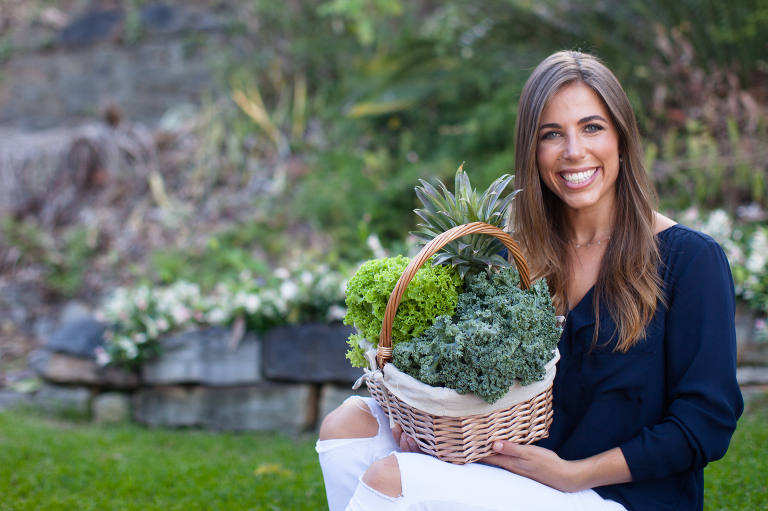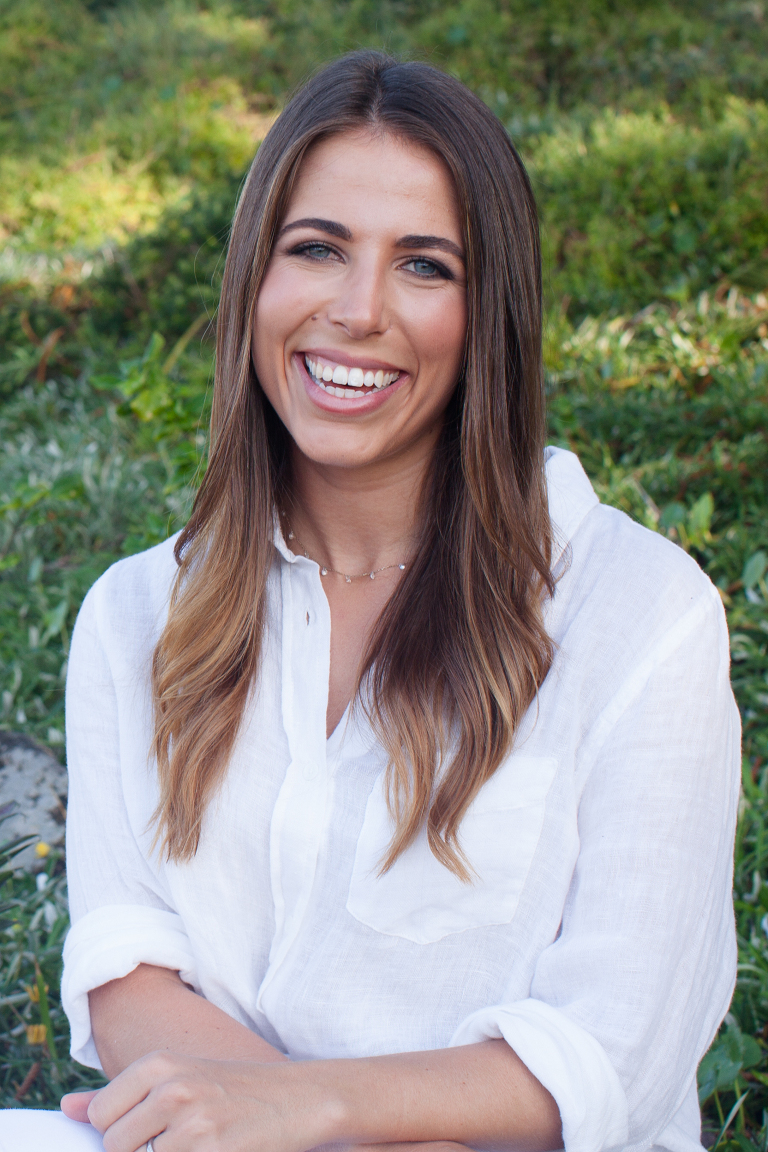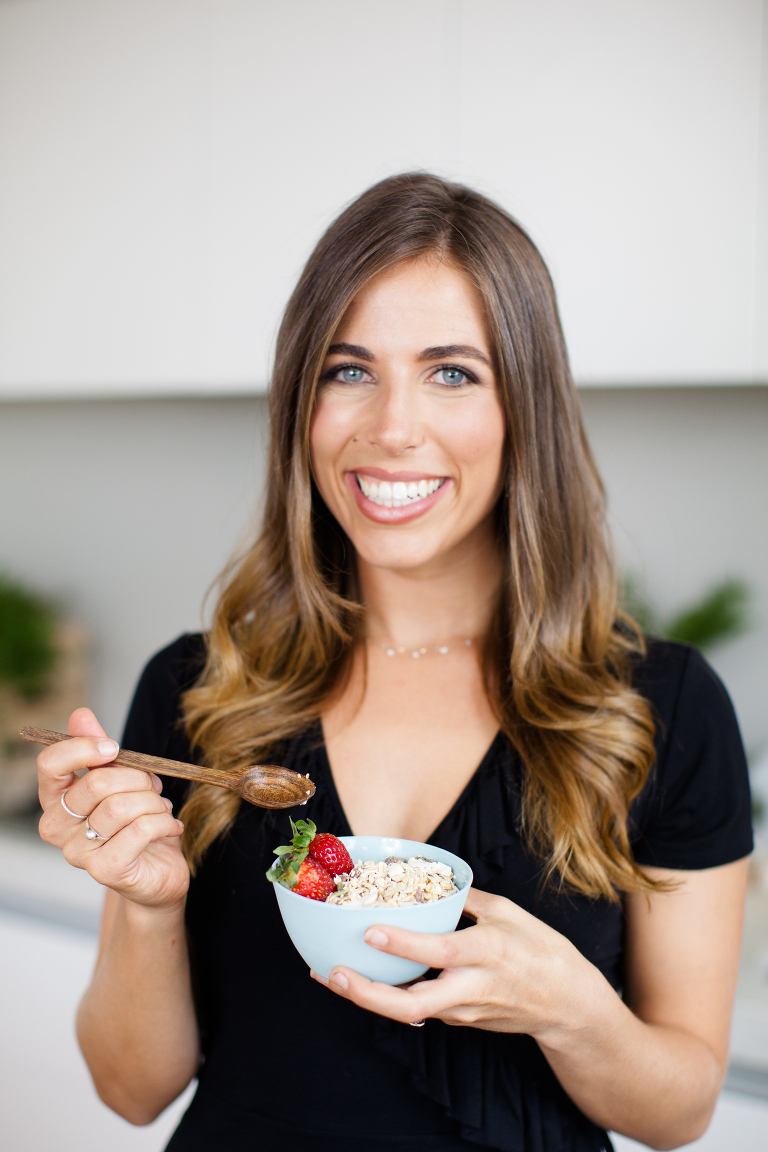 Lyndi is a regular media nutritionist dietitian on Channel 9's TODAY and TODAY Extra shows, a Nutrition consultant currently consulting to some amazing organisations and proud to be Jamie Oliver's Food Revolution Ambassador as well as a trained nutrition speaker and presenter.
If you are interested in learning more about Lyndi's new program, make sure you check out Keep It Real – A transformative guide to help you end emotional eating, combat anxiety and stop struggling with your weight.
"No 'body' is perfect. That is why I have a strict NO PHOTOSHOP policy. In order to be real, honest and 'stripped bare', no images of me are photoshopped – and they never will be!"