February In Photos | Sydney Lifestyle Photographer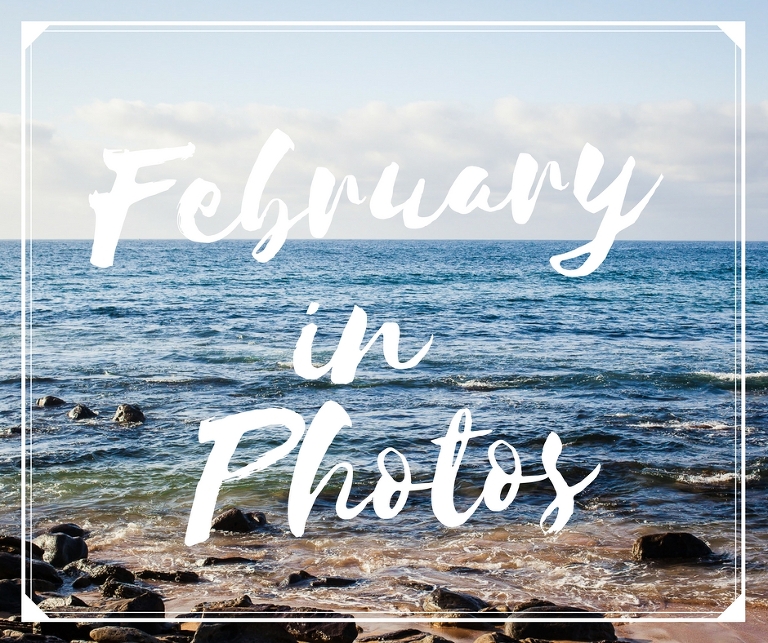 February…
is always such a big month! Not only is it my birthday, Valentine's Day, my Mum's birthday and many friends birthday's too, I find it to be the month that most people really get back into the swing of work, routine and life after all the summer holiday madness. School starts back, traffic worsens on the roads and everyone really starts to find their groove for the new year.
My ever-growing baby bump!
As we are now officially past the halfway mark, I continue to grow as our little man makes himself more and more known each and every day. His kicks are getting stronger, and his Dad can even feel and see them now! I'm so sure I agree with his 3:30am parties he is currently having in their each and every day right now,  but I guess this is all practice for when he officially arrives in to the world!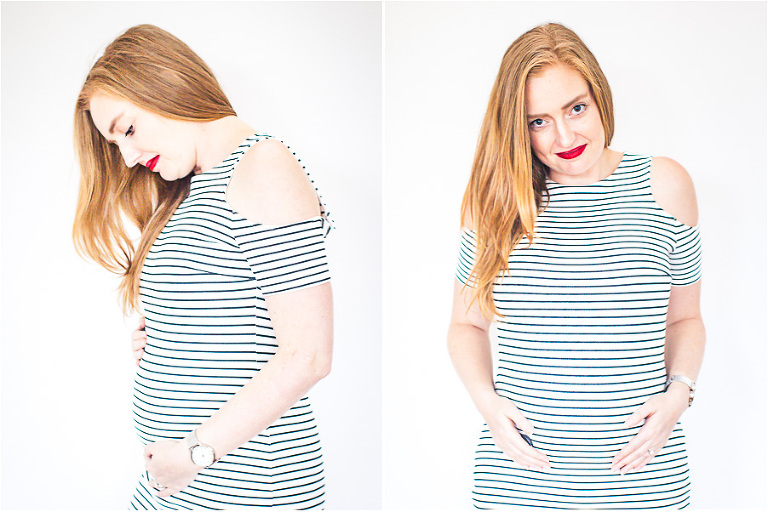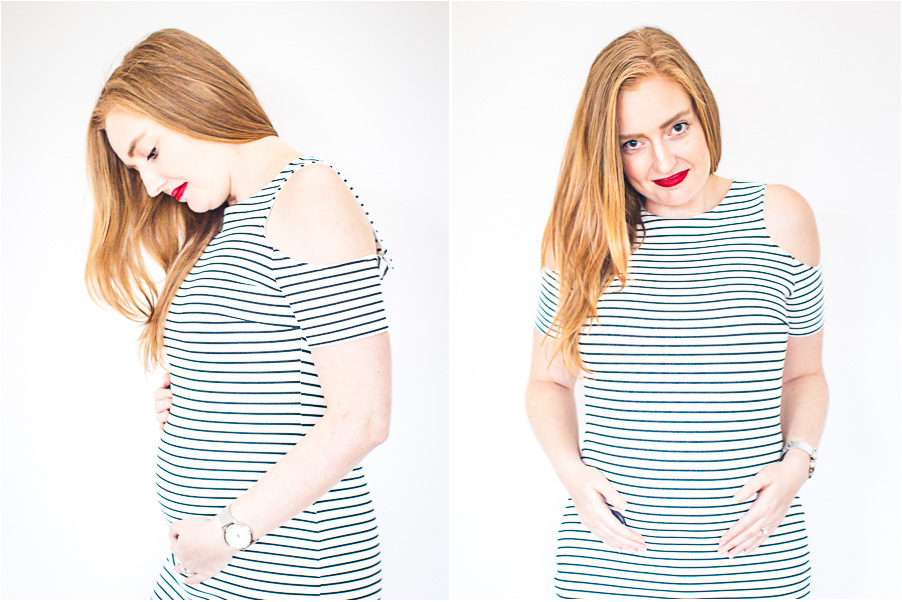 A beautiful baby shower!
During February, we celebrated the baby shower of a dear friend. She is roughly 10 weeks ahead of me and having a little girl! I just know our children will be the best of friends! It's nice to have someone on the same journey as you are, to share stories and ask questions about all the changes happening in our lives. Held at her parents house we dined on delicious food, played games and shared all the excitement of the impending new arrival!

Birthday Lunch – Box on the Water, Ettalong
As both my Mum and I celebrate our birthdays 5 days apart, we always celebrate with a combined lunch or dinner! This year we headed to Ettalong to the Box on the Water, and enjoyed a beautiful lunch on the waterfront. It was a lovely warm day with the sun shining and water crystal clear!

The Baby Bump Continues to grow…
We are slowly putting some pieces together for the nursery now, and getting more and more excited with each passing day! As the due date draws closer we can not wait to meet our little man and see what kind of person he is going to become. He already has so much love from family and friends! He is getting so spoilt already, and I know that isn't going to end any time soon.

Looking ahead to March…
At the end of February I had the chance to work on some exciting photography projects, which will soon be revealed!
I am also photographing my third wedding this month and looking forward to sharing in the couples very special day. There is something so amazing about being behind the scenes during a wedding. I love to capture those intimate raw moments that weddings bring, and although they are BIG days, the end result is always worth it! Plus, who doesn't love a slice of wedding cake?!

What about you?
What are some of your highlights from February?
Missed last months? January In Photos