Fleet, Brunswick Heads | Sydney Lifestyle Photographer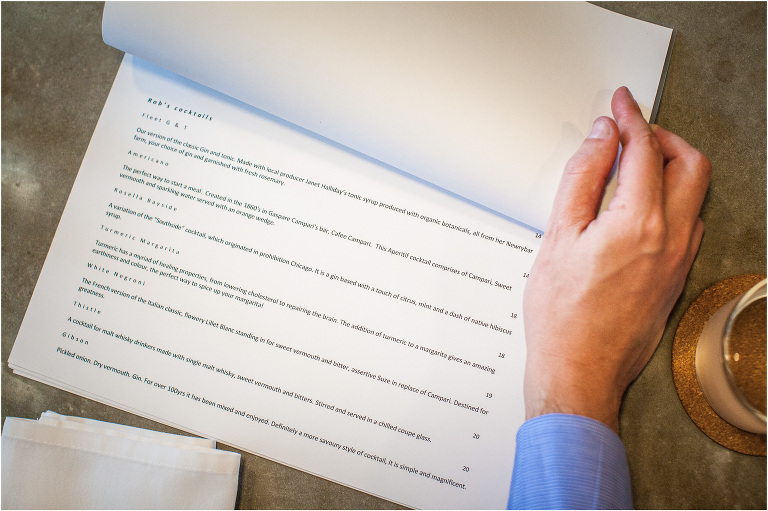 You could easily assume when leaving this restaurant you have just eaten an exceptional meal at one of Sydney or Melbourne's top restaurants. But instead as you walk on to the quiet street in Brunswick Heads you are quickly reminded exactly where you are.
The quality of food, wine and service at Fleet will certainly rival any big city restaurant and people are talking. It's rare to experience this level even in a capital city let alone in a small New South Wales town on the North Coast. From the minute you walk in you instantly know that this is going to be an incredible experience. The open plan style and and limited seating (they only seat 14 people in a sitting) make for a very intimate and personalised experience.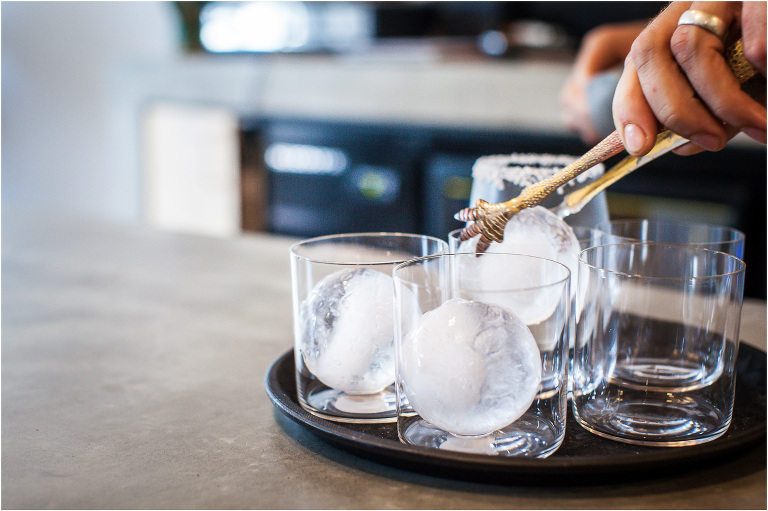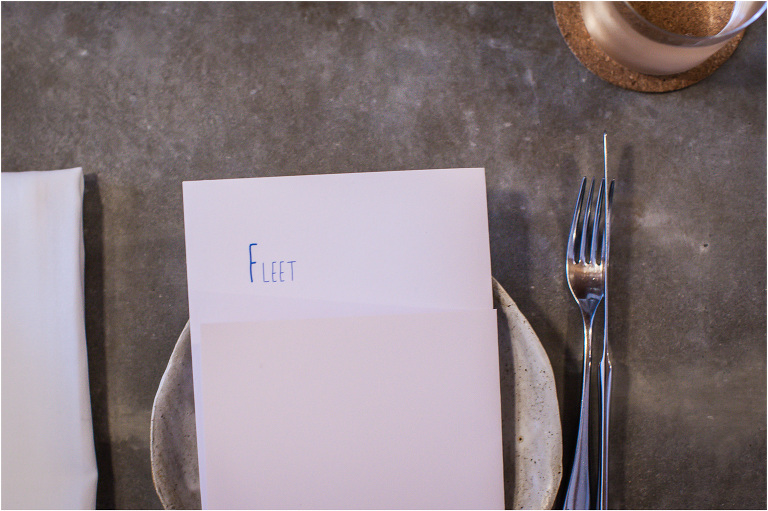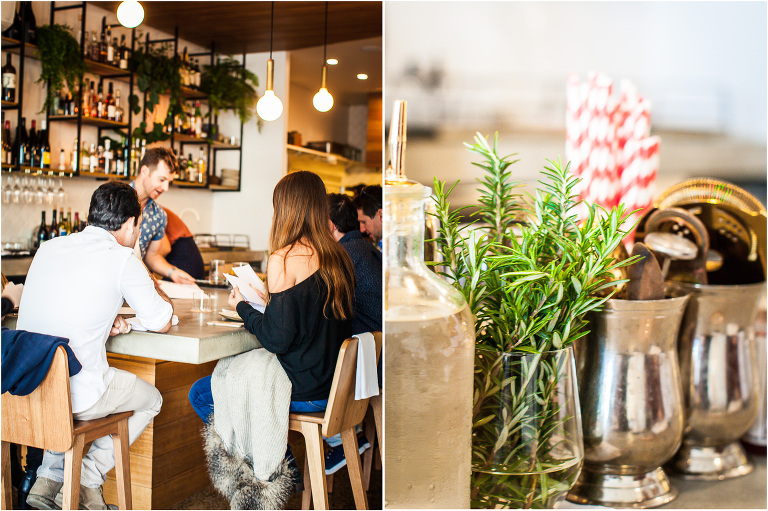 Fleet's focus is on small, sustainable and mindfully produced wines with a mix of predominately Australian producers and a smaller variety of international winemakers. They also offer a diverse range of cocktails, beers and house made sodas.
The ever-changing menu is made up of a series of smaller dishes, each with a focus on a few primary ingredients. As a guest you have the option to pick and choose from the items listed. Alternatively they offer a relaxed, shared based degustation style menu. The price is $75 per head and consists of eight different dishes. How you wish to dine can be decided on the day. We opted for the shared based degustation style menu and were impressed with the quality and variety of dishes.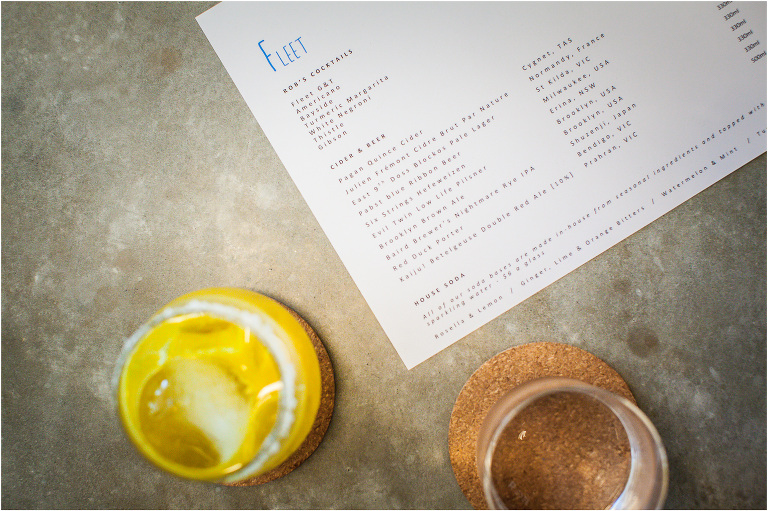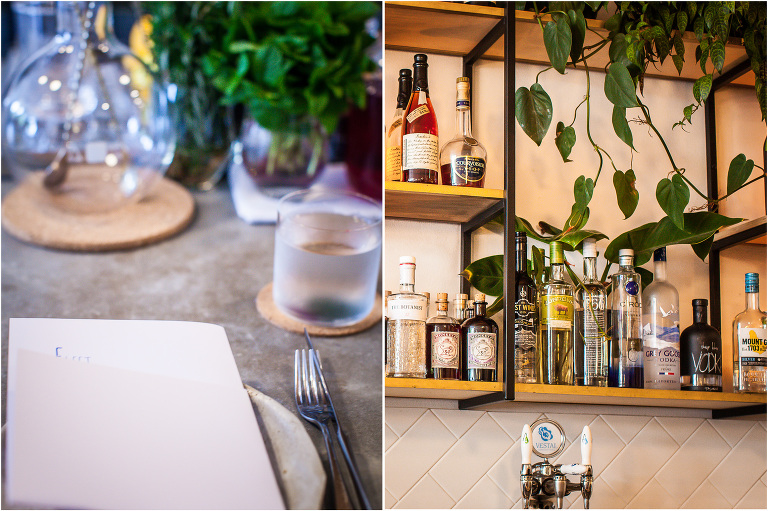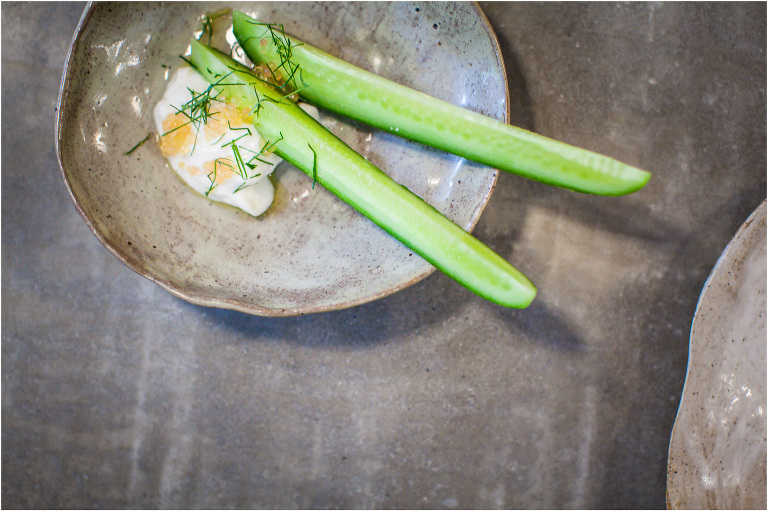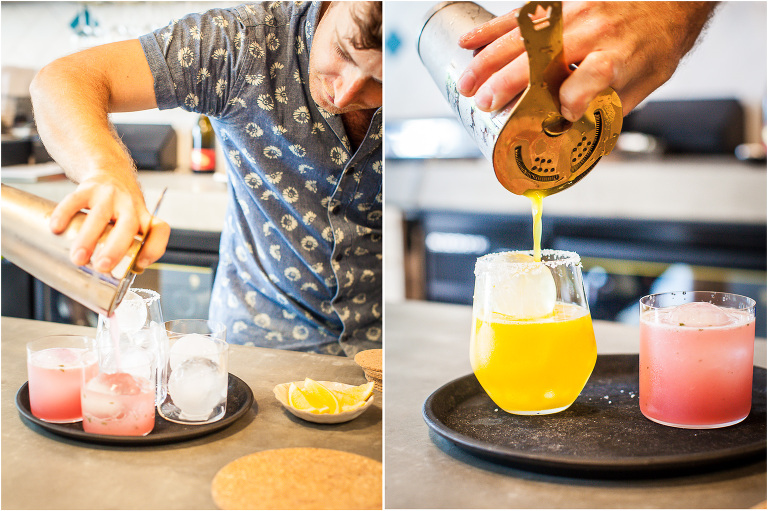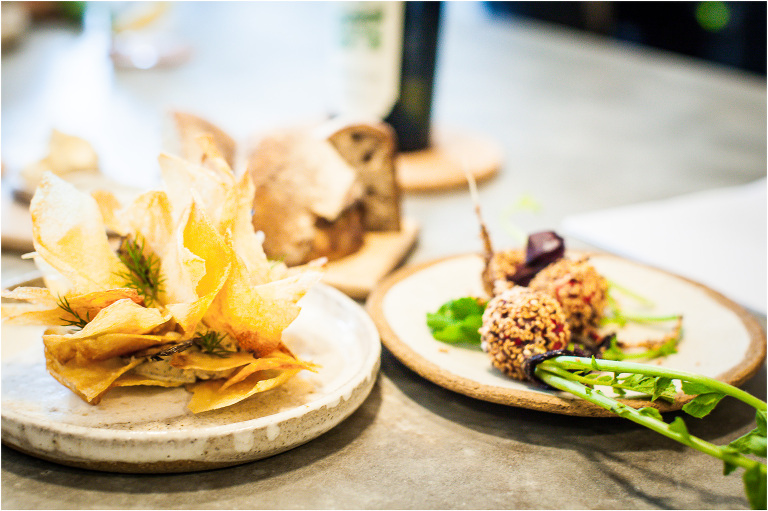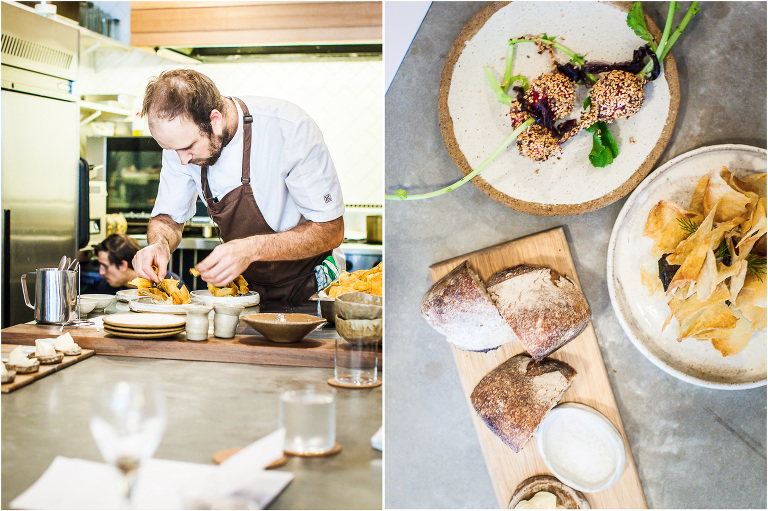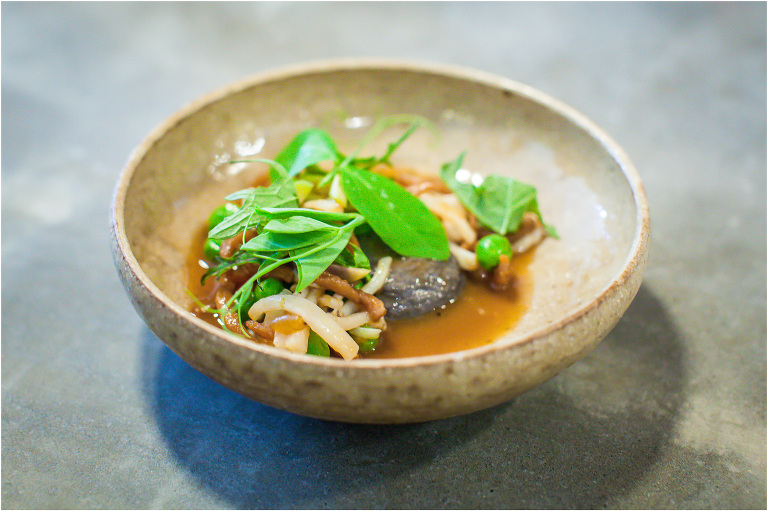 Fleet offer a late lunch sitting at 3PM / 3:30PM. Dinner reservations begin from 6:30PM. The menu and experience are the same for lunch and dinner. Late lunch (3pm) and early dinner (5pm) reservations are allocated 3.5 hours to dine with later dinner reservations having no time constraints. Dining is communal, with guests seated side by side. You will get to know your neighbour! With ten seats around a low concrete bar and views to the kitchen, there is also an additional 4 seats at a higher bar located in our front window with views to the street. We were lucky enough to be placed at the concrete bar with views of the kitchen so we could watch the chef creating all the magic on our plates.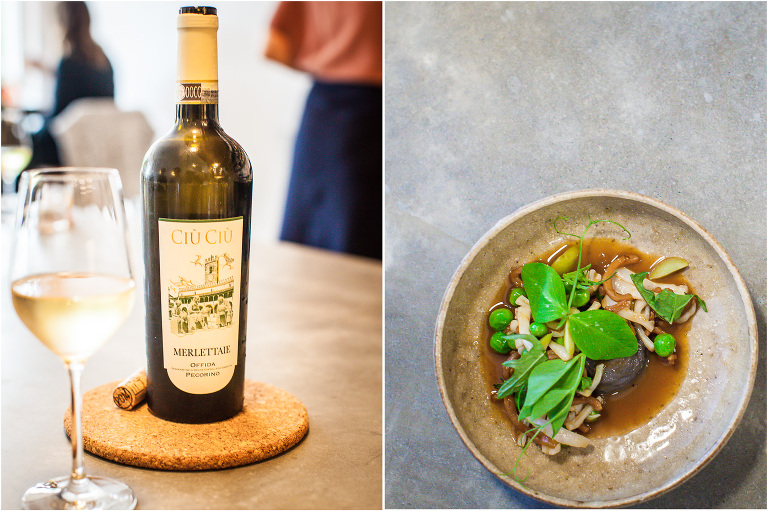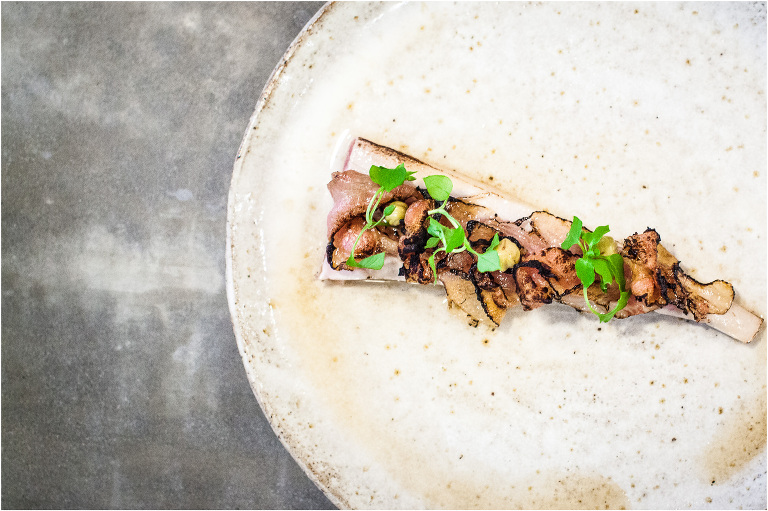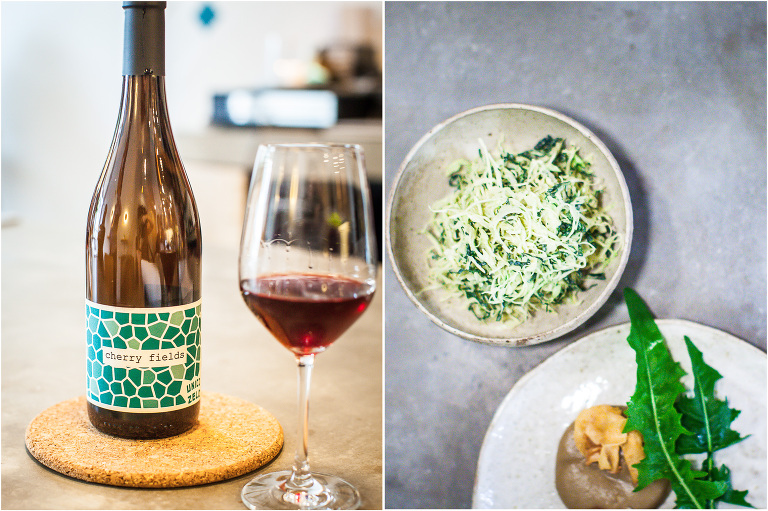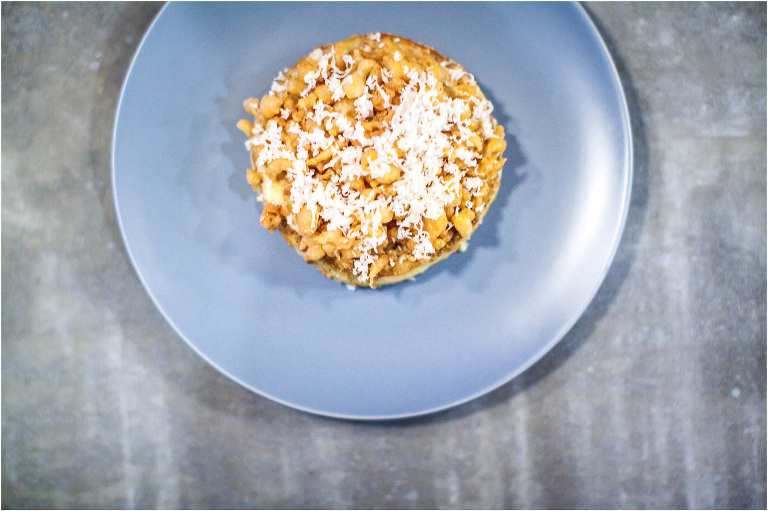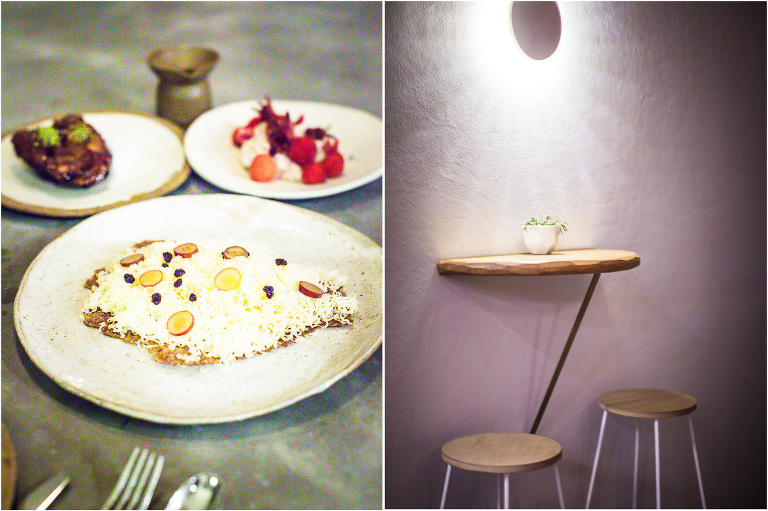 Fleet is one of the most incredible dining experiences I have had in Australia. Each dish was unlike any other, and the staff made you feel like you were almost in their home enjoying a night with friends. I cannot recommend Fleet enough so if you have a chance to visit be sure to book early. Presently dinner is booked out approximately four to six weeks in advance. This gives you an indication just how special this restaurant is.
FLEET RESTAURANT
Shop 2/16 The Terrace
Brunswick Heads NSW 2483
DAYS:     Thursday – Monday  [Closed Tue/Wed – summer trading]
HOURS:  Late Lunch from 3pm   Dinner from 6:30pm
PHONE:  (+61) 2 6685 1363
EMAIL:    info@fleet-restaurant.com.au