Christmas Day 2016 | A Personal Post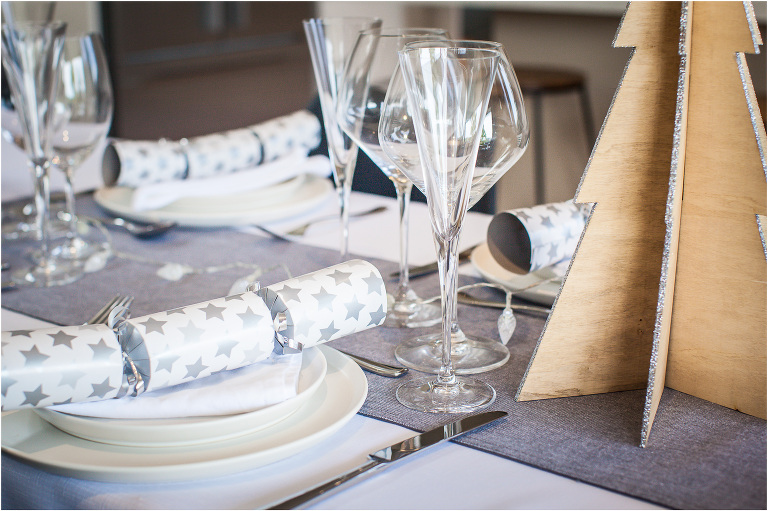 Christmas! Already?! Yes, it is hard to believe that it is all over again for another year. We celebrated this year by hosting two separate events in our new home, kicking things off with my husbands family on Christmas Eve. There were 10 guests in total, but thankfully now our new home is large enough to comfortable hold that many people. You wouldn't see that happening in our small home in the Inner West!
We were treated to delicious seafood as an entree with fresh oysters, sashimi and prawns – while I cooked myself up some scallops (pregnant friendly!) before sitting down to our main course of roast turkey, freshly sliced ham, crispy potatoes and some beautiful salads. With more than enough food, we were all certainly very full and satisfied by the end of the day!
Presents were distributed, champagne was sipped and dancing was had! A sign of a very good Christmas indeed.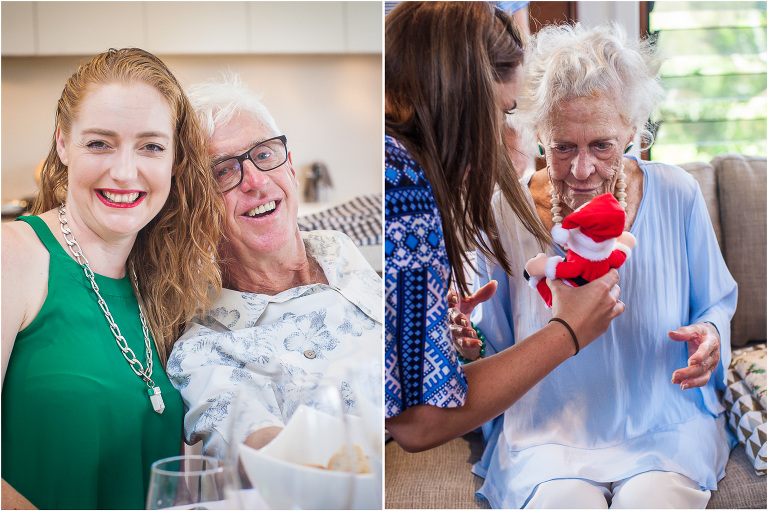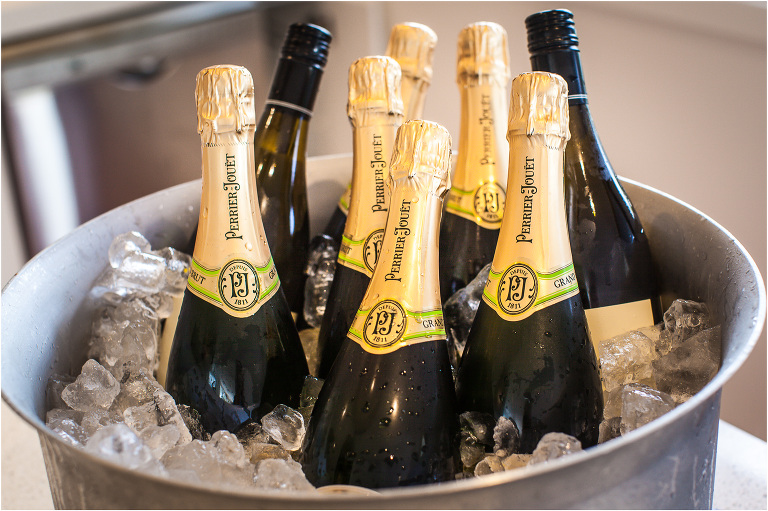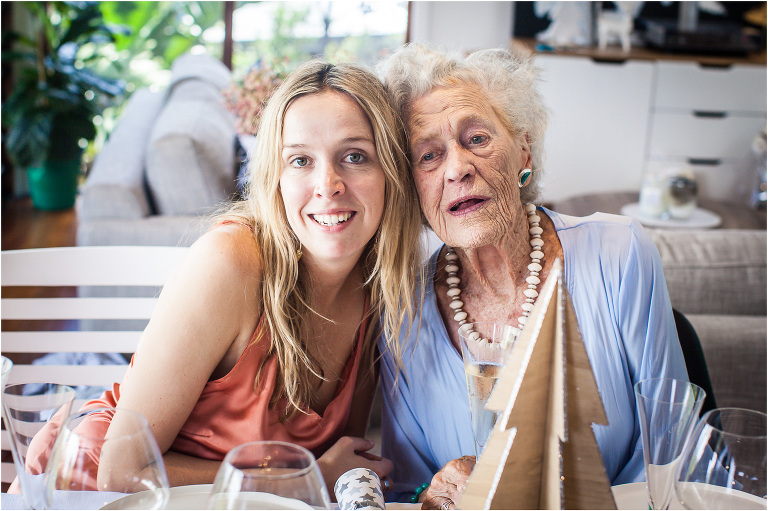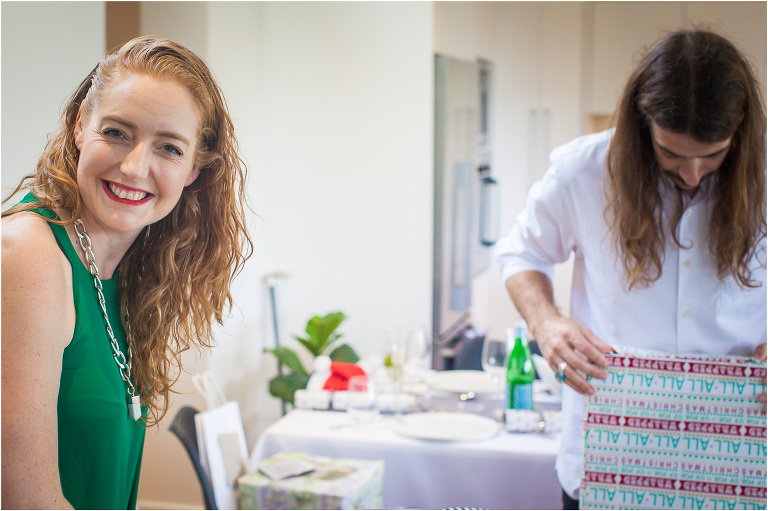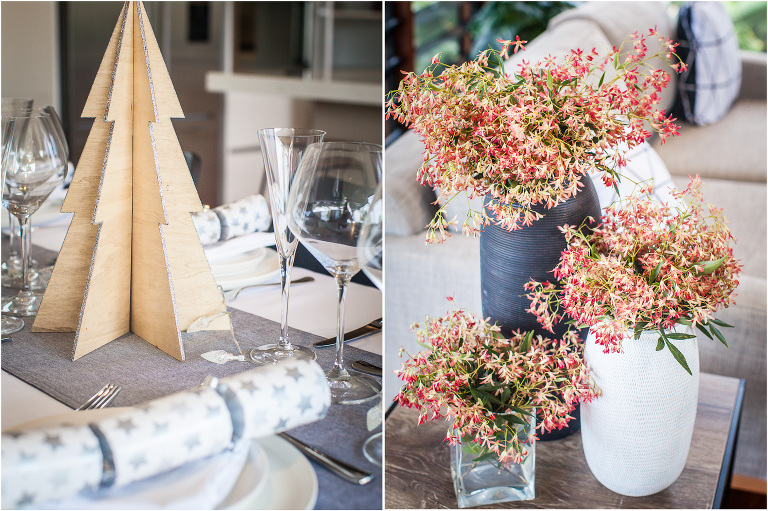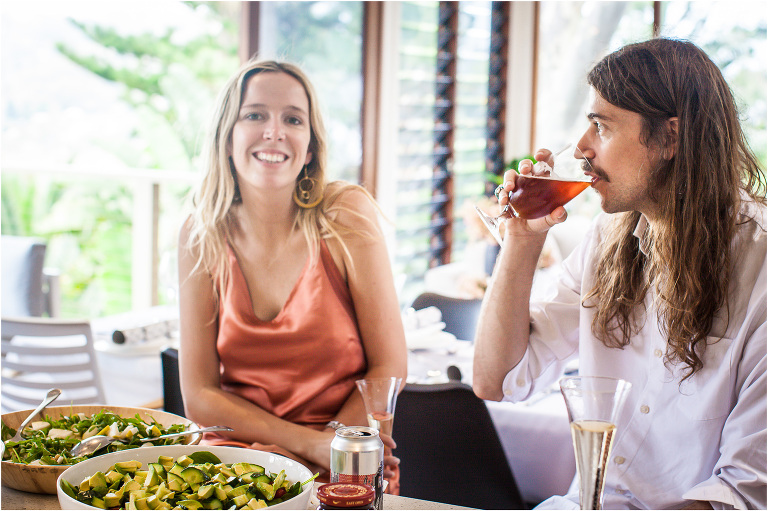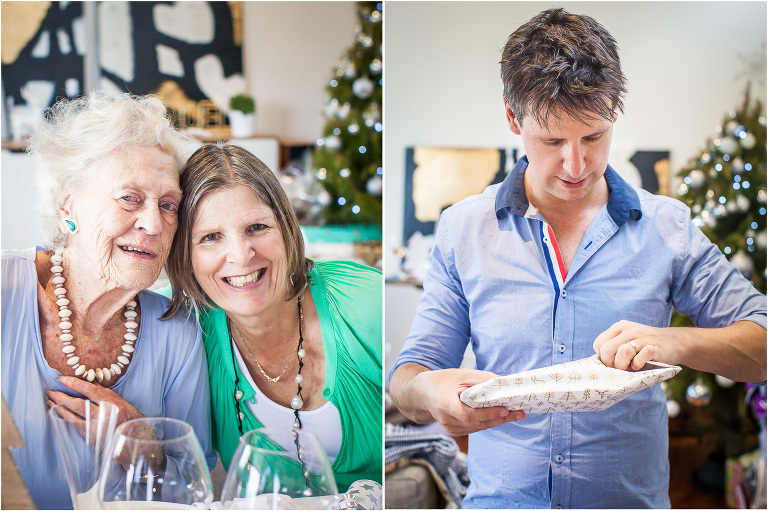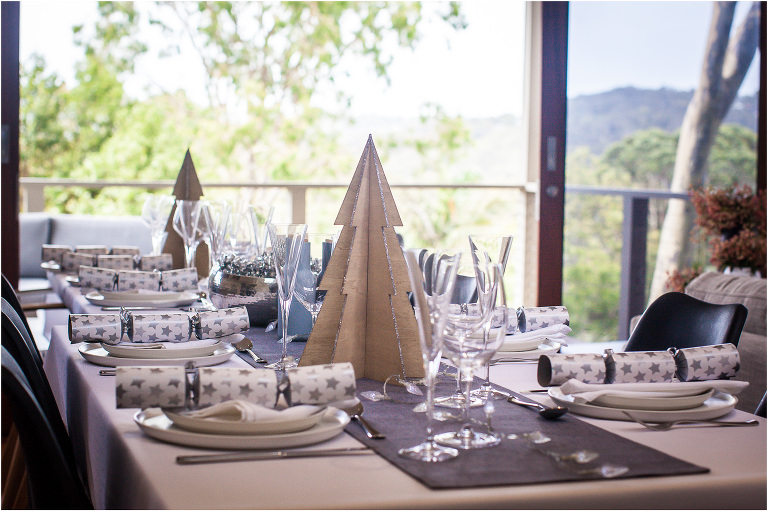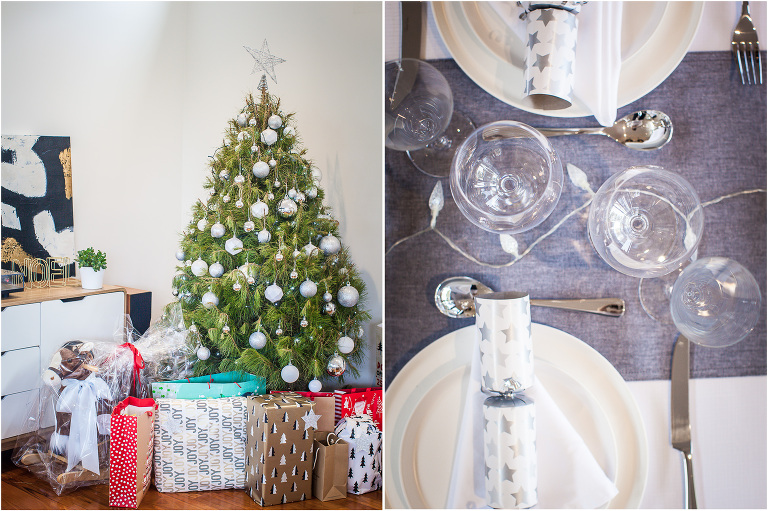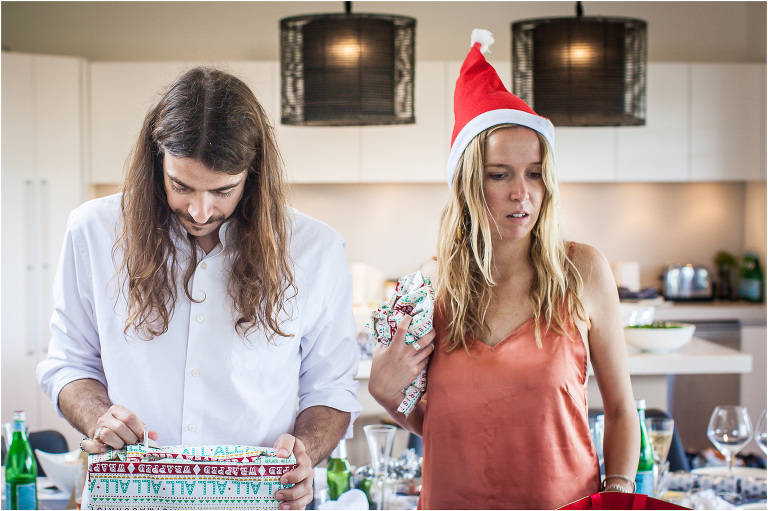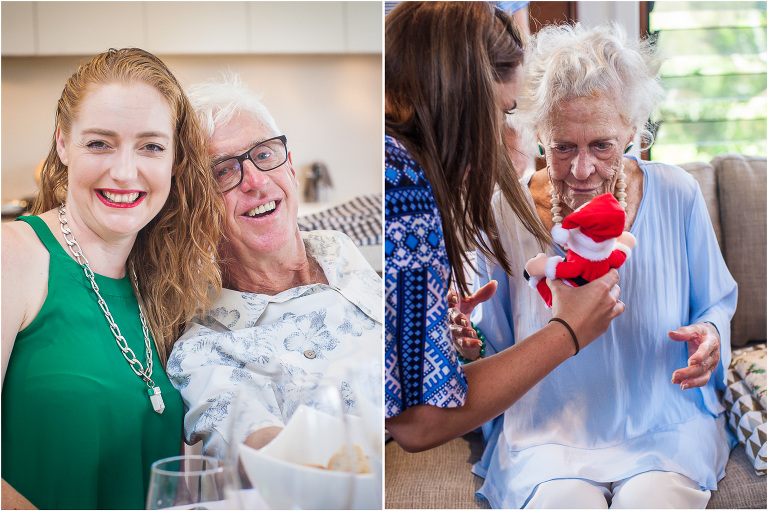 Part two of Christmas was celebrated with my family. My Mum, Father and sister came to stay and we did it all over again on Christmas Day! As there were only 5 of us to cook for, I opted for a roast chicken dinner (again, pregnant friendly!) while everyone else also had some sides of ham and prawns.
After lunch we relaxed in and by the pool to help with our digestion before we opened some more gifts and had a great family game of trivial pursuit (a gift for Christmas!) before retiring to watch a Christmas tradition in our household – A Mom For Christmas. A very cheesy 1990 movie starring Olivia Newtown-John! A perfect way to end a very enjoyable Christmas celebration.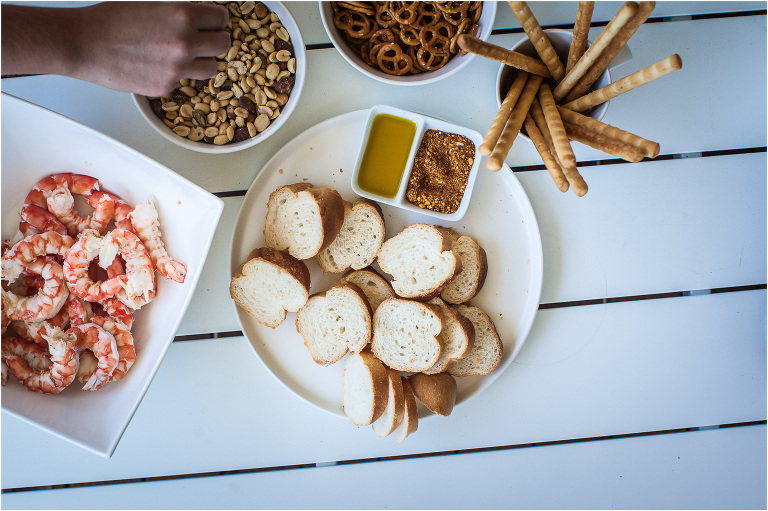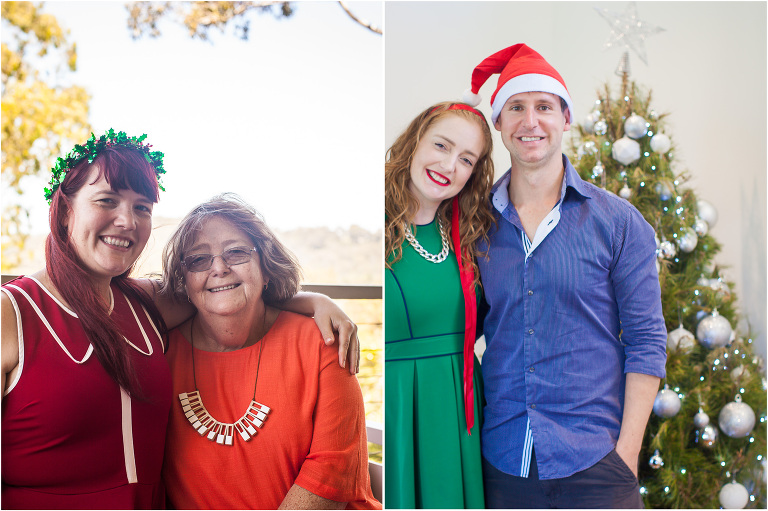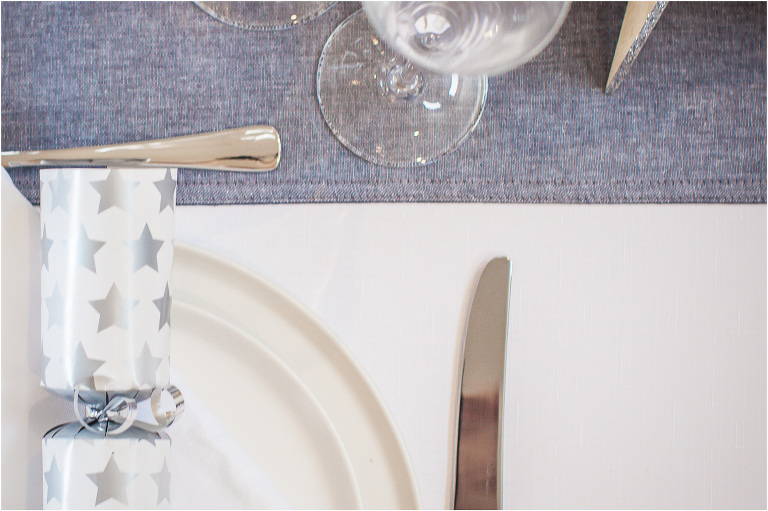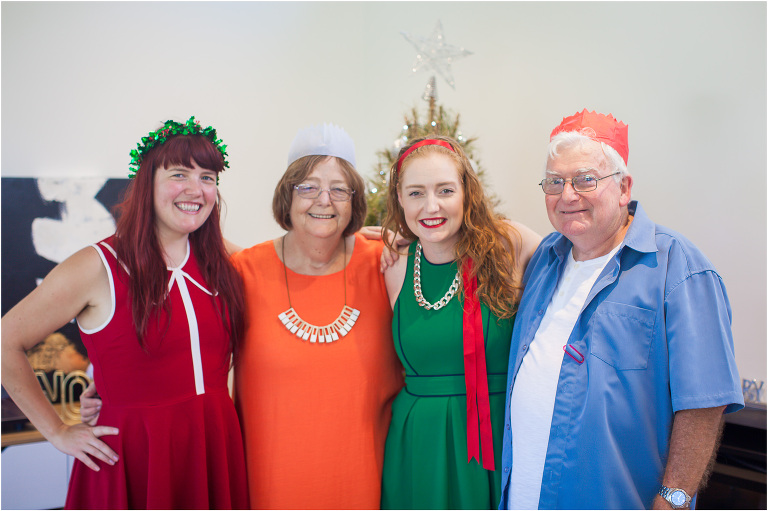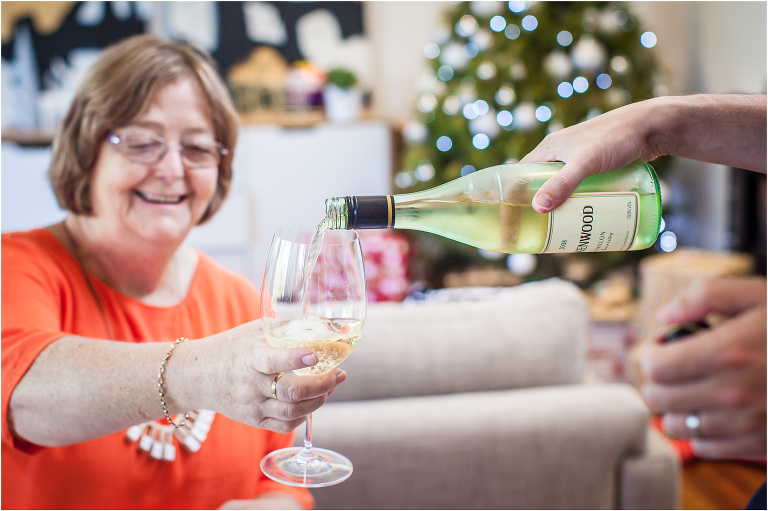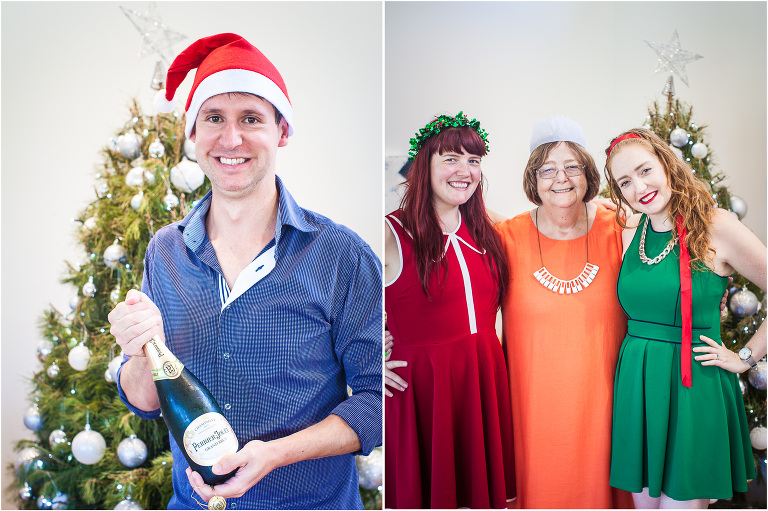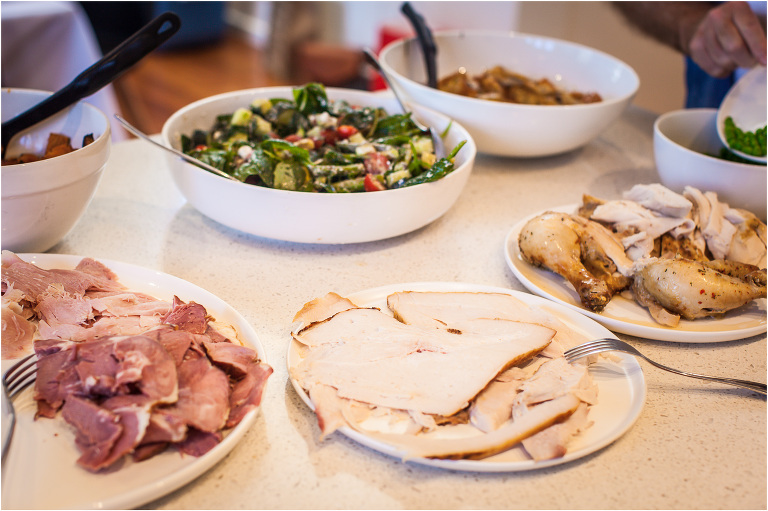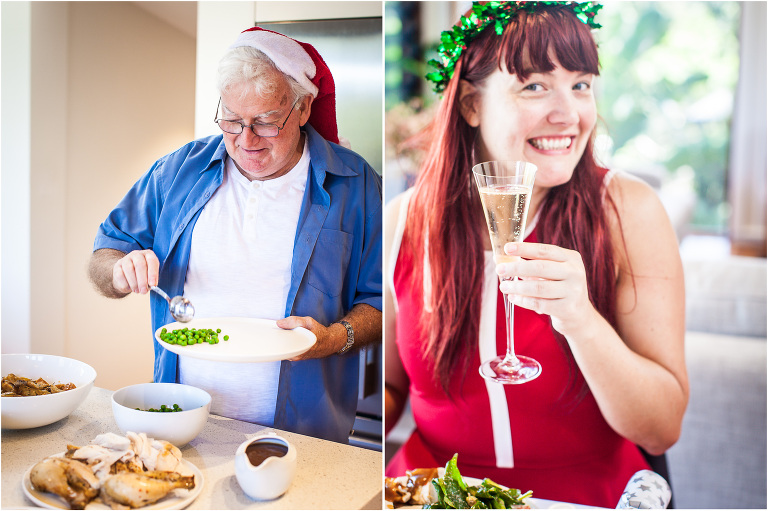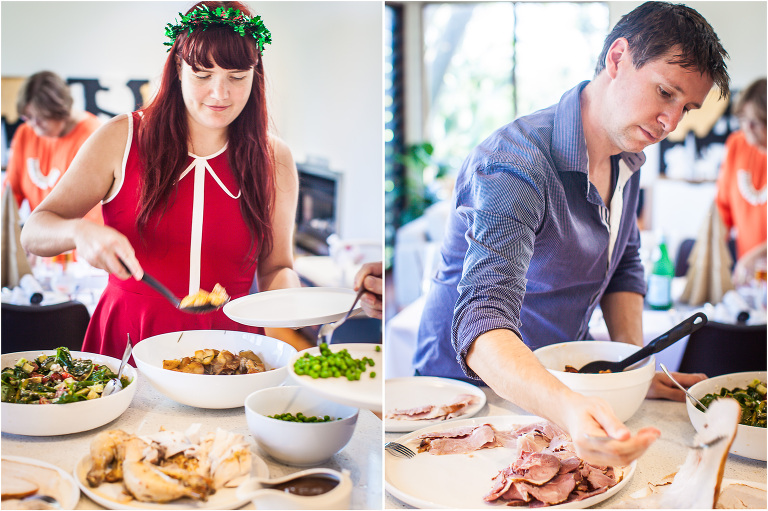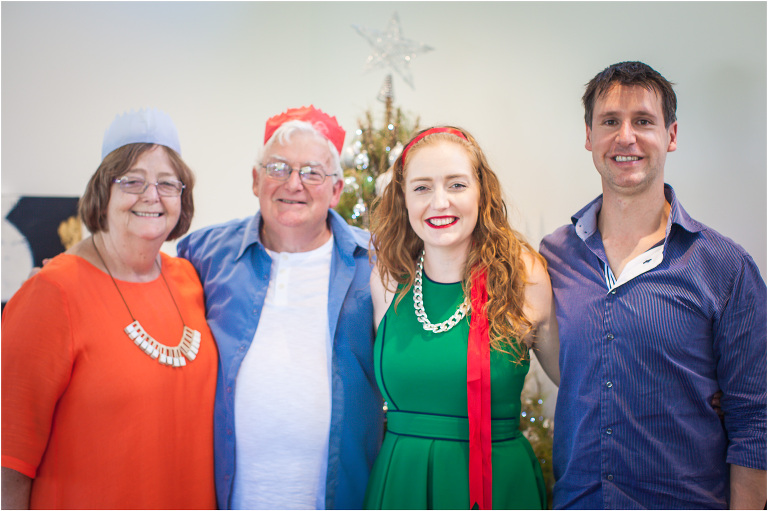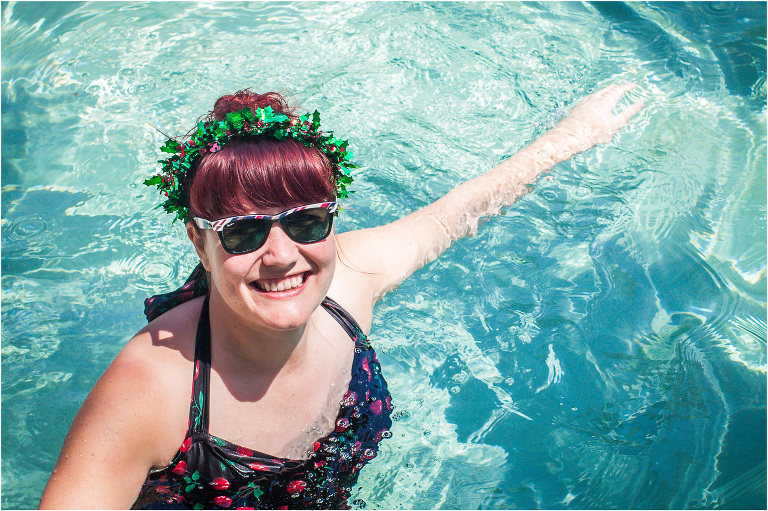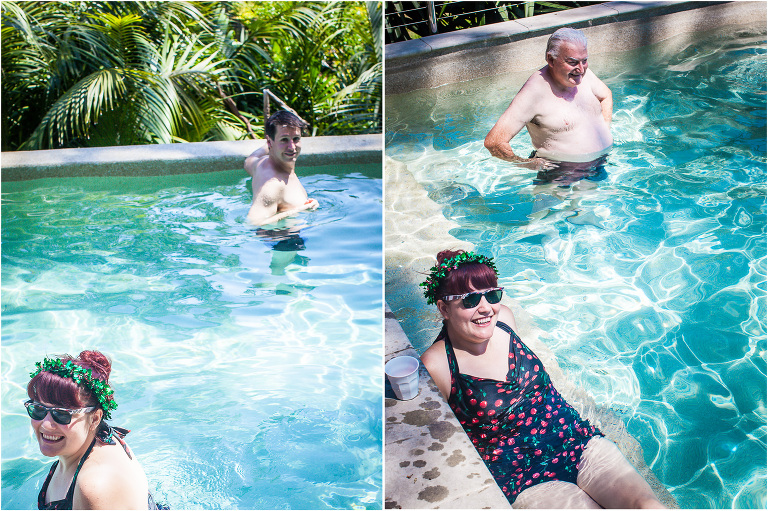 I hope you all had a wonderful Christmas celebrating with family and friends! I swear I never need to eat another thing again!