Fresh Start | Sydney Lifestyle Photographer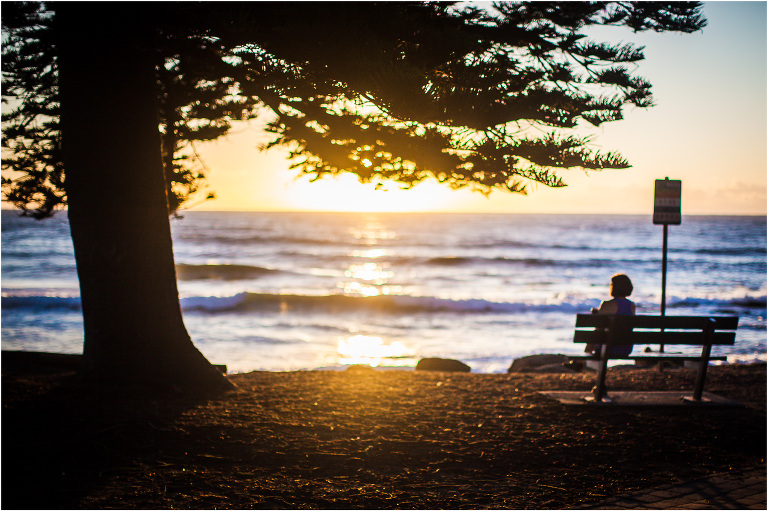 It was a chilly one out there this morning!
Well, for the end of November at least. The sun was certainly shining, but the cool seabreeze kept the temperature down and only a few were brave enough to manage a dip! A bit quieter down there today, very few people out enjoying the calm of the early morning before a busy day ahead. Never fear though, Friday will be here before we know it!