Sunrise Scorcher | Sydney Lifestyle Photographer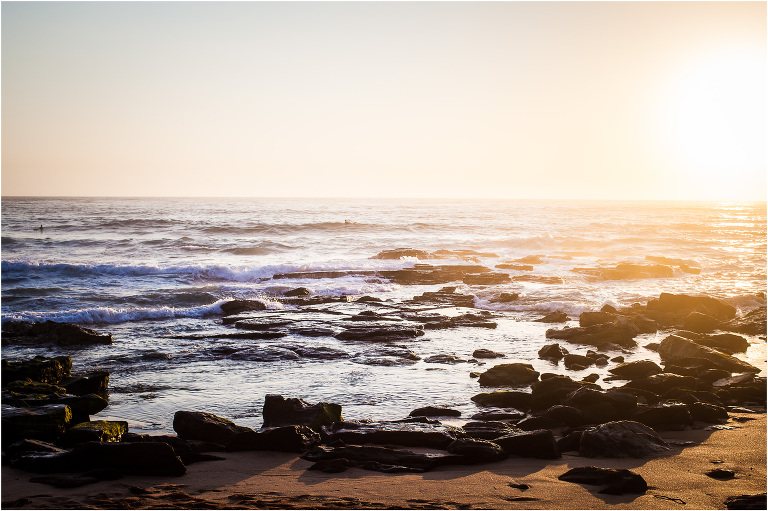 It was a stunning morning down at Avalon today – the sunrise was perfection leading in to a very warm day ahead. Many people were out and about getting in their Vitamin D and sea salt fix for the day! To be honest, there really is no better way to start the day. The golden hues, the calming ocean sounds and that fresh sea salt smell all tantalising the senses. The only thing I should have done was pack my swimmers!
Stay cool out there people!