Travel: Kirribilli, New South Wales | Sydney Lifestyle Photographer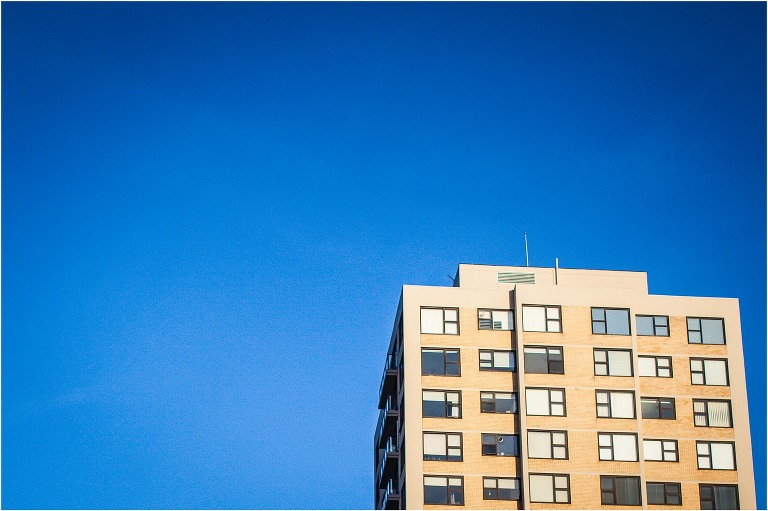 A lot has been happening around here lately with many changes underway. 2016 has been an interesting one, with a lot more still to come between now and the end of the year.
My husband and I sold a house, and bought another one, which means a move is on the cards. We're giving up the inner city life, for a more relaxing beachside location and we couldn't be more excited.
Now, this isn't a simple straightforward move either, as we're currently homeless! Well, perhaps not homeless but not in "our" home – or either home for that matter! We're currently enjoying some harbourside living in Neutral Bay which has been almost holiday like. Renting out an Airbnb, we've enjoyed getting to know the local area, checking out places to eat, drink and soak up the amazing views. We will be sad to say goodbye to this place next week, but it will always hold a special place in our hearts now!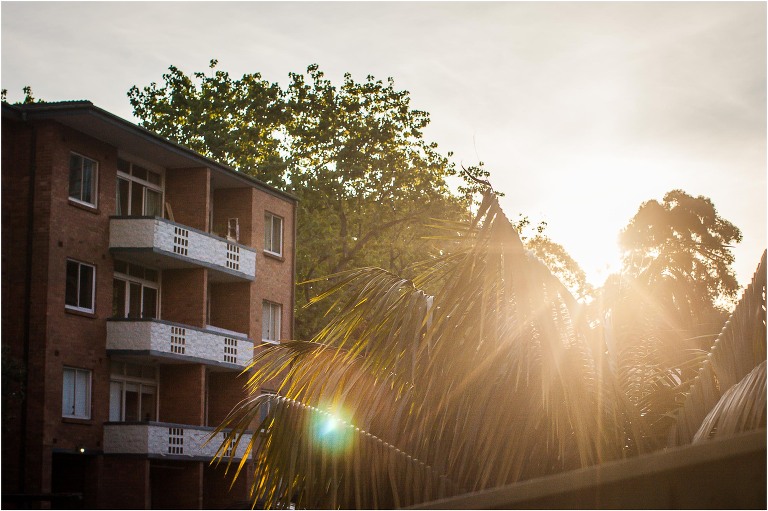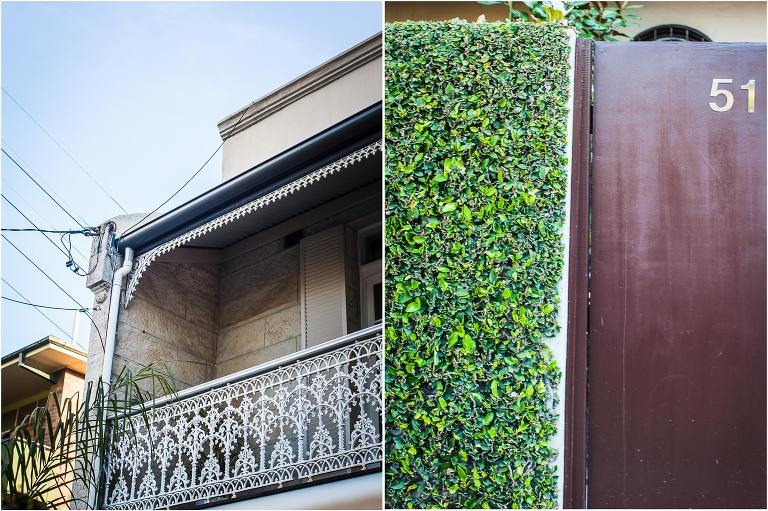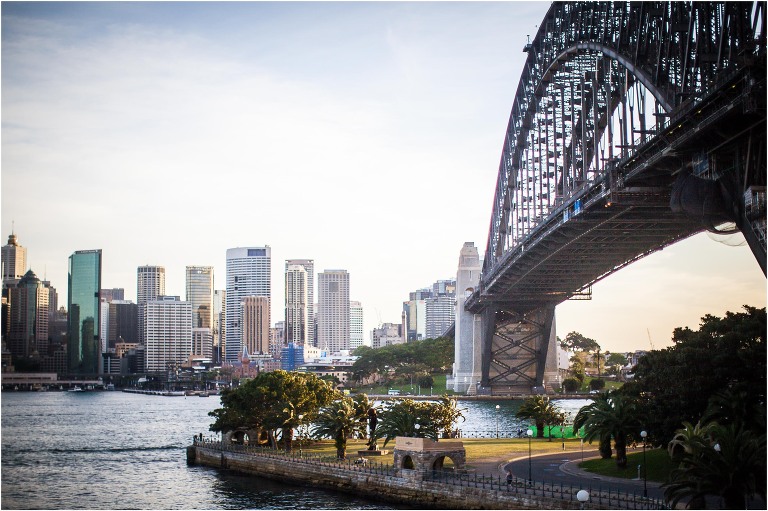 Harbourside living has been more enjoyable than we imagined! Being so close to the city is fabulous and my work commute has been cut down dramatically so it will be hard to give that up again. The afternoon walks I've been taking as the sun sets have been magical and the perfect way to unwind after a day in the office. Although I am looking forward to strolling along the beach post work very soon, so I think I'll be ok!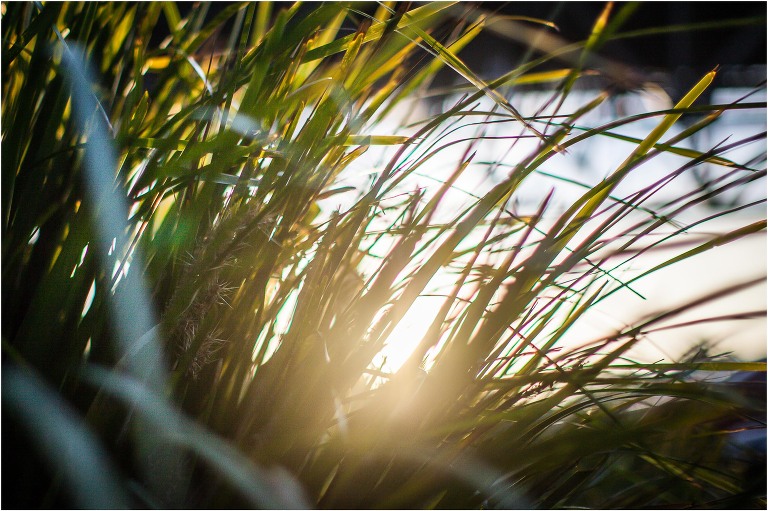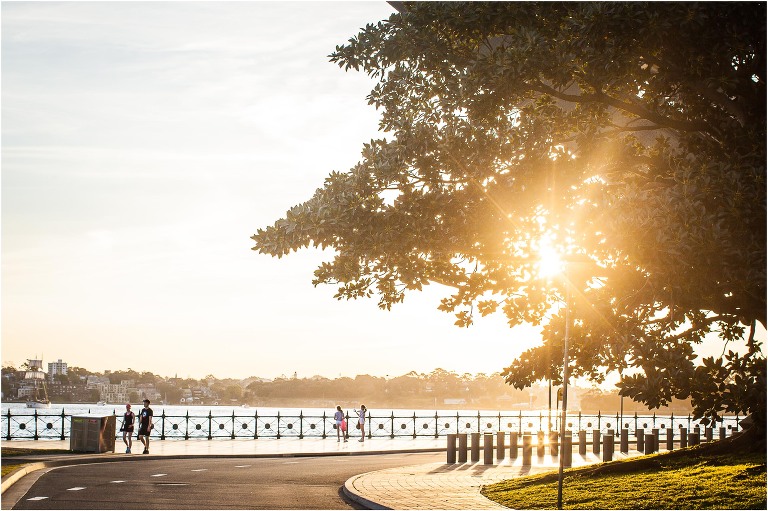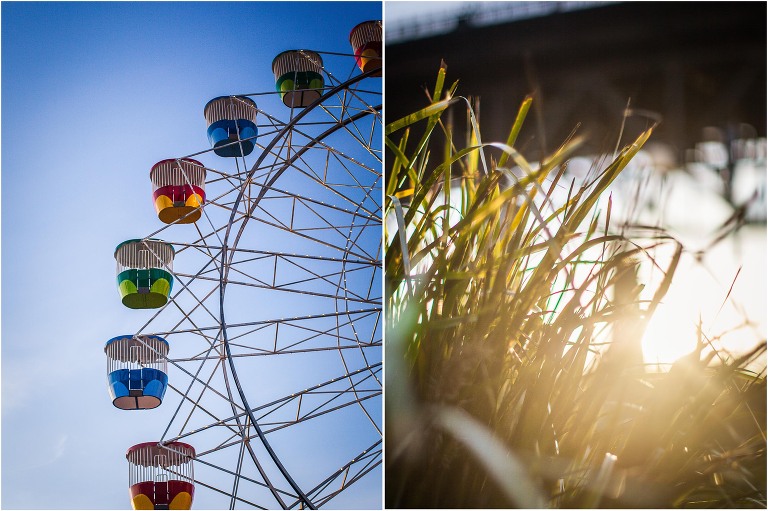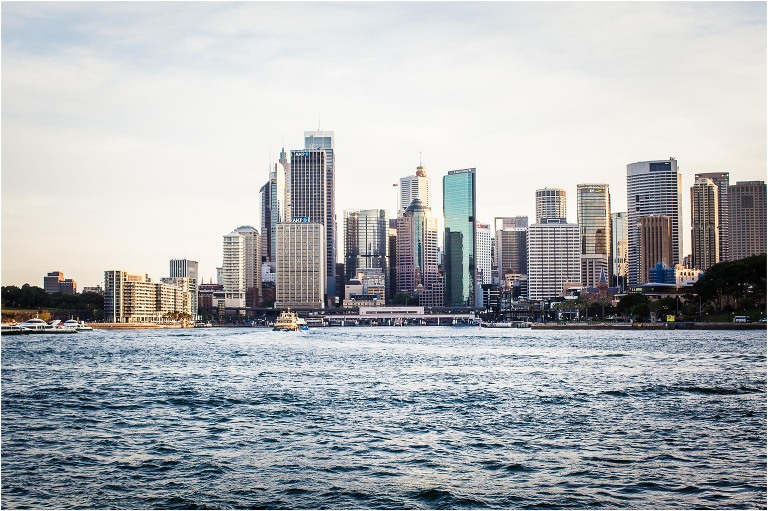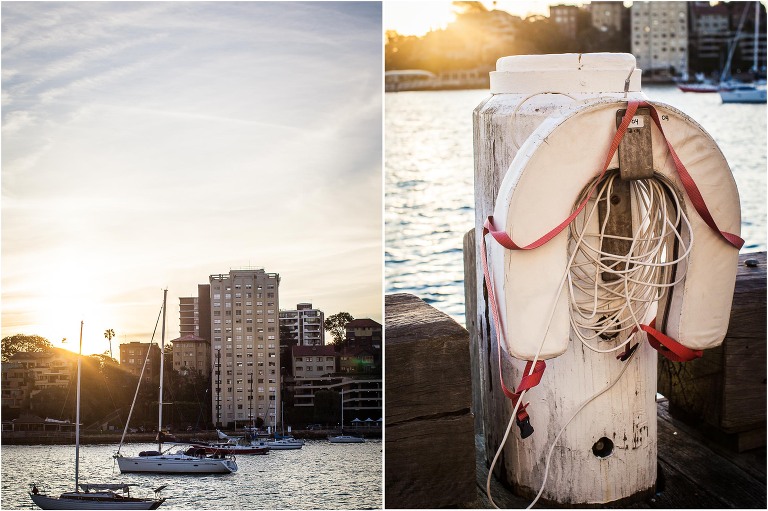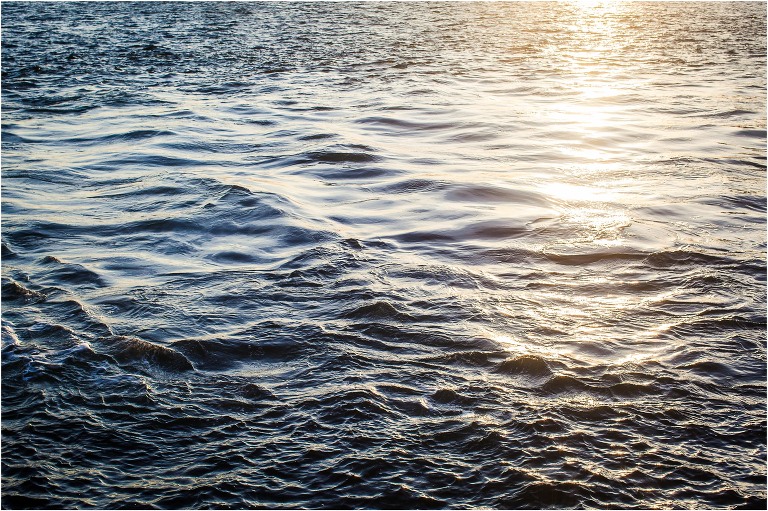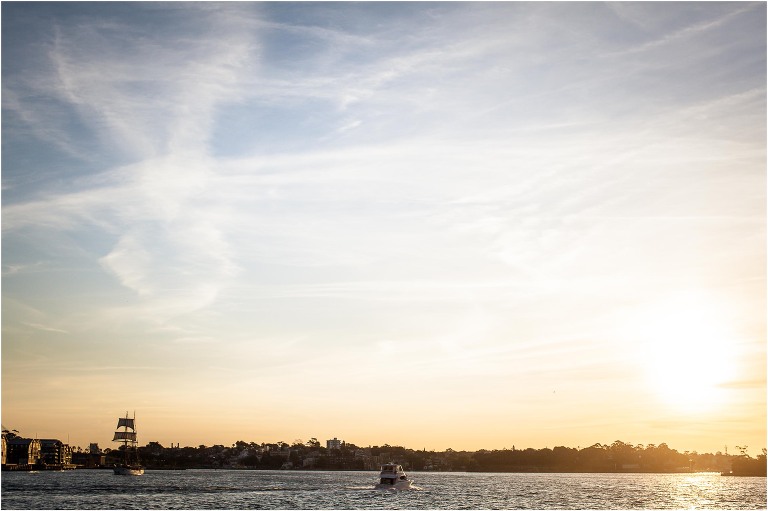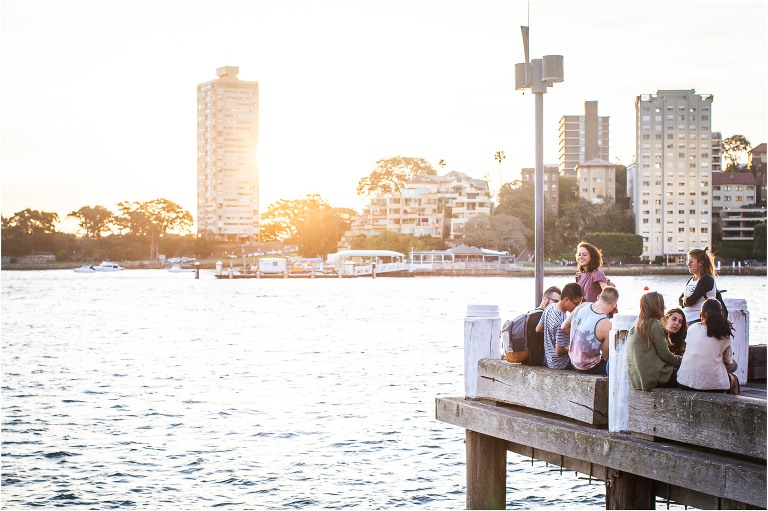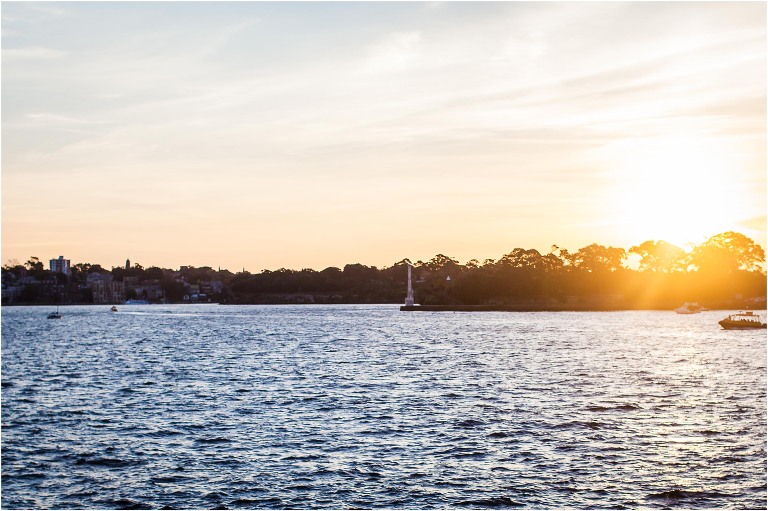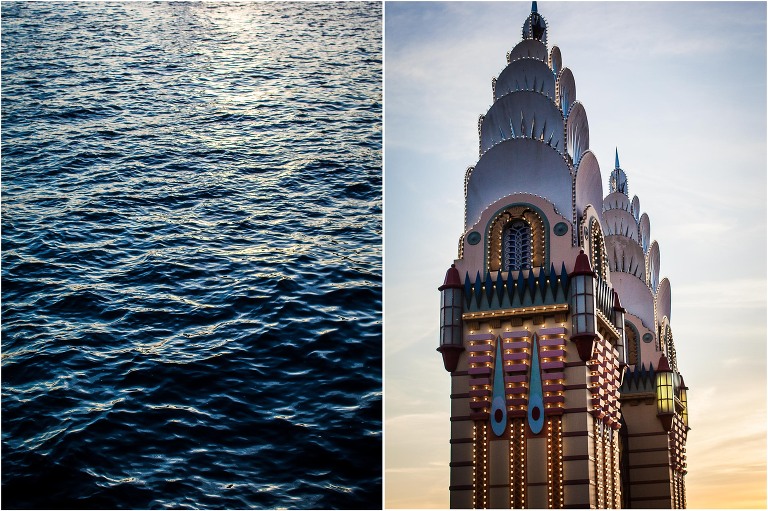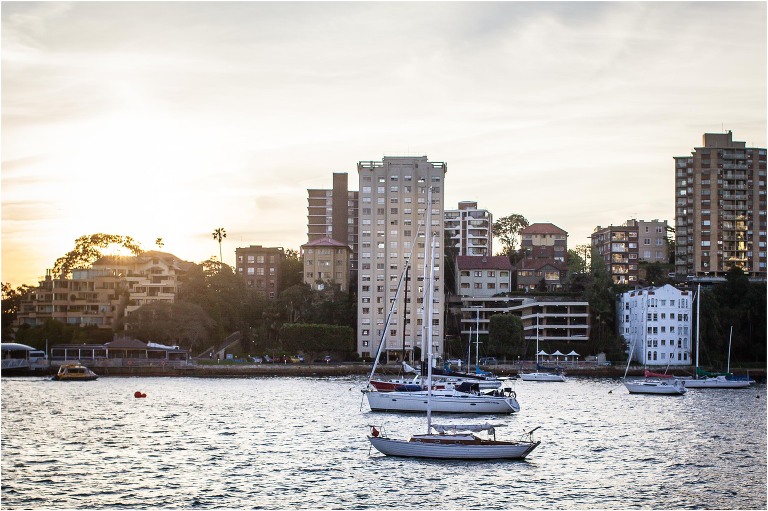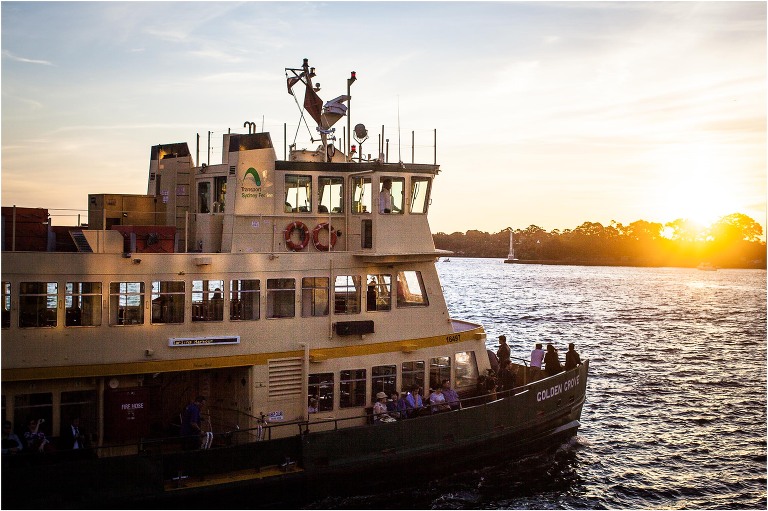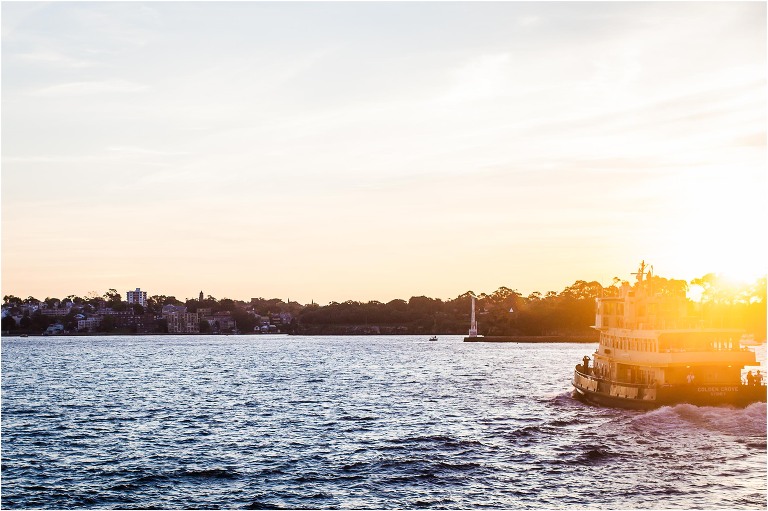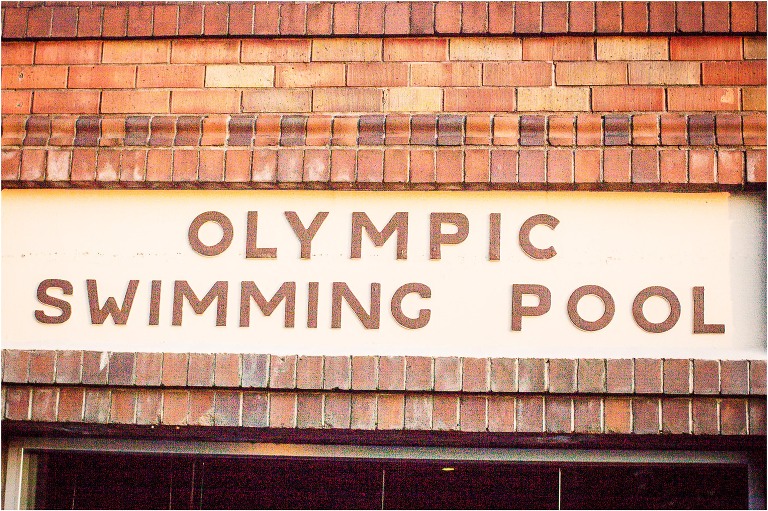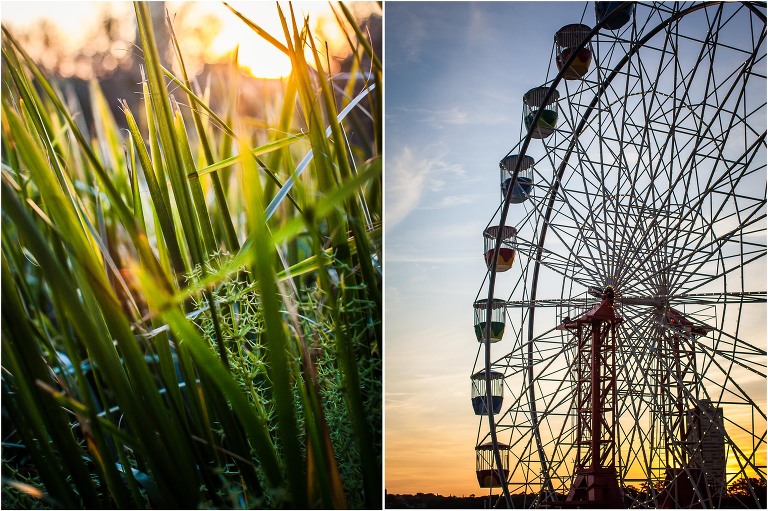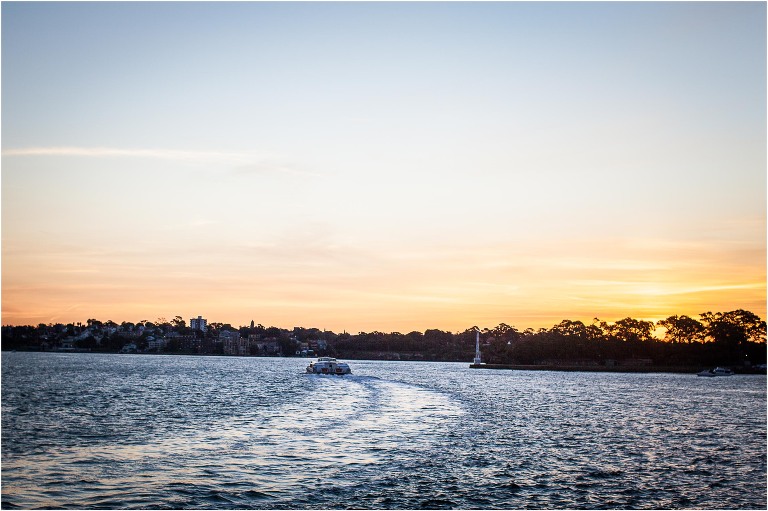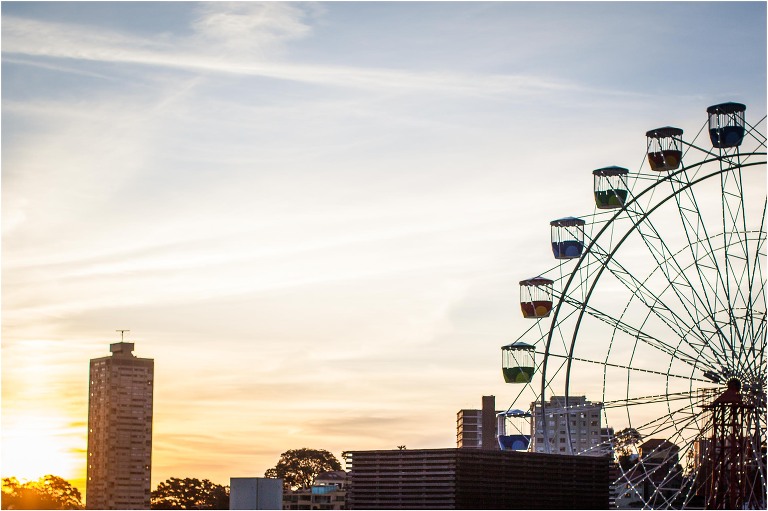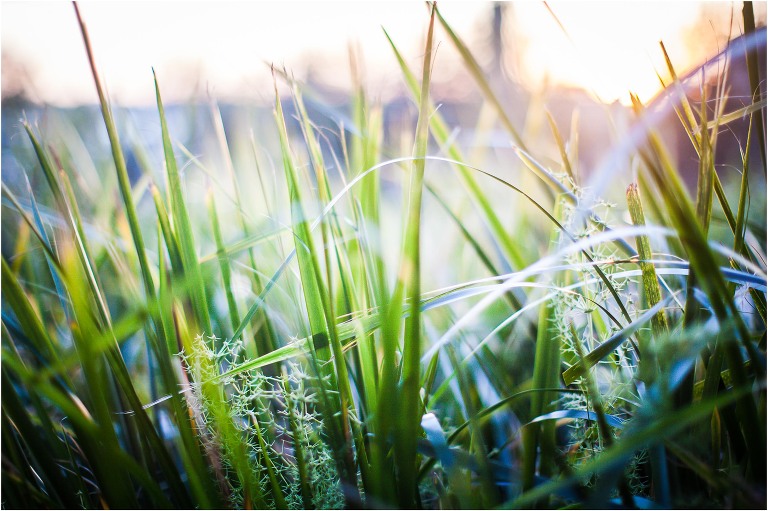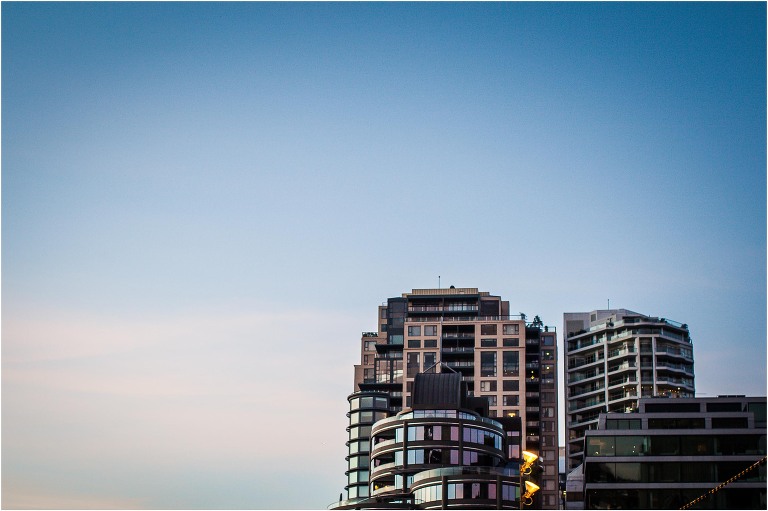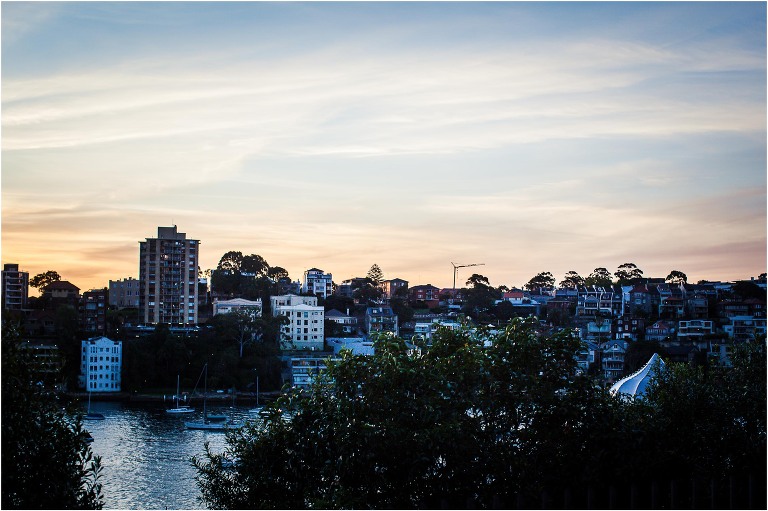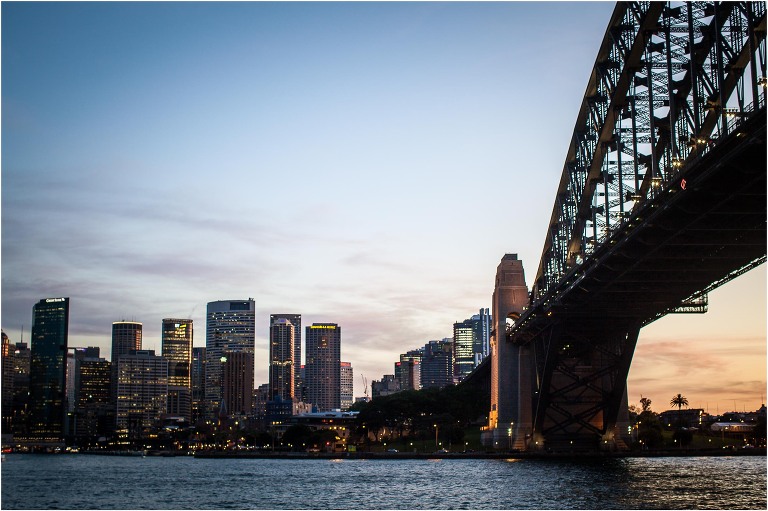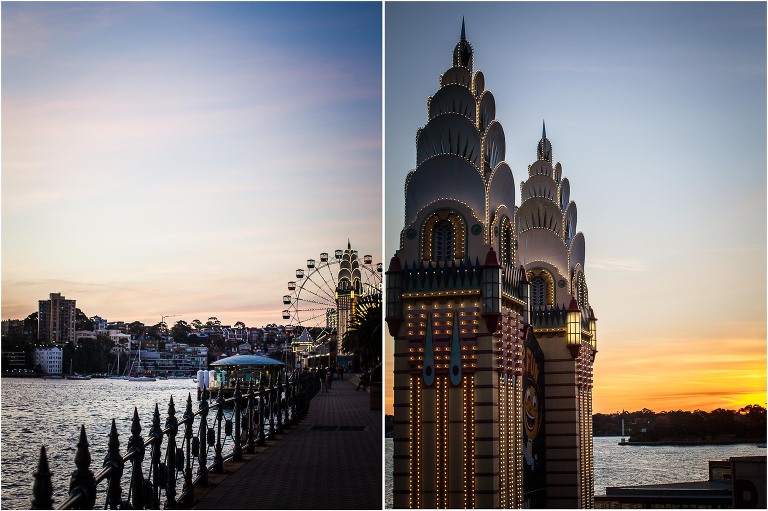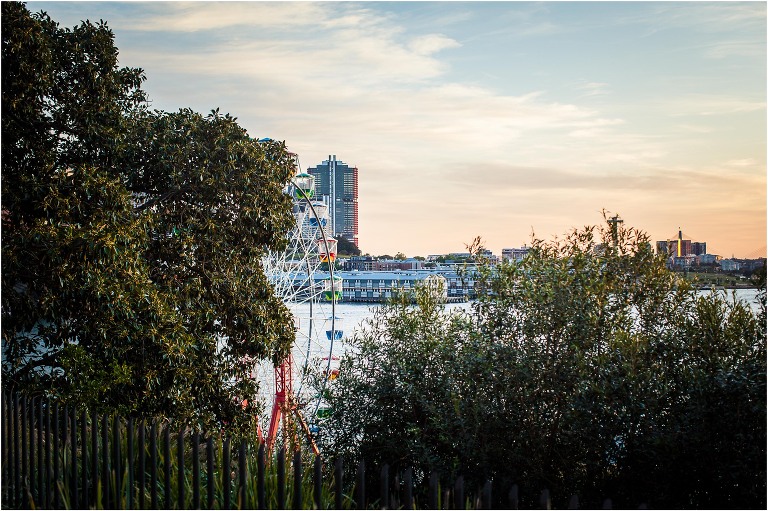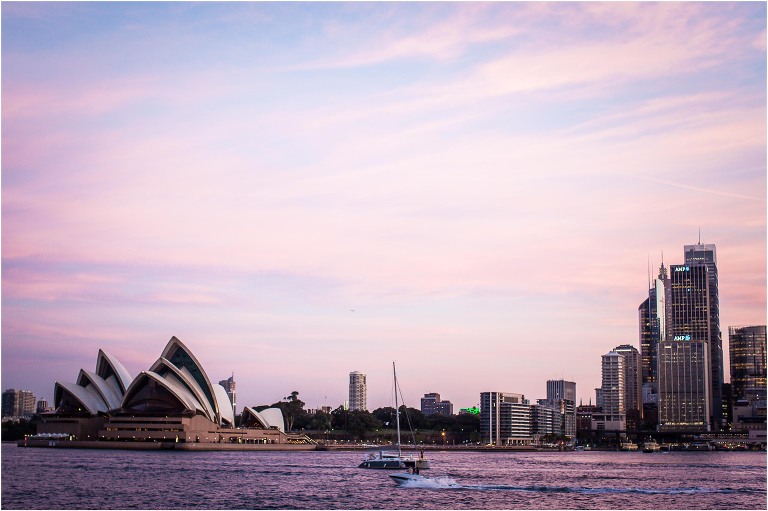 Do you have a favourite part of Sydney you love to explore?