The Larder, Woolloomooloo | Sydney Lifestyle Photographer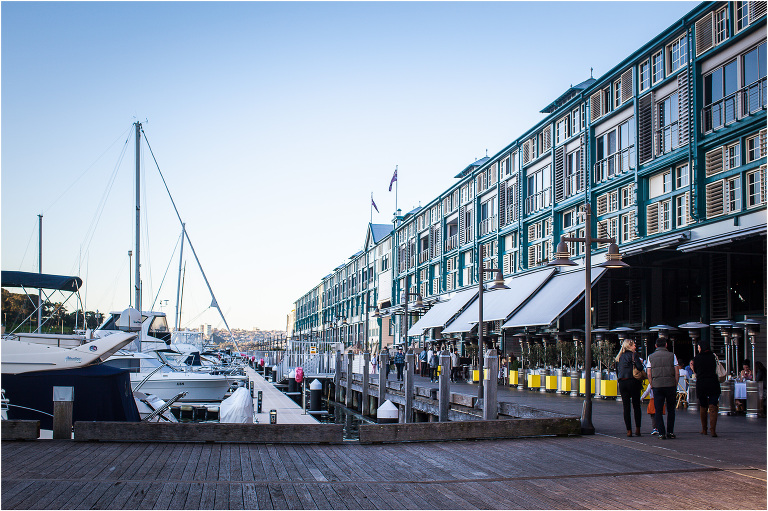 Spring in Sydney is almost here, and over the weekend we certainly had a sneak peek of what is to come! We were lucky enough to have a reservation at The Larder, Woolloomooloo for a delicious lunch overlooking the water with friends.  The Larder is a sister restaurant to the infamous Otto Ristorante and has the same incredible views, beautiful food and is also a BYO restaurant. As we were dining with friends who share a similar passion for wine, this was the perfect venue choice for our lunch.
The menu is designed to be shared amongst the table, so we ordered lots of fresh and delicious plates while enjoying our selection of wines from our cellars. The weather certainly made for a very pleasurable afternoon while we relaxed in the late afternoon sun. I highly recommend a visit to The Larder!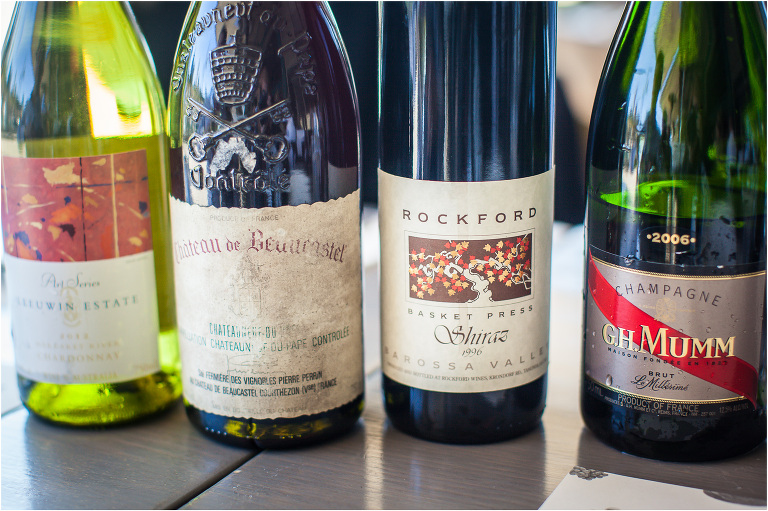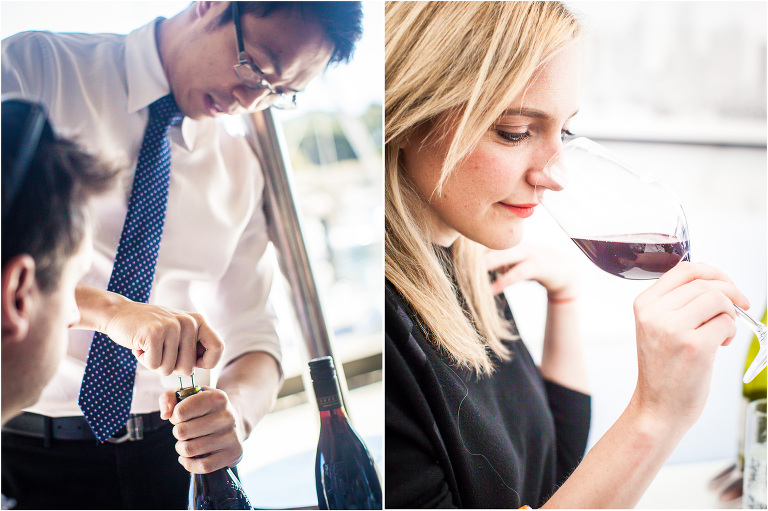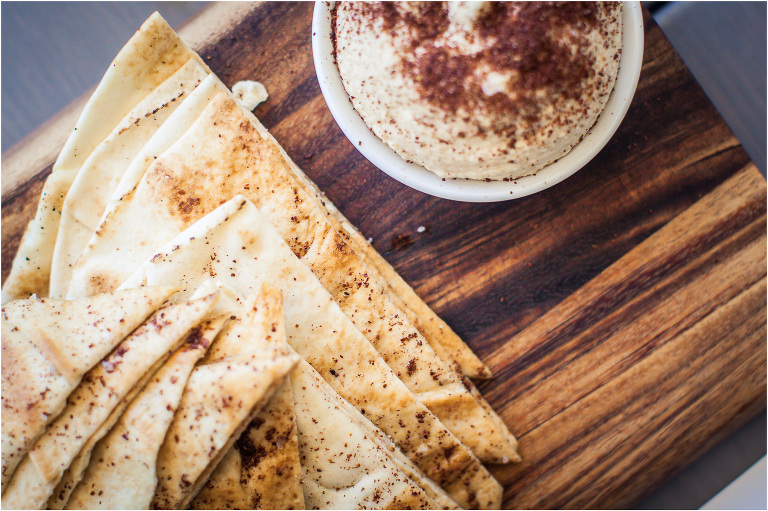 Flat bread, hummus, sumac – $9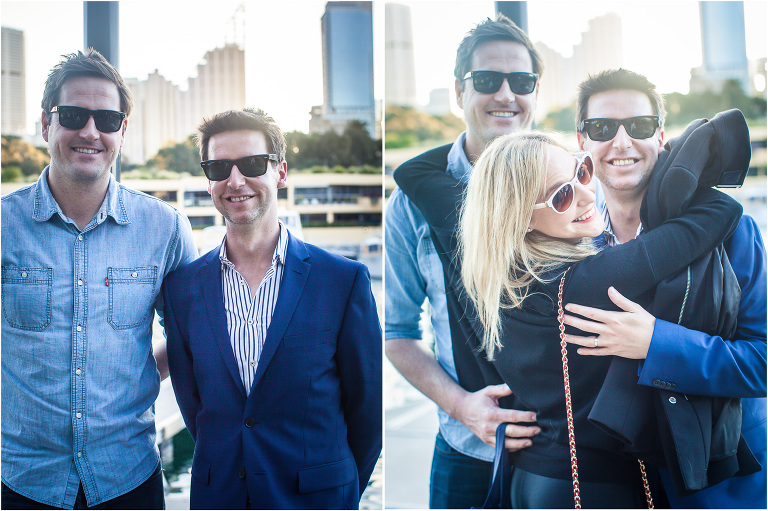 Salt & pepper bug tails, black garlic – $28 // Steak Tartare special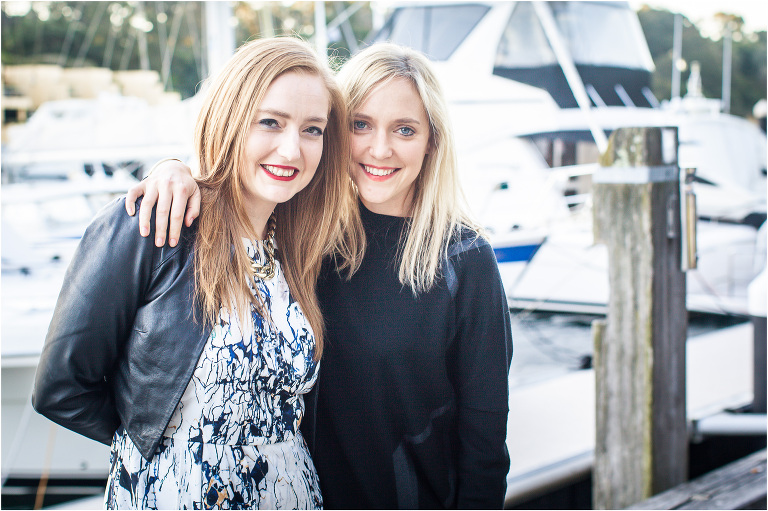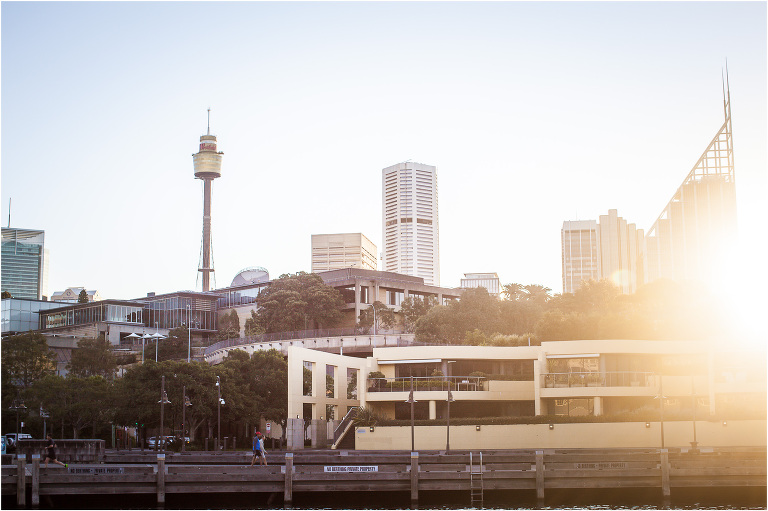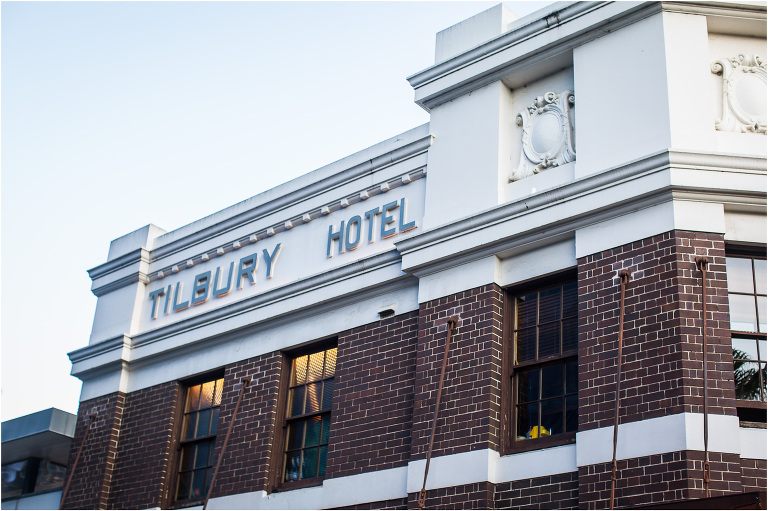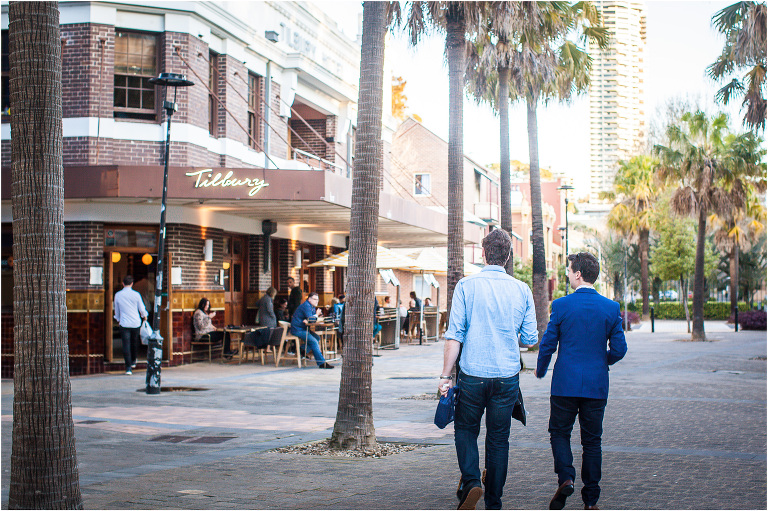 The Larder
OPENING HOURS
Mon – Sat: 6pm – 10pm
Sat & Sun: 12pm – 4pm
ADDRESS
Area 8, 6 Cowper Wharf Road Woolloomooloo