Darlo Country Club Brunch | Sydney Lifestyle Photographer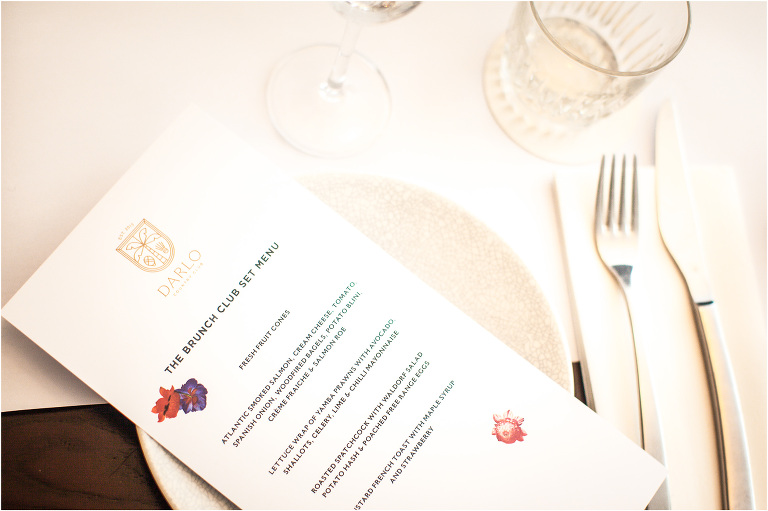 Once host to the beautiful Victoria Room in Darlinghurst, you can now find the Darlo Country Club in its place. Cleverly decked out in all things white, linen and mountains of indoor greenery, you could easily think you're you're at some amazing indoor garden party.
Plush booths are filled with groups of friends enjoying a delicious brunch and sipping on glasses of champagne early on a Saturday morning. It's the Darlo Brunch Club, and it's the place to be!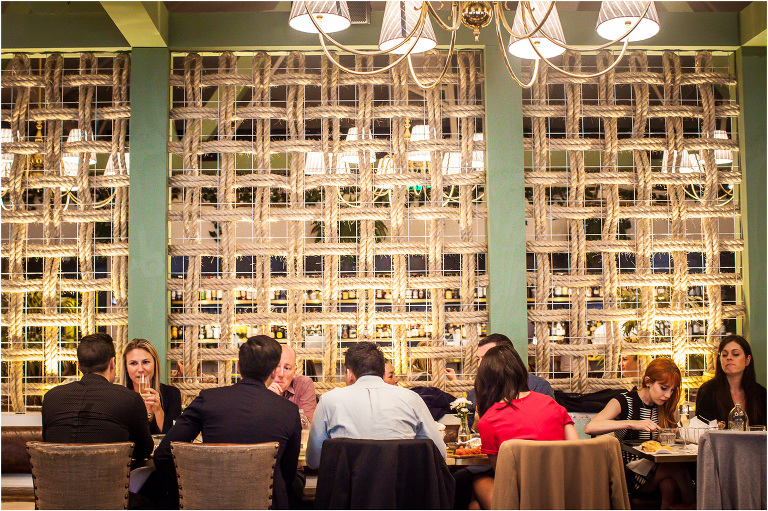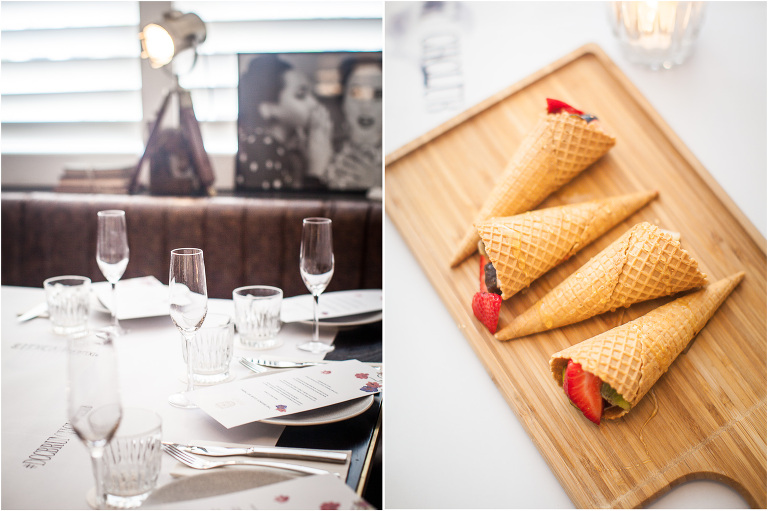 Fresh Fruit Cones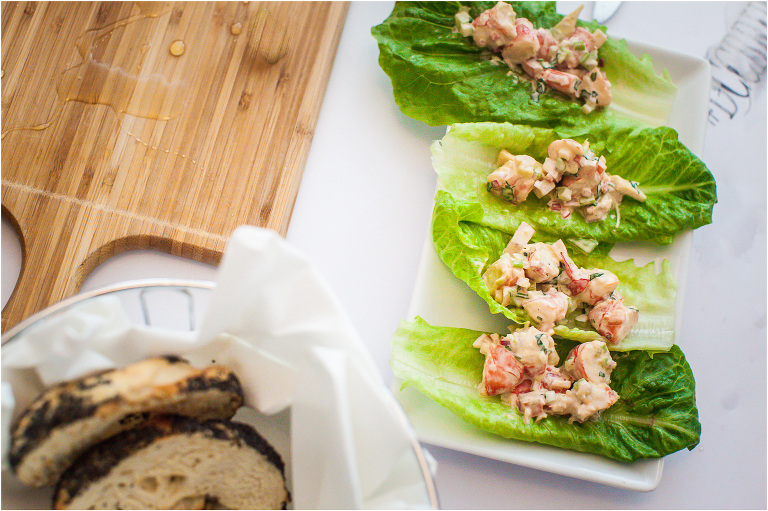 Lettuce wrap of Yamba Prawns, avocado, shallots, celery, lime & chilli mayonnaise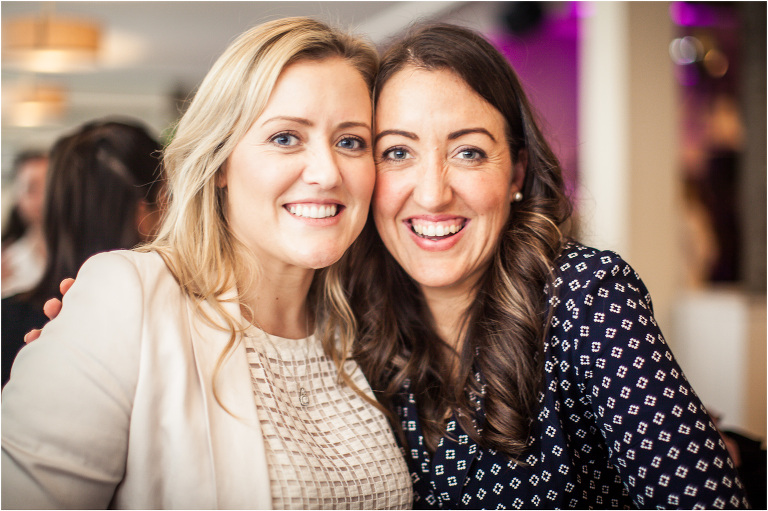 A perfect choice for a ladies brunch, eight friends all arranged to celebrate in style at the Darlo Country Club. With a set menu and flowing champagne for 3 hours, it is a wonderful way to catch up with the ladies over smoked salmon and bubbles!
There is a lot of entertainment to keep the crowds wanting more. We had our own personal bartender with bar cart in tow, making his way around the room to shake up a fresh cocktail if desired. A DJ pumped out the tunes, and by the end of the brunch the dance floor was full! A magician even did the rounds, keeping everyone guessing and amazed as he rolled out trick after magic trick.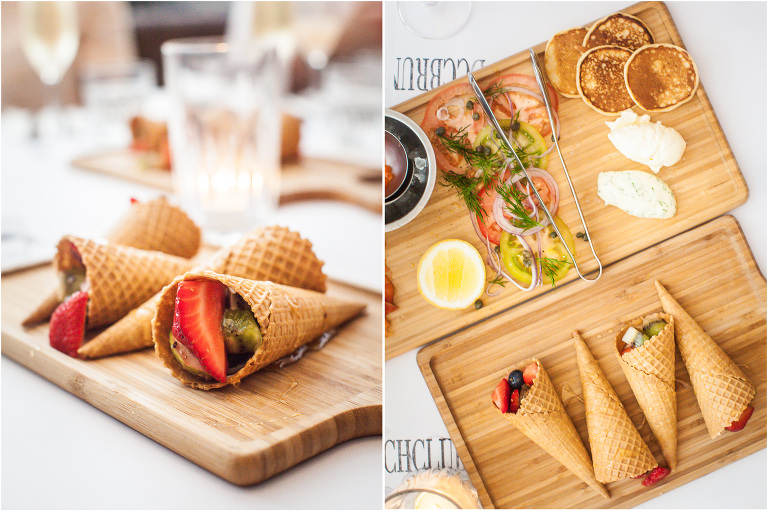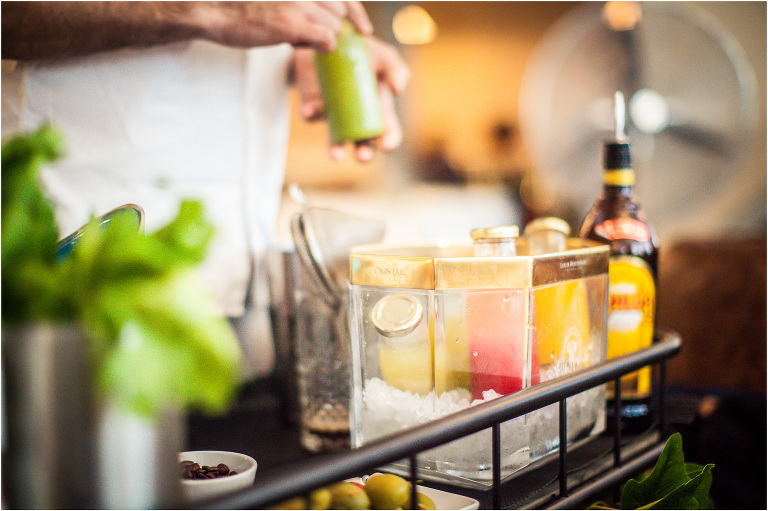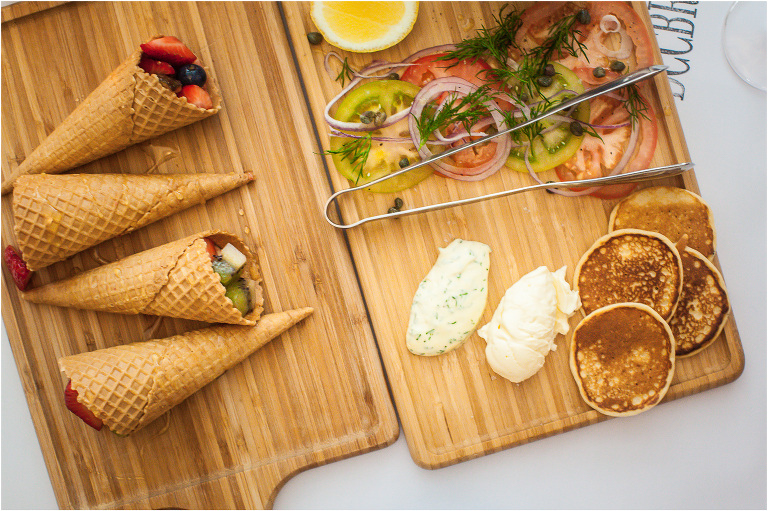 Atlantic Smoked Salmon, cream cheese, tomato, spanish onion, wood fired bagels, potato blini, Créme Fraîche & Salmon roe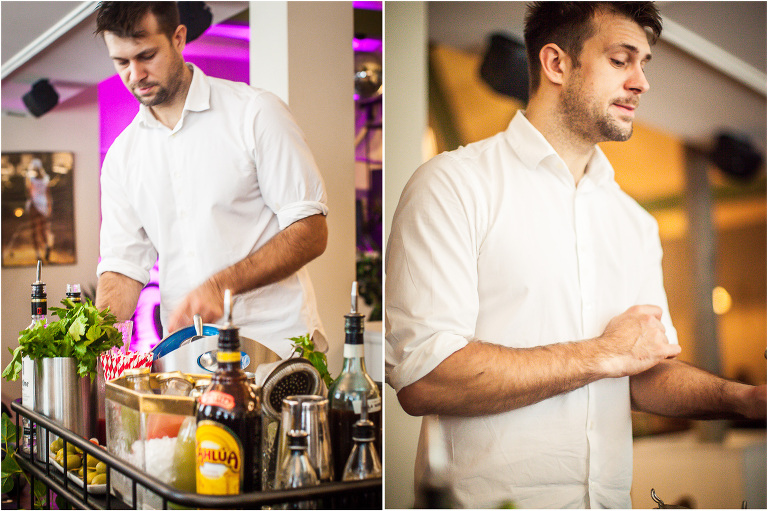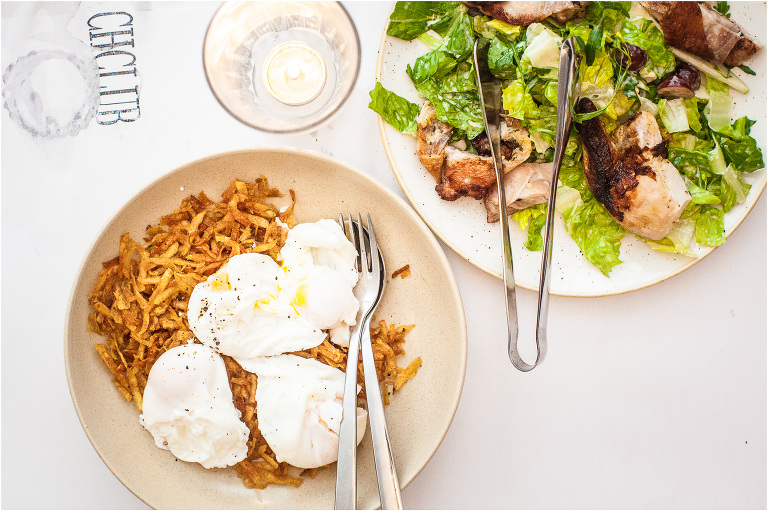 Roasted Spatchcock with Waldorf Salad // Potato Hash with free range eggs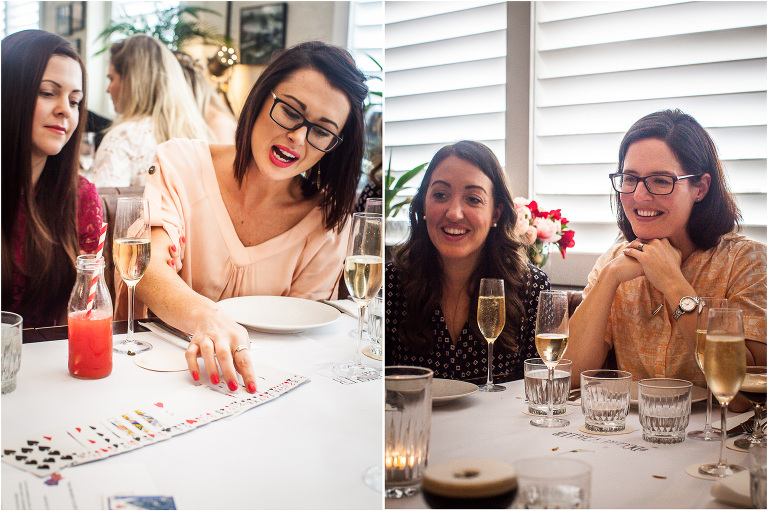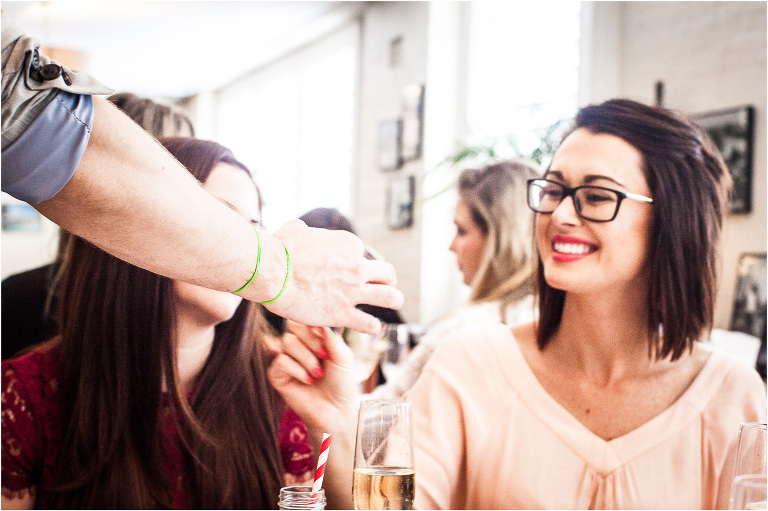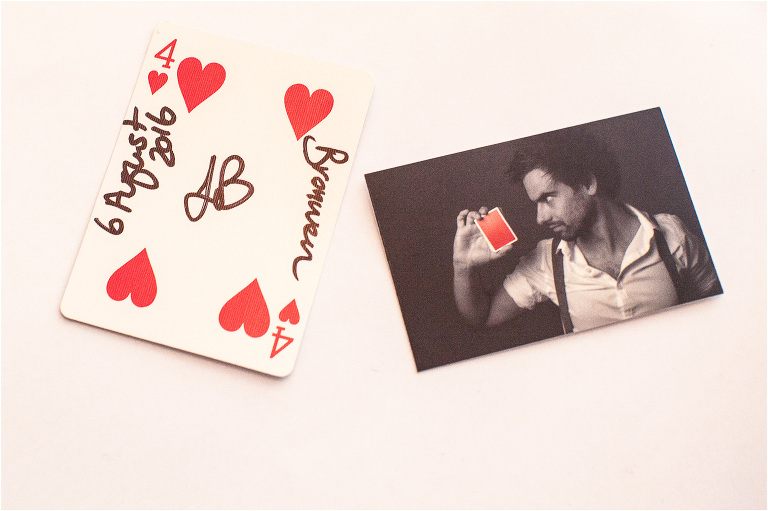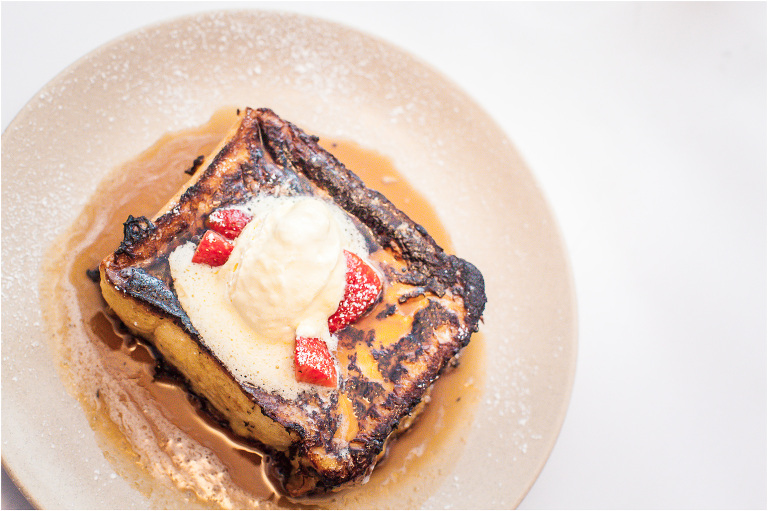 Custard French Toast with maple syrup and strawberry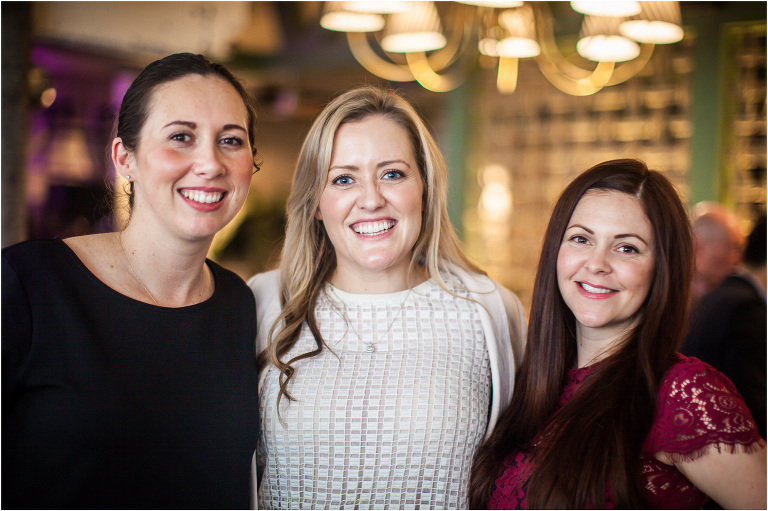 The Darlo Country Club has certainly found a niche by hosting these weekend brunches as people were certainly in the mood to celebrate – we saw birthdays, hens parties and even couples out enjoying a beautiful few hours!
The only downside I saw was the lack of non alcoholic beverages. Not a tea or coffee in sight, which I thought odd for a brunch? There was a choice of 2 juices and plain tap water but that was it. So if you're planning on taking up one of the packages including alcohol go for it – they aren't shy with this. But if a nice brunch with some bubbles and cup of tea or coffee to finish is what you're after you might be better off with a different venue.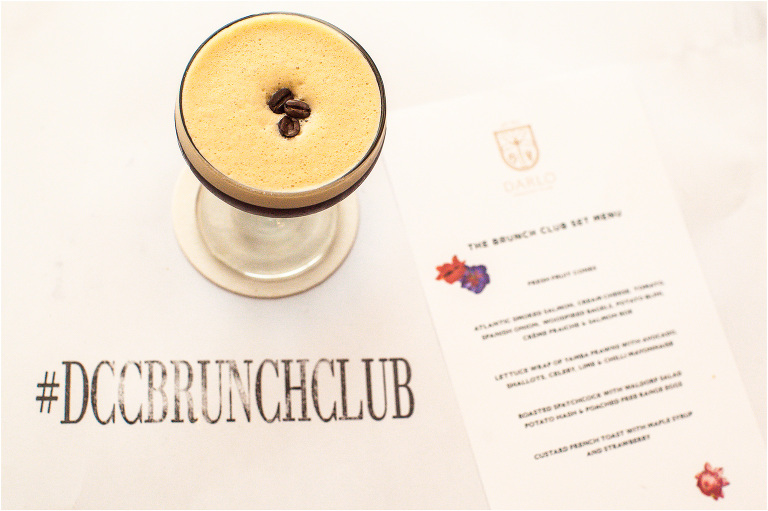 Darlo Country Club
235 Victoria St, Darlinghurst
T: (02) 9380 4279
Brunch Packages
Set Menu: $55pp – Glass of Verve Clicquot NV or Cocktail on arrival
Set Menu: $75pp – Bottomless Chandon NV (inc Mimosa & Bellini's) – 3 hour package
Set Menu: $95pp – Bottomless Veuve Clicquot – 3 hour package
(Bottomless package between 11:30am – 2:30pm)