The Farm, Byron Bay | Sydney Lifestyle Photographer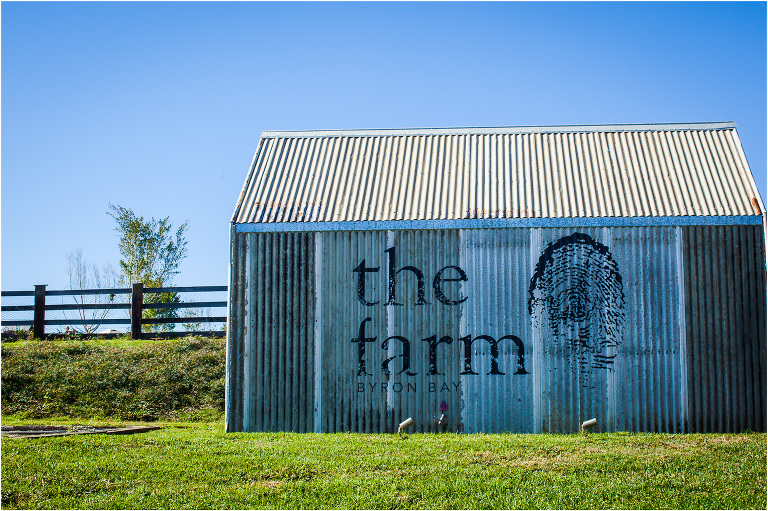 A recent trip to Byron Bay had me very excited at the prospect of visiting the much hyped The Farm and it certainly lived up to all the excitement!
Just a quick 13min drive to Ewingsdale from the centre of Byron Bay you arrive at this magical place. An 80 acre working farm which is home to a community of growers, producers, eateries, and educators who share a passion for growing food using traditional, sustainable methods that are 100% spray and chemical free.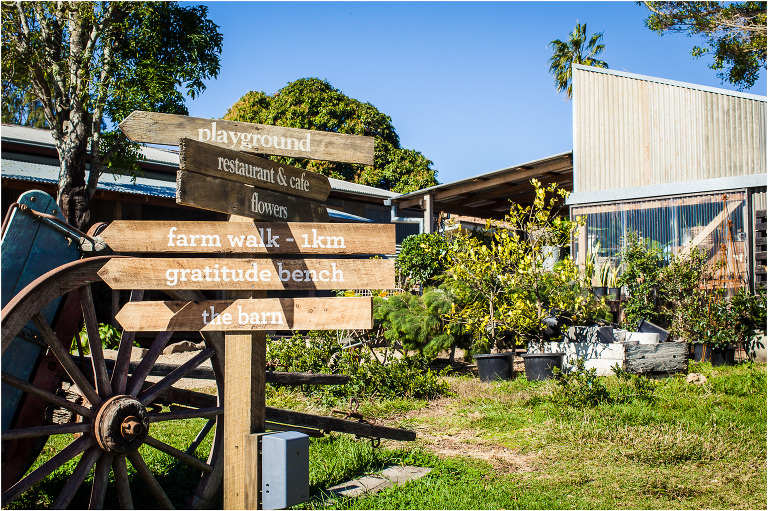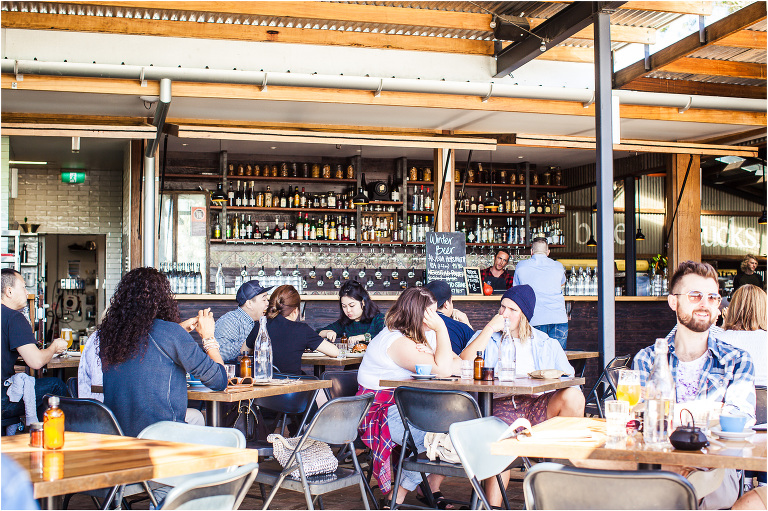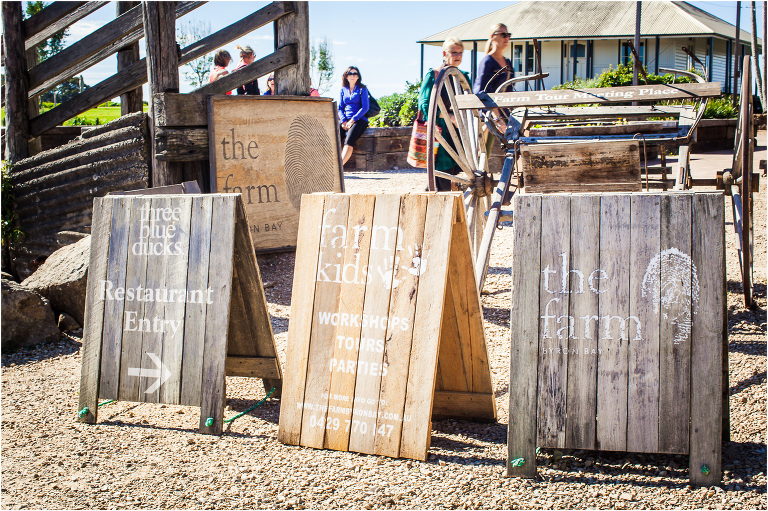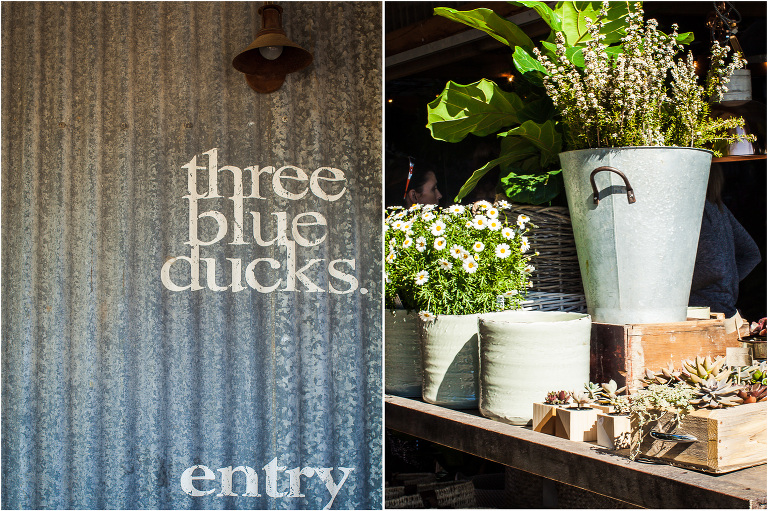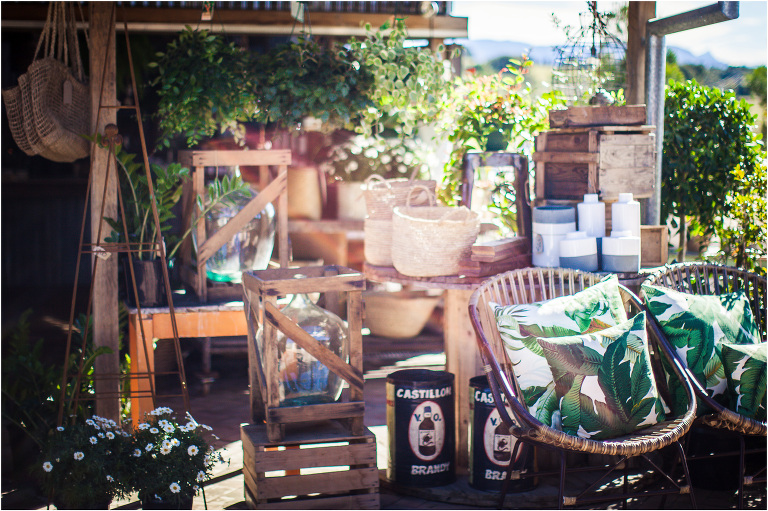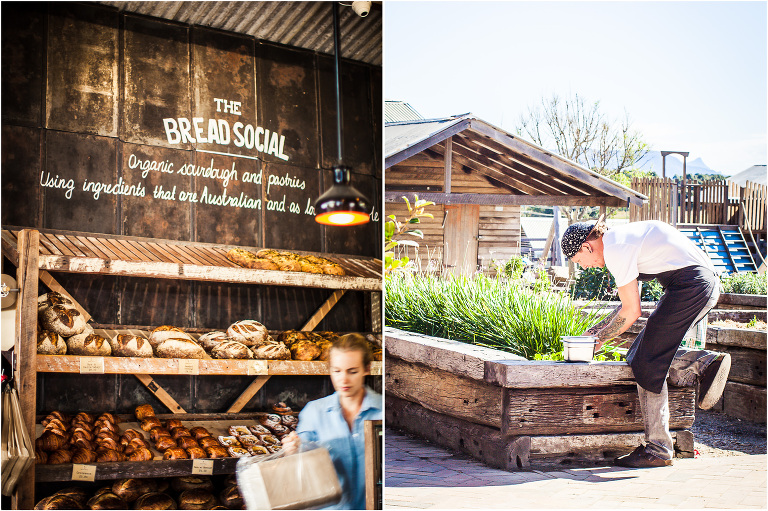 The Farm's fields are home to heritage-breed pigs, heritage Scottish Highland cattle and chickens, all of which roam freely and are used for meat and eggs in the on-site restaurant, cafe and produce store. A short stroll will see you stumble across fields of flowers and row upon row of lush greens and vegetables, also used and sold on-site.
The Farm's buildings service a dynamic hub of like-minded micro businesses: The Three Blue Ducks Restaurant & Café, The Bread Social and Flowers at the Farm. Also on offer are Milkwood Permaculture courses and Farm Yoga. The spectacular spaces, both indoors and out can be used for weddings, corporate functions and private events.
While we were there we settled in for a nice relaxing brunch at Three Blue Ducks, enjoying many things from the healthy and delicious menu including a bottle of sparkling rose! It's nice to indulge yourself from time to time.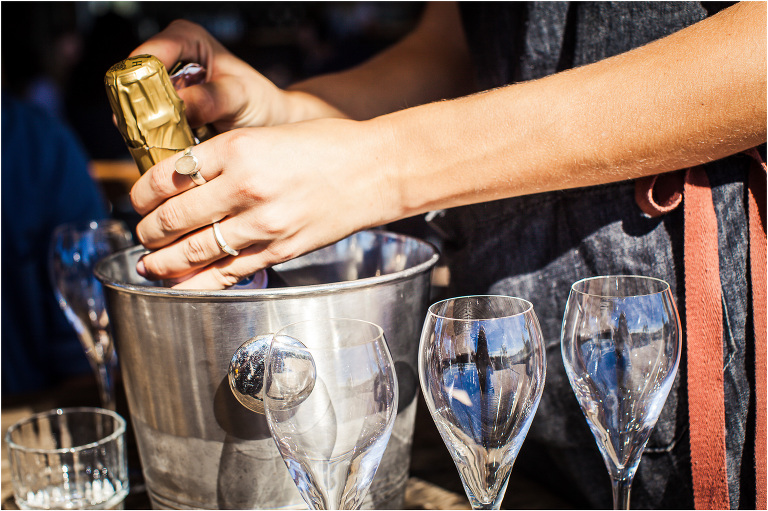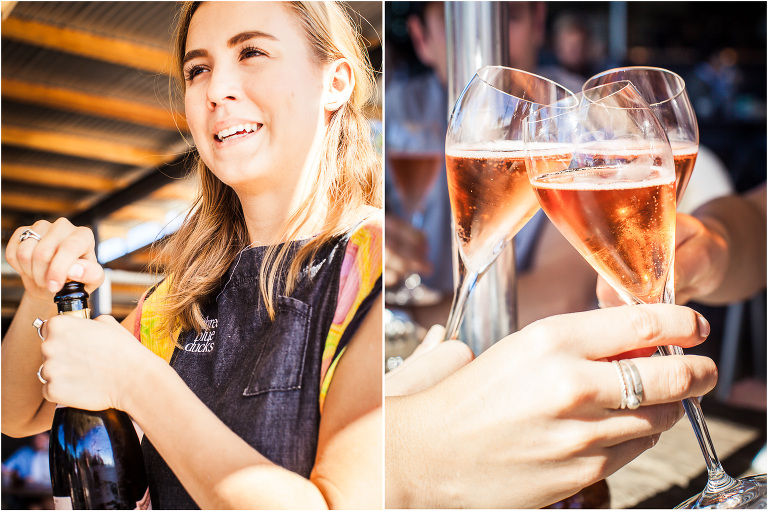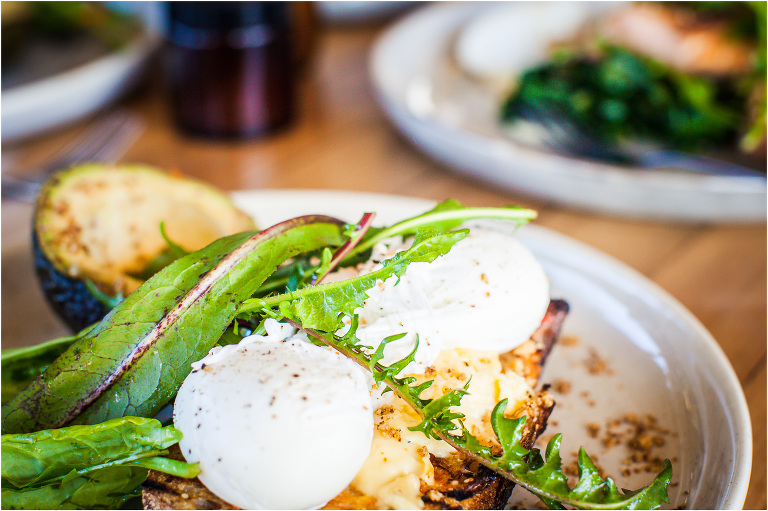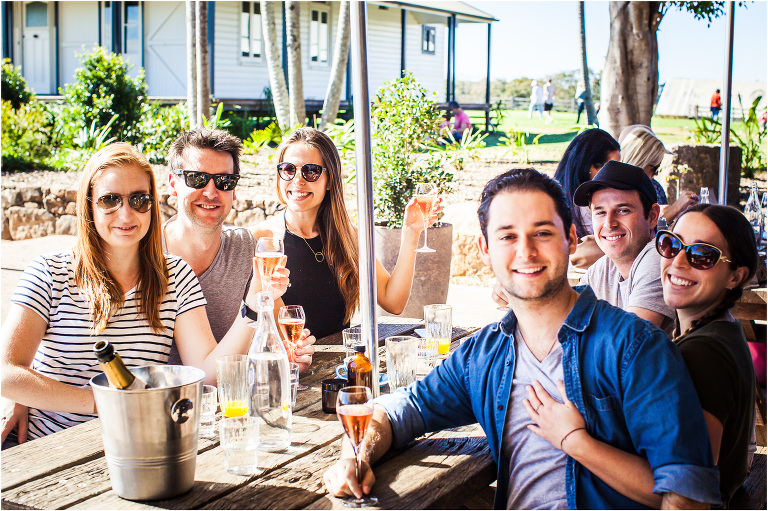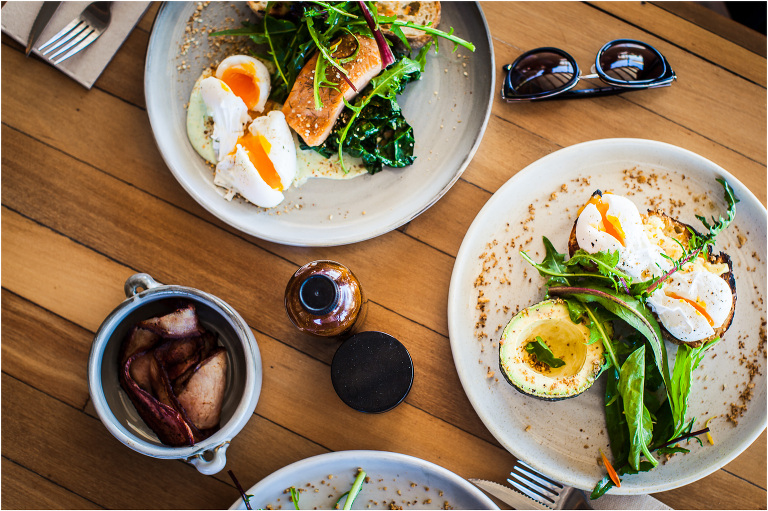 The Three Blue Ducks Byron Bay is purposefully designed to be low-key but comfortable. The undercover outdoor patio offers sweeping views from Byron's hinterland in the west, north to Mt Warning and east to Cape Byron Lighthouse. The terrace is home to a 12 metre outdoor kitchen, including a double spit, a wood fire pizza oven and an Argentinian grill that they love to fire up on weekends and for private events. The bar offers 56 taps of all Australian craft beers, wines and ciders and a selection of unique cocktails to cater to all tastes.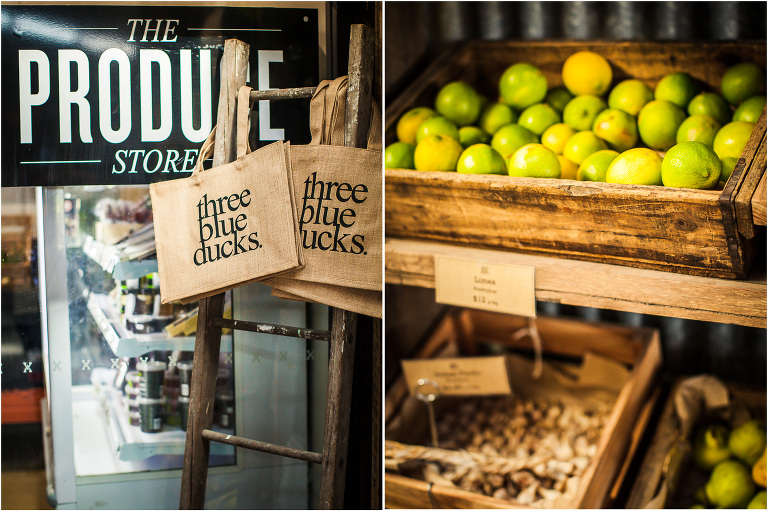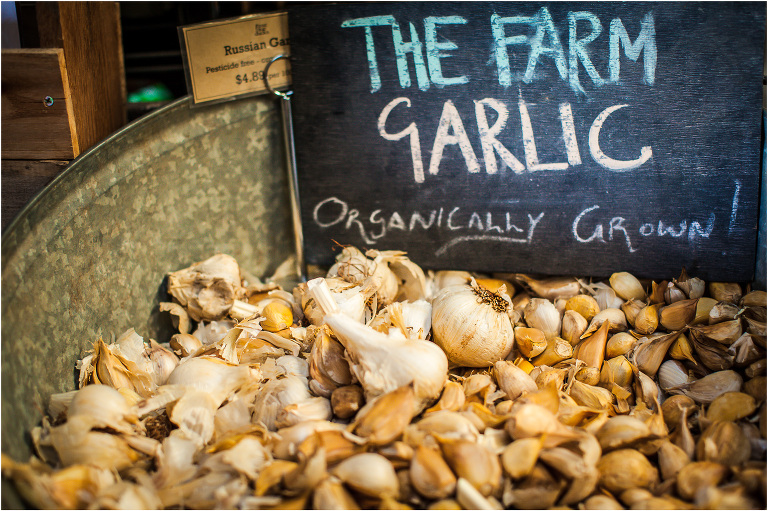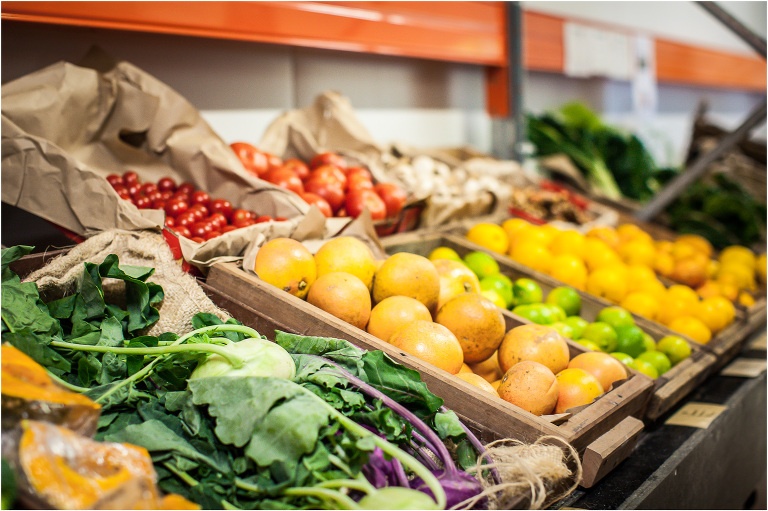 The Produce Store is an extension of the Three Blue Ducks passion for providing the community with fresh, sustainably-produced goods and local produce. Located within the main entrance hall, The Produce Store stocks a variety of deli items, fresh produce (grown on The Farm and local area) and artisan goods and gifts from the surrounding area.
Take a walk through the larder filled with farm-fresh fruit and vegetables and mouth-watering selection of small goods from Three Blue Ducks' own kitchen. Salumi, Byron Bay Cheese Co., Peace Love & Vegetables and many other local, artisanal producers. The open pantry stocks a wide selection of products that showcase the best of what Northern Rivers region has to offer, including the popular 48hr bone broths.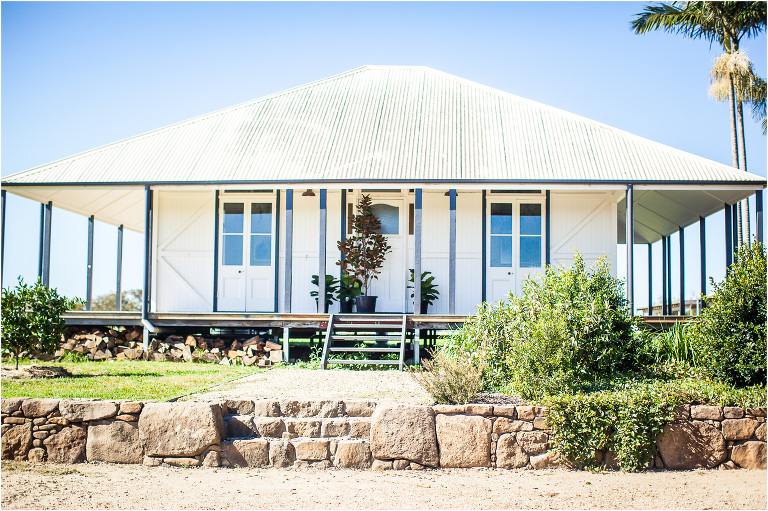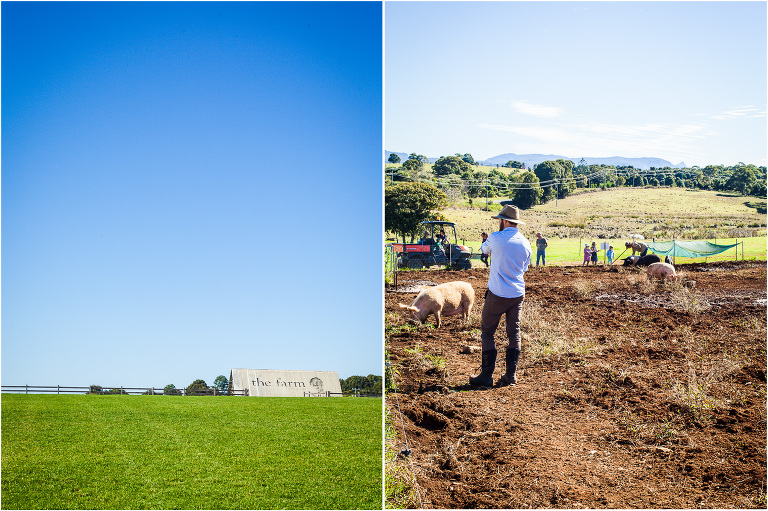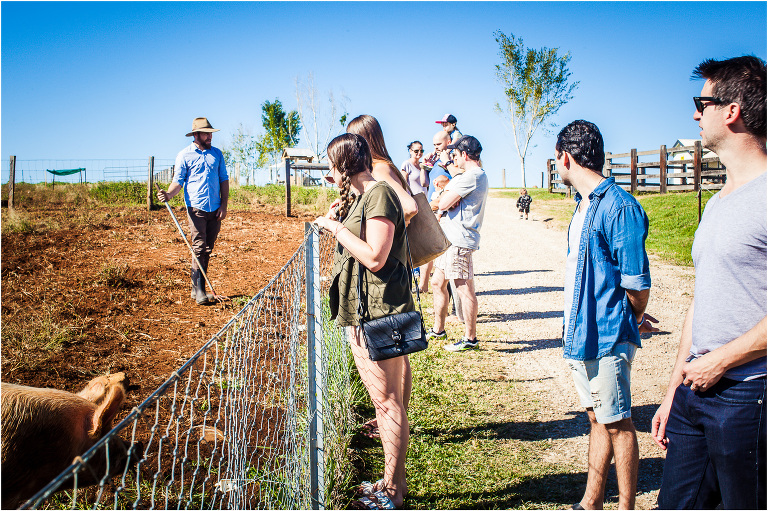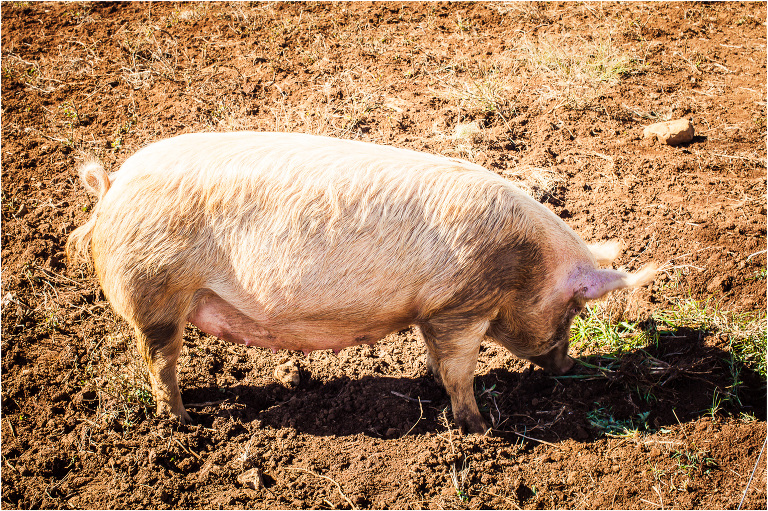 The Farm is home to three types of livestock – Poultry, Pigs and Beef Cattle. They serve to supply the restaurant and produce store under our 'farm to table' model, as well as help to maintain and improve the health of our soil. Healthy soil means healthy plants, which in turn means better quality produce. The animals are free to roam as much as possible, fed a natural, varied diet and treated with compassion and respect by the farmers.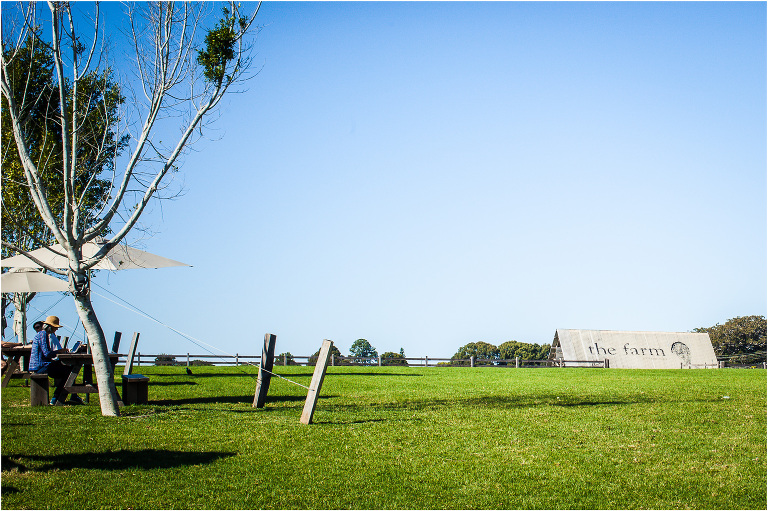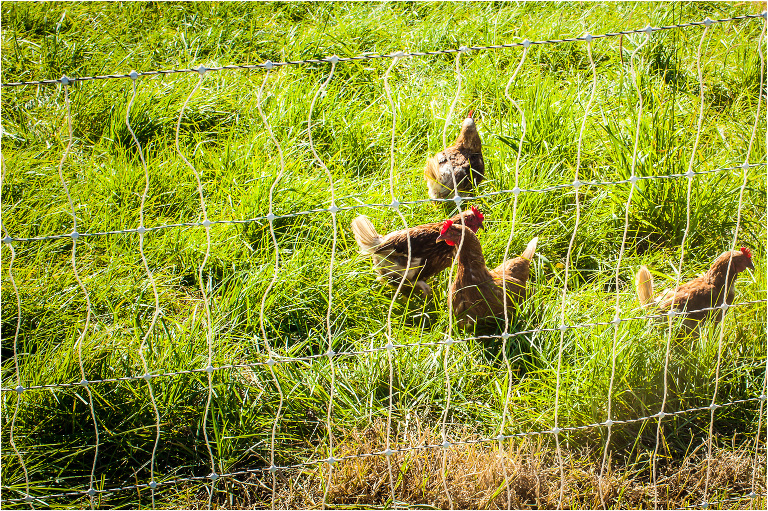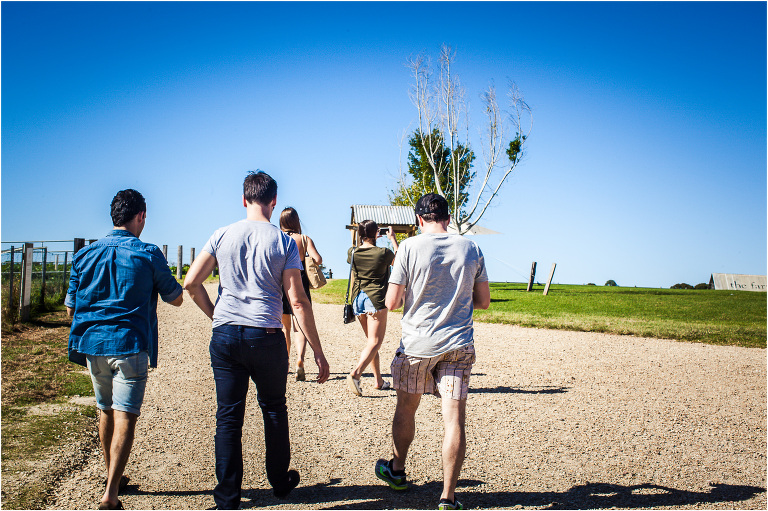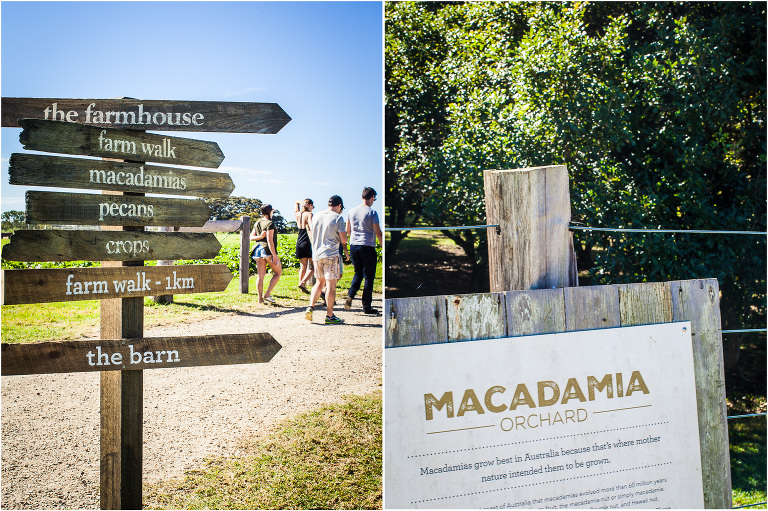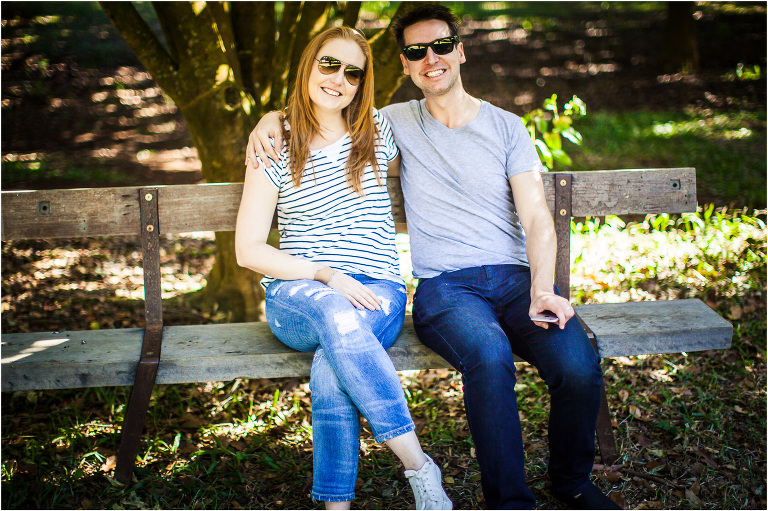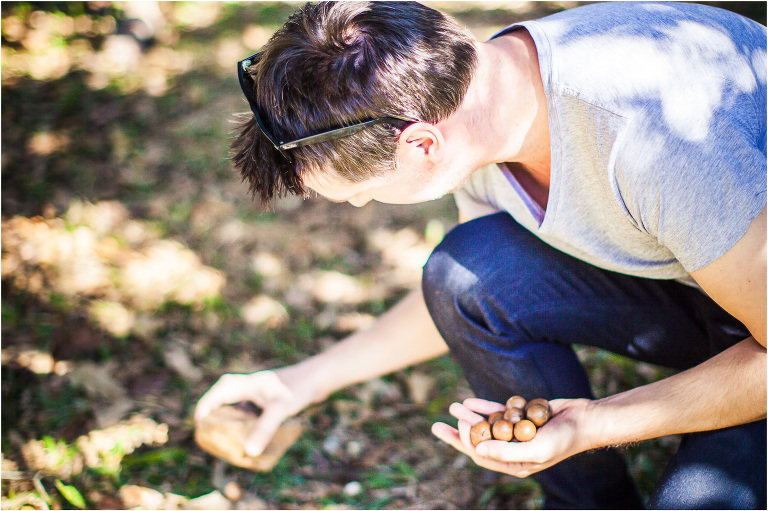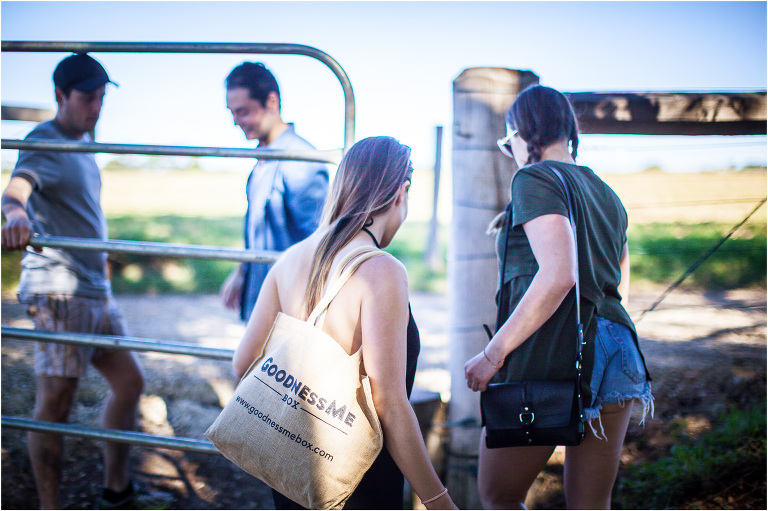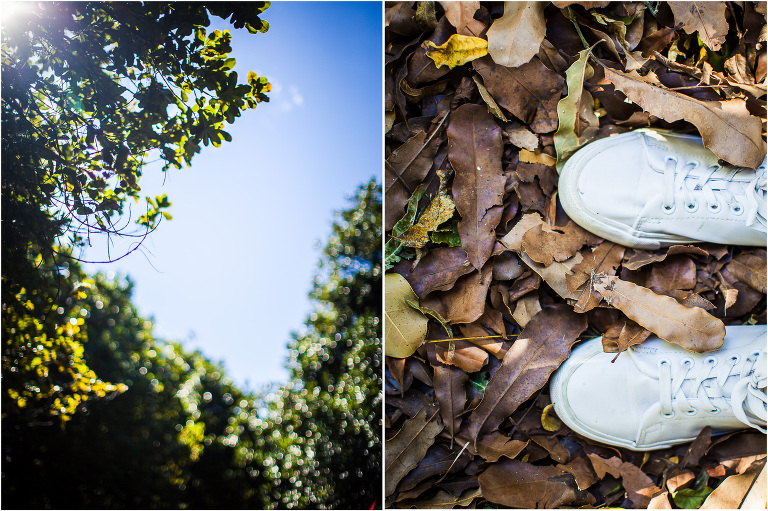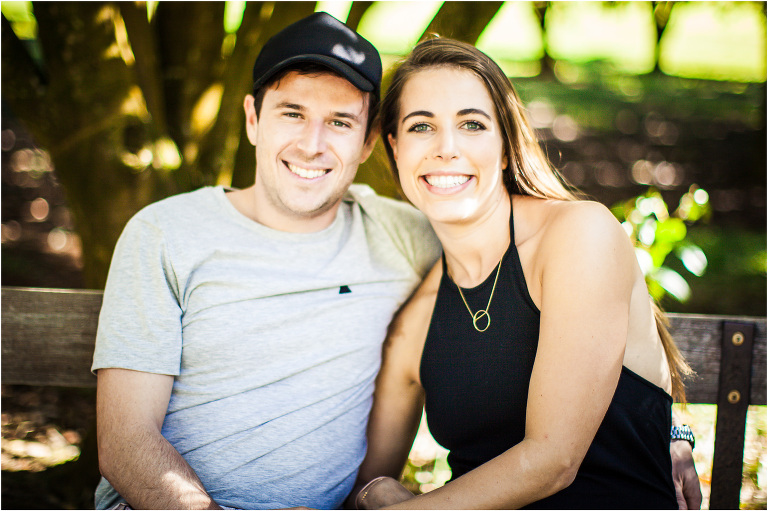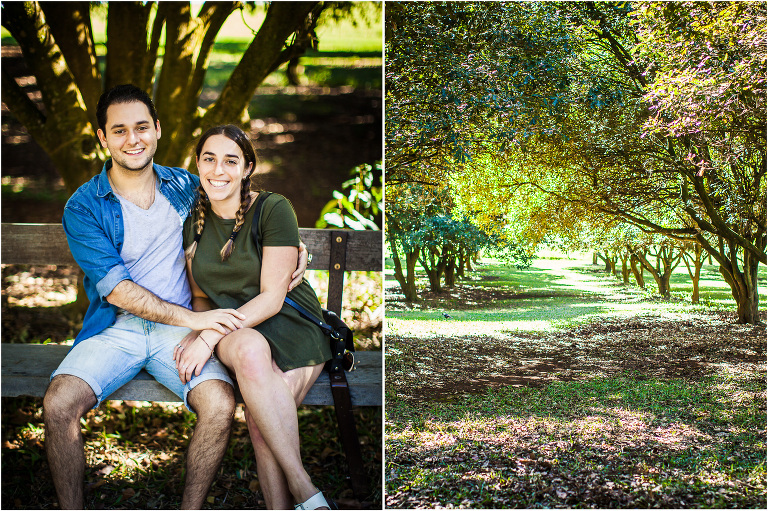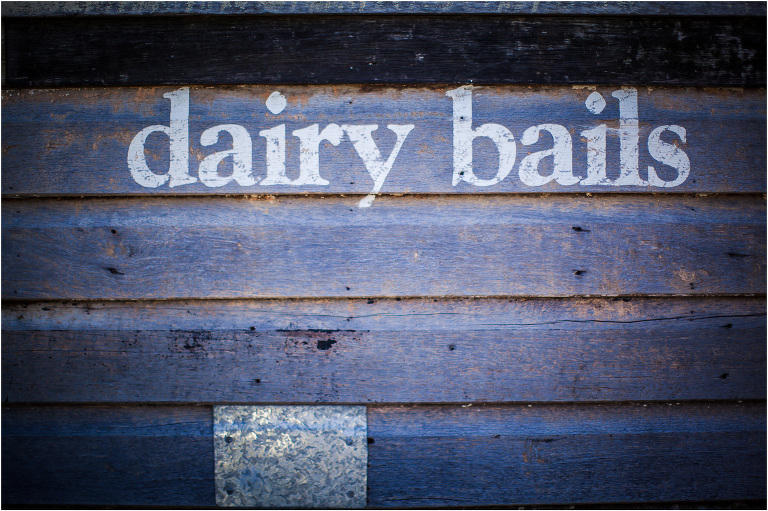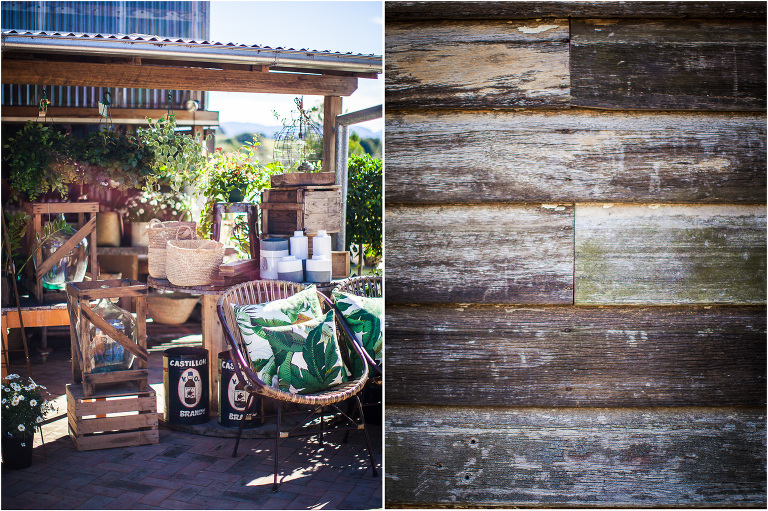 The Farm Byron Bay is one of those majestic places that brings together so many elements to create the perfect space. Beautiful surrounds, fresh healthy and delicious meals, hands on experiences and so much to see and do. Kids will love every minute, adults will appreciate the philosophy behind what The Farm is all about and everyone will leave having enjoyed a great day out!
Three Blue Ducks, Byron Bay
OPENING HOURS
7 Days – Doors open 7.00am
Monday to Thursday
Breakfast 8am – 11.45am, Lunch 12.15pm – 4pm (last orders 3pm)
Friday to Sunday
Breakfast 7.30am – 11.45am, Lunch 12.15pm – 3pm (snacks 3 – 5pm)
Dinner 5pm – 10pm (last orders 9pm)
CONTACT
P: (02) 6684 7795
E: enquiries@threeblueducks.com
W: threeblueducks.com
BOOKINGS (Dinner Only)
Phone (02) 6684 7795