Weekend Wanderings… | A Personal Post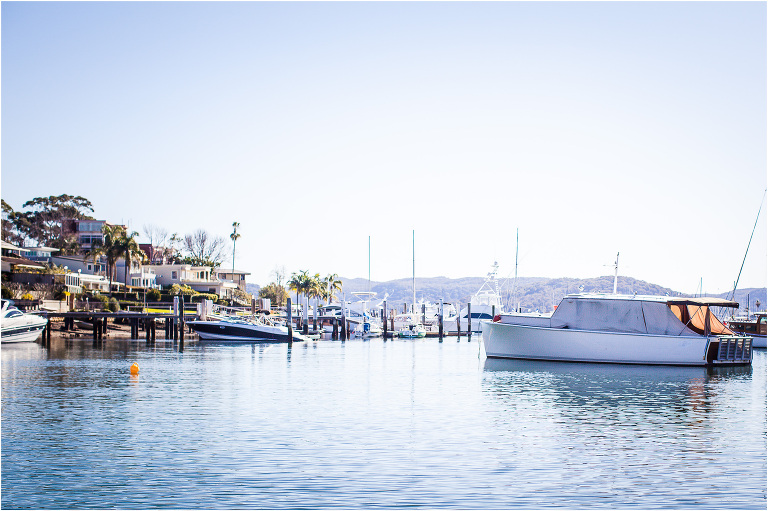 Winter weekends like the one just gone couldn't be more perfect! We were blessed with clear sunny skies for two days so we certainly made the most of it and got out and about. We kicked off the majestic weekend on the Northern Beaches and were lucky enough to head out on a boat from Newport. The water was glistening in the glorious sunshine as we set off on Pittwater and out through the heads for a spot of whale watching. Scanning patiently along the horizon we caught sight of the signature water spout and breaching of a whale! Before we knew it, it was gone – so sadly no photographic evidence, but trust me we saw it!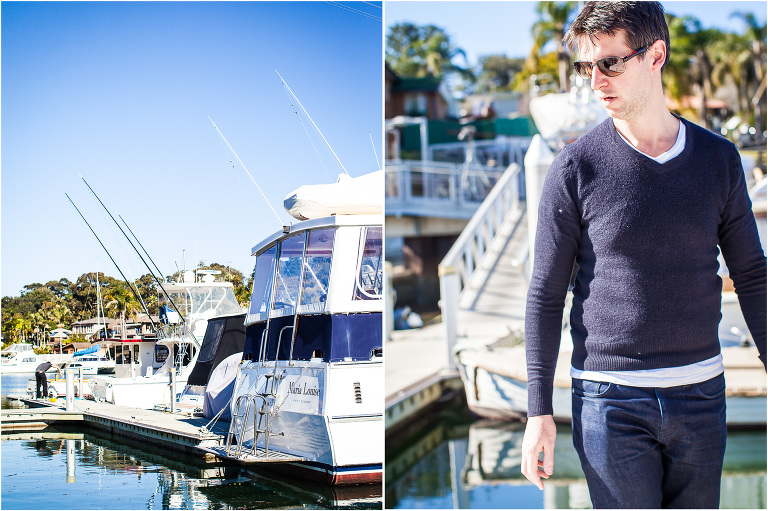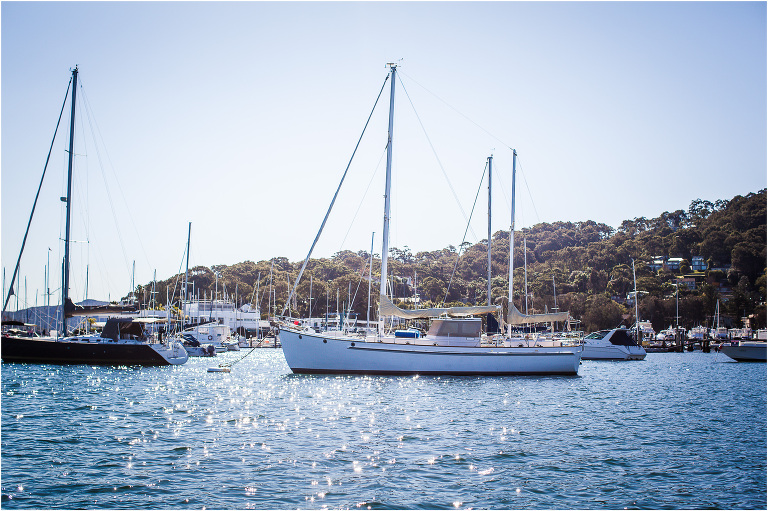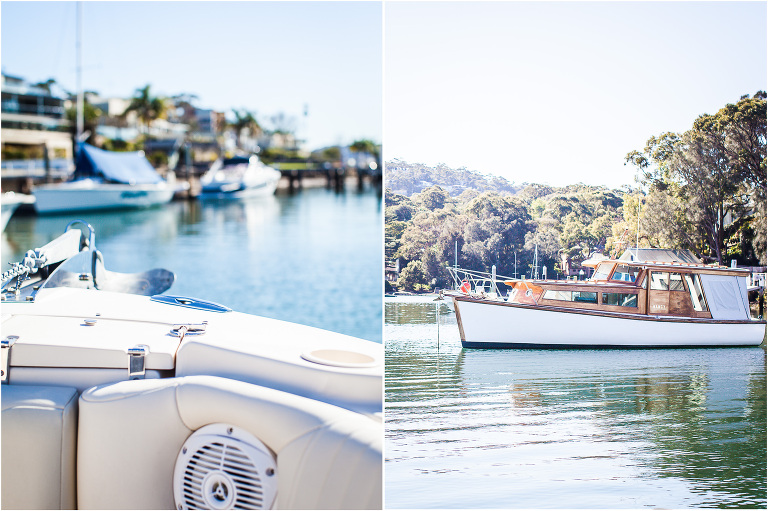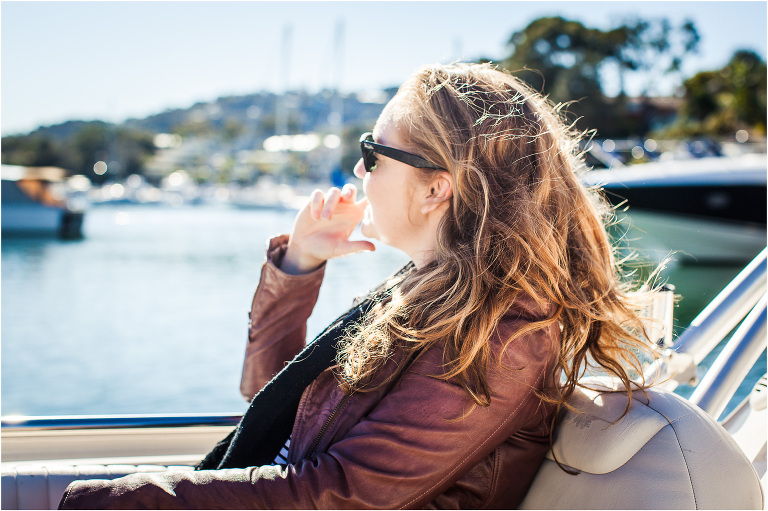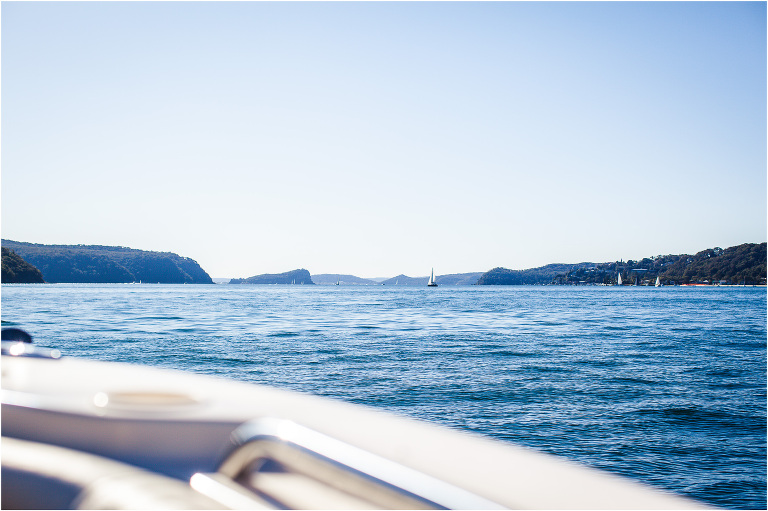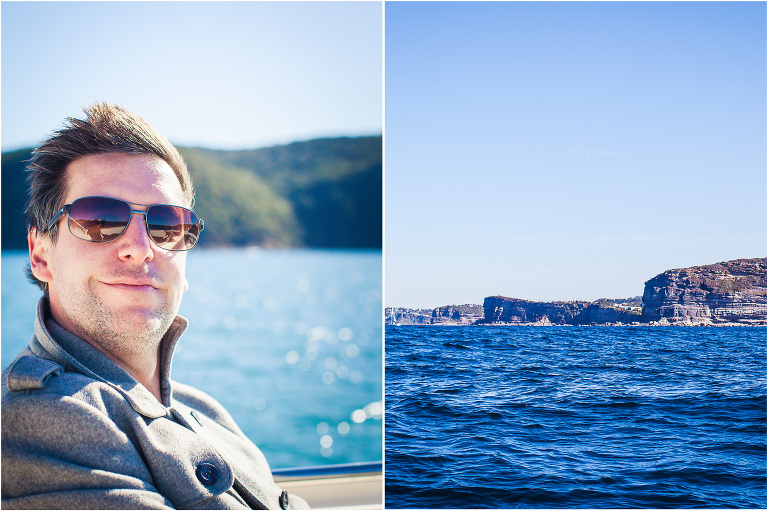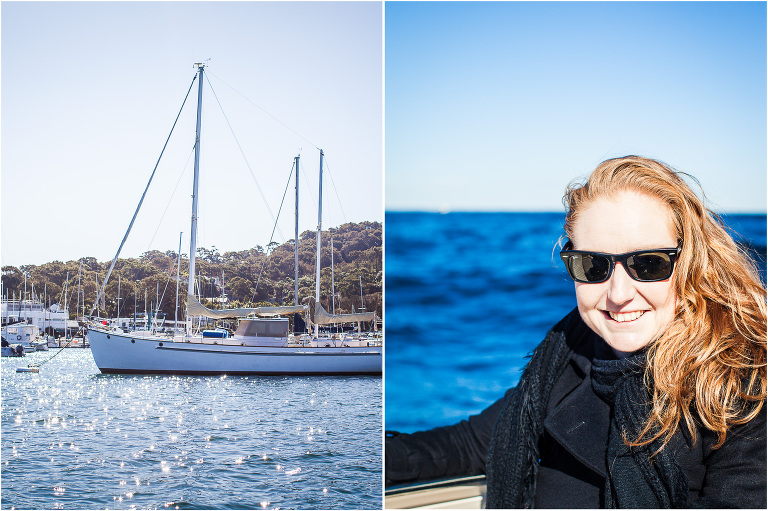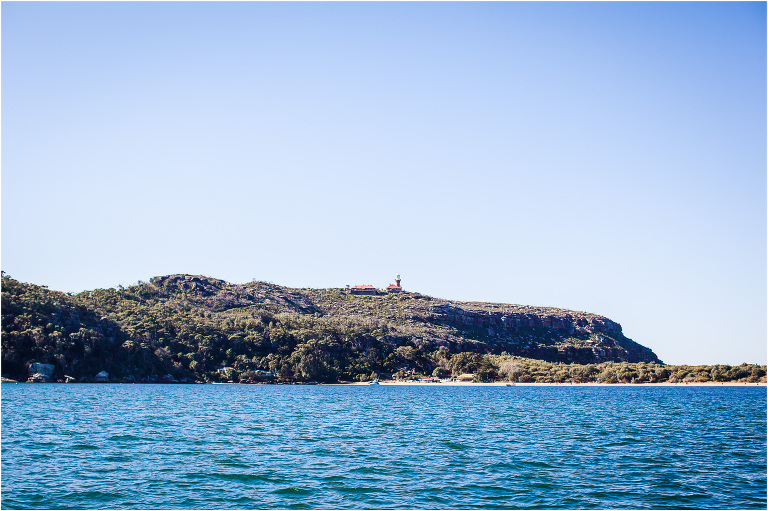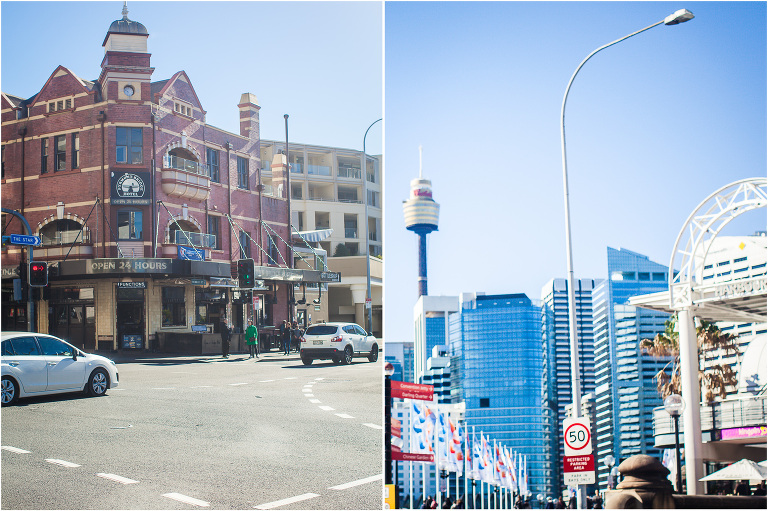 Sunday we headed in to Pyrmont to check out the latest exhibit at the National Maritime Museum – the Wildlife Photographer of the Year Award. I was blown away by the prize winners entries, and the lengths the photographers needed to go to in order to get the perfect shot. Each photograph provides a caption explaining not only what the image is about, but how the photographer captured the image as well as camera settings used! Needless to say, if you love photography this is an exhibition worth heading along to, it runs until the 23rd July 2016.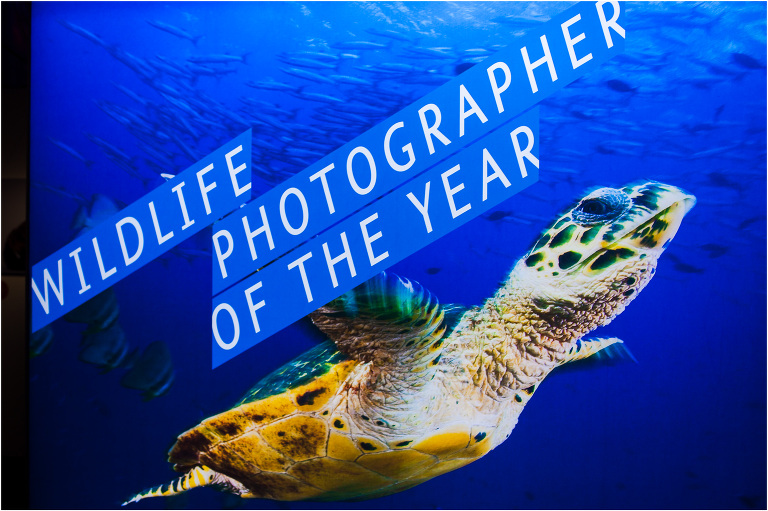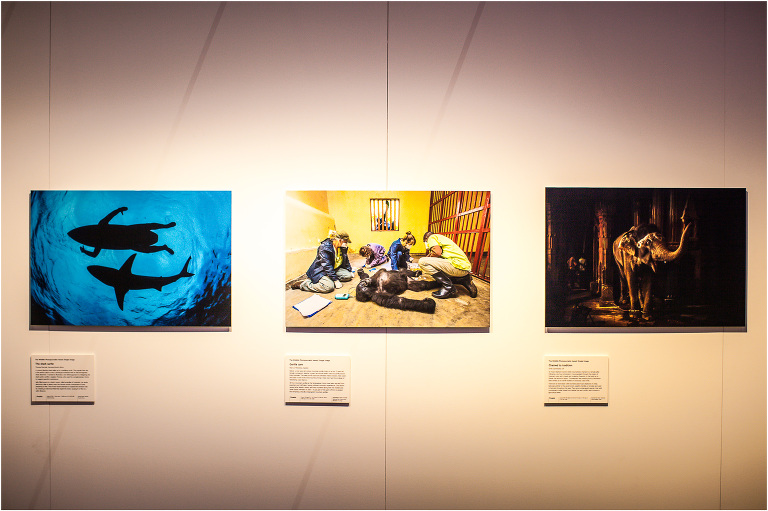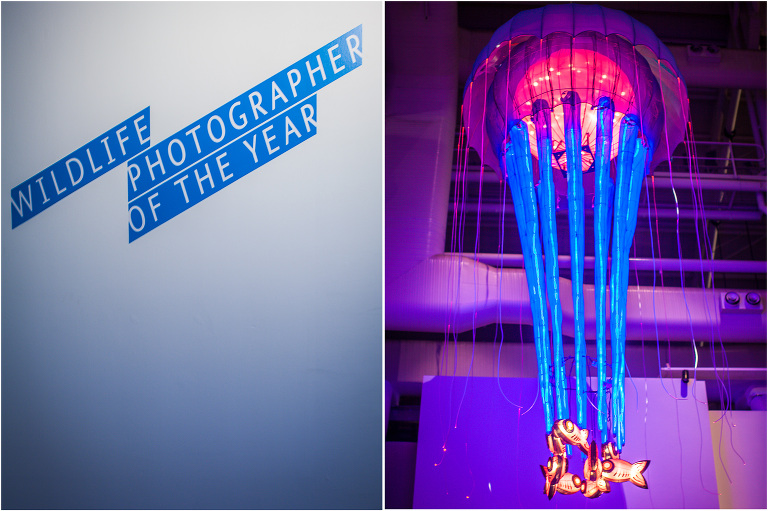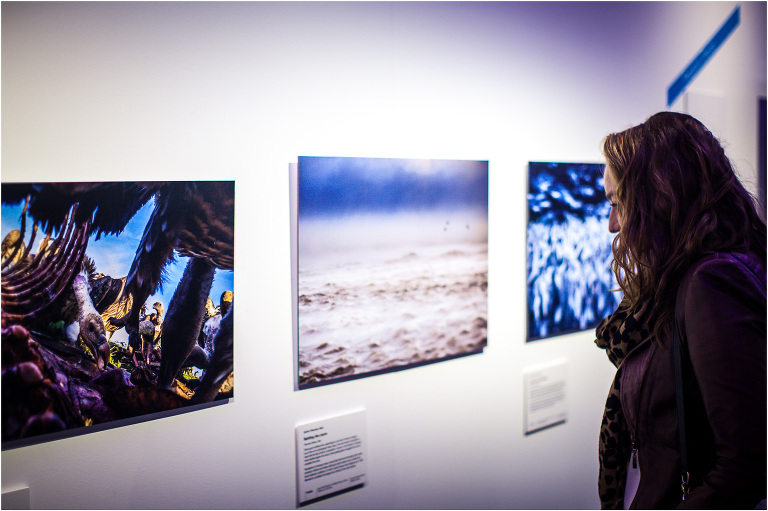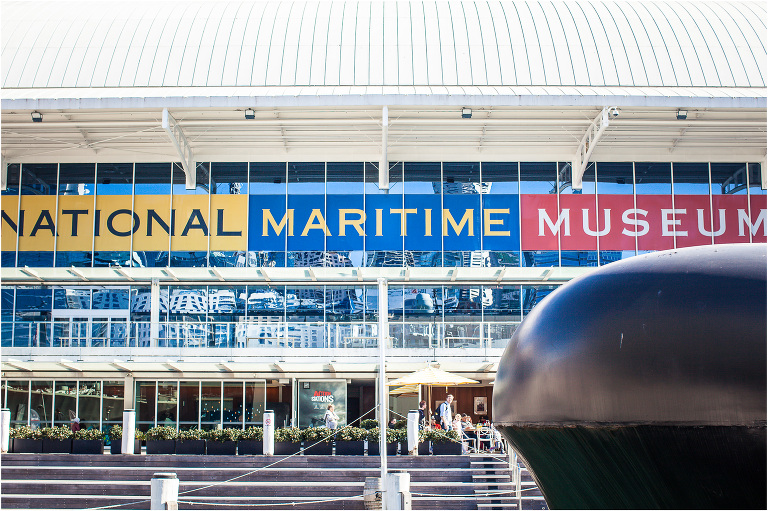 While at the Maritime Museum we spent time wandering around checking out everything else on offer. We boarded to head down in to the depths of the submarine which was really interesting to see just how confined the spaces are, I wouldn't want to be down there for months at a time!
We also climbed aboard the Endeavour and had a tour of the tall ship. I hadn't been onboard since I took a school excursion to Sydney when I was 15! It was fascinating to learn all about the early days of exploration and navigation. We really enjoyed our day out at the Maritime Museum so if you're looking for something to do why not be a tourist in your own city and check out some of the local attractions!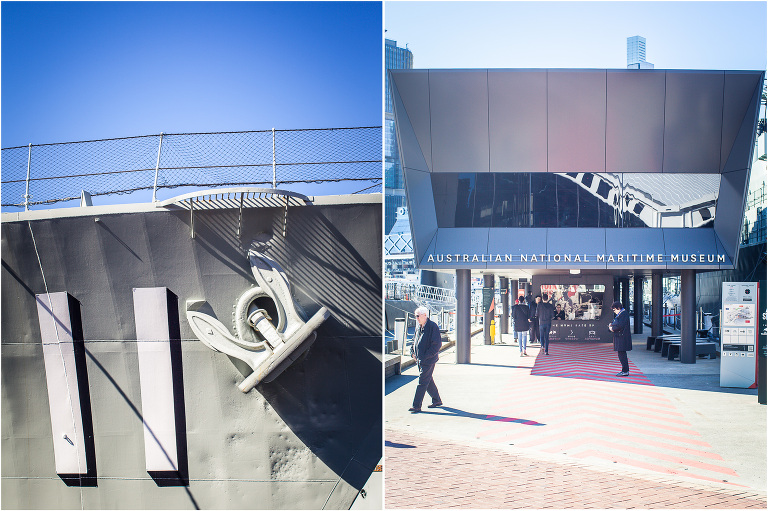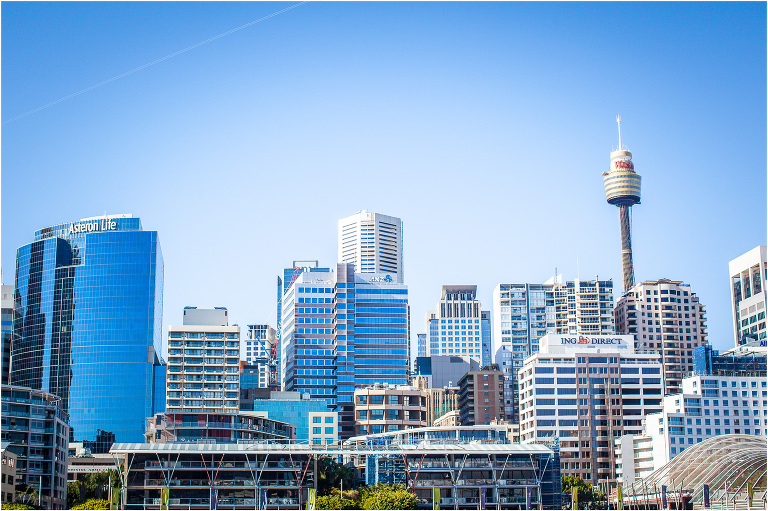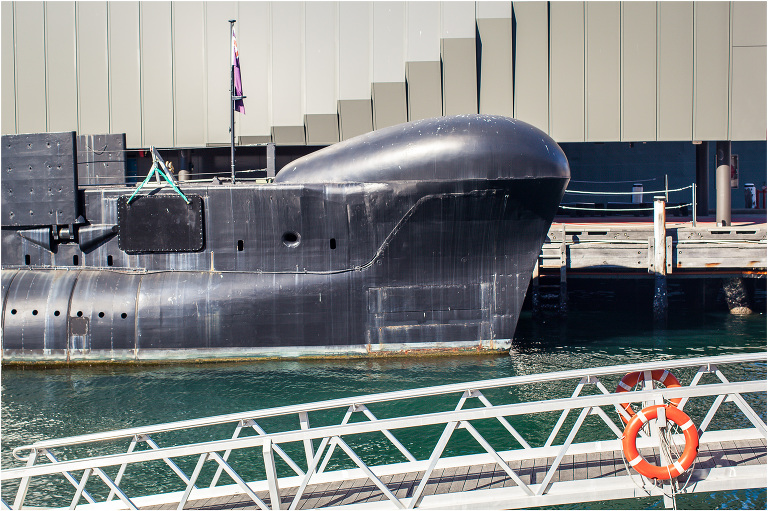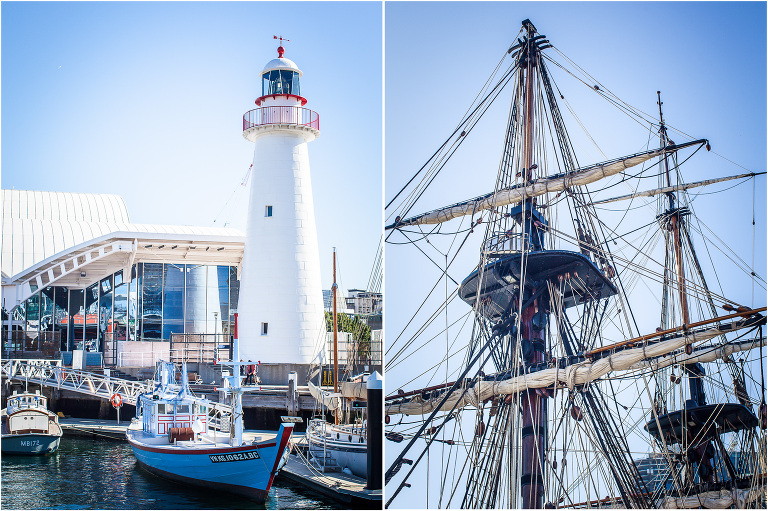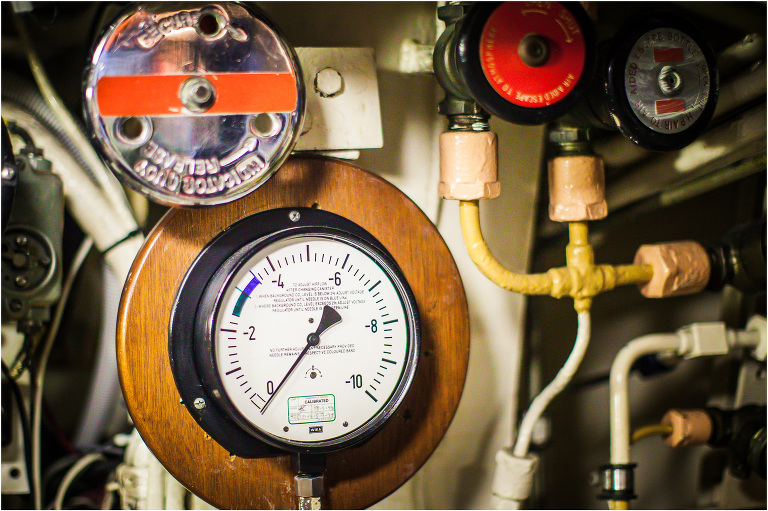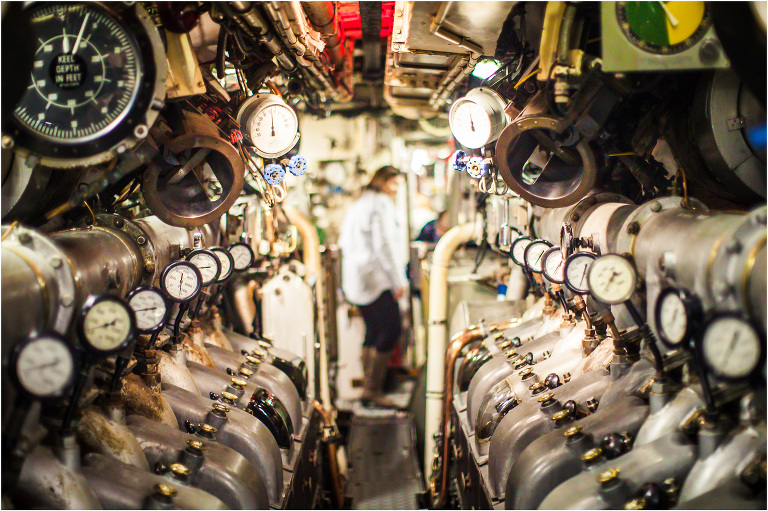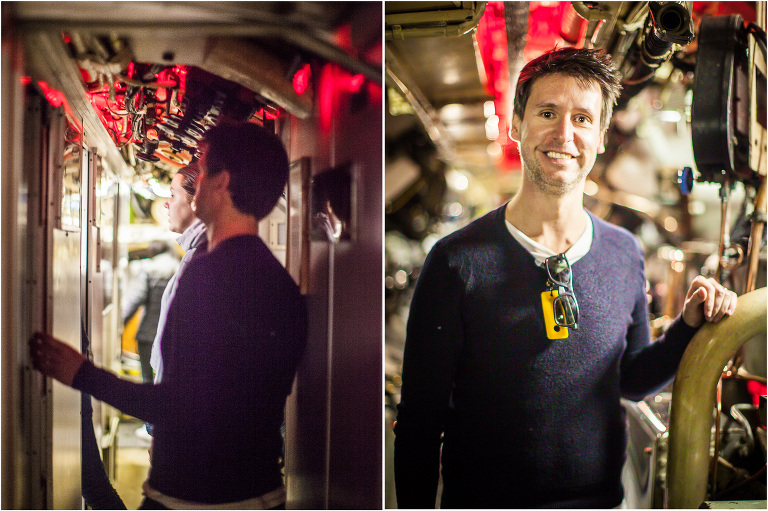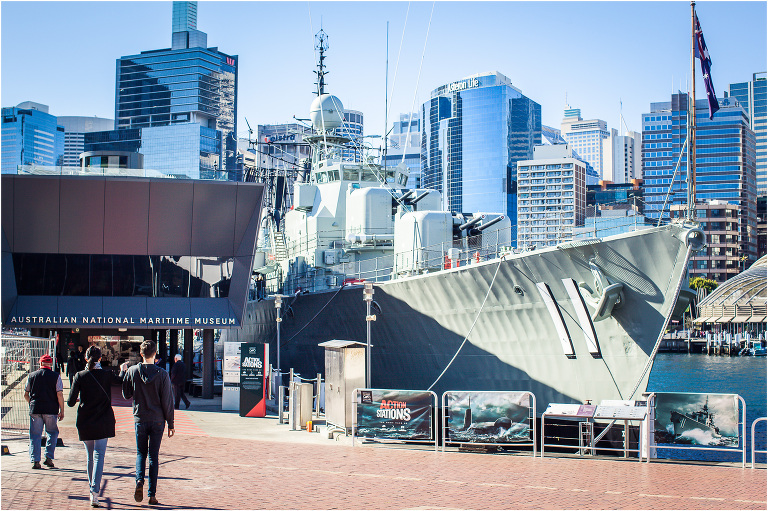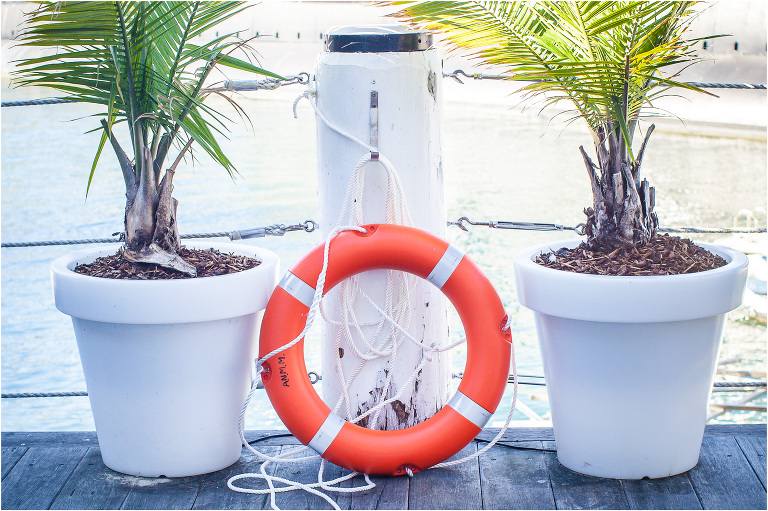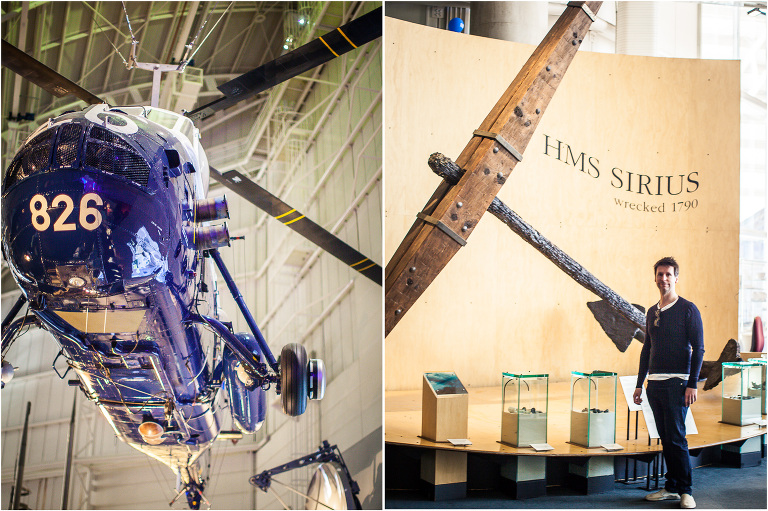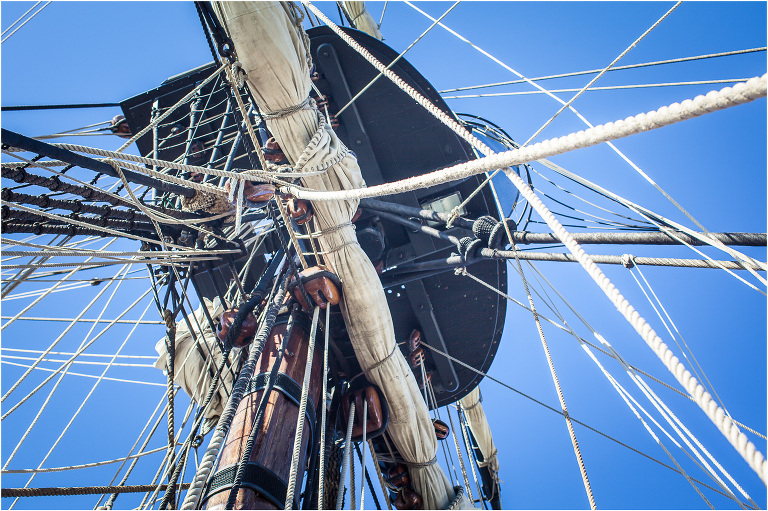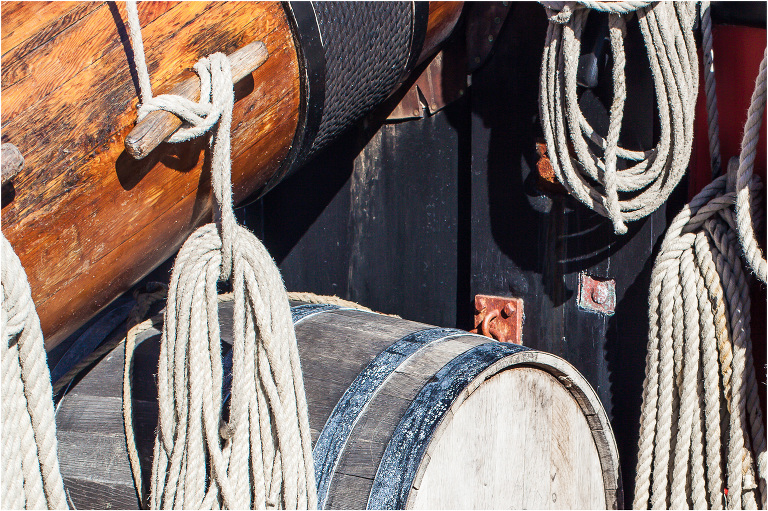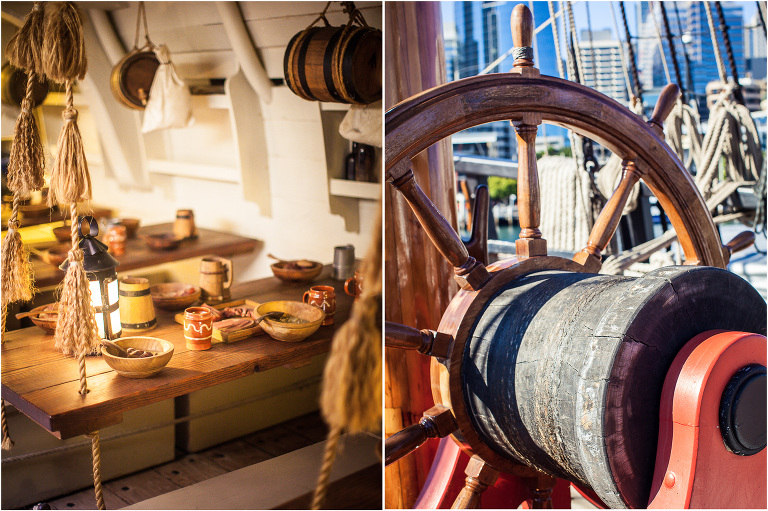 We finished off the weekend with a lovely late lunch down at Pyrmont as the sun sparkled over the water. It was the perfect way to relax and wind down from an enjoyable weekend. Sometimes being a tourist in your own city can lead to many fun adventures!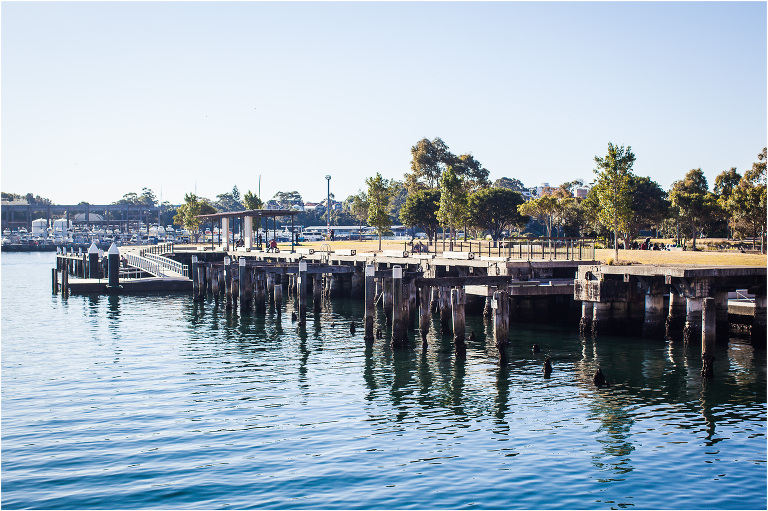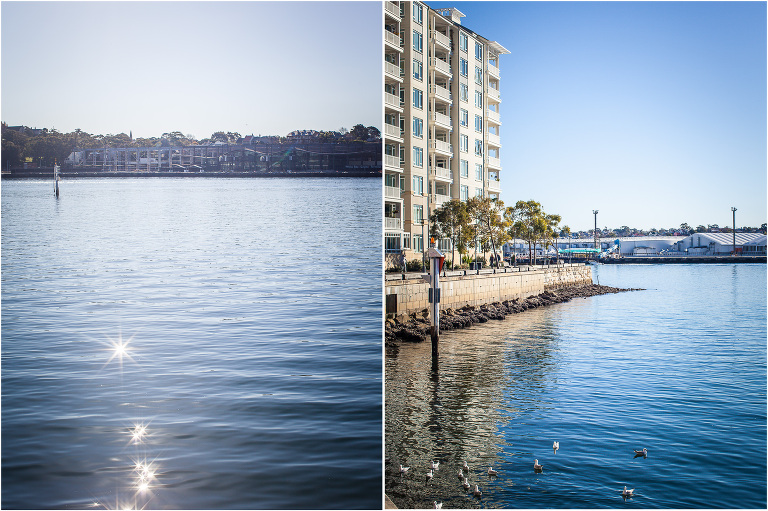 Have you visited the National Maritime Museum recently, or been a tourist in your own city?