Weekend Wanderings… | A Personal Post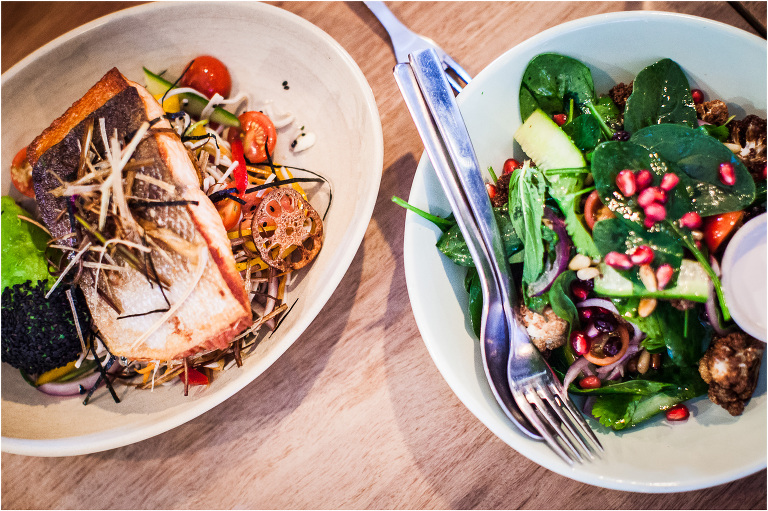 In what feels like a very long overdue update, I actually took my camera out with me and friends as we enjoyed a lovely lunch over the weekend! It's sadly been quite some time since I've picked up the camera for fun, and hopefully this will be something I will enjoy doing again regularly.
We enjoyed a beautiful lunch at COOH Alexandria with some refreshing cocktails, food and desserts! It was the perfect way to catch up with friends and I am very lucky to have this amazing restaurant within walking distance of our house!