Restaurant Cuvee Peterson House, Hunter Valley | Sydney Lifestyle Photographer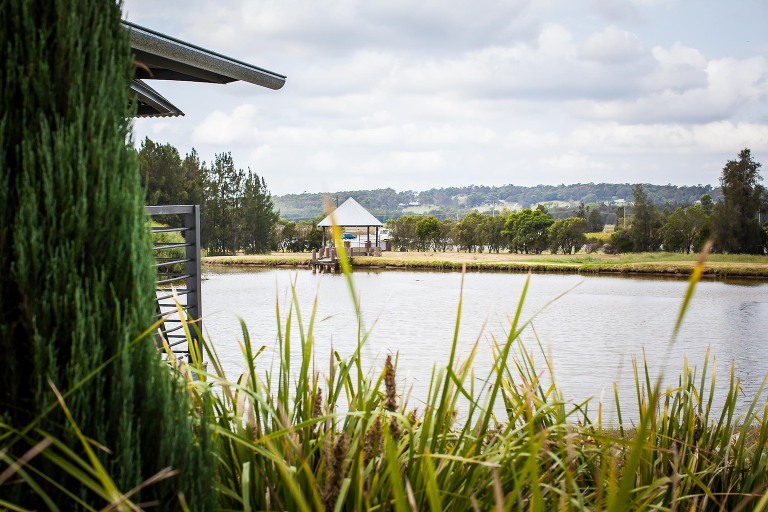 Last month I had the pleasure of celebrating both mine and my mother's birthday with a wonderful long lunch at Restaurant Cuvee in the Hunter Valley. As my parents live very close by we were lucky enough to dine here while spending a weekend out of the city.
Located within the beautiful sandstone walls of Peterson House, Restaurant Cuvee features beautiful exposed aged timber beams and iron work throughout and commands a prominent position with spectacular views overlooking the beautiful vineyards. The Restaurant Cuvee menu has been designed by Head Chef Chad Pridue and his team to showcase this cuvee blend, using fresh seasonal produce to bring to you Modern Australian cuisine at its best.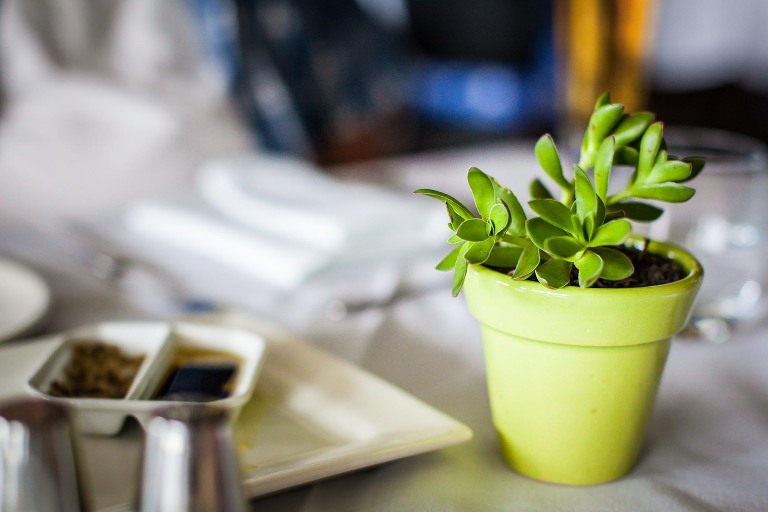 Baked bread rolls served with; Restaurant Cuvee's caramelised balsamic, extra virgin olive oil and dukkah 8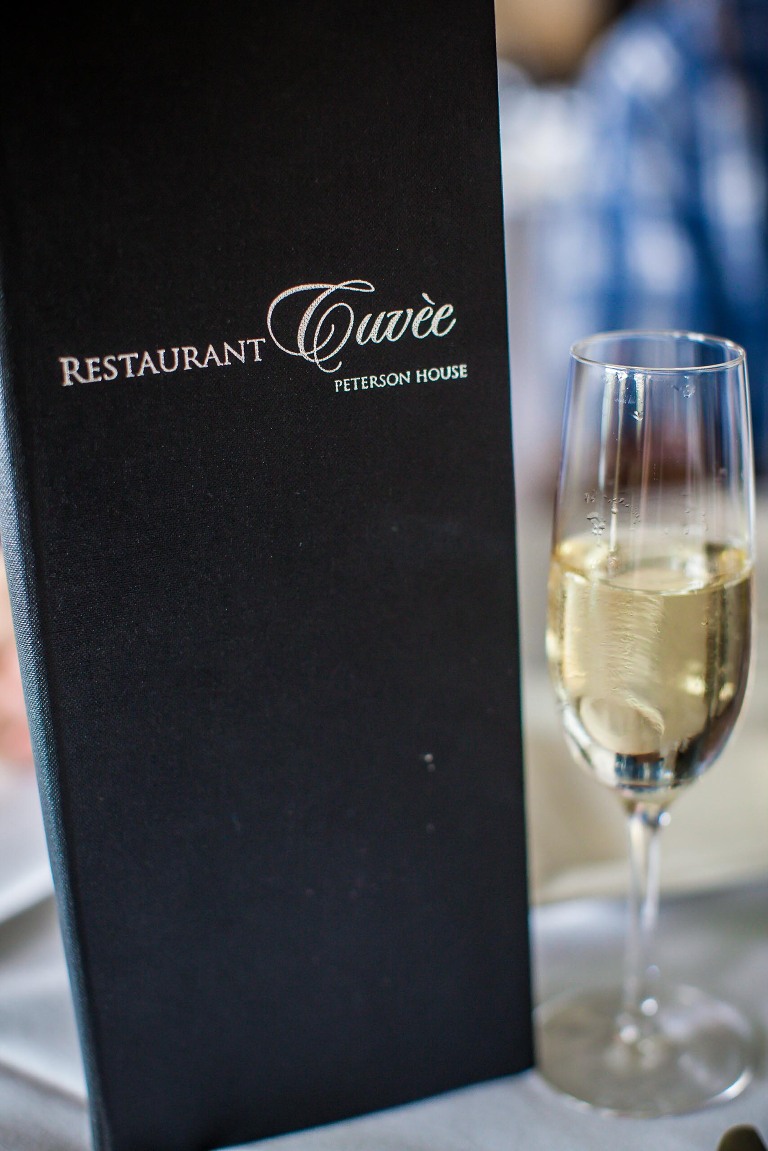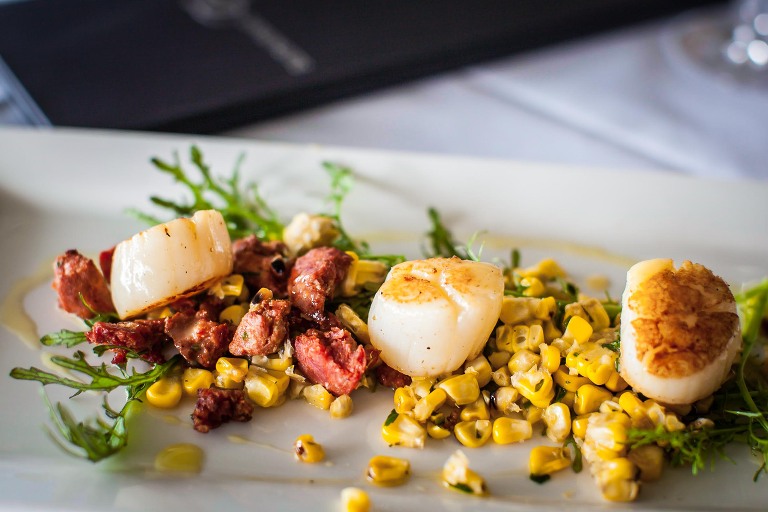 Pan fried scallops on a bed of corn, chorizo and fresh herbs (GF) 17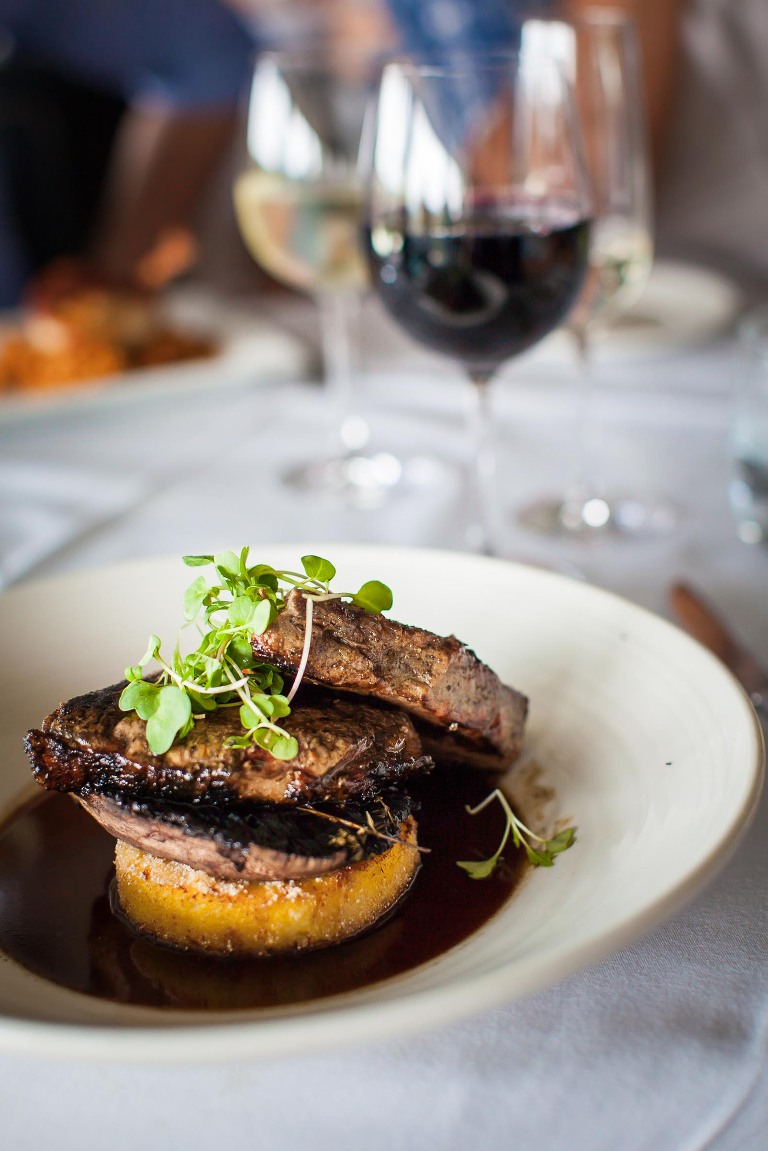 Chargrilled 300g sirloin on seeded mustard polenta, marinated portobello mushroom with Lambloch Shiraz jus (GF) 34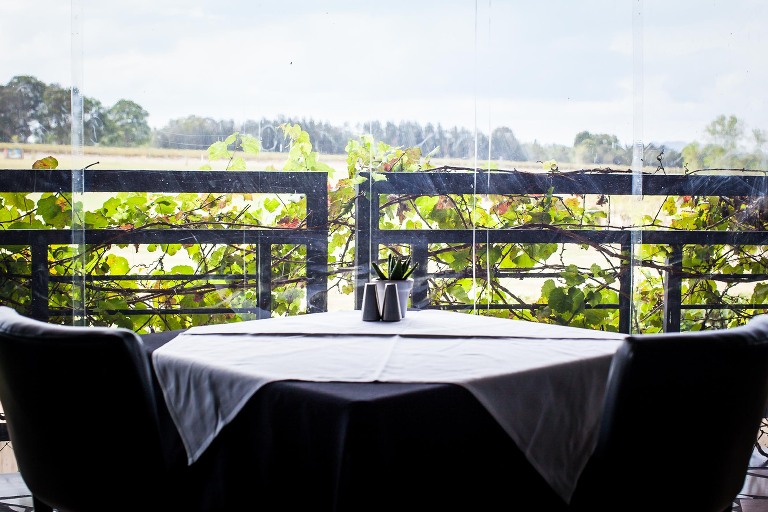 Every Sunday afternoon, Peterson's House features live music on the Oyster Bar Deck overlooking the pond and vineyards. As we came on a Saturday we weren't able to do this, but it sure sounds like the perfect way to unwind with a cool glass of bubbles.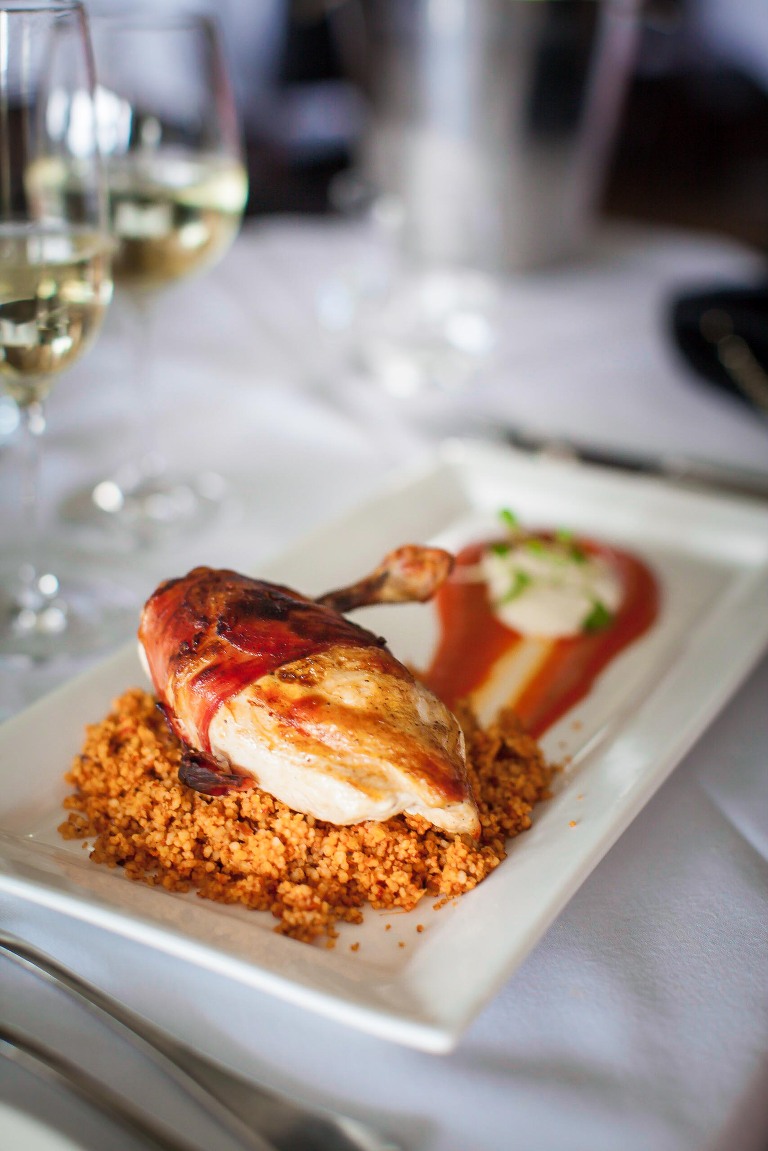 Prosciutto wrapped chicken breast on a mediterranean cous cous, roast capsicum and tomato puree with cumin yoghurt 30
After lunch, we headed to the cellar door to enjoy a tasting to finish off the afternoon. The cellar door offers an unforgettable experience, with the bubbly staff there to help you choose your favourite sparkling wine. The traditional sparkling varieties are the flagships for the traditional methodé wines. The Pinot Noir Chardonnay Pinot Meunier and Chardonnay Pinot Noir are examples of these. Peterson House also specialises in seasonal offerings of the much loved red varieties of sparkling Shiraz, Cabernet, Merlot and Chambourcin. They also produce a small number of limited release sparkling whites.
So next time you're making a trip to the Hunter Valley be sure to call in for a delicious lunch, or stop in to taste some beautiful wines!
RESTAURANT CUVEE PETERSON'S HOUSE
Cellar Door
9am- 5pm
Closed Christmas Day, Boxing Day & New Years Day
Restaurant
Breakfast – 8:30am – 11:00am
Lunch – 12:00pm – 3:00pm
Dinner by appointment only
Closed Christmas Day, Boxing Day & New Years Day
Oyster Bar
From 10:00am
Sat & Sun