Weekend Wanderings… | A Personal Post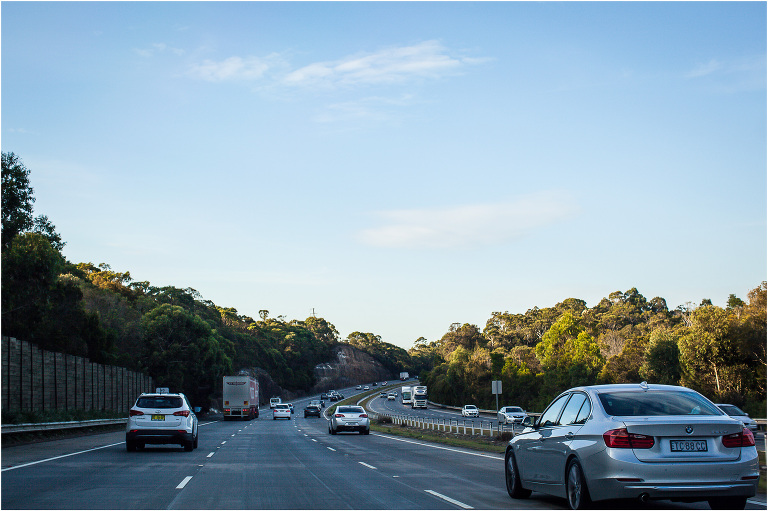 Easter. A 4 day weekend. An escape from the city. A perfect combination, and fun-filled weekend with lots of good food and wine (ok, maybe a little TOO much of the good stuff! But it's Easter, right?)
We took off up the M1 after work on Thursday to relax by the ocean for 4 full days and stay with friends who have recently moved to Terrigal.  It's such a great beachside town, with a relaxed atmosphere. Growing up on the North Coast of New South Wales, this is the lifestyle I'm used to leading so it's always nice to take a break from the hustle and bustle of the city. Nice for soul and good to recharge those batteries.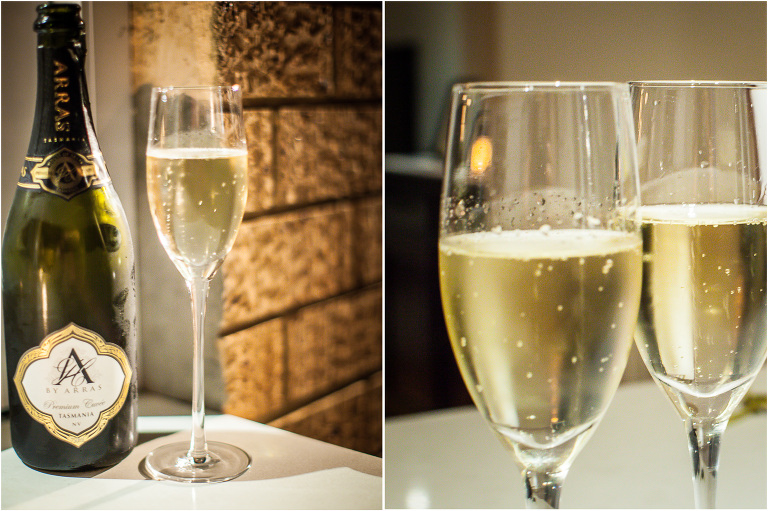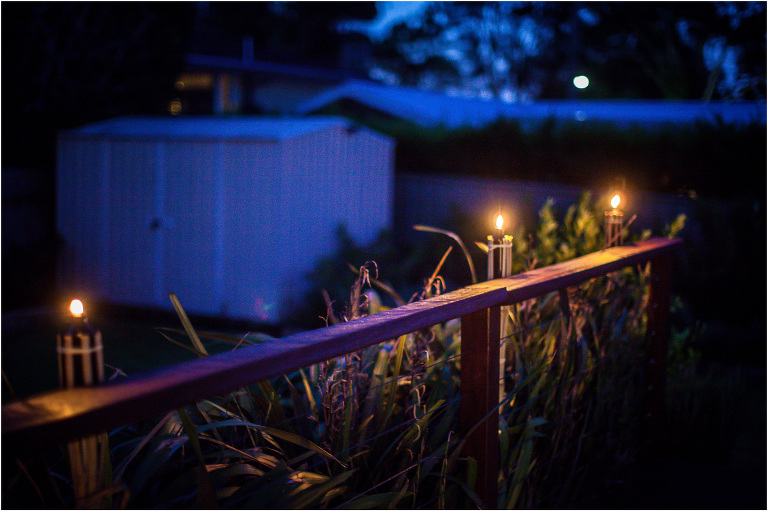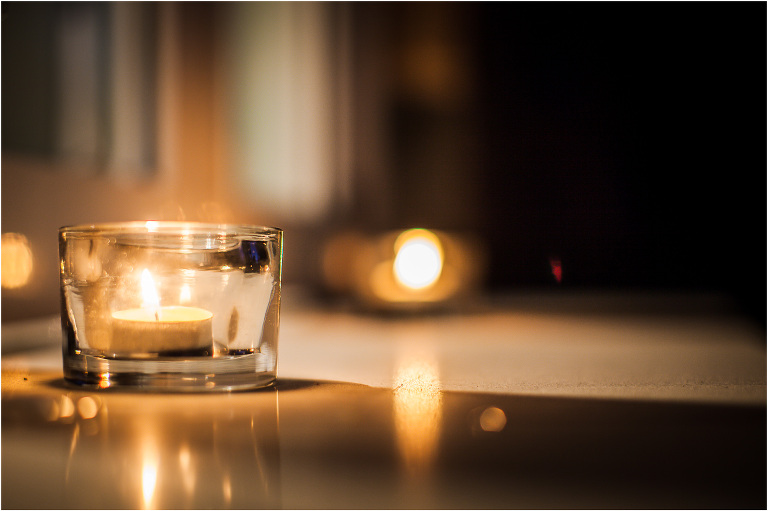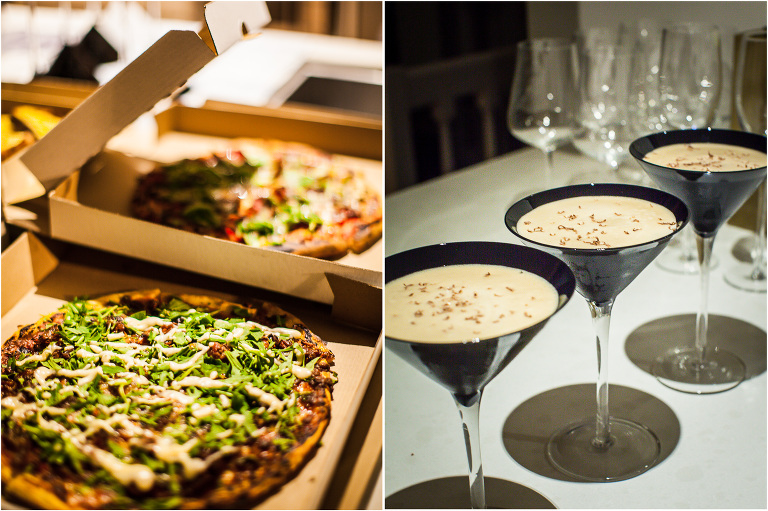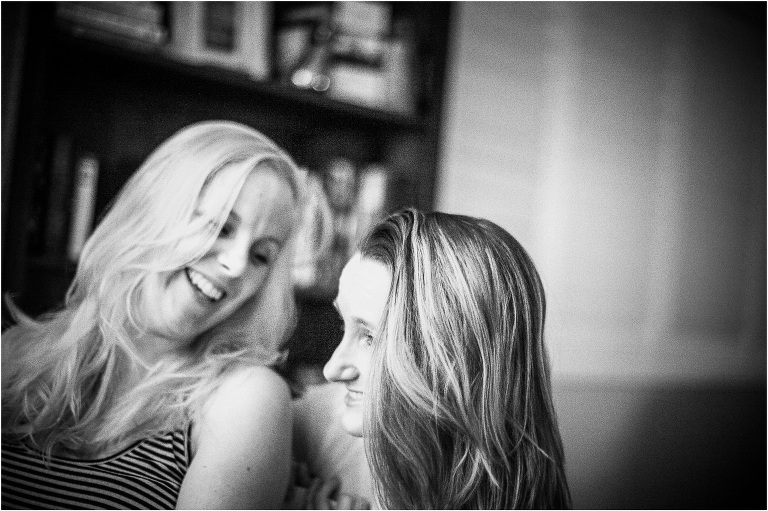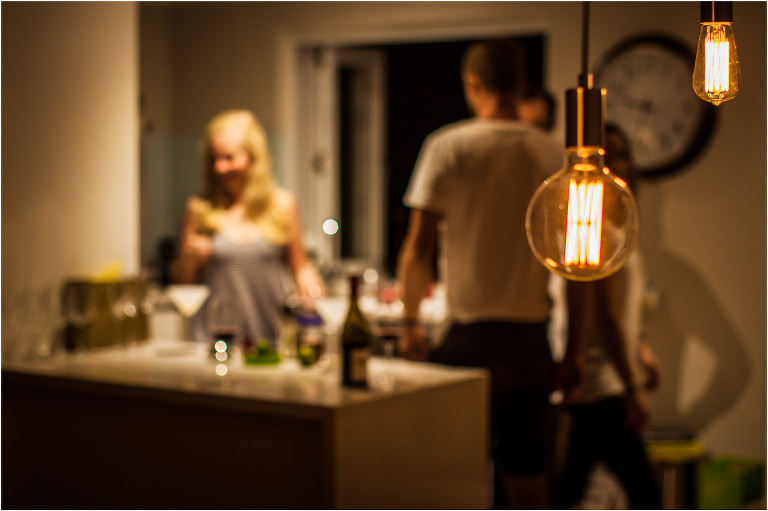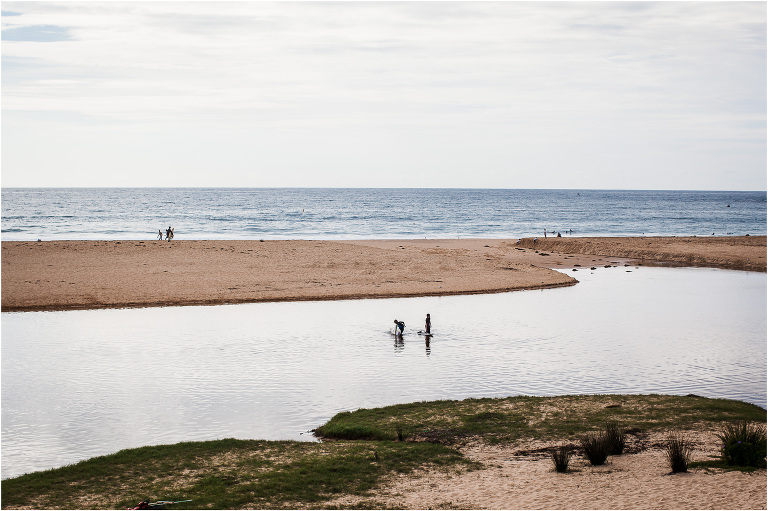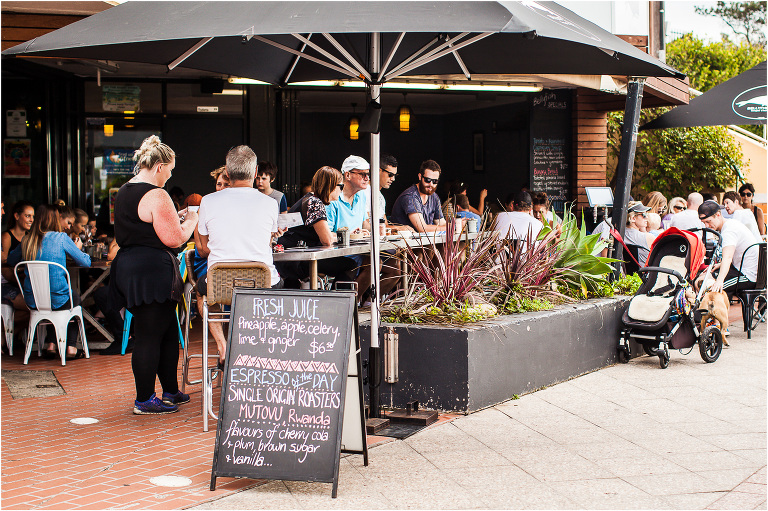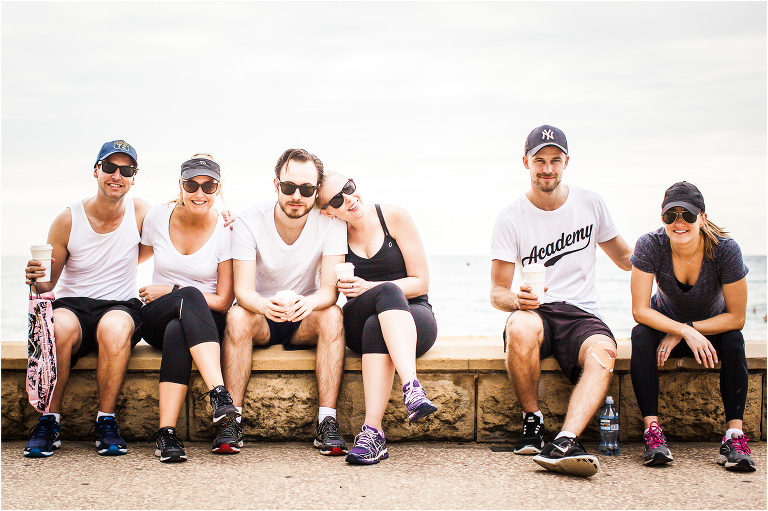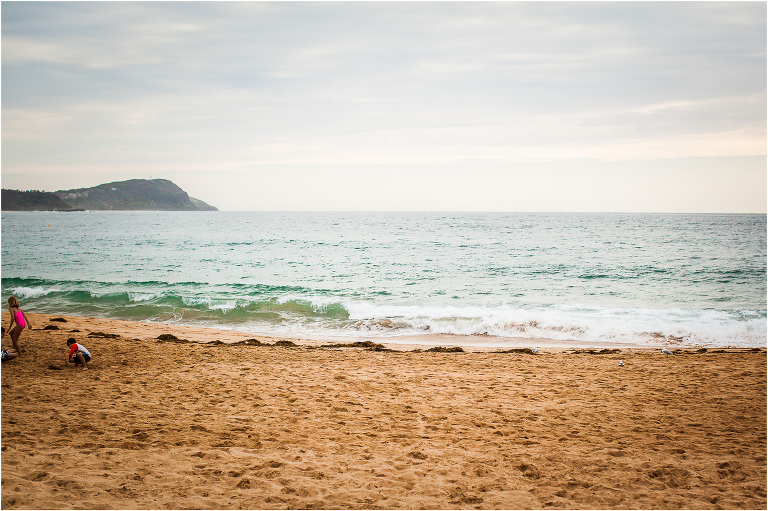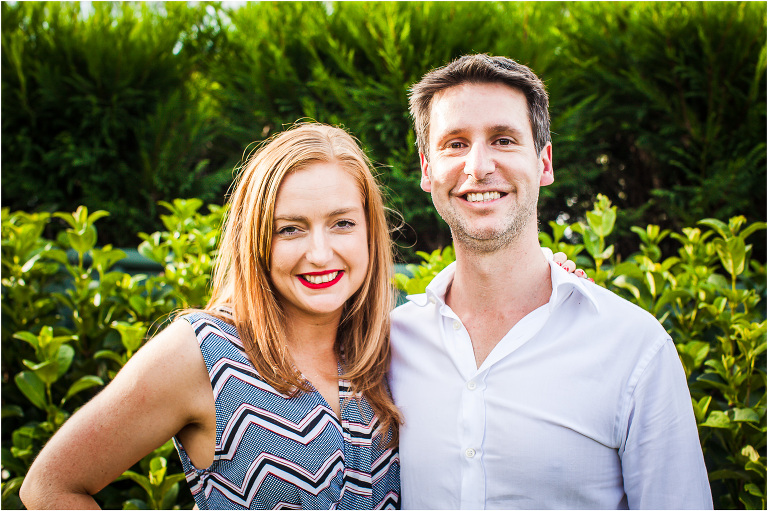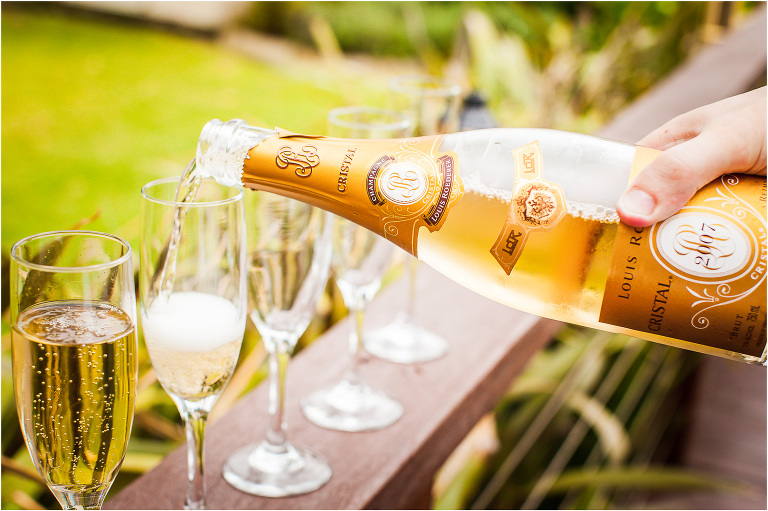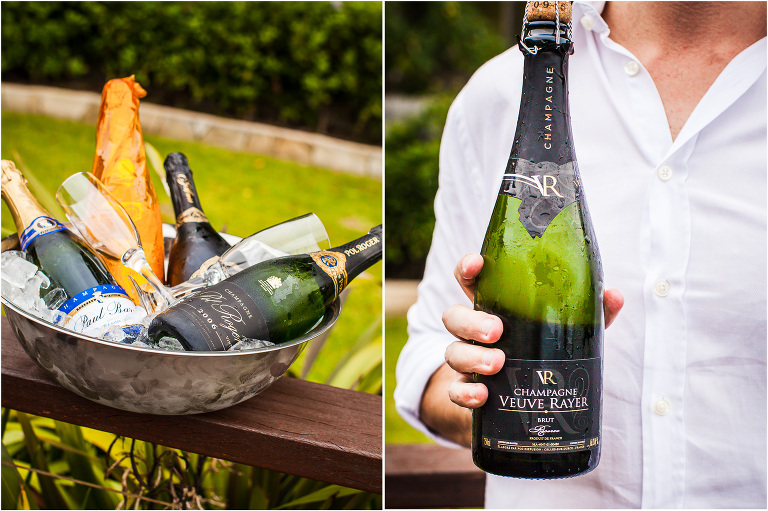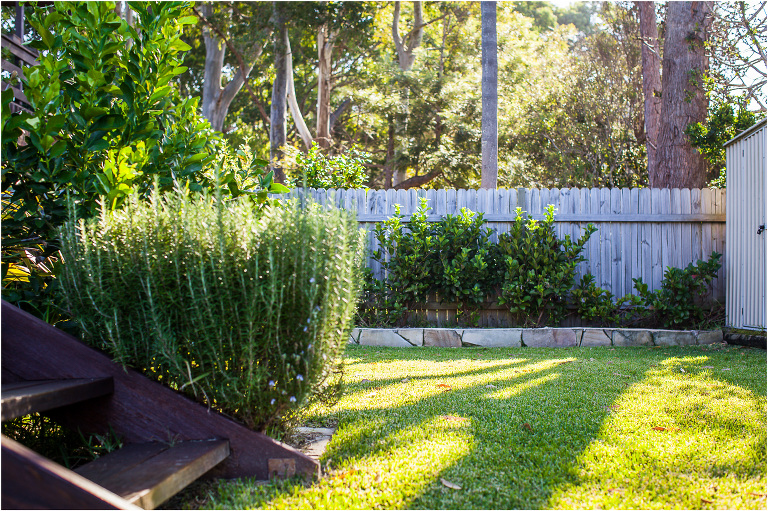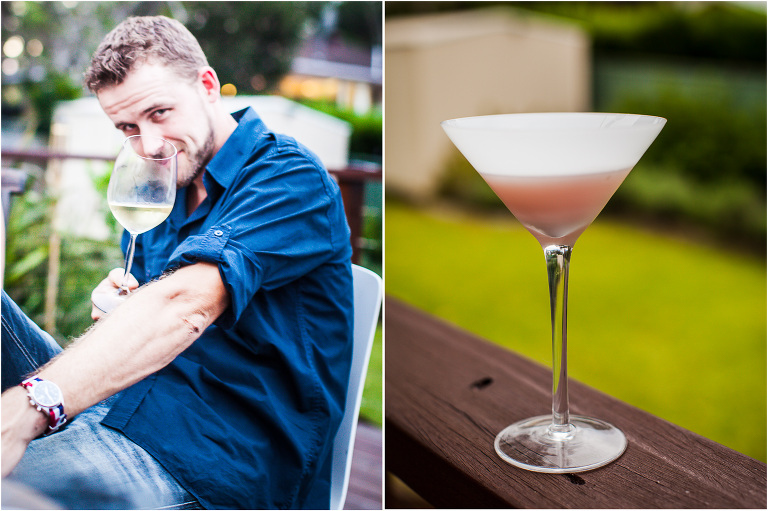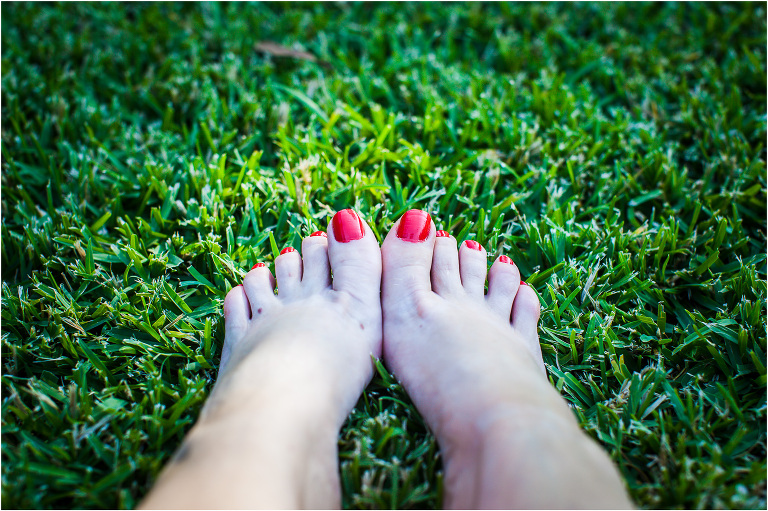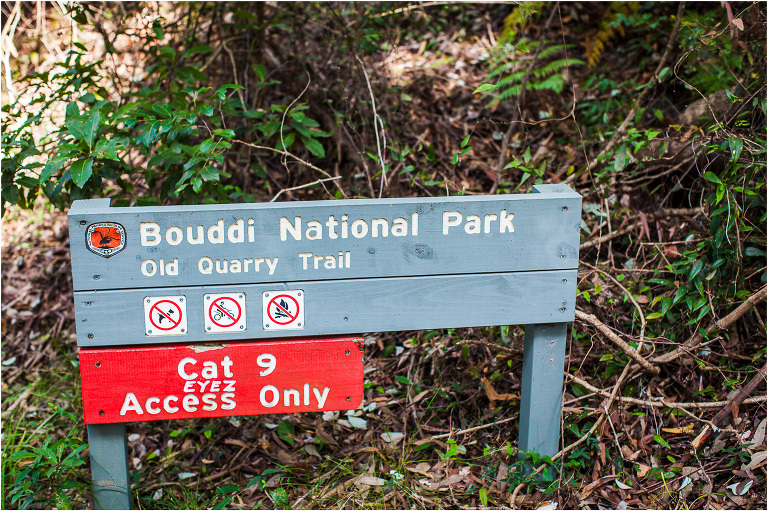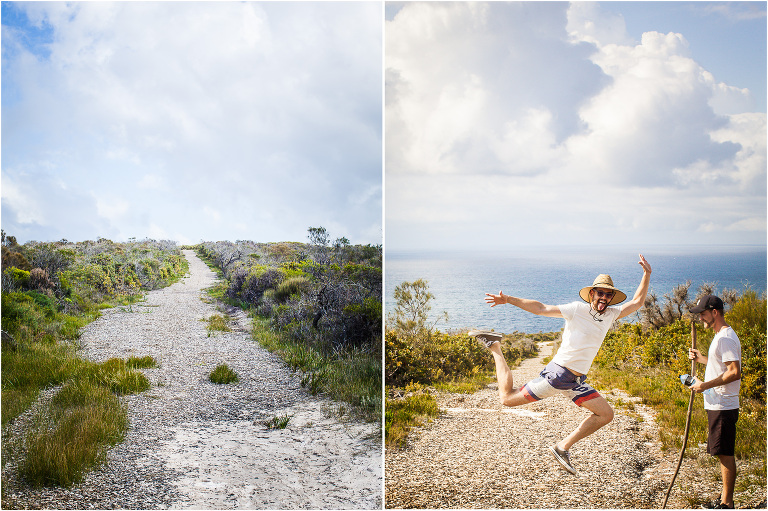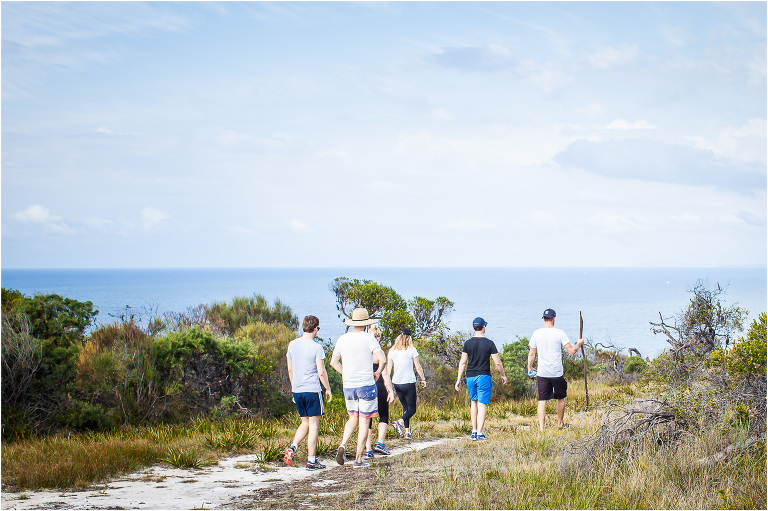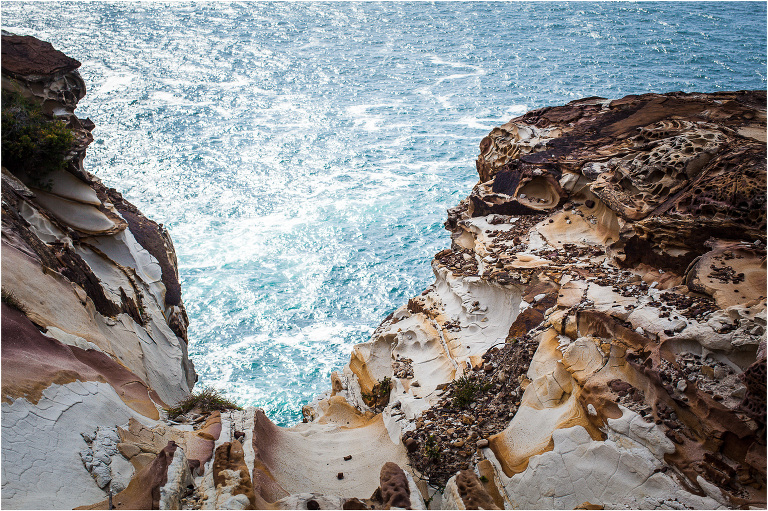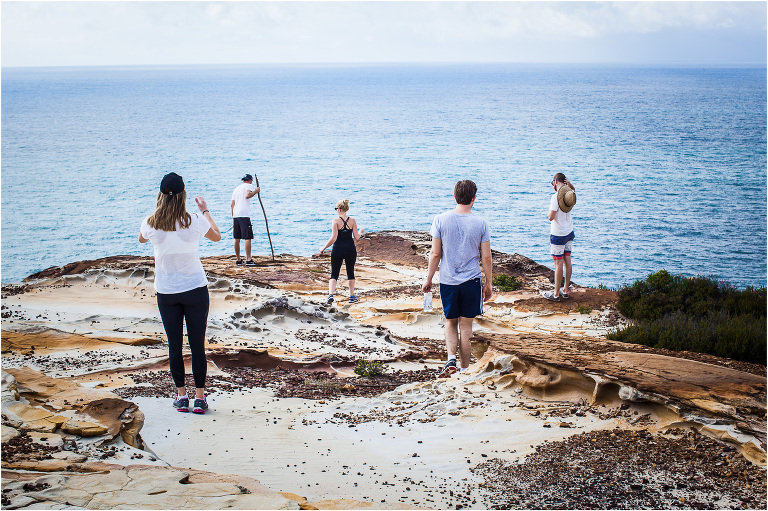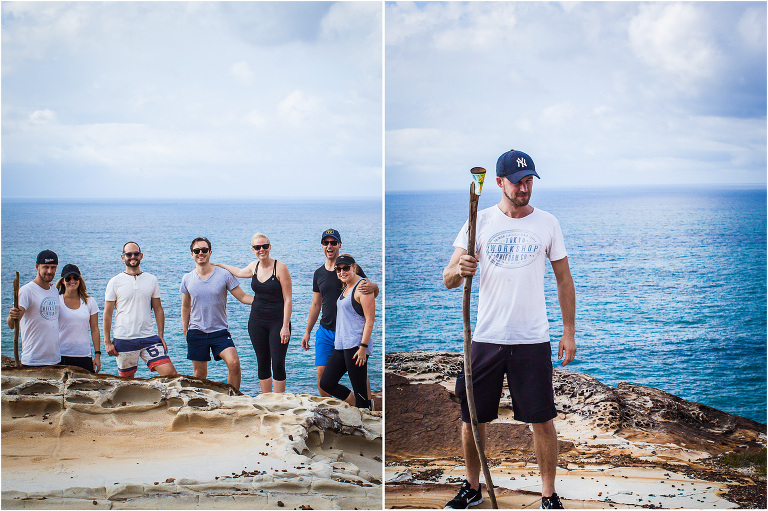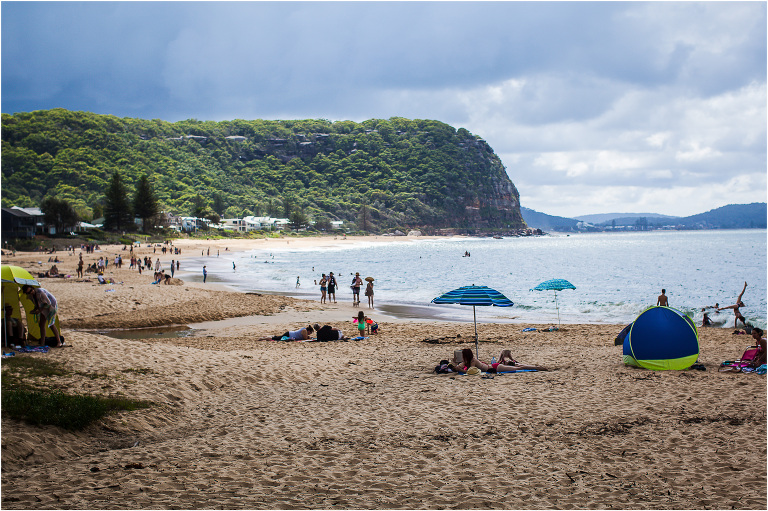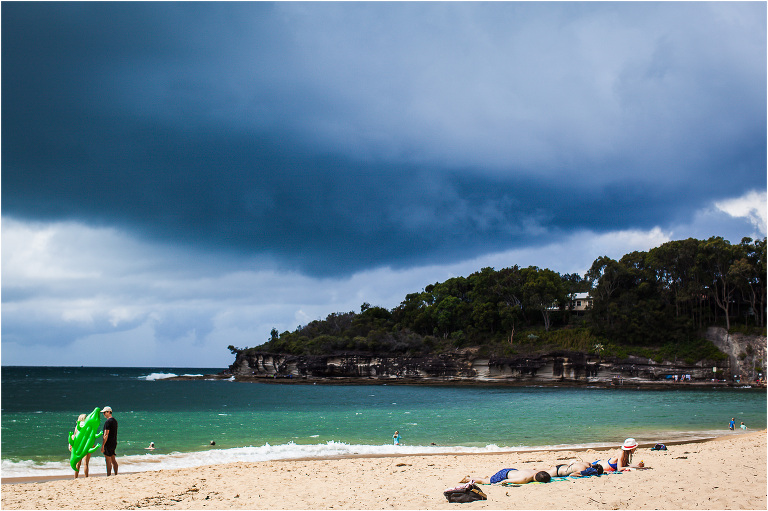 Did you have a nice and relaxing Easter?
Was the Easter Bunny kind to you?