Strahan, Tasmania | Sydney Lifestyle Photographer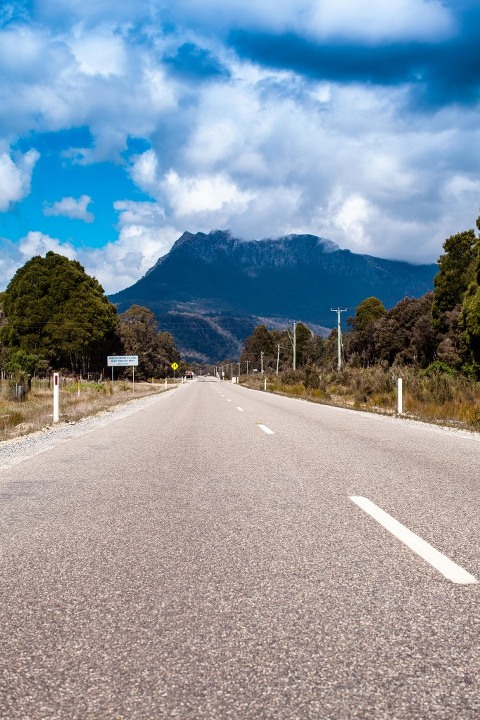 While visiting Tasmania in 2014, we travelled to Strahan a small town and former port on the west coast of Tasmania. Taking roughly 4.5hrs from Launceston it is now a significant locality for tourism in the region. Strahan Harbour and Risby Cove form part of the north-east end of Long Bay on the northern end of Macquarie Harbour. The winding roads through the mountains and landscape of Tasmania shift dramatically throughout the journey.
We passed through Queenstown on our way to Strahan. In the 1900s, Queenstown was the centre of the Mount Lyell mining district and had numerous smelting works, brick-works, and sawmills. The area at the time was finely wooded.
The mountains surrounding Queenstown have unusual pink and grey hues that come from the conglomerate rocks on the two most adjacent mountains – Mount Lyell and Mount Owen. The mountains surrounding Queenstown are often snowcapped through winter. Snow falls a few days out of the year. Owing to a combination of tree removal for use in the smelters and the smelter fumes (for about 40 years), and the heavy annual rainfall, the erosion of the shallow horizon topsoil back to the harder rock profile contributed to the stark state of the mountains for many decades.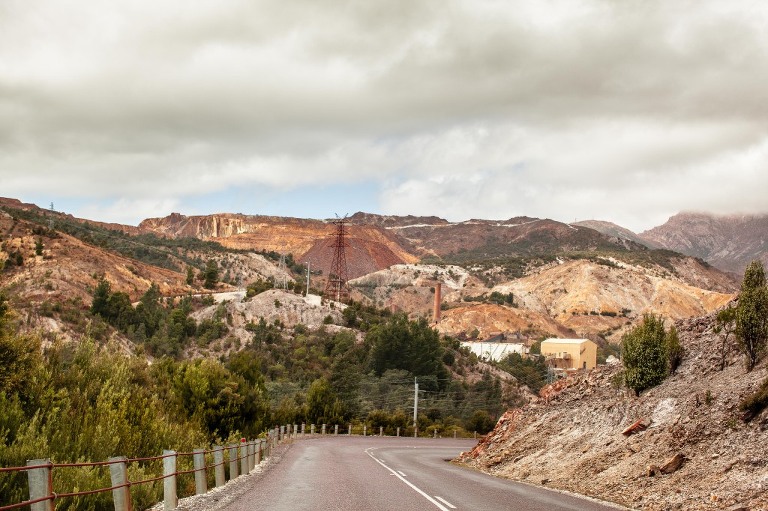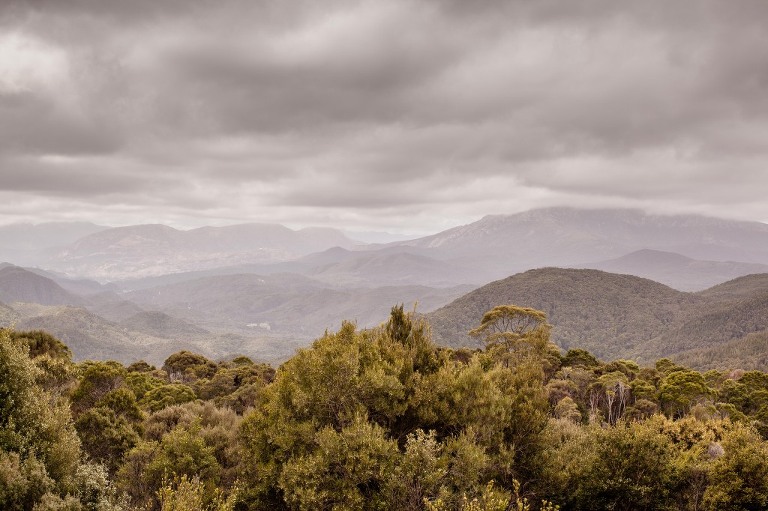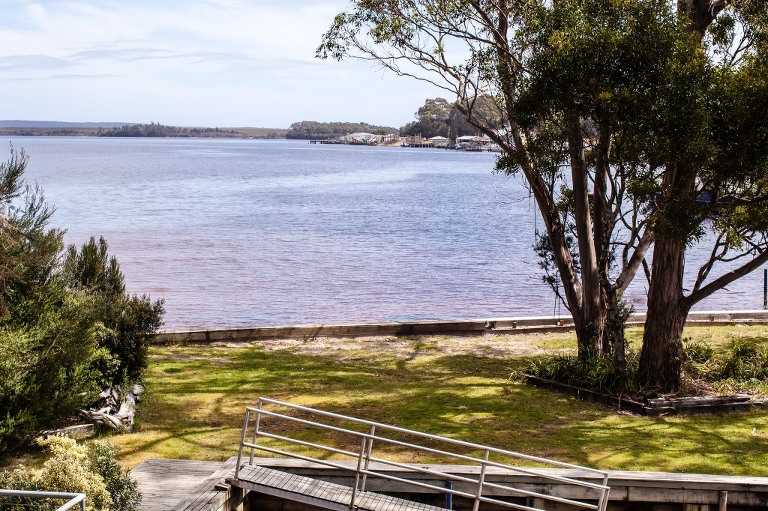 Historically Strahan has been a port to a small fishing fleet that braves the west coast conditions and Hell's Gates. It is the nearest inhabited locality to Cape Sorell and is literally the 'gateway' to the south-west wilderness – as boats, planes and helicopters utilise Strahan as their base when travelling into the region.
The Huon Pine industry that utilised stands around the harbour and up the tributary rivers – including King River, the Franklin River and the Gordon River.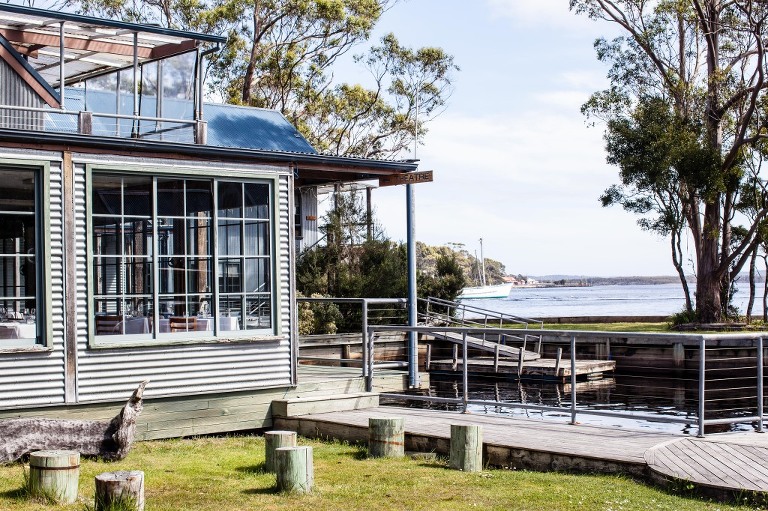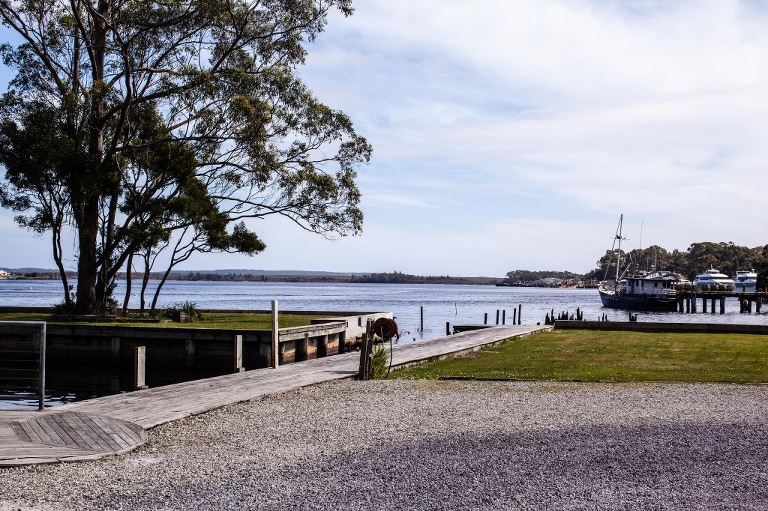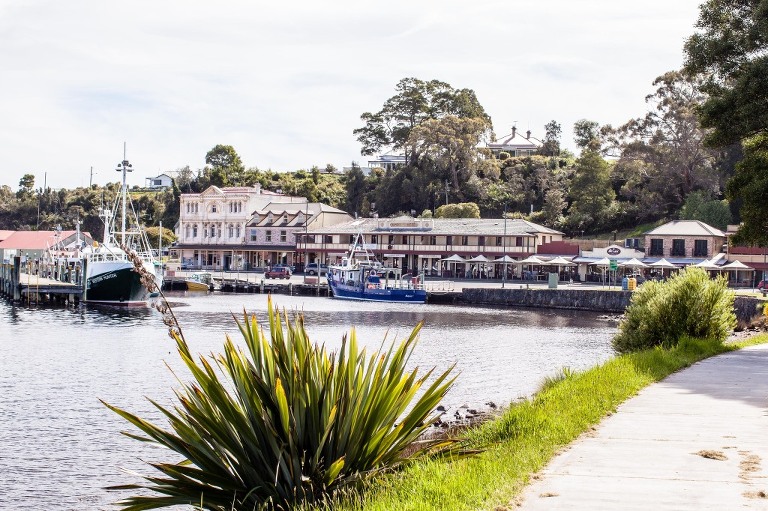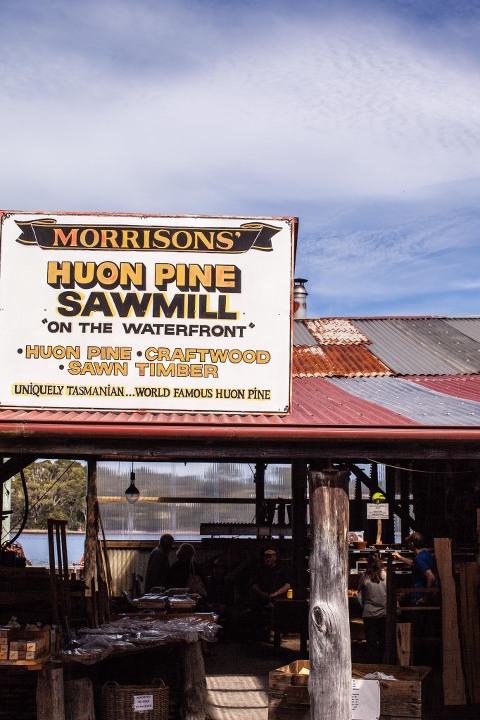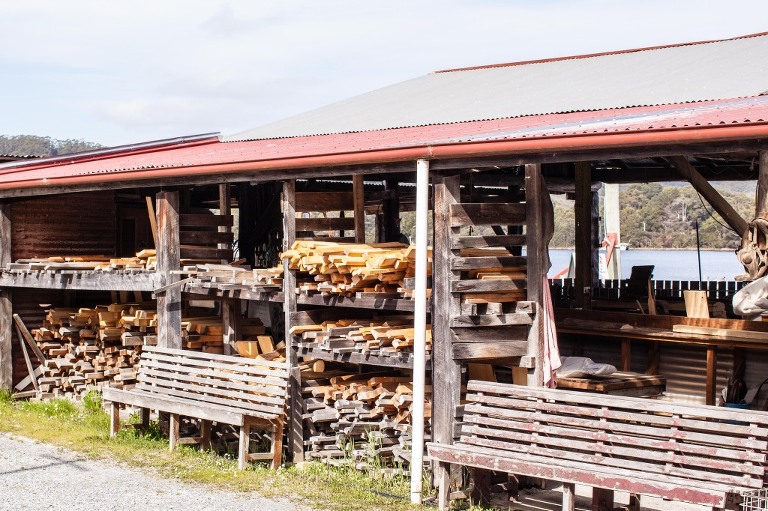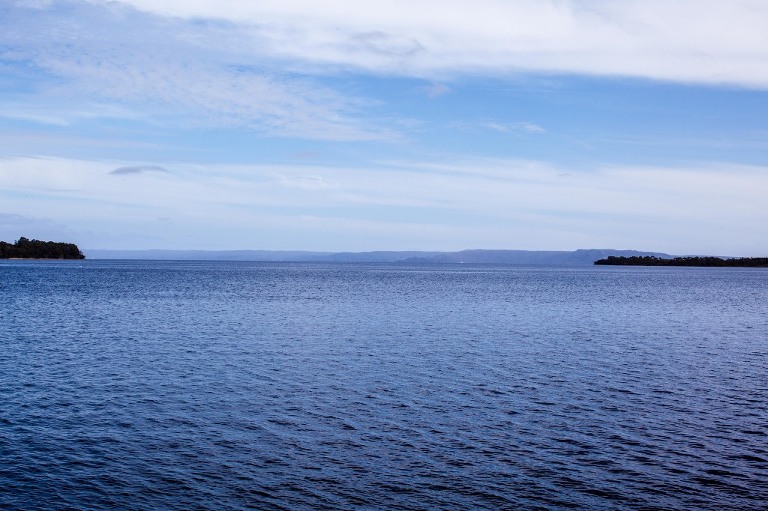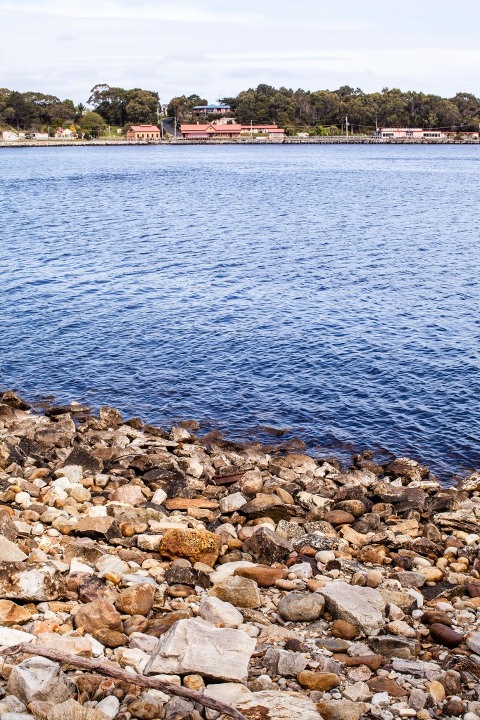 Strahan is the location of the only all weather commercial airport in Western Tasmania, Strahan Airport. Also located at the airport is the Automatic Weather Station, an important western Tasmania weather observation point.
Strahan is the base for boat trips to Sarah Island, the notorious penal settlement that garnered the reputation as the harshest penal settlement in the Australian colonies, and the lower Gordon River.
Strahan is an access point to the Franklin-Gordon Wild Rivers National Park, which was declared part of the Tasmanian Wilderness World Heritage Area in 1982. For several years Strahan became the focus of a conservation campaign opposed to the proposed Franklin-below-Gordon Dam.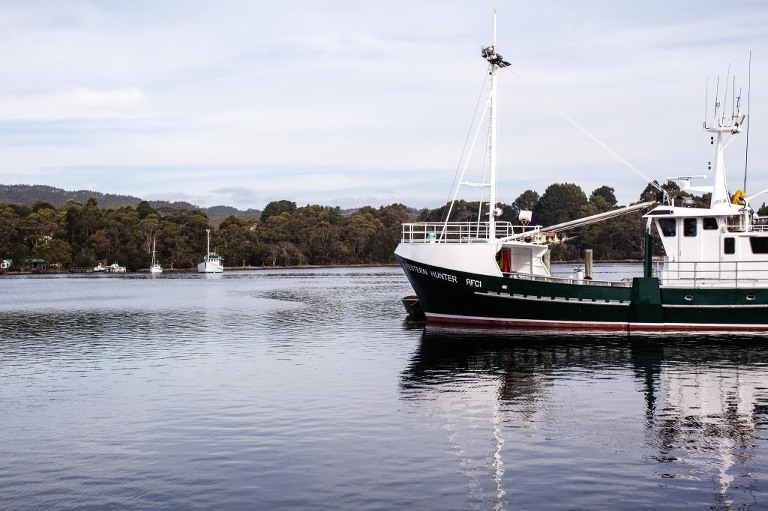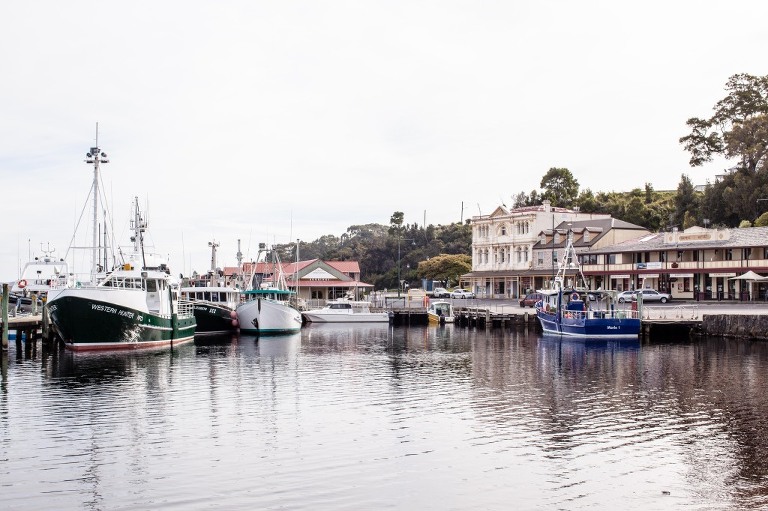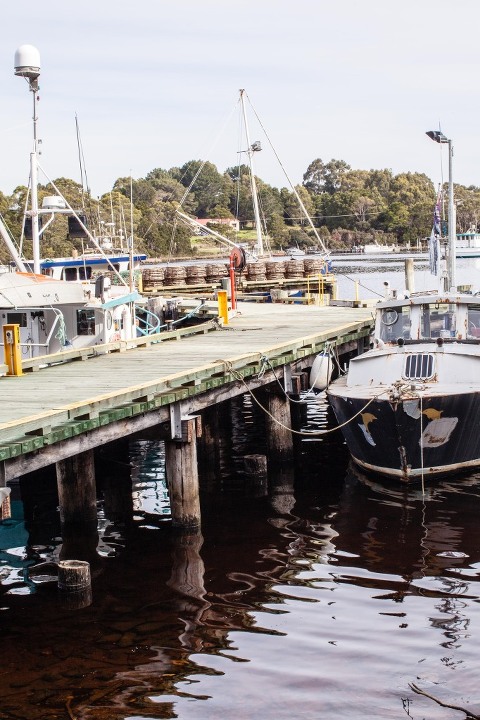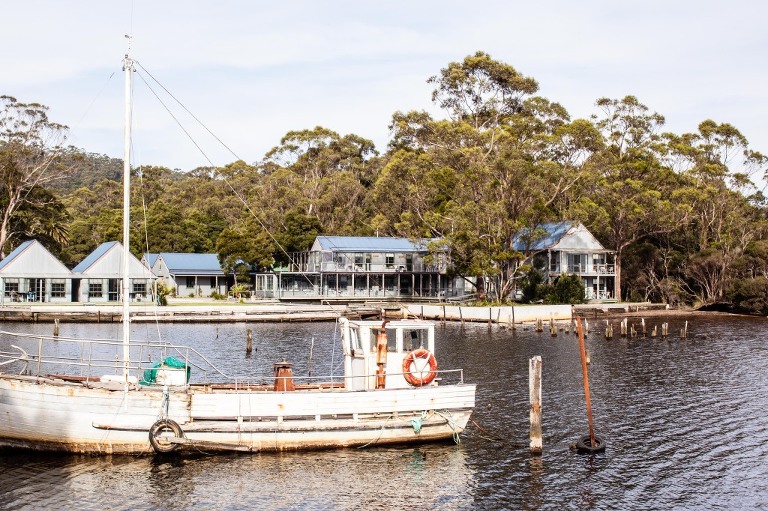 While based in Strahan we stayed on the waterfront at Risby Cove which was only a short walk in to the main street and wharf. It was fabulous for evening sunsets, and we made the most of our balcony overlooking the water. It was a wonderful place to base ourselves during our visit and the staff we very friendly and welcoming.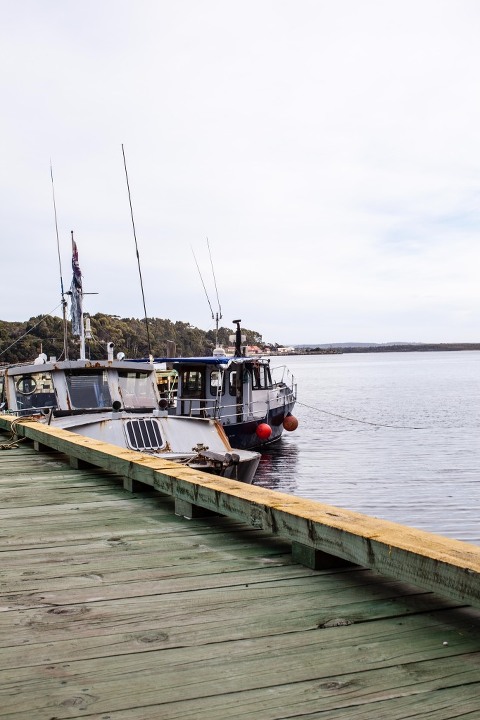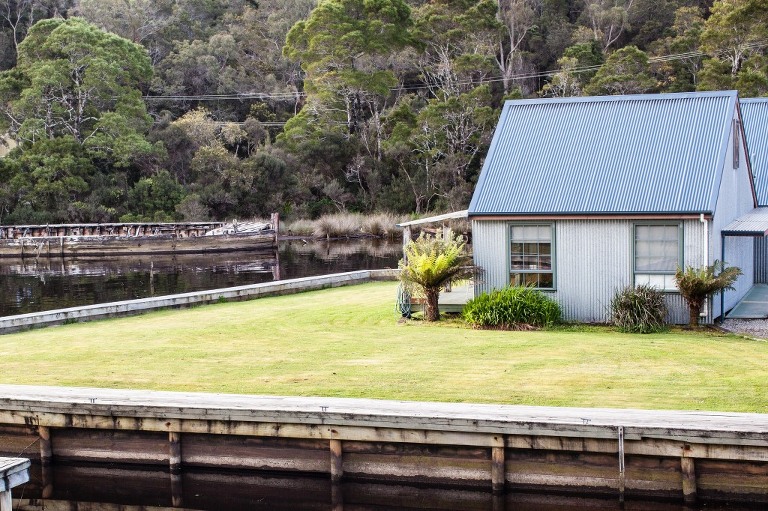 Have you ever visited Strahan?