Portrait Session: Lyndi Cohen, Nutritionist | Sydney Portrait Photographer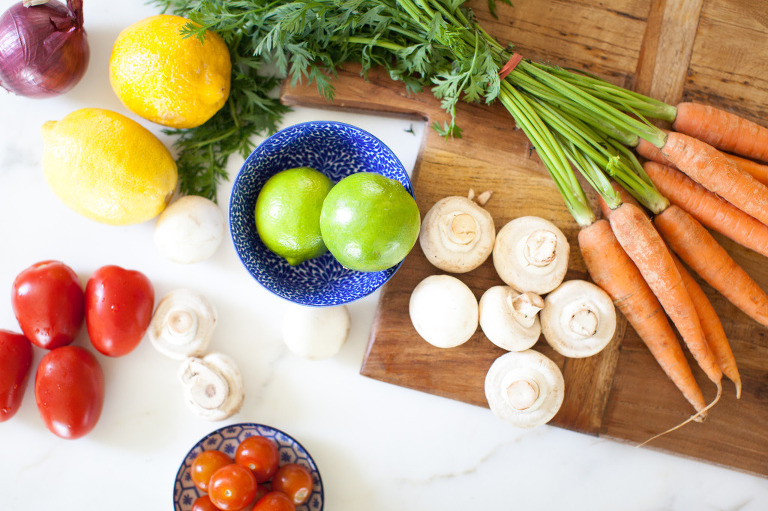 Late last year, I had the pleasure of working with Lyndi Cohen – The Nude Nutritionist to update some portrait photographs for her business website and social media. We were lucky enough to be able to shoot in a gorgeous kitchen, and then headed down to the local park in Rose Bay for some outdoor photographs.
Lyndi is always such a pleasure to work with! She is so relaxed in front of the camera and has a good idea what she wants to get out of a photoshoot. Thank you for making my job even easier! What I love about her approach even more is the fact that she doesn't agree with Photoshop or digital re-touching of her images. She wants to be as natural as possible.
The Nude Nutritionist is an advocate for natural health and real food who does not endorse unrealistic ideals of beauty or body image. In the interest of being authentic, honest and 'stripped bare', The Nude Nutritionist has a strict NO PHOTOSHOP policy. No photos issued by The Nude Nutritionist of Lyndi have been photoshopped, digitially enhanced or retouched.