Weekend Wanderings… | A Personal Post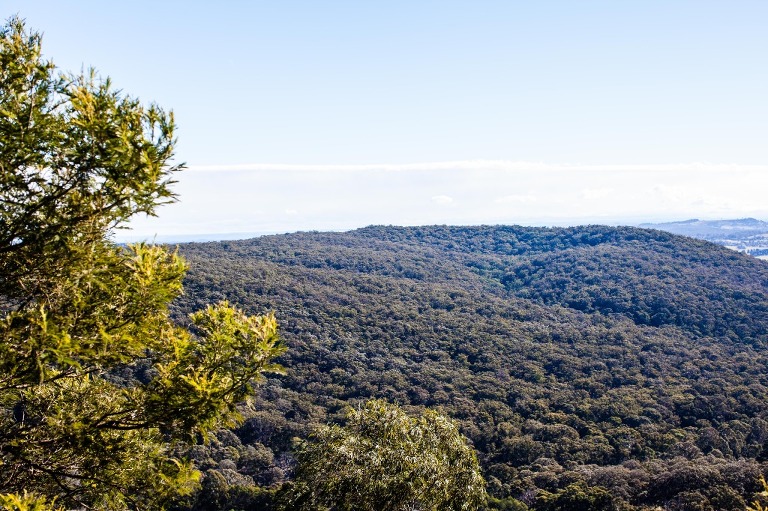 Saturday morning, we jumped in the car early and headed south for a day trip. The sun was shining and it was a cloudless blue sky so we made the most of a chilly winters day and escaped the city by heading down to the Southern Highlands. First stop was Berrima, where we had some delicious fluffy scones with jam and cream at a cute little cafe The Magpie Cafe.
I just love visiting Berrima filled with old buildings and and historic sites, it is the perfect day trip out of Sydney and one I seem to enjoy more in the winter time. It must be munching away on those scones by the open fire that does it!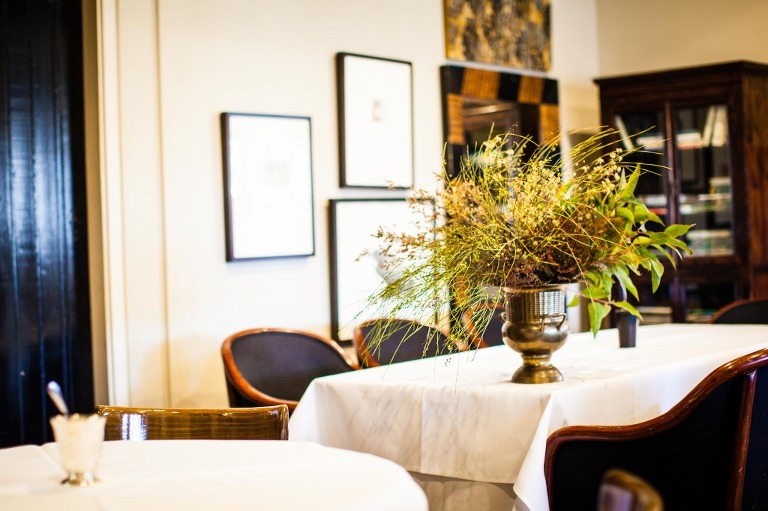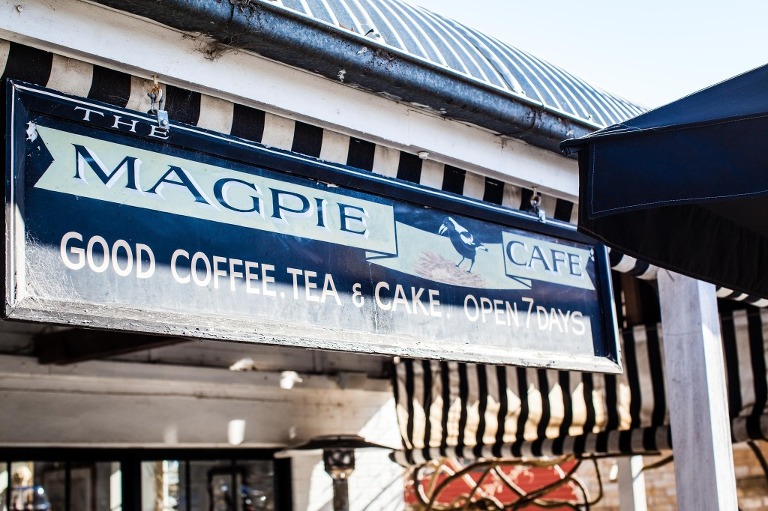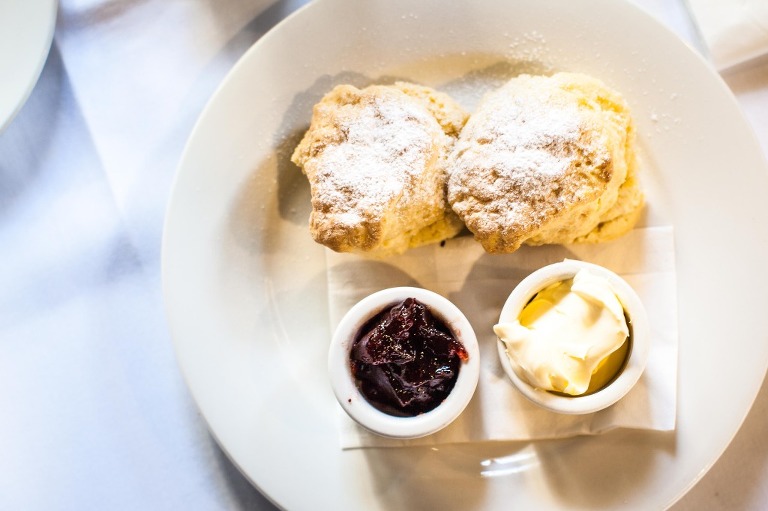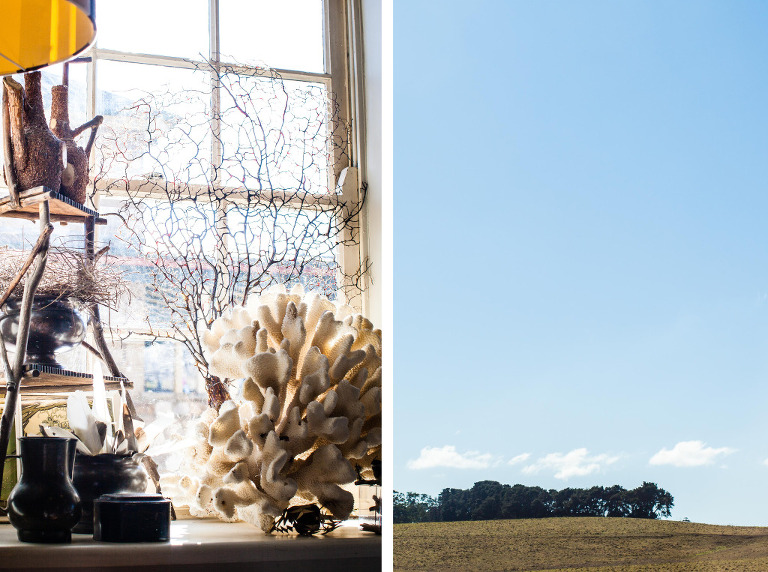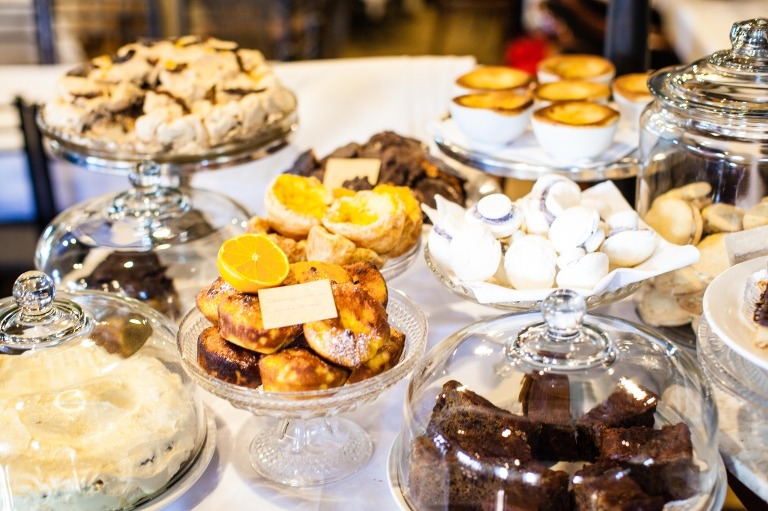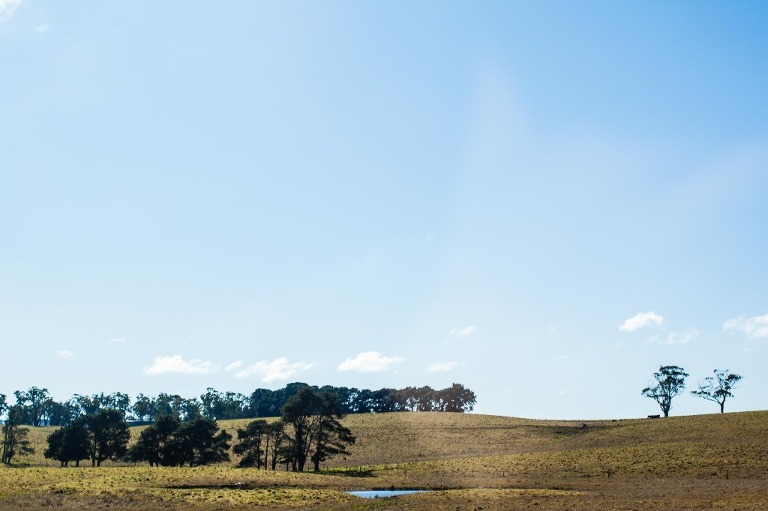 After exploring Berrima for a while, we jumped back in the car and headed towards Bowral. We came across the local markets being held in the public school and wandered around. It was bustling with locals and tourists alike, all picking up fresh produce for the week and enjoying some of the tasty treats on offer in the stalls. We couldn't resist stopping off for a huge pork and veal sausage roll, it certainly warmed us up!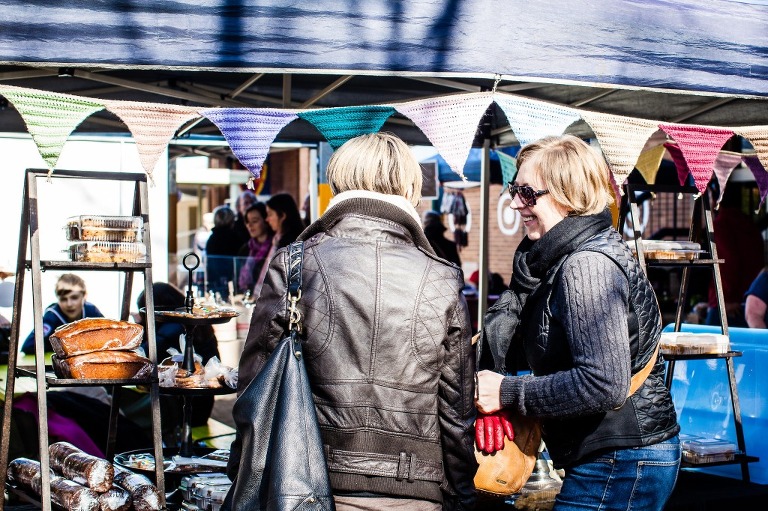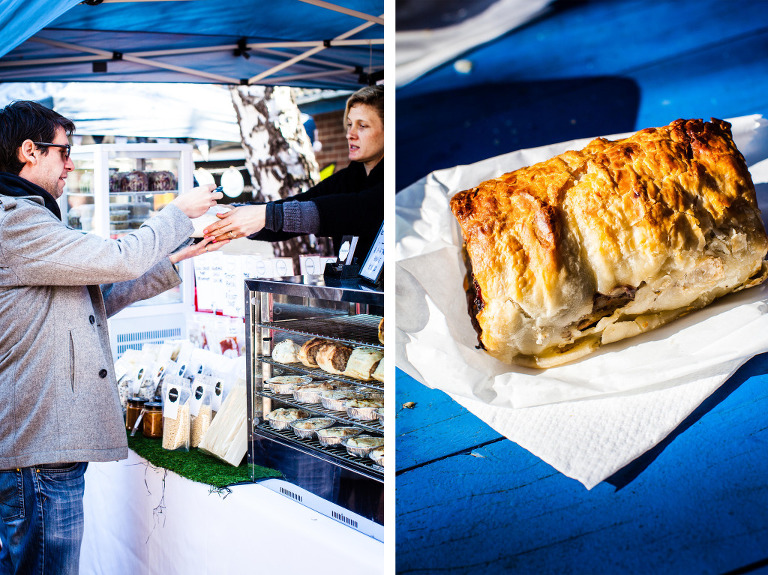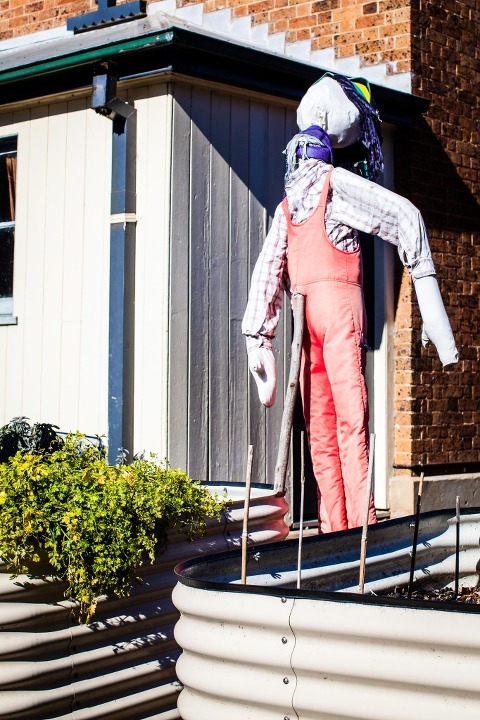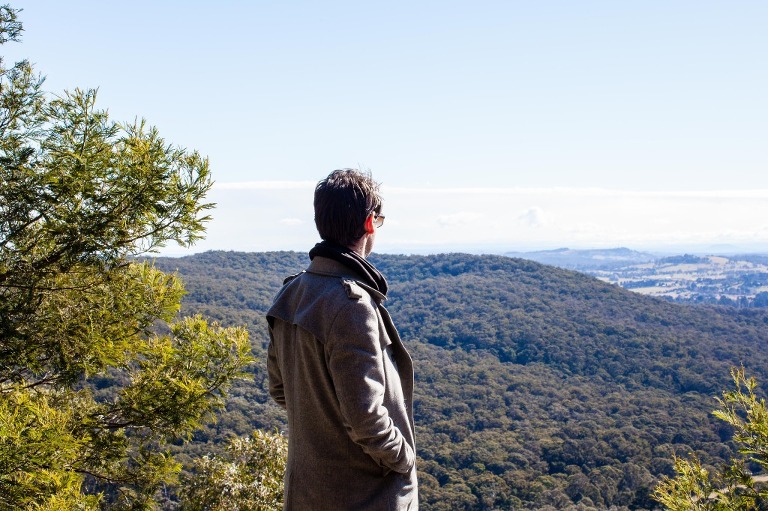 Saturday night we enjoyed a beautiful three course meal cooked by a friend, which was aptly themed for Bastille Day. All guests got right in to the spirit of the night, dressing in French attire and bringing along a selection of French wine and cheese! Lots of fun indeed!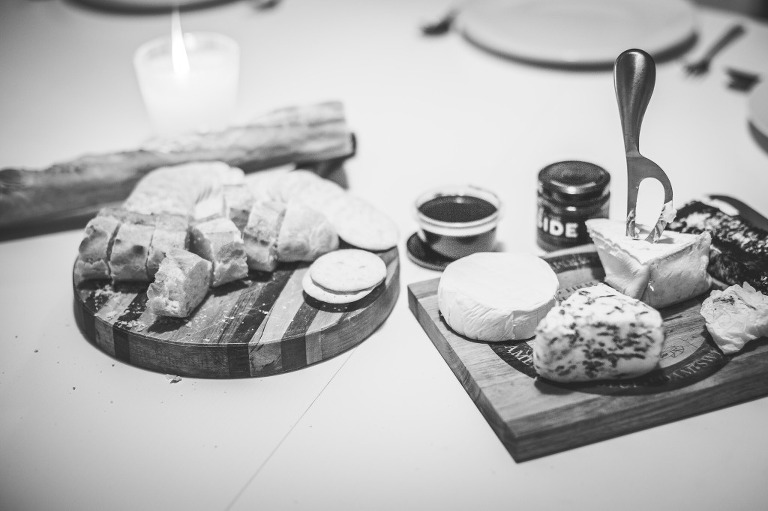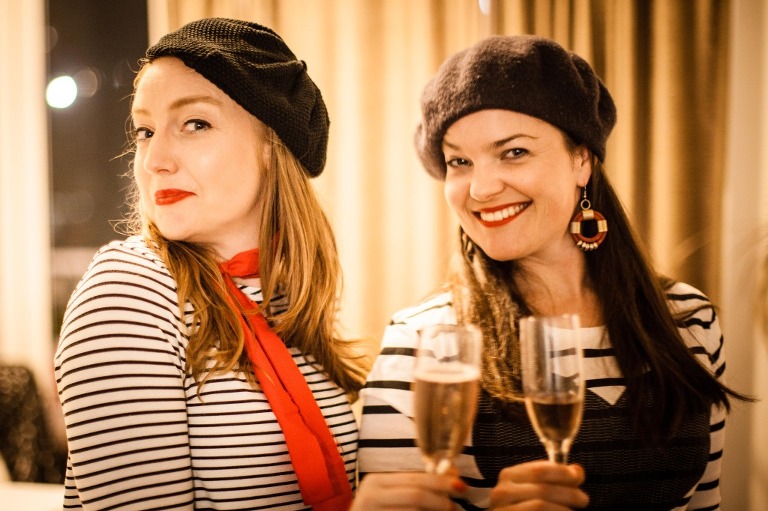 Did you have a nice weekend?