Weekend Wanderings… | A Personal Post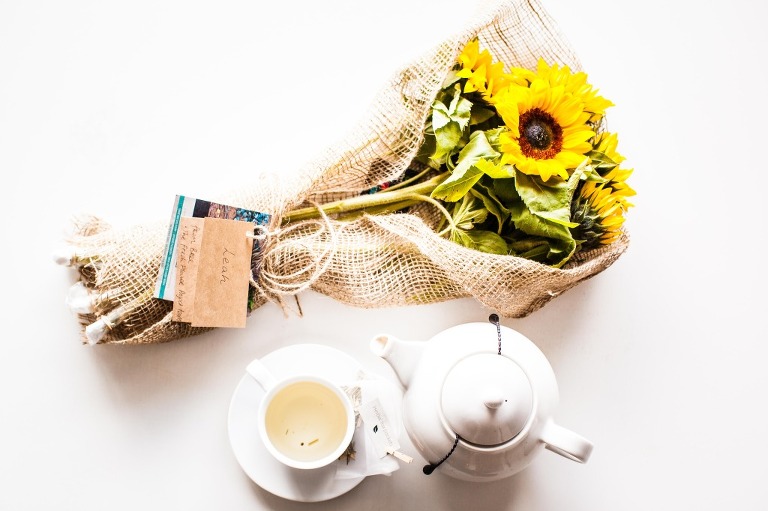 As the weeks and weekends seemingly fly by, we have made it to the middle of 2015. It really doesn't feel that long ago that we were celebrating Christmas, swimming in the warm ocean and basking in the heat. But now here we are in July and the days are short, cold and most people are suffering from a bout of winter blues.
This weekend I had the chance to shake the winter cobwebs away and spend time with people I adore doing lots of fun and wonderful things! To brighten up my weekend, I was delivered this beautiful bunch of sunflowers from The Fresh Flower Project as part of their Harvest Box. Each harvest box is filled with the finest hand-picked floral ingredients and includes a card and herbal tea pockets and a new style is selected each week.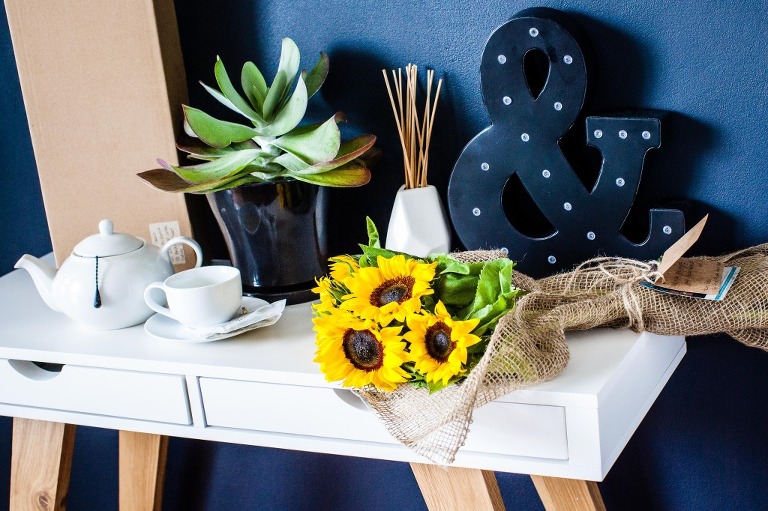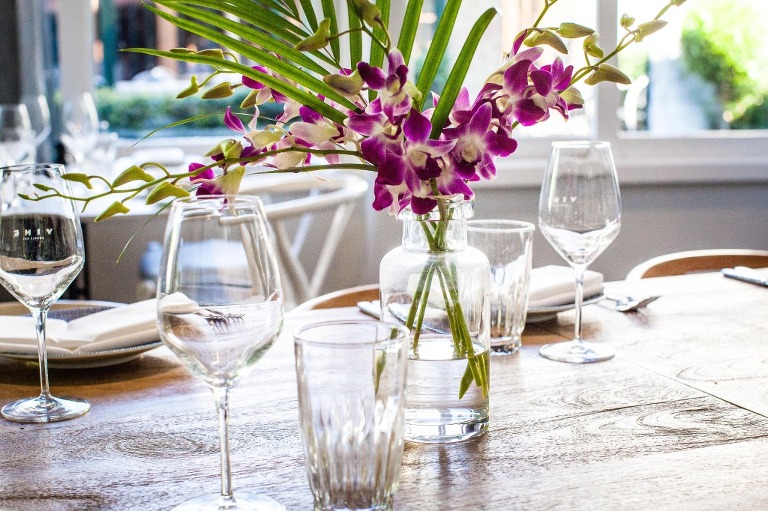 On Saturday a bunch of girlfriends had arranged to enjoy a beautiful long lunch at Vine in Double Bay. The venue was stunning and everyone was blown away by the amazing food. We all enjoyed the share menu for the table which was $60pp, and certainly didn't walk out hungry! I highly recommend this restaurant if you're looking for a nice long lunch venue for a large group.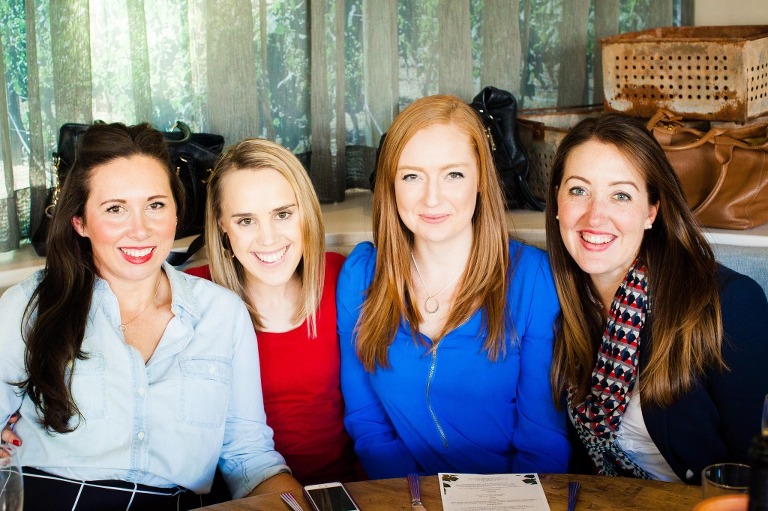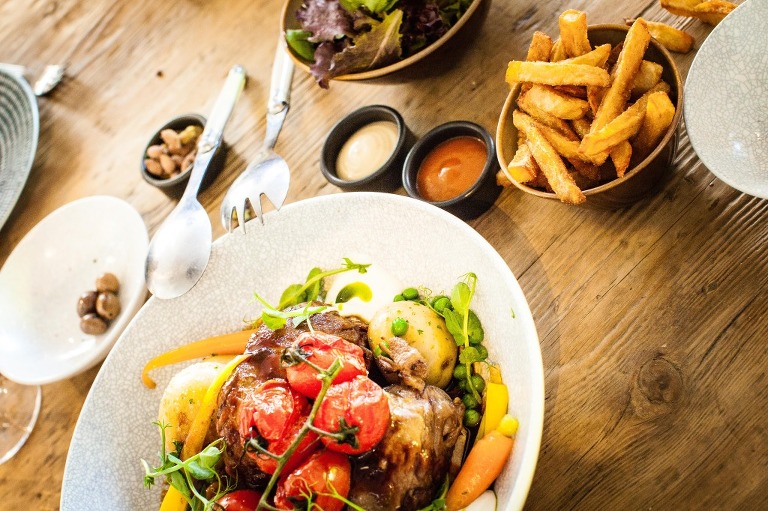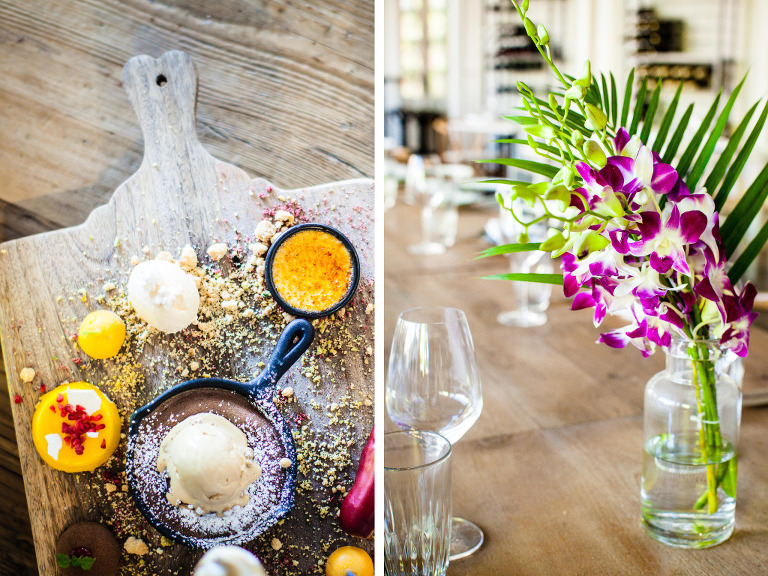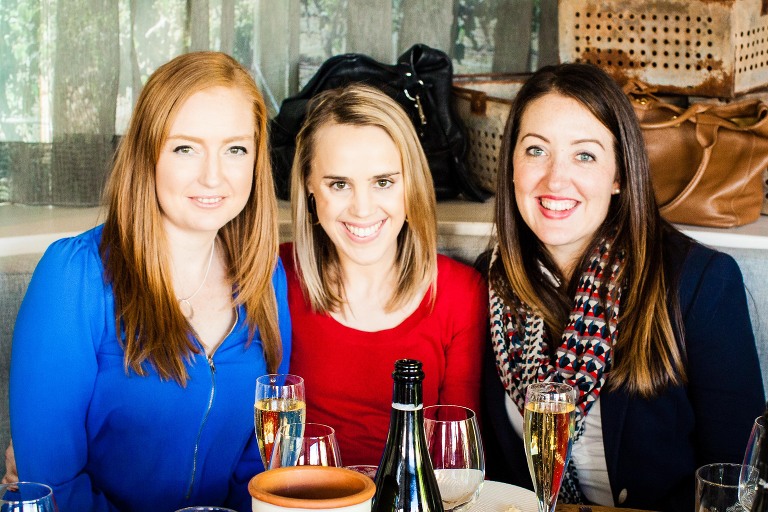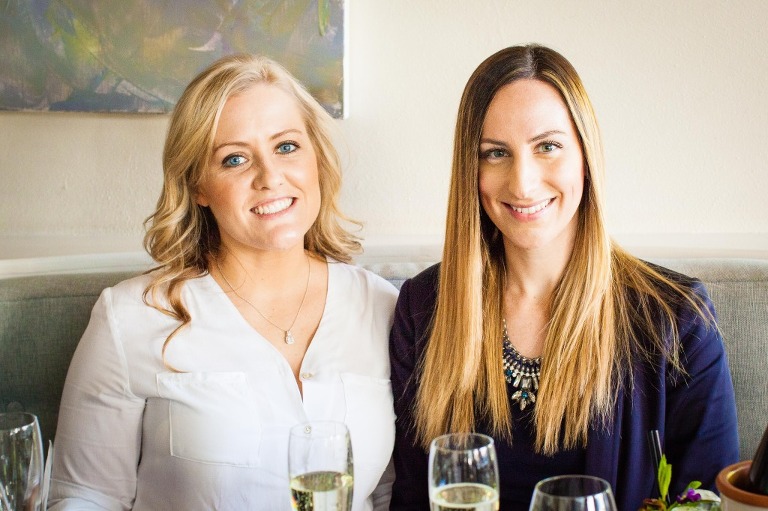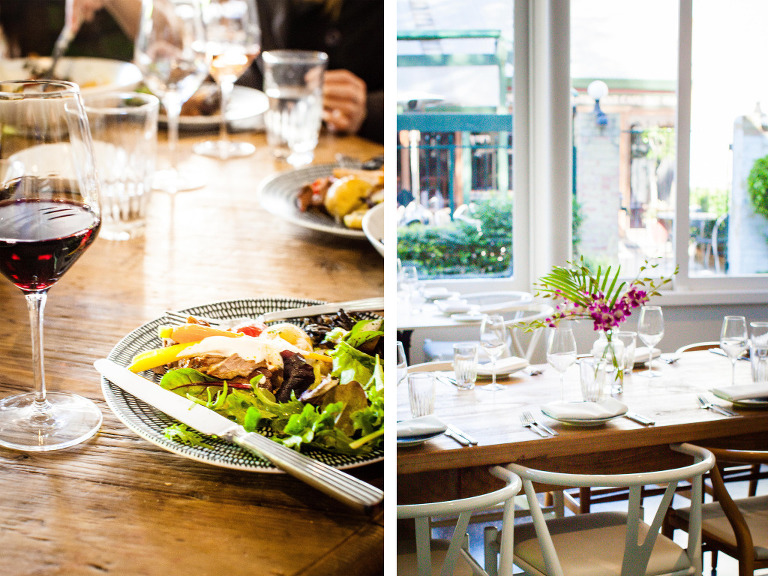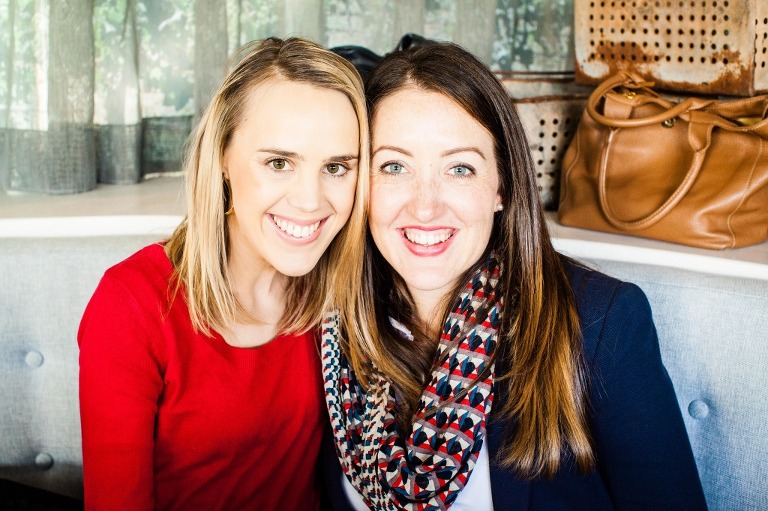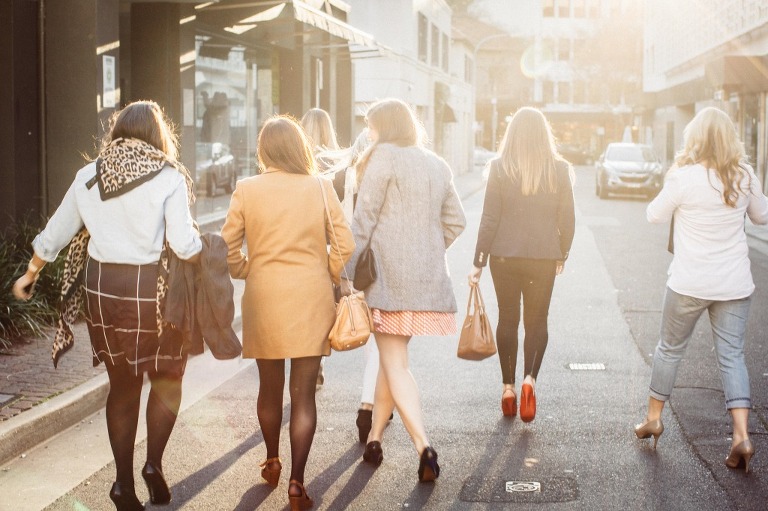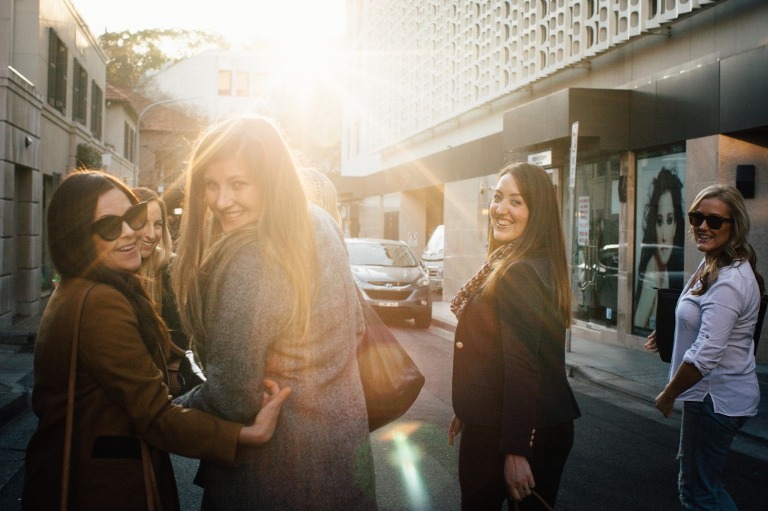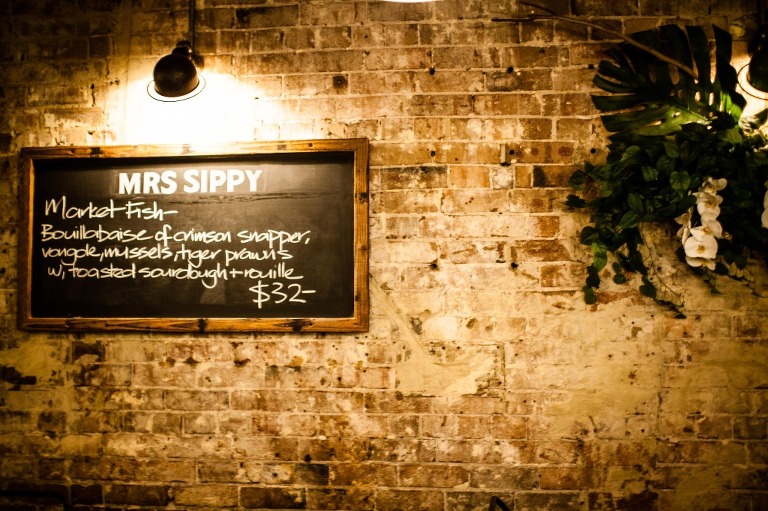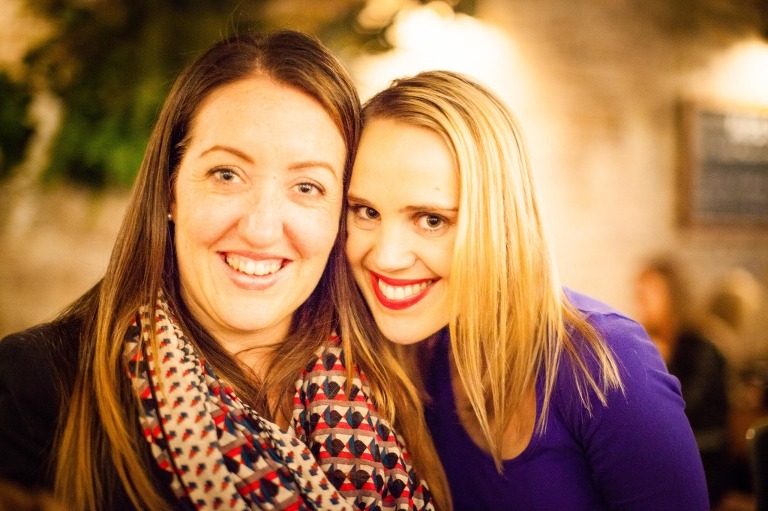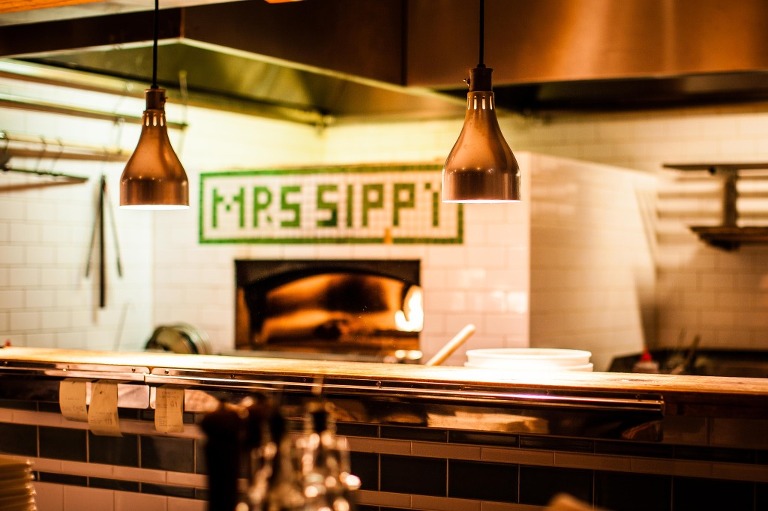 On Sunday we headed to celebrate our friend's sons Christening. Held in a beautiful church, Jack was surrounded by family and friends as he was blessed by the priest. It was a special day, and one we were very lucky to be part of. We then headed to enjoy a delicious lunch with all the guests, and spend some time with Jack after the big morning he had!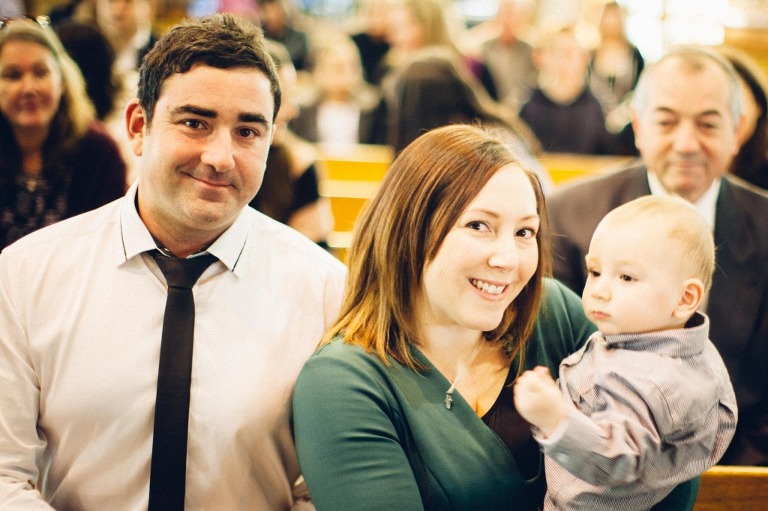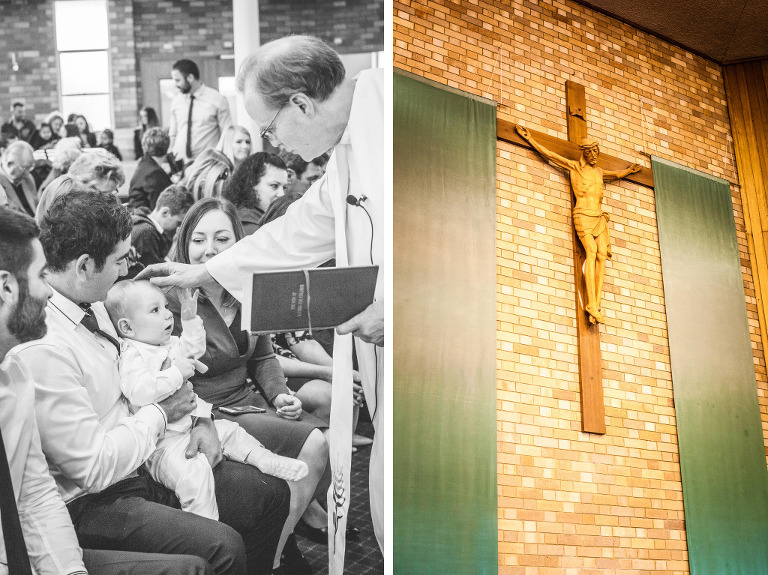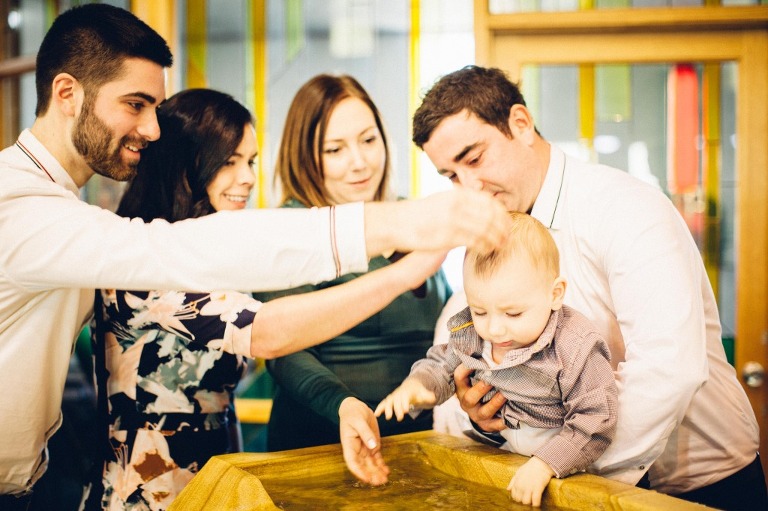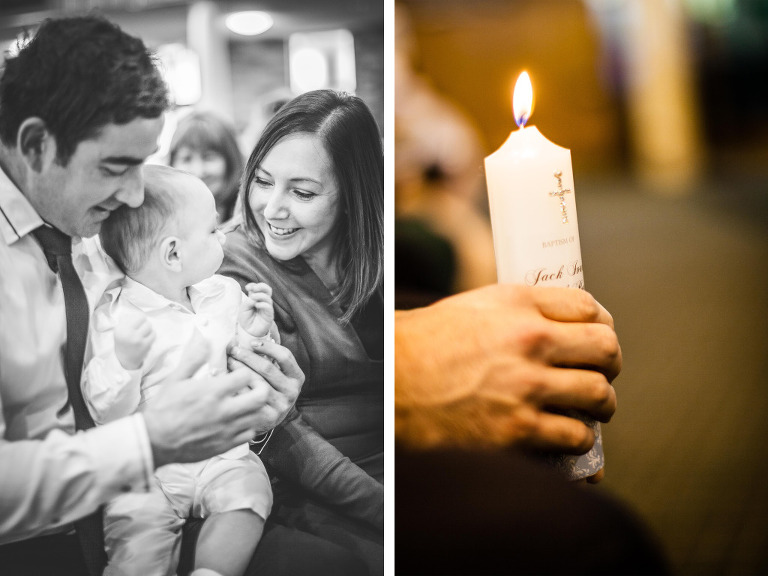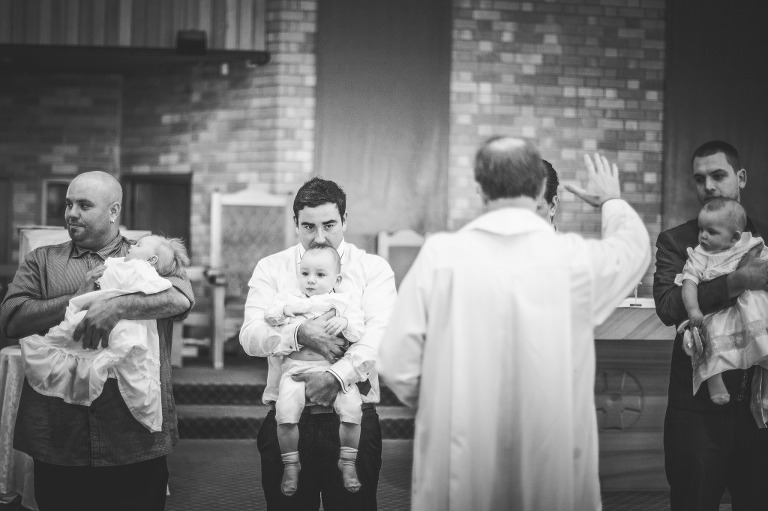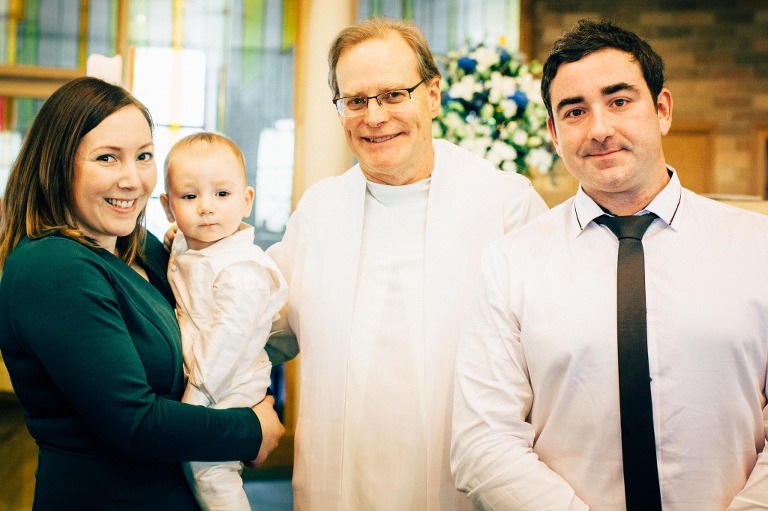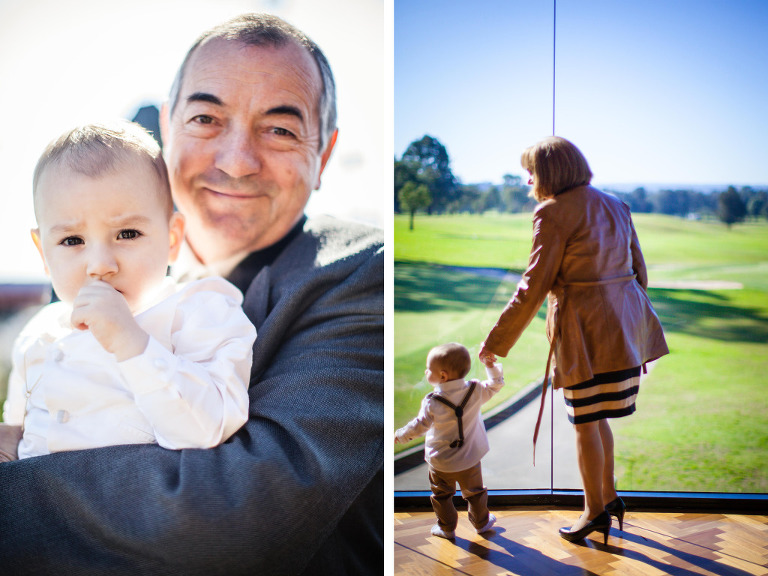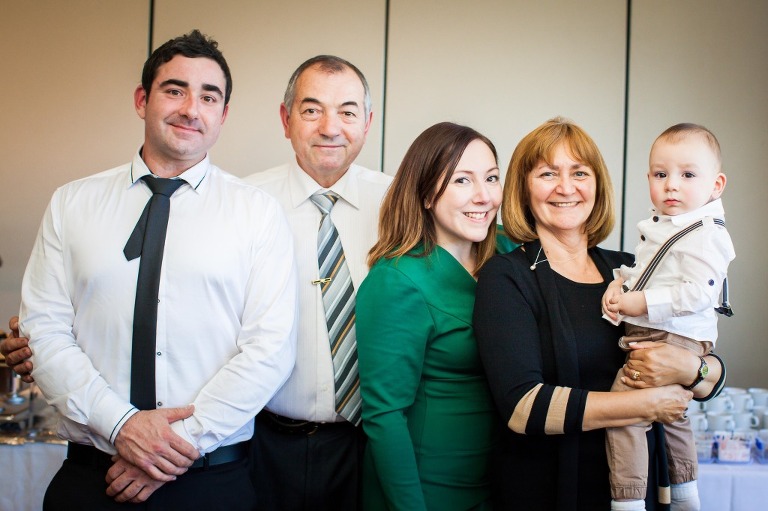 Did you have a lovely weekend?
Are you suffering a slight case of winter blues, or are you one of the lucky ones enjoying warmer weather in the northern hemisphere?