Portrait Session: Kathryn Hawkins, Nutritionist II Sydney Portrait Photographer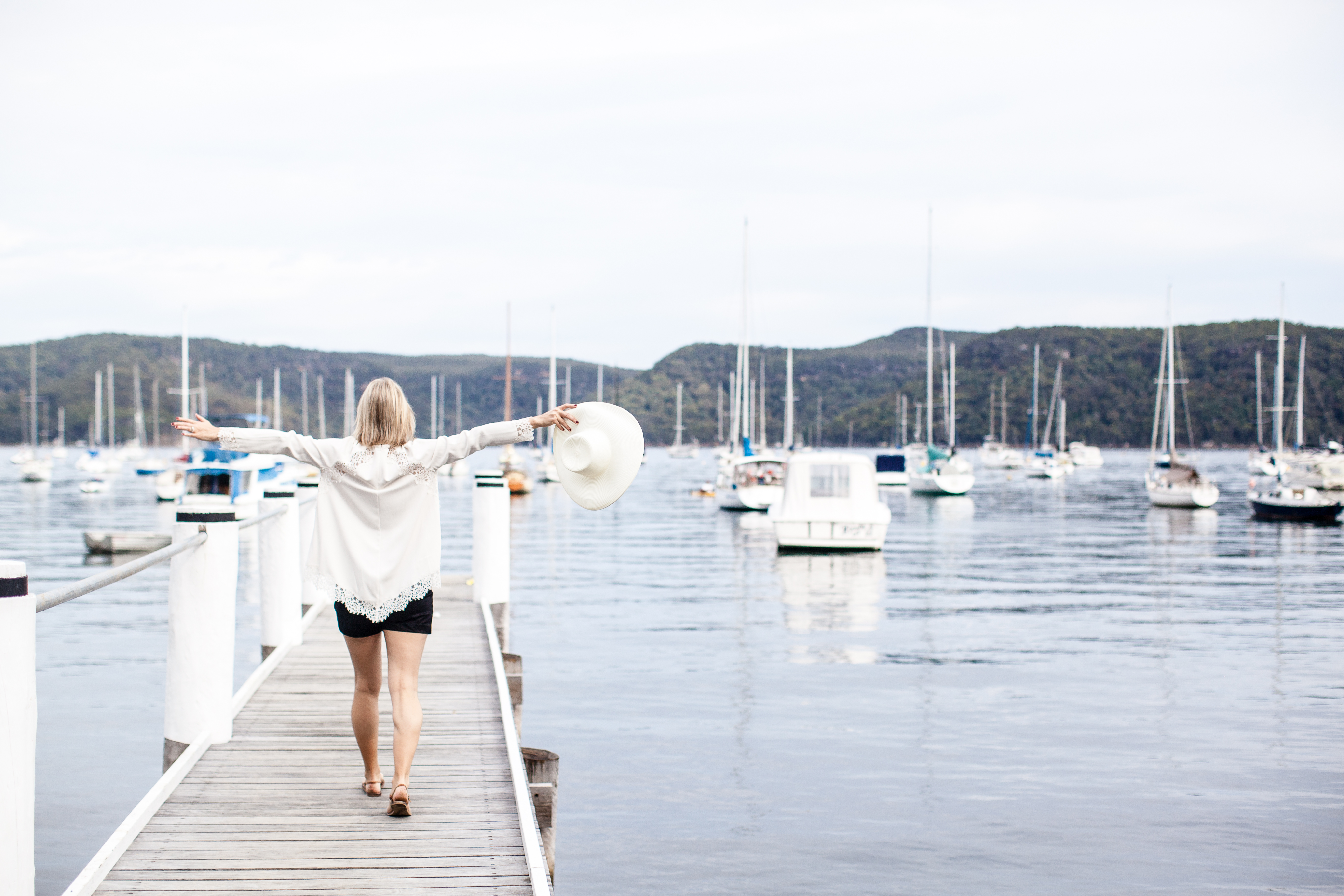 Over the weekend, I had the pleasure of working with the very gorgeous nutritionist Kathryn Hawkins on updating her head shots for the launch of her new website branding. We chose the beautiful location of Clareville for the early morning shoot and were very happy we did!
Kathryn was a dream to photograph, and working on location certainly helps! The weather gods were also on our side, so it made for a great morning shoot to kick off a nice relaxing weekend by the beach.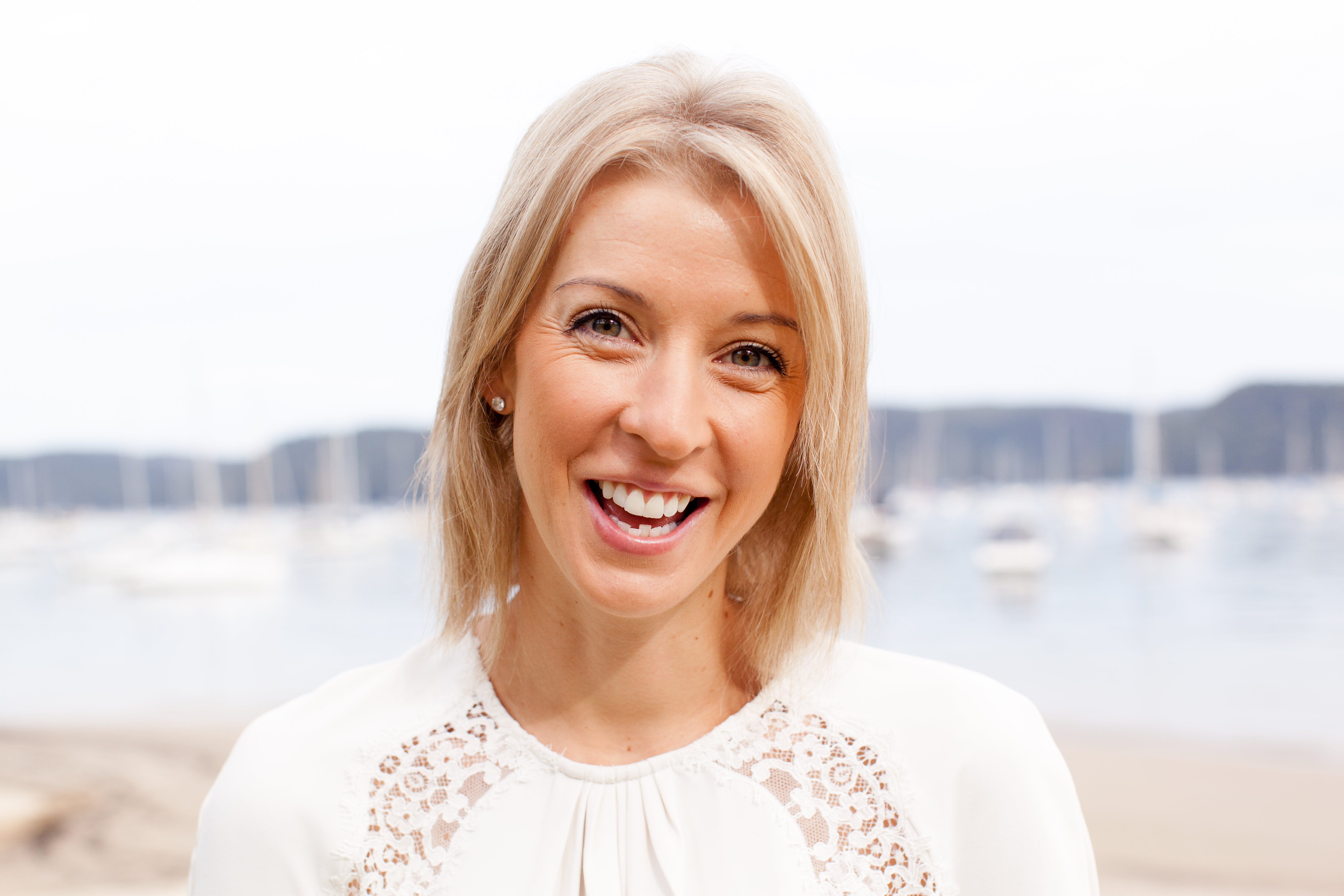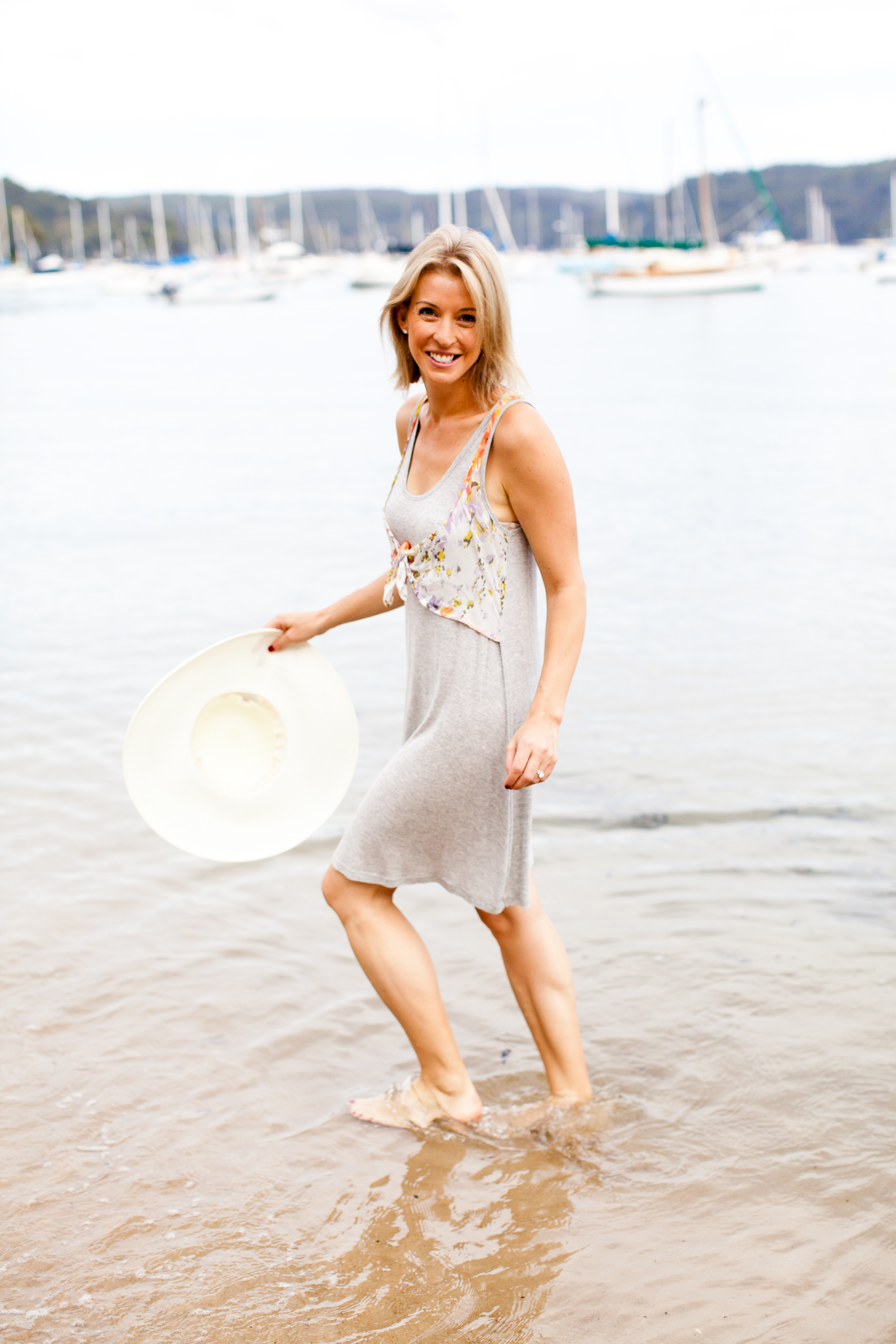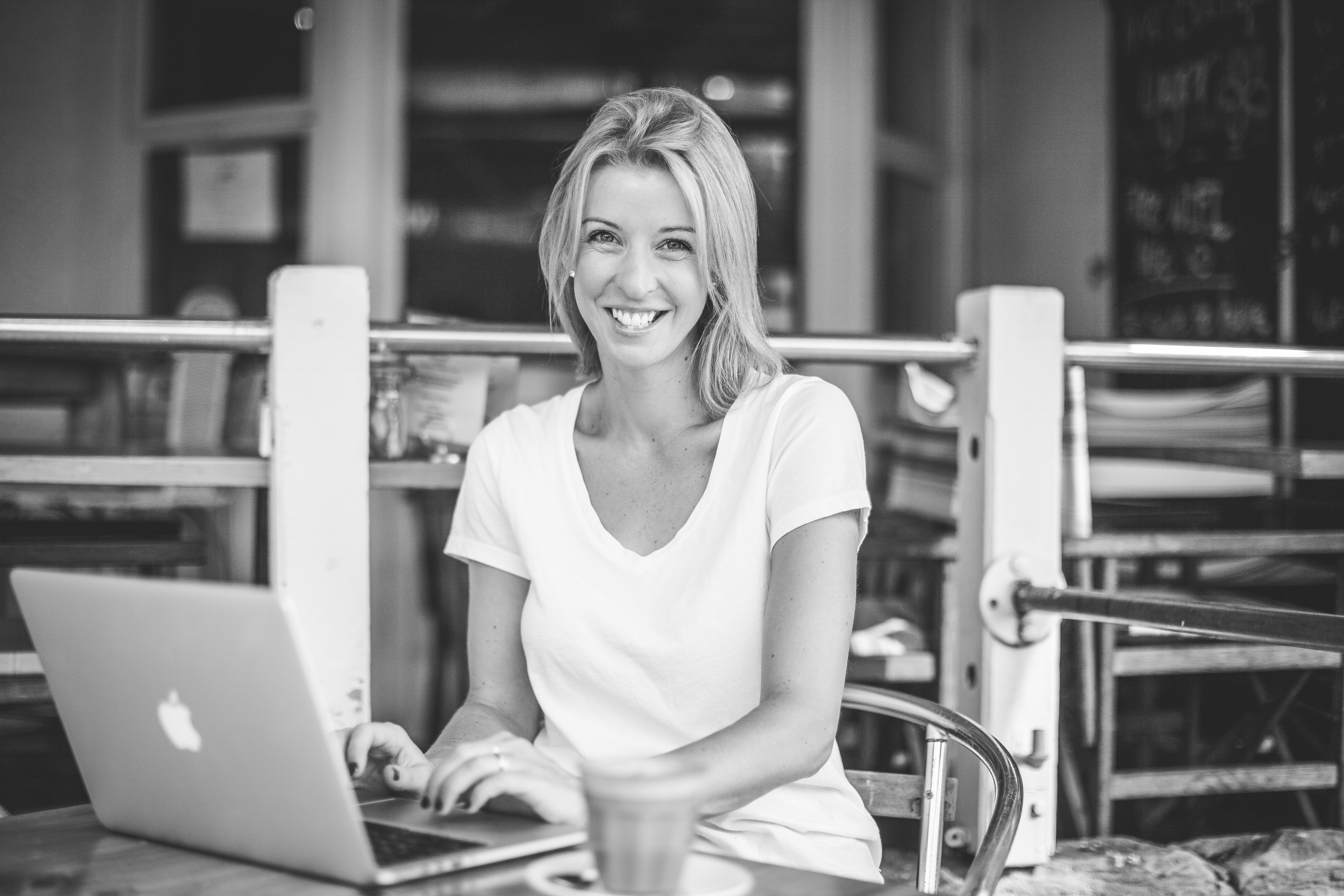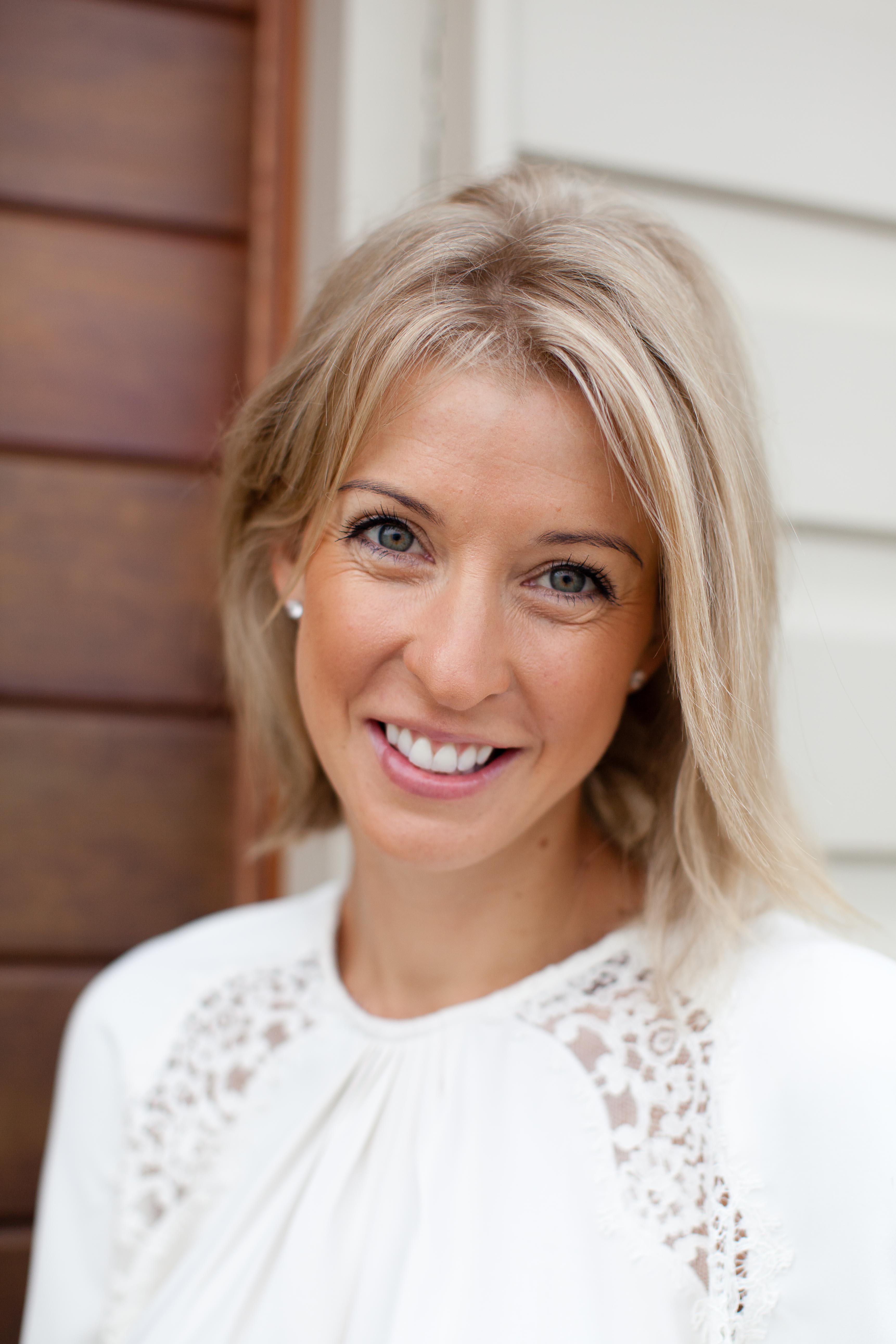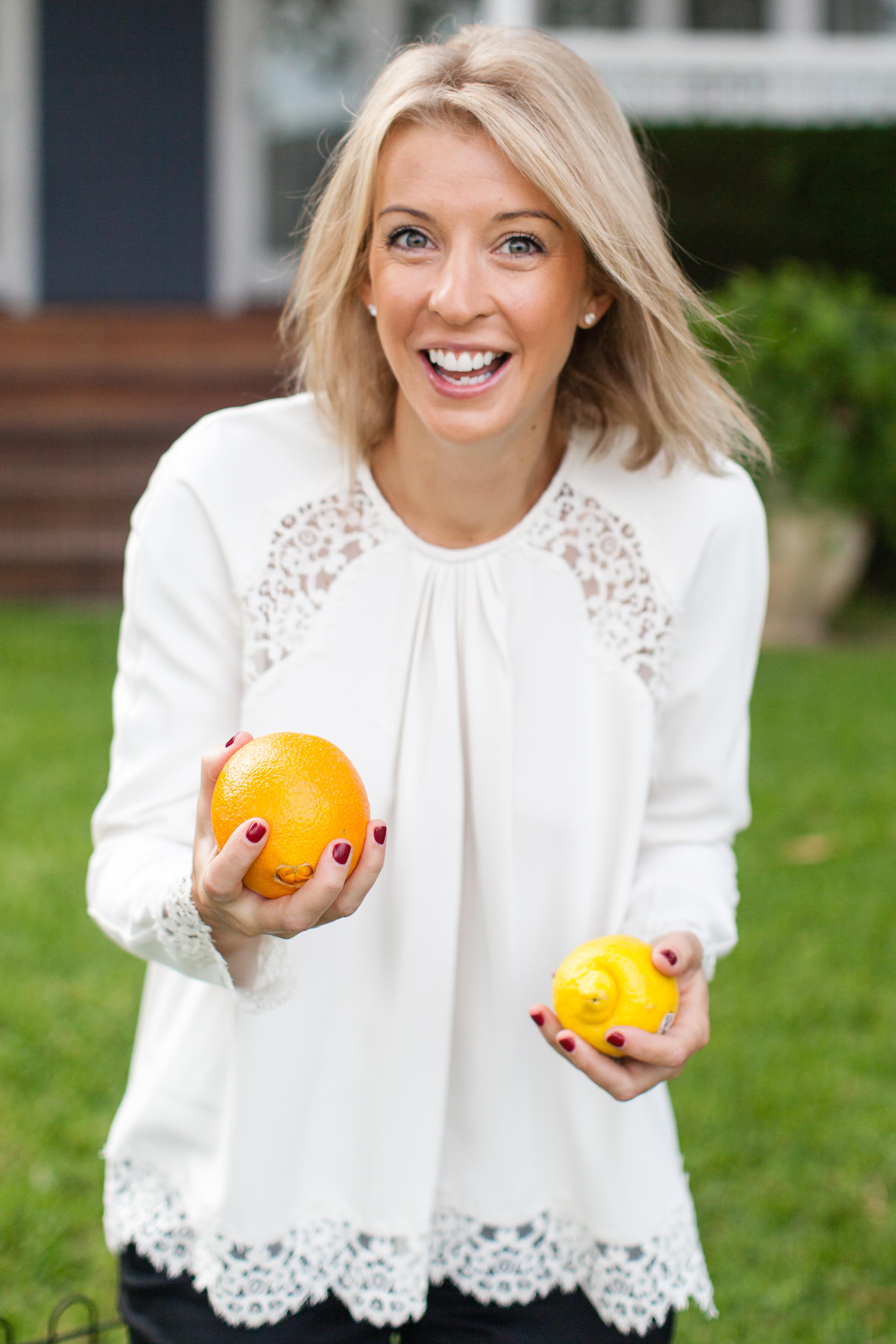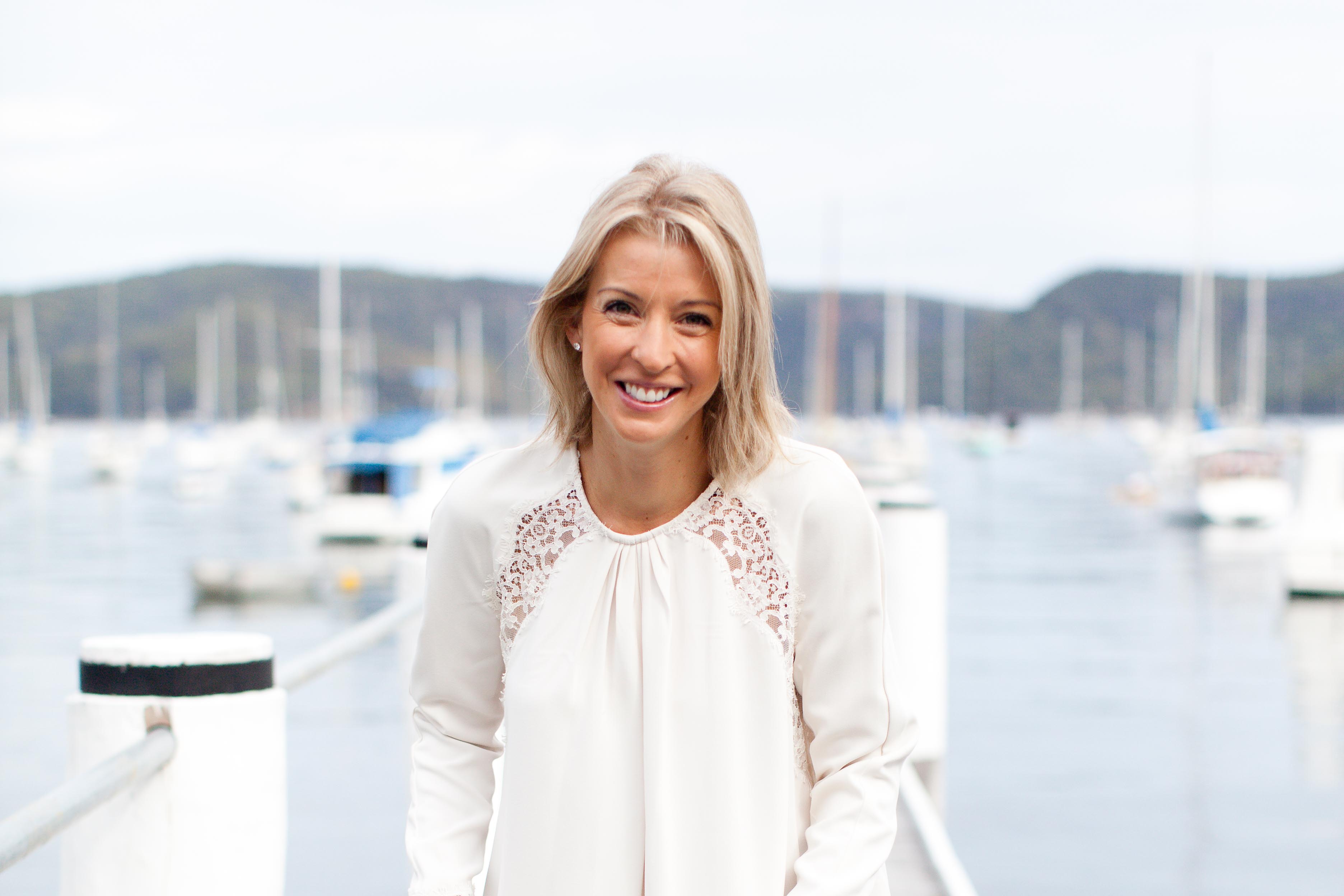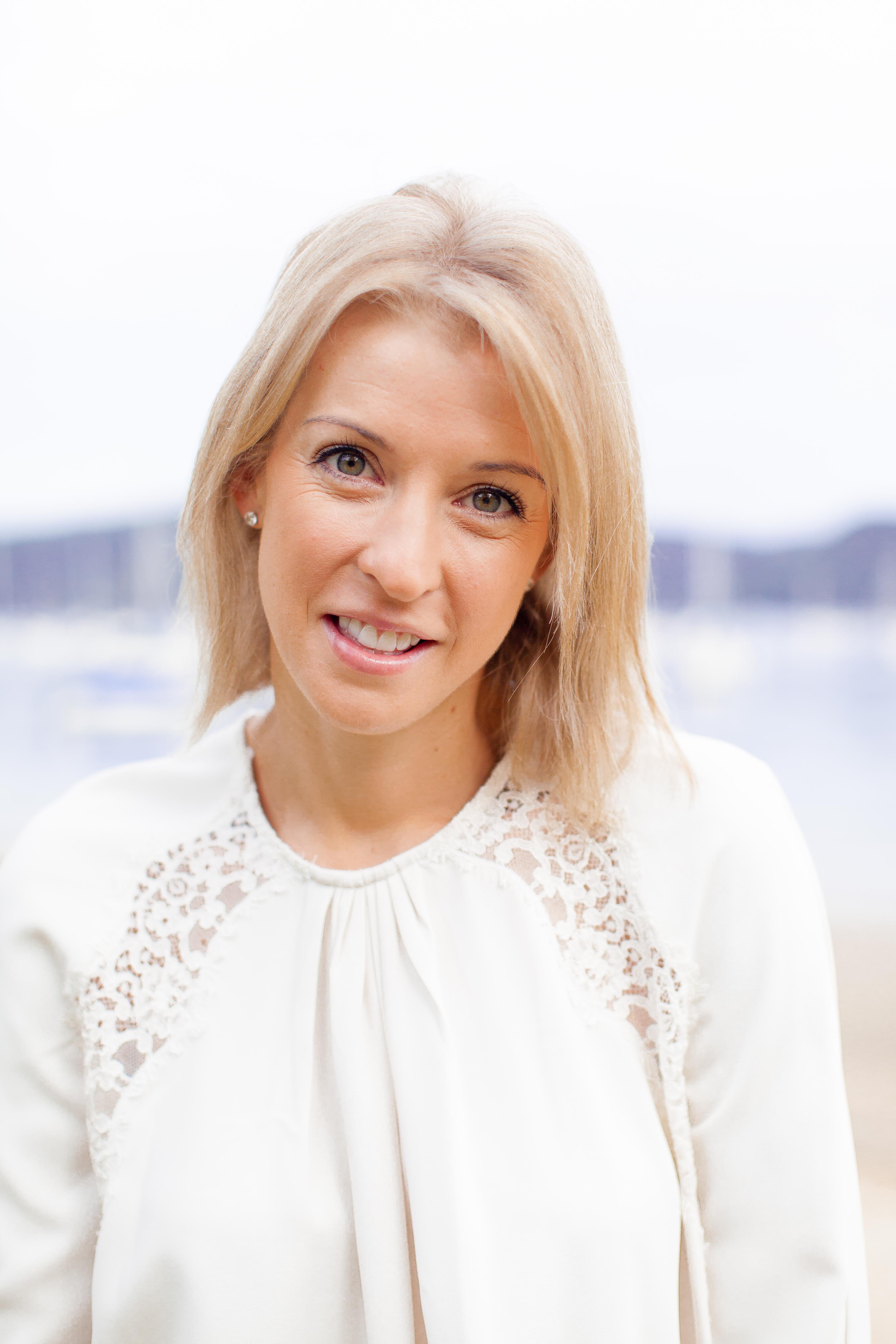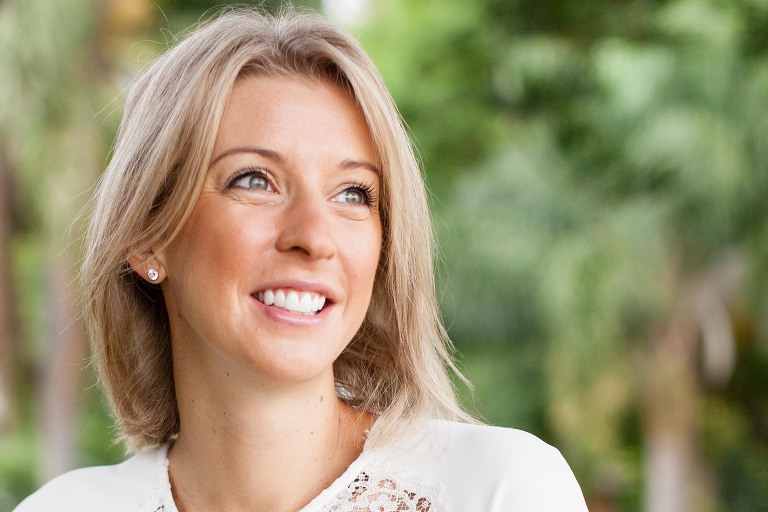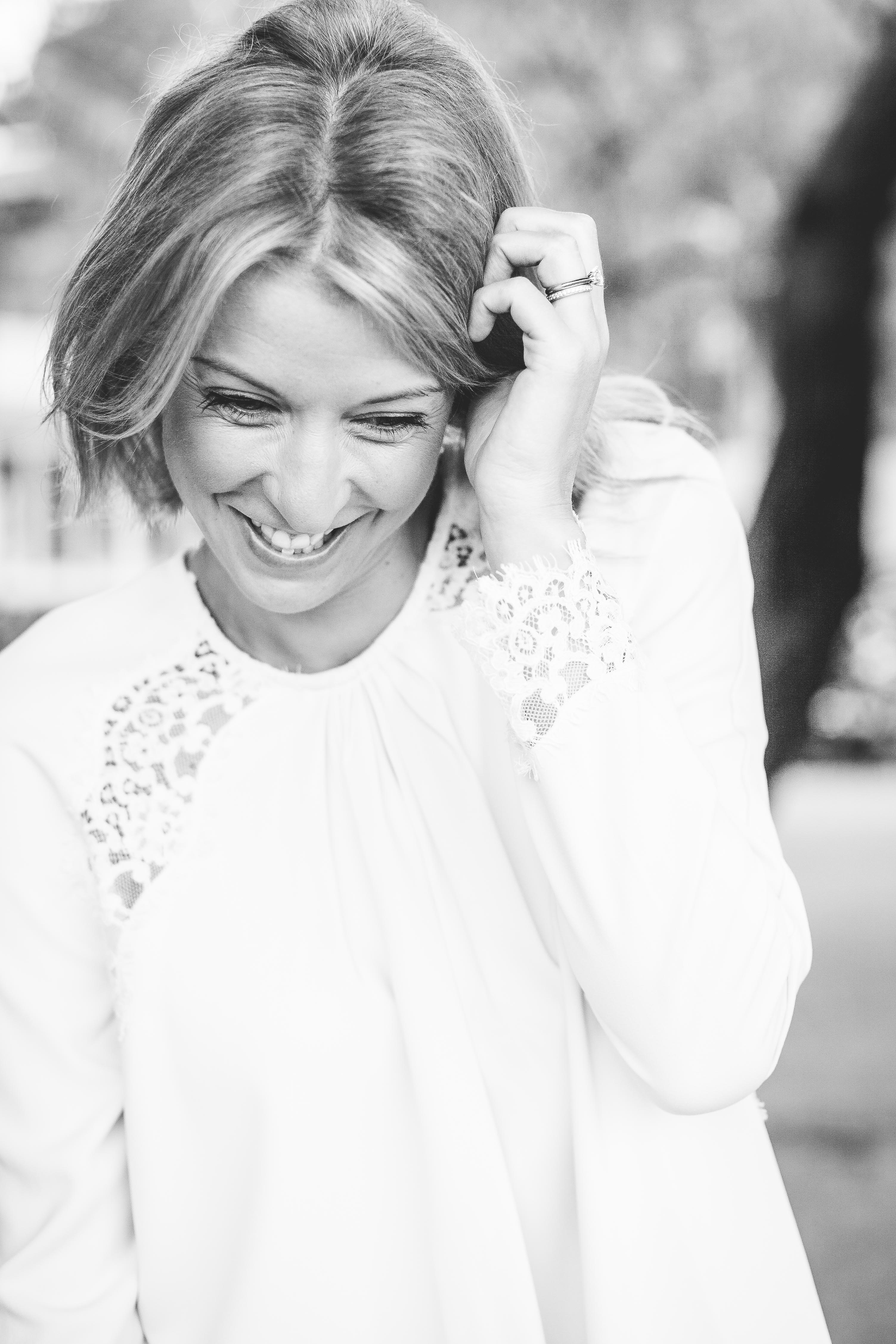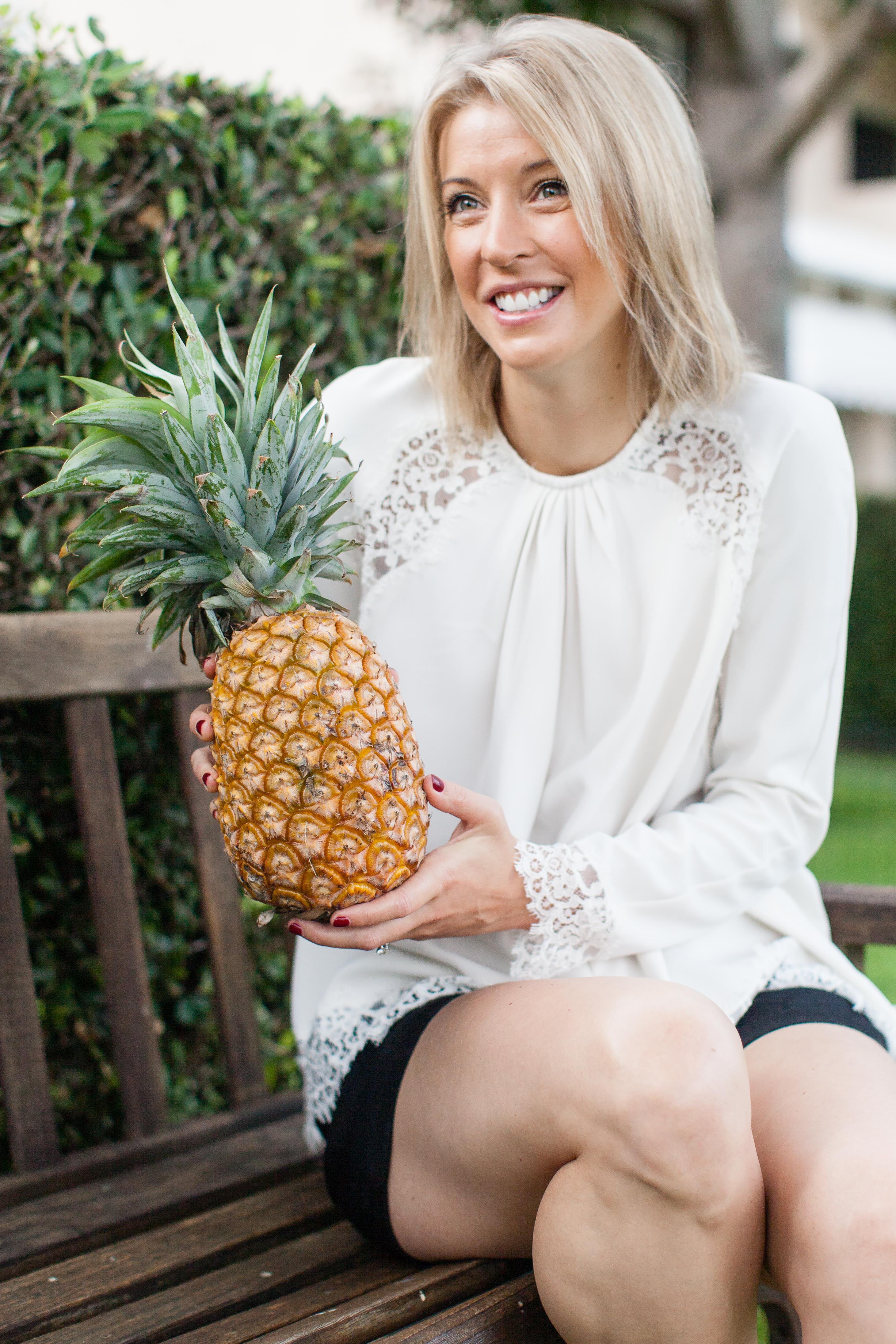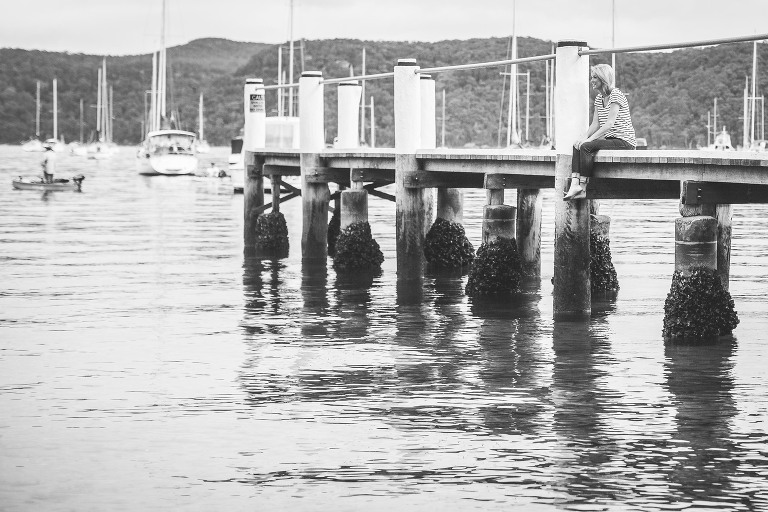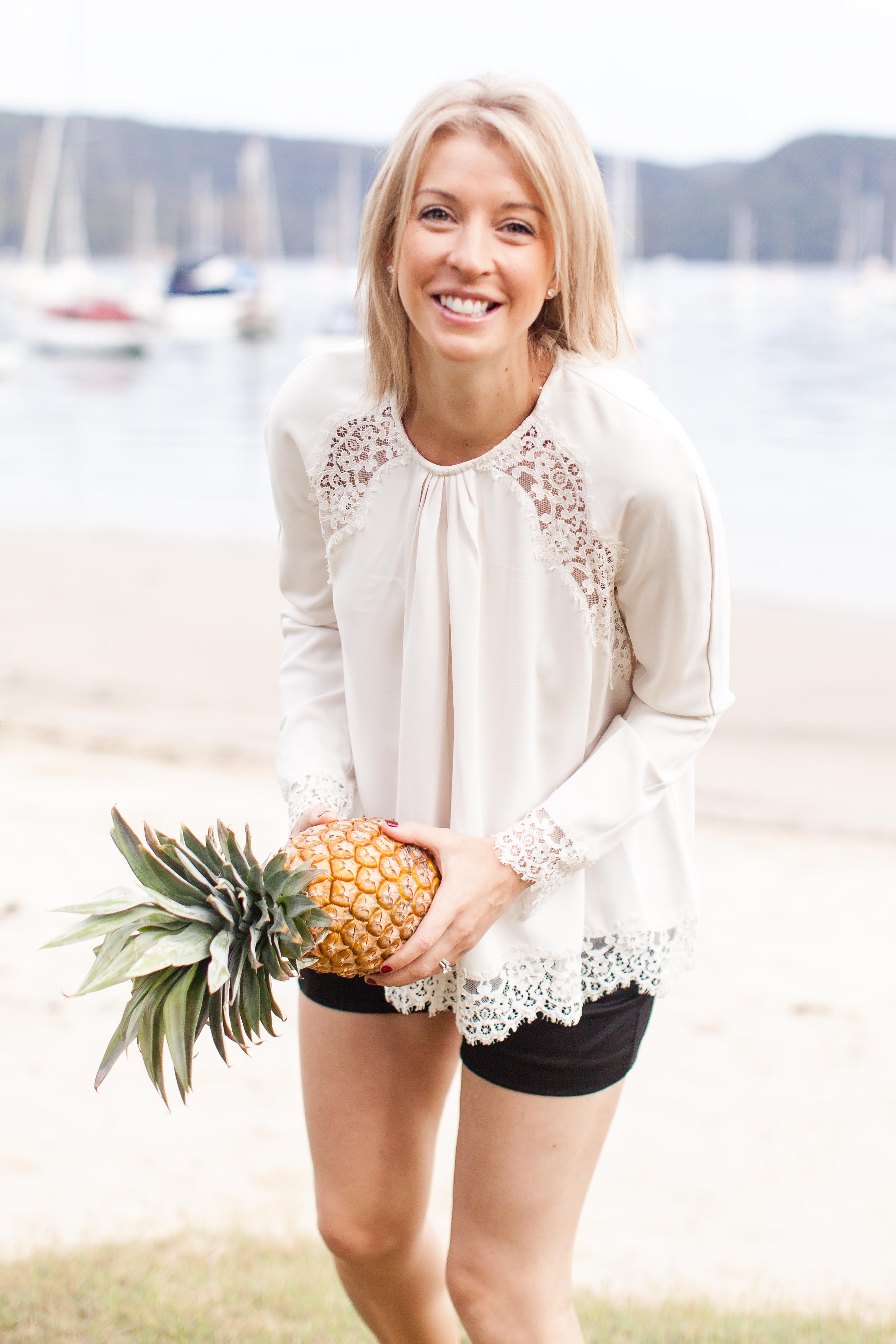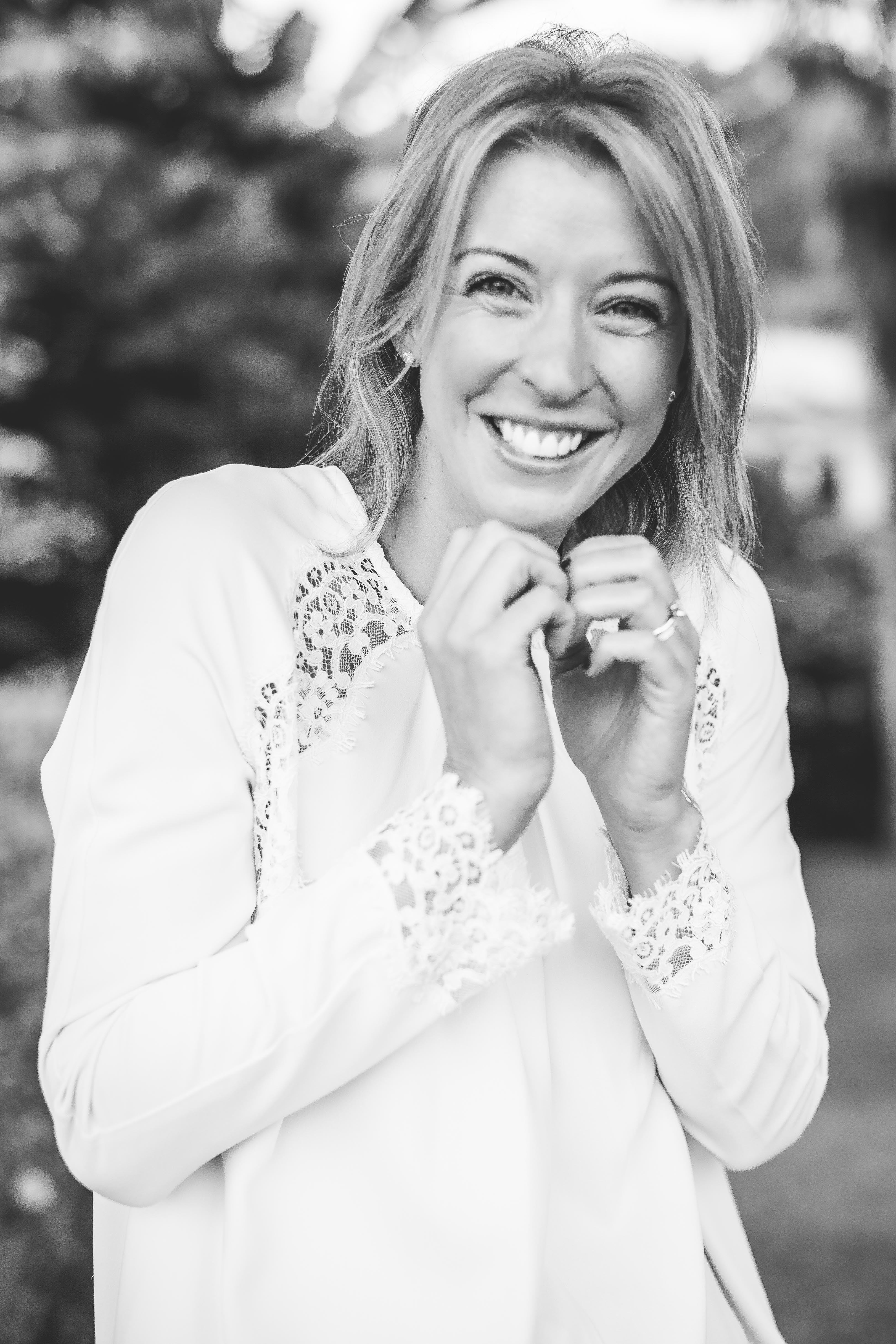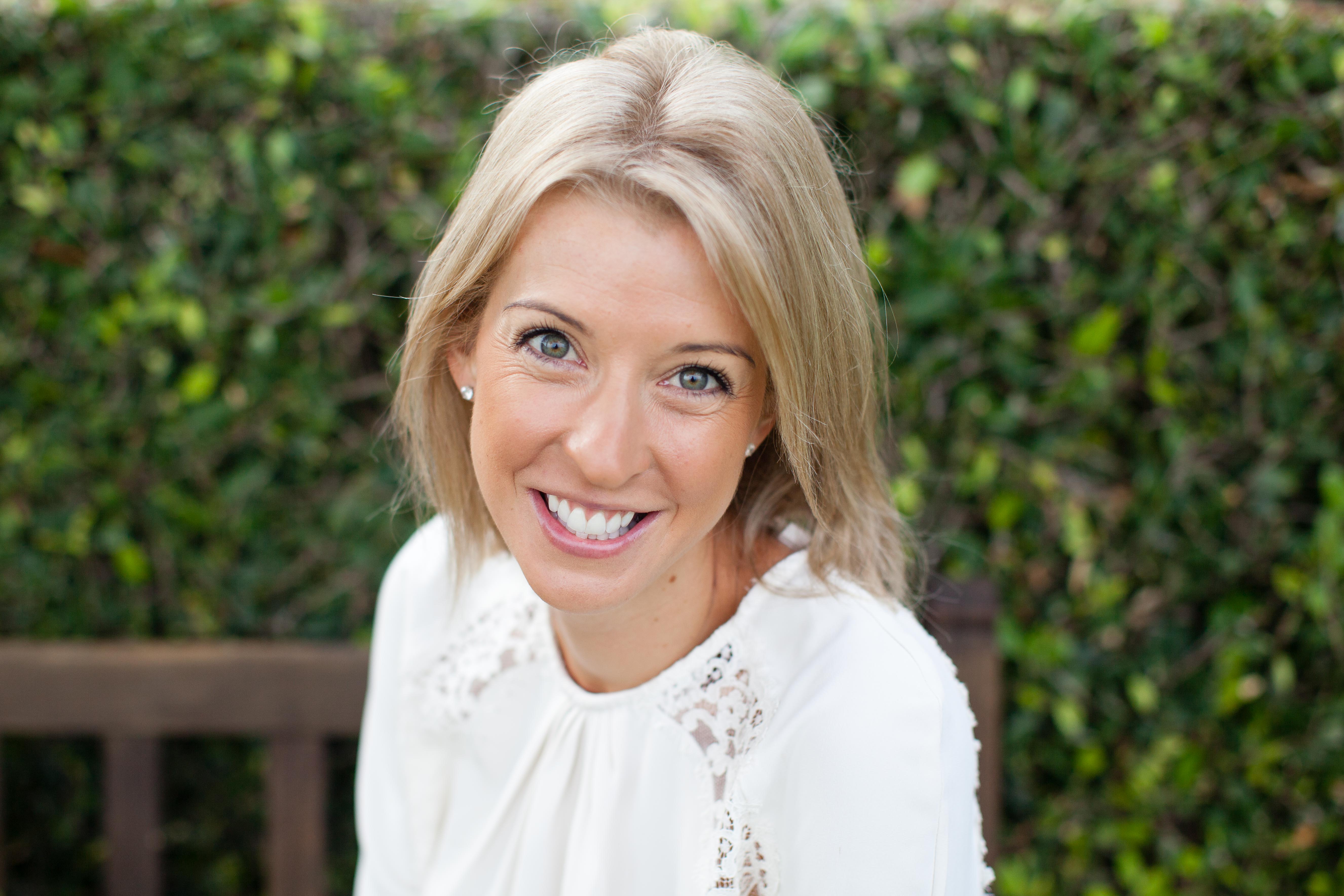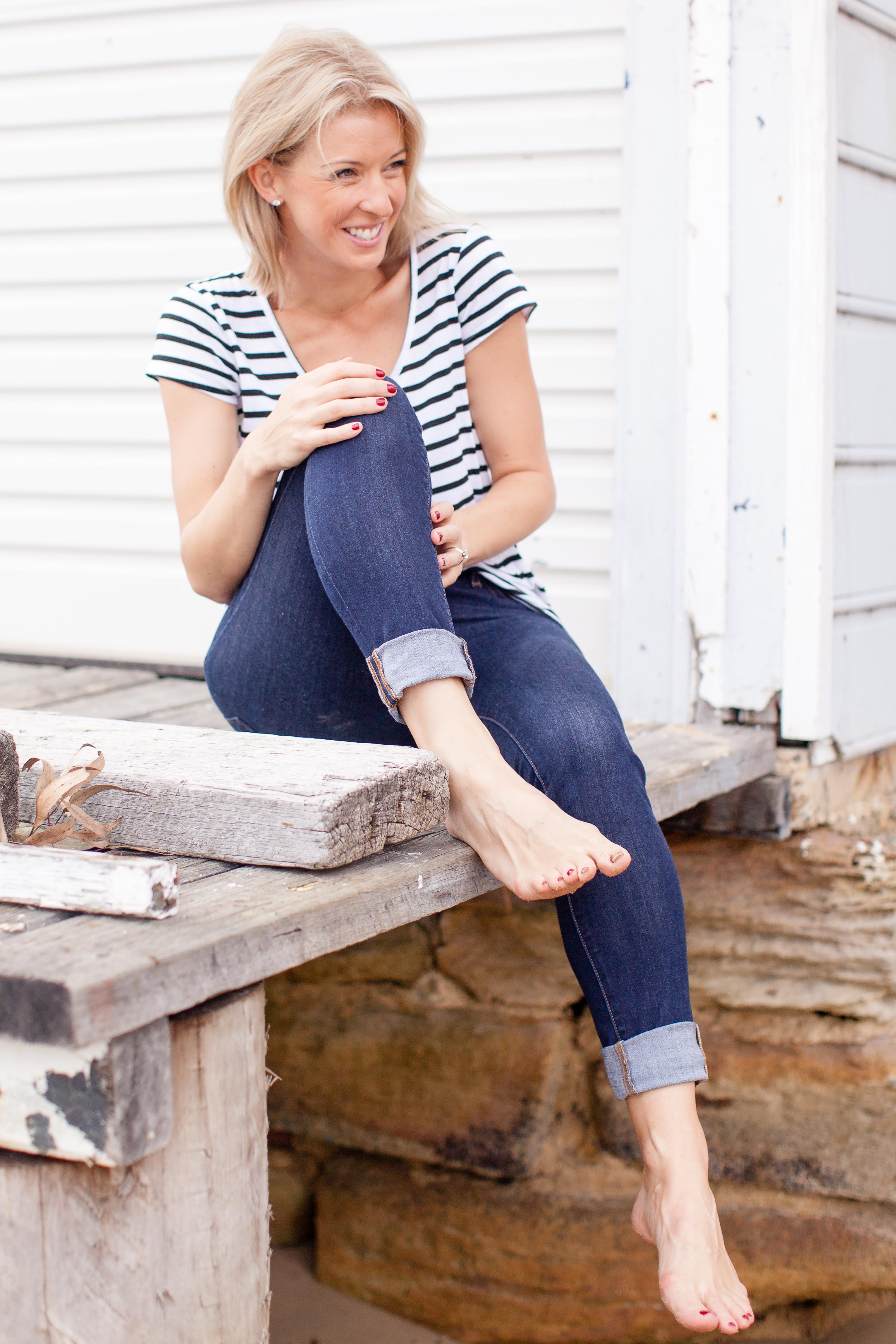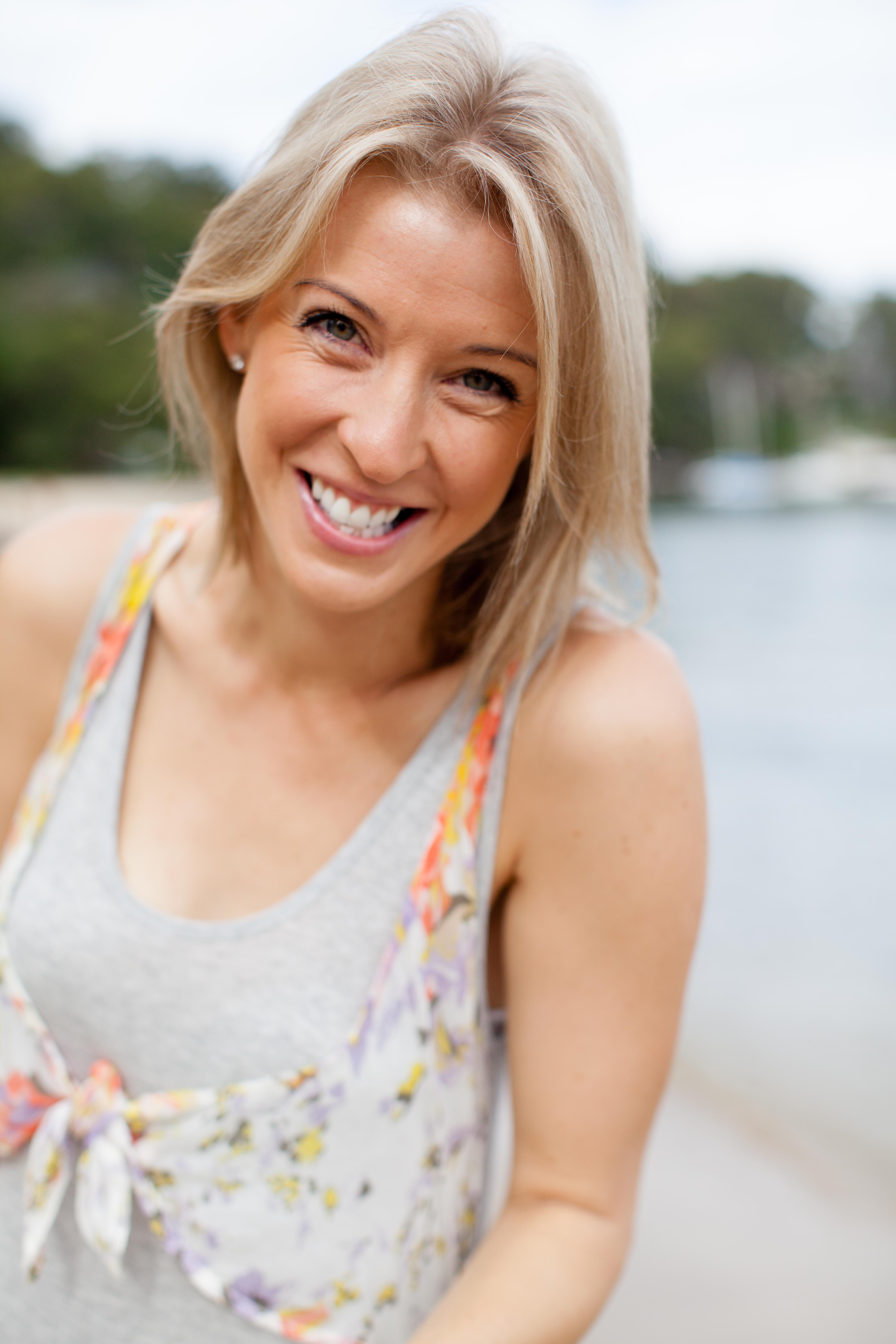 Working with people like Kathryn certainly don't make it feel like a job, and give me the chance to explore the world of photography which I love. Don't forget, if you're after a nutritionist be sure to contact Kathryn!