Weekend Wanderings… | A Personal Post
Over the weekend I had such a wonderful time celebrating both my birthday, and my Mum's! My family came down to visit so we could catch up, exchange gifts and enjoy a beautiful dinner together.
Saturday afternoon we hung out at home, catching up and chatting over some lunch which was very nice. As we don't all live in Sydney we try and see each other every few months and I really cherish these times together.
That night I had made a booking at one of my favourite local venues, The Potting Shed. The decor and styling of this place still blows me away each and every time we visit. It was certainly bustling for a Saturday night, and the food was delicious as always.
We had such a great weekend together, and celebrating birthdays is always such a fun time in my household! Growing up, birthdays were very high on the celebration list so it's nice to continue the tradition on (even though we may rather forget the fact that we're continuing to get older!)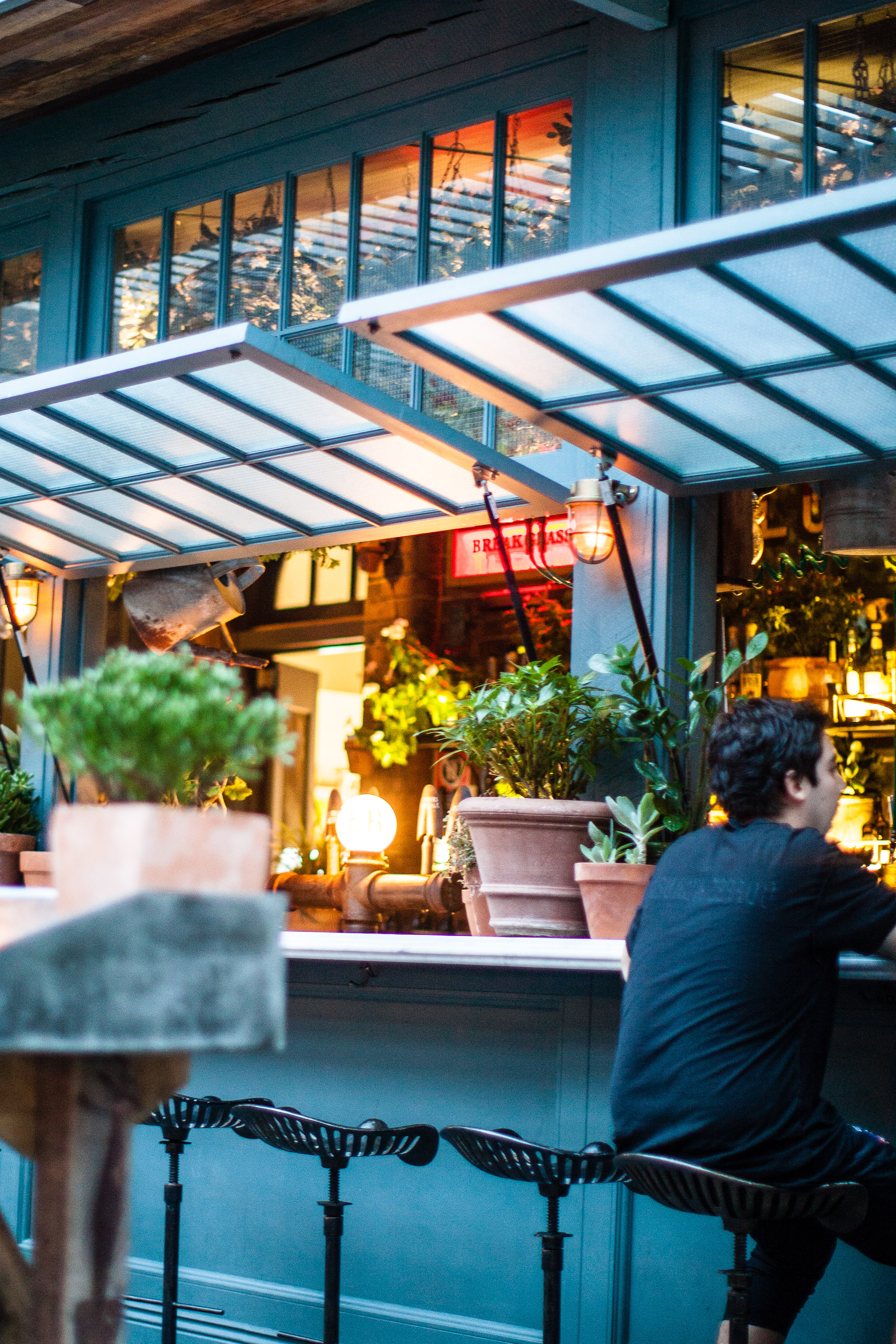 Have you visited The Potting Shed? Are birthdays a big deal in your household?