Event: David Jones Flower Show 2014 | Sydney Lifestyle Photographer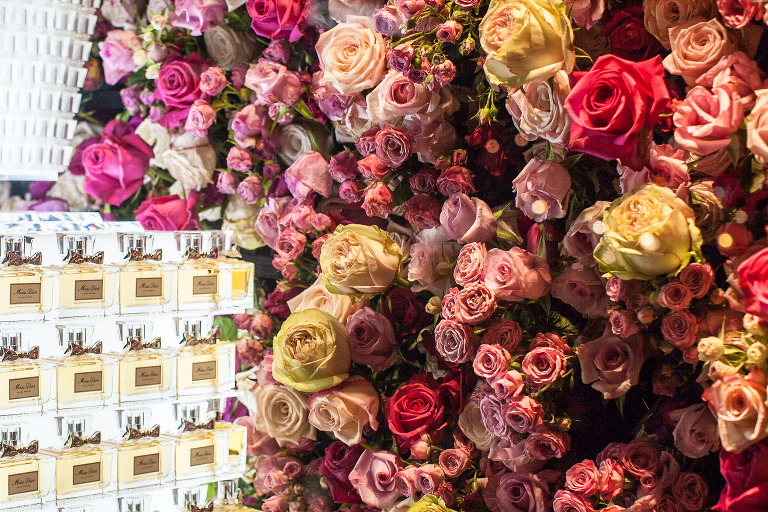 For ten days at the beginning of September the David Jones department store in Elizabeth Street Sydney celebrates the arrival of Spring with a fabulous flower show, now in its 28th year. The whole of the ground floor and all sixteen of the stores windows filled with beautiful arranged flower displays. It is a wonderful way to wander through the store, and easy to see how so many man hours are put in to the creation of these wonderful arrangements.
Be sure to take one of the guided tours offered by the store, as they give you a real insight in to the inspiration behind each display and just how long each individual installation took. These windows and in store floral delights are just breathtaking and really worth the visit.