Portrait Session: Lauren + Hannah, MEC Agency II Sydney Portrait Photographer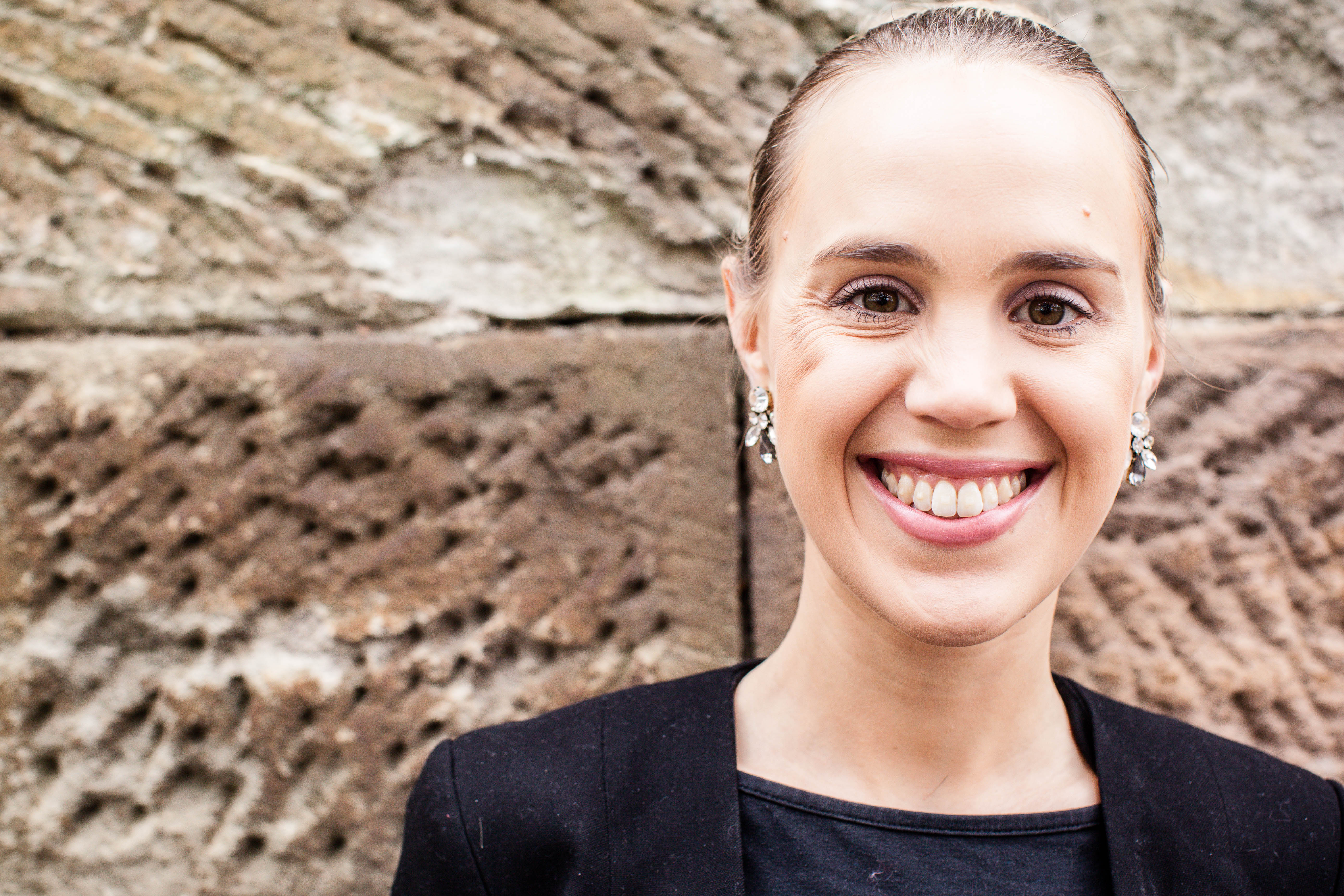 I was asked by Lauren Turner, Director – Client and Communications MEC to photograph some head shots she could use for a monthly newsletter she writes to send out to her company and clients. As the newsletter is directed towards the fashion industry, we went for a less corporate location for the photo session.
Her colleague Hannah assists with the monthly publication, so we arranged to photograph both of them on the same day, allowing for a few photos of the two together.