Event: Contiki Legends Launch Party | Sydney Lifestyle Photographer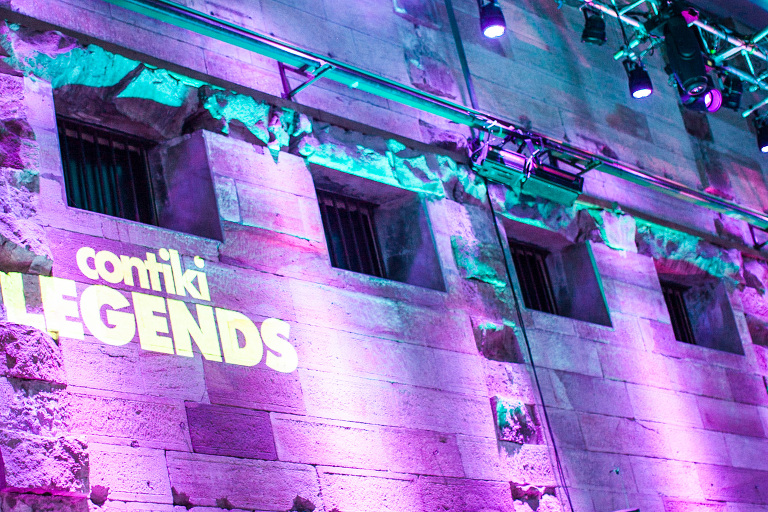 Contiki sure know how to throw a party!
Taking over the Cell Block Theatre in the National Art School in Darlinghurst for a night filled with No Regrets, it certainly was one of the hottest tickets in town during the week.
Walking the red carpet in to the event, we were greeted with the sight of deliciousness in the form of Eat Art Truck serving all kinds of yummy goodness during the night. The drinks were flowing from the bar, and everyone was pumped to see The Ashton Shuffle and Peking Duck perform!
The event launched with Natalie Dormer being the face of the latest Contiki Legends campaign. It is a beautifully shot story of an adventure through the back streets of Italy.  People then danced the night away to amazing sounds of The Ashton Shuffle and Peking Duck, all the while forgetting that it was in fact a school night! I imagine there would have been a few sore heads at work the next morning!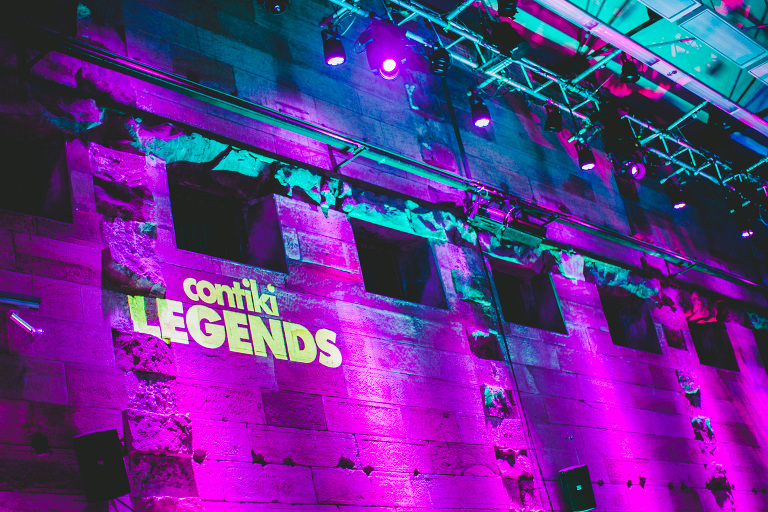 Where is your favourite holiday destination?
Do you have an upcoming trip you would love to share?