Engagement: Lauren+Todd | Sydney Lifestyle Engagement Photographer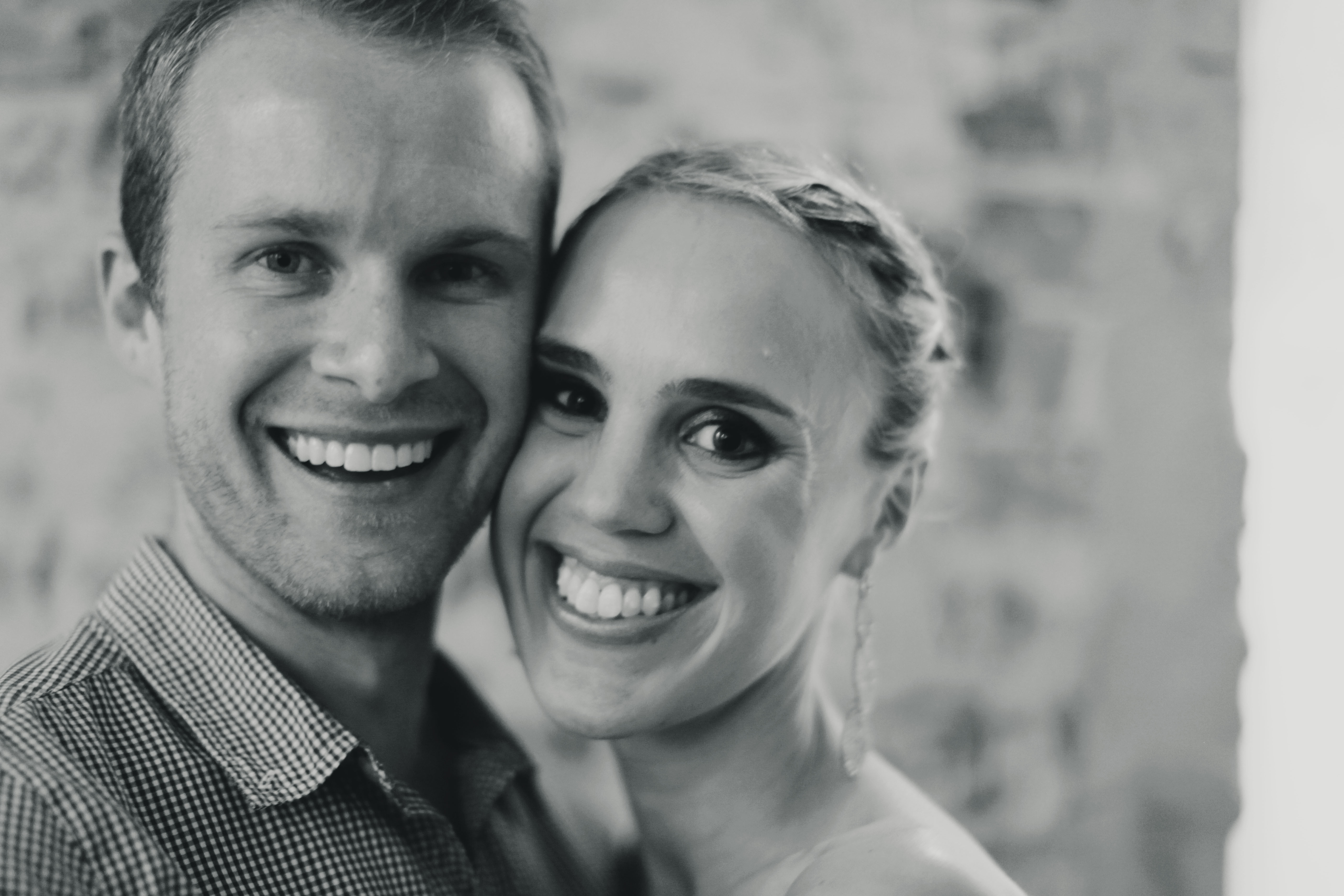 Lauren and Todd celebrated their engagement with friends at the Toxteth Hotel in Glebe. Hiring the upstairs room, it was decorated in a gorgeous red and white theme with all the perfect little details adding to the romance of the evening.
Guests enjoyed dancing and drinks, as well as a treat of take home bags filled with delights from the lollie bar, which you guessed, was themed in red and white!
The happy couple mingled with the crowd, thanking them all for taking time out to celebrate their special announcement.